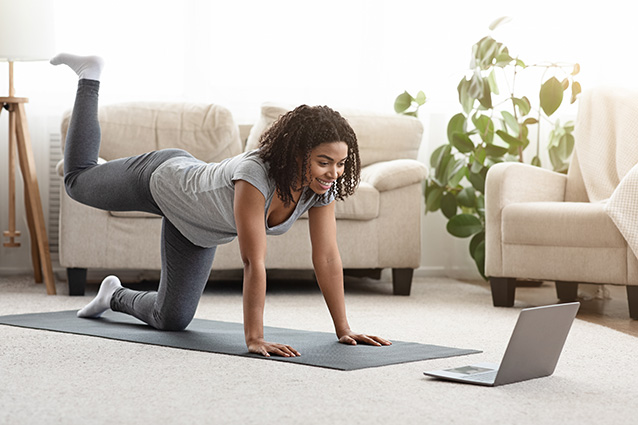 The COVID-19 lockdown, and the pandemic's devastating impact on the national economy, has forced us all to take a closer look at our finances. As you're going through your household budget, you'll inevitably start reevaluating things like your insurance policies, and how much your premiums cost.
Why you can't afford not to have insurance
Cancelling your insurance policies could seem like a good idea at this time, but is it? They're there to help you on the proverbial rainy day... and if there's one thing the events of 2020 taught us all, it's that "torrential downpours" definitely can happen!
Life happens. Accidents happen. And while insurance may feel like a grudge purchase when you're not claiming on your policy, you'll be glad you have it when you need it.
Your lifestyle has updated; have your premiums?
So instead of removing insurance from your budget altogether, you could have a look at where you can save on your premiums. For example, as you age your risk profile for car insurance will change... so should your monthly premiums.
A single, 20-year-old male, for example, tends to pay much more for his insurance than a married, 45-year-old male would - and that's purely because of the difference in their typical behaviours and risk profiles. If you're older, wiser and more mature than you used to be (and you're taking fewer risks), why should you still pay the same for your insurance? Checking regularly as your risk profile changes (as you grow older, or perhaps get married) by comparing quotes from leading insurers will help you ensure you're not paying over what your particular risk profile is.
Don't cancel, compare and save
Car insurance is just one place where you could be saving. Another is when comparing life cover, or comparing medical aid policies; this is where savings can vary a great deal depending on the benefits being offered. Everybody's circumstances change through life, but surprisingly few people realise the effect that has on what they could be paying for insurance.
You might also be surprised to discover how much you're still paying to insure a cellphone that you don't even use anymore! In the excitement of getting an upgraded phone, many people forget to take their old one off their insurance, or to add the new model on.
Insurance companies also change their offers and packages, which is why it really pays to run regular comparisons on what's available. In some cases the savings might be modest; but in many cases you could save a significant amount, which you can then reallocate in your monthly budget.
Save for life after lockdown
You could put the money you're saving aside to spend on the things you missed most during lockdown. Like, say, a local holiday or dinner at your favourite local restaurant. The economy - and everybody's mental health - is going to need people to spend on the things they love doing.
Bottom line: no matter what the 'new normal' looks like, you'll want to ensure you're not wasting money - especially not on insurance premiums that are more expensive than they should be! The post-COVID-19 economy is one in which money's tight and nobody wants to pay more than they have to, so you'll need to make sure you're getting the best deal possible.
Click "Compare Car Insurance" to find the best deals on car insurance. And while you're there, compare quotes on other insurances as well. Use the free comparison tool at Hippo.co.za to see where you could save.
This article is for informational purposes only and should not be construed as financial, legal, or medical advice.