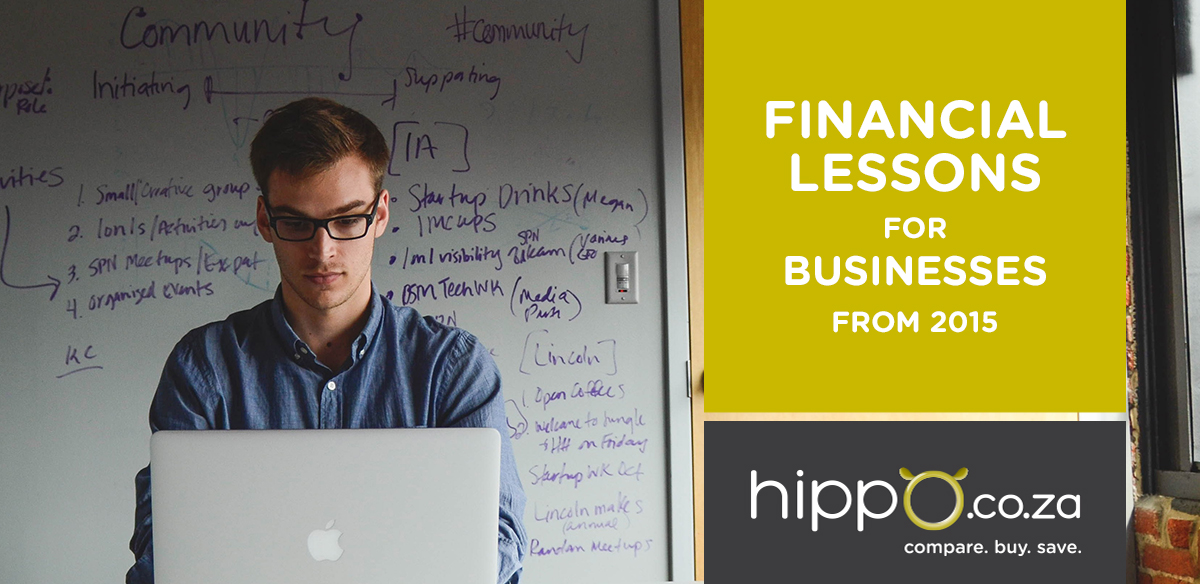 It was a turbulent year for the South African economy. From power shortages, drought and the axing of the finance minister to being downgraded by ratings agencies to a notch above "junk", the country took a serious financial hit. But, with the reinstatement of Finance Minister Pravin Gordhan and a steadying Rand offering some relief, all may not be lost. Even though economic growth is of concern, we also know that where there have been problems, there are lessons for us to learn as well.
With this in mind, we asked financial advisors and professionals from across the country what we can learn from 2015 to improve our financial position in the year to come, whether this means taking calculated risks, doing careful financial planning or investing in Business Insurance.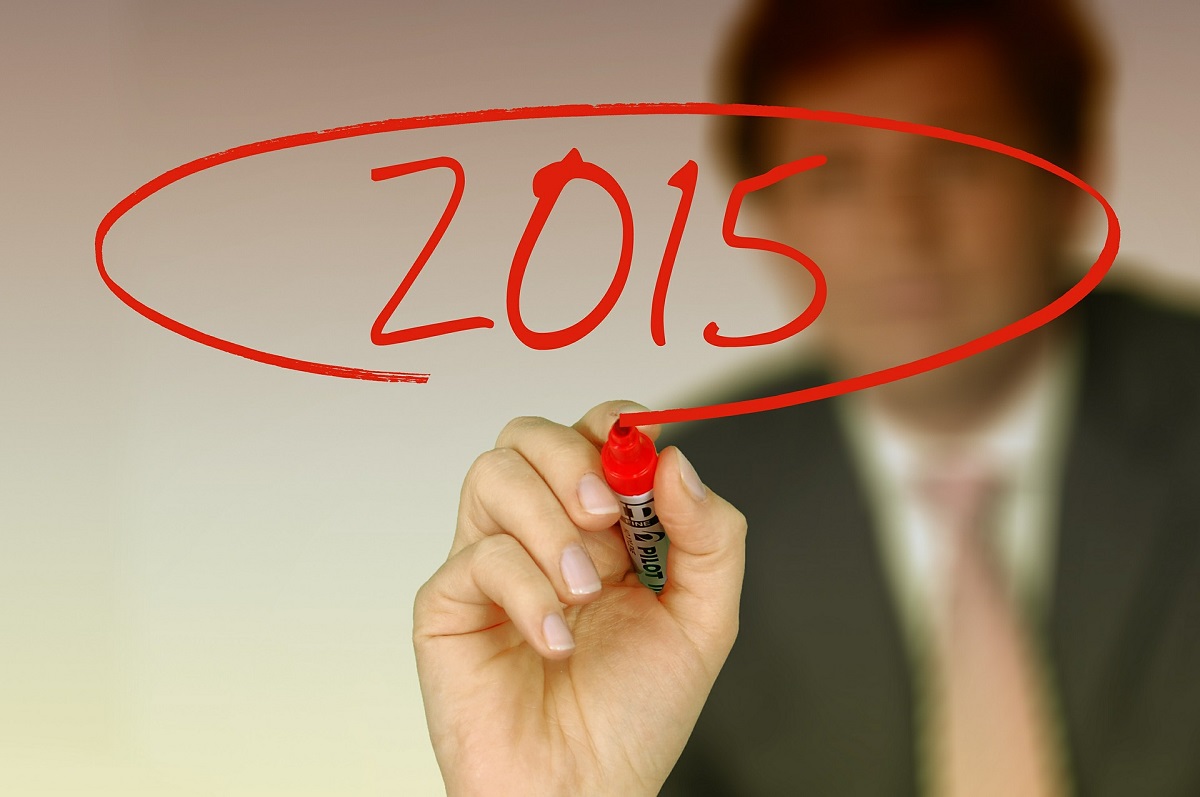 Alan Straton, chief author of community website MyPE, is passionate about Port Elizabeth and definitely NOT packing for Perth. Here are his lessons from 2015:
"2015 has highlighted that we really live in a global economy and our politicians' utterances can make or break business. For instance, the downward pressure of the Rand had a devastating effect on businesses, with product prices based on the Dollar.
Traditionally, South African-based web hosting companies bought space in overseas web farms and paid in Dollars. This was a good thing when the Rand was stable and strong. In January 2006, the Rand/Dollar exchange rate was at R5.99, but ten years later we hit R17.43 in January 2016. Most of the spikes seem to be politically related.
Conventional wisdom says that the value of an asset or service should double around every six or seven years but web hosting services are under constant pressure to not increase prices. This has created the perfect storm for the web hosts with servers paid for in Dollars; services became almost three times more expensive and salaries nearly doubled while selling prices remained the same. The net effect of this is that many have now closed down or sold their businesses, resulting in further outflows of capital and a general rise in the cost of doing business."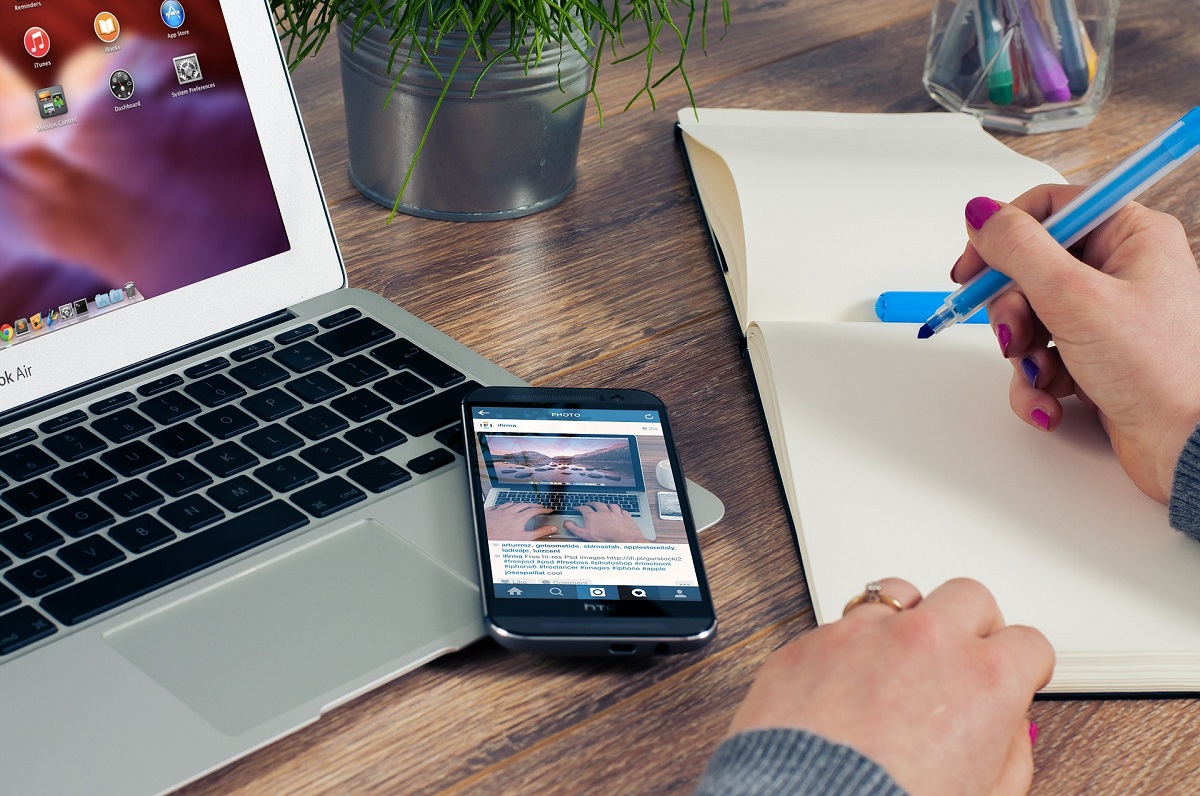 Joël Roerig, is editor in chief of CFO South Africa, and Africa correspondent for leading Dutch newspaper, De Telegraaf:
"Good financial management is a combination of discipline and taking calculated risks, whether in the corporate world or in one's personal life. As editor in chief for knowledge and network organisation, CFO South Africa, I've had hundreds of conversations with finance directors and chief financial officers in 2015. The most successful leaders were always those who were on top of their numbers, but at the same time promoted initiative, innovation, ideas and investment geared towards growth.
People can manage their personal finances in the same way, bearing in mind that growth for an individual is not necessarily just about having more money in the bank, but rather about what that money can do to enhance personal growth and quality of life. Be disciplined and keep track of what you earn and spend in a structured way, but also look at where you can spend some money on new ideas or develop personal projects or interests that will help you grow.
During our very first Finance Indaba Africa 2016, we will explore these themes in depth with thousands of South African finance professionals in attendance."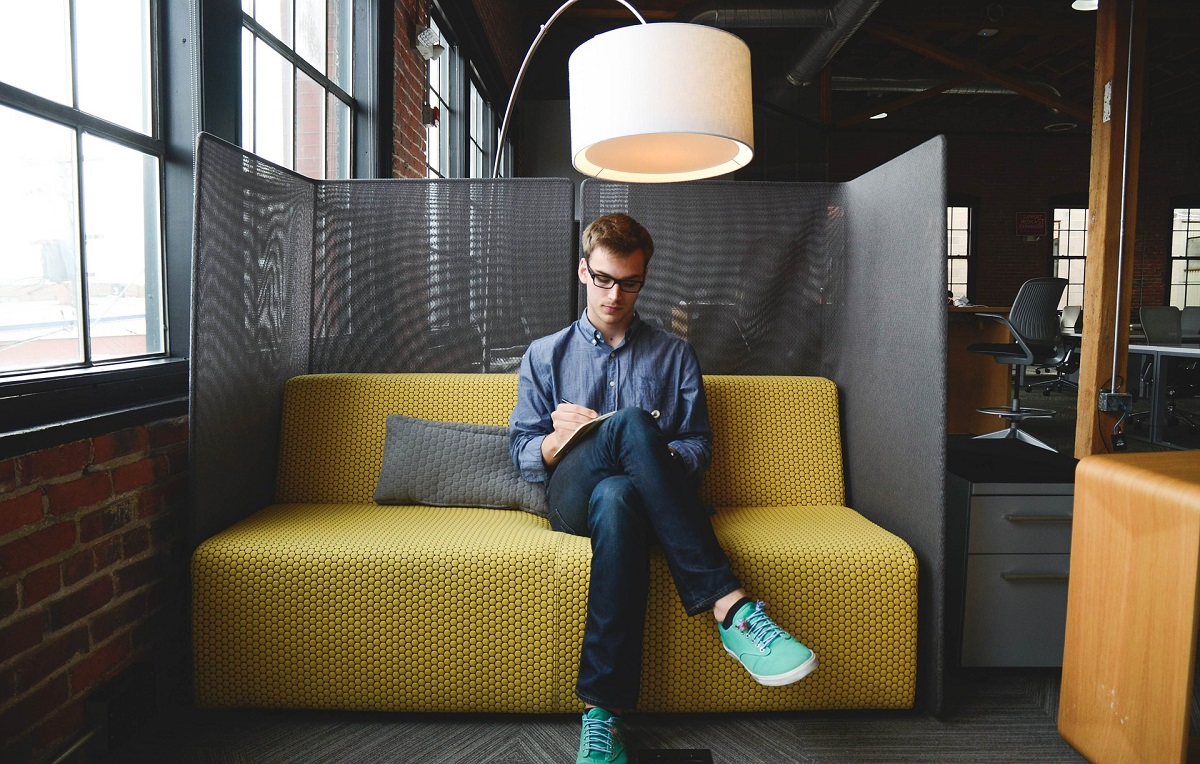 Andre Bresler is the founder of Xigo, a company specialising in selling privately-owned businesses in South Africa:
"Last year's economic ups and downs reminded us how resilient we need to be to compete in a global economy. After a year of power cuts and strikes, followed by drought and currency meltdown, you would expect many of our entrepreneurs would be selling up and moving abroad. Remarkably, we noticed the opposite effect. In fact, one in four South African businesses sold to an overseas buyer in 2015.* That's a similar ratio to Australia – where the economy is recovering well from the mining recession – and demonstrates that there is a steady flow of international investment entering the country through the acquisition process.
Our own experience proves this too. Last year, we sold South African small and medium enterprises (SMEs) to multinational corporations from Brazil and Pakistan. It may sound counter-intuitive, but this is a good thing for our economy as the local business receives investment and a global footprint while the seller gets a payout that trickles back via consumer spending.
The remaining 75% of mergers and acquisitions in 2015 were domestic deals. These transactions are equally important to our economic performance, allowing industries to consolidate, companies to diversify their existing offering or client base, and in very rare cases, inefficient businesses to be bought out. Last year taught us that aside from the international investors and local companies there are a lot of active alternative investment sources in South Africa, such as private equity.
As 2016 gets underway, it's also worth remembering that not all our economic problems are home-grown. Three of our key industries – coal, cars and wine – are suffering from worldwide oversupply, and while the cycle corrects itself, there's not much we can do differently other than take steps to remain competitive."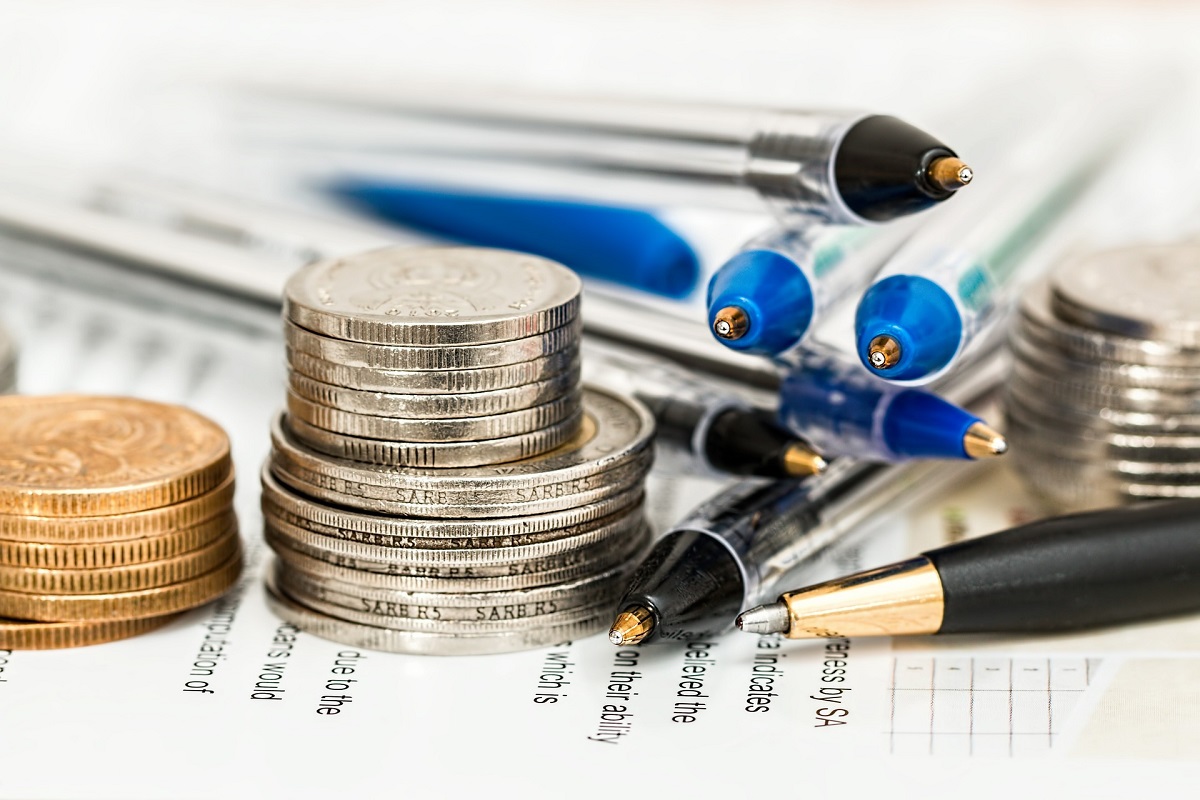 Wouter Fourie is the winner of the 2015 FPI Financial Planner of the Year Award, which honours the most proficient professional financial planner in South Africa. Wouter is also the managing director of Ascor Independent Wealth Managers and a non-executive director of the FPI Board of Directors:
"Last year, we experienced a great deal of turbulence on the political and financial front. The sudden changes in office of the minister of finance, the weakening of the Rand and a dramatic drop in the oil price over the course of the year are just some of the examples of external influences that impacted the financial health of South Africans.
All of these events, and many more, emphasised the need for a well-crafted long-term financial plan. We often warn people that when they are alerted to dramatic changes in the financial markets, such as a sudden drop in the exchange rate or massive losses on the JSE, the damage has already been done. By reacting on impulse, you stand a greater chance of worsening the impact on your investments.
In these turbulent times, it is ever more important that you focus on creating a long-term plan that will weather short-term fluctuations in the market. When the Rand suddenly lost so much of its value, I did not receive one client call because all our clients realised that these fluctuations in the market are temporary and they have a long-term plan that was created to support their needs into retirement.
The most dramatic event of 2015 was certainly the change in office of the minister of finance. Apart from not being expected, the subsequent change to Finance Minister Pravin Gordhan was also not expected, but it brought some sanity back to the markets.
If you reacted on impulse after the first event, you most probably would have been out of the market when the second event happened. You would have been stuck with your losses and not had an opportunity to benefit from the upside after the second appointment, when the markets improved again. This again emphasises the need for a sound long-term investment plan."
Conclusion
Financial wisdom reminds us that working within the economy is a long-term game with its own peaks and troughs. Weathering the storm ultimately comes down to determination, innovation and safety nets such as personal and Business Insurance for when things go wrong. To find out more about limiting your risk, get a Business Insurance quote today.