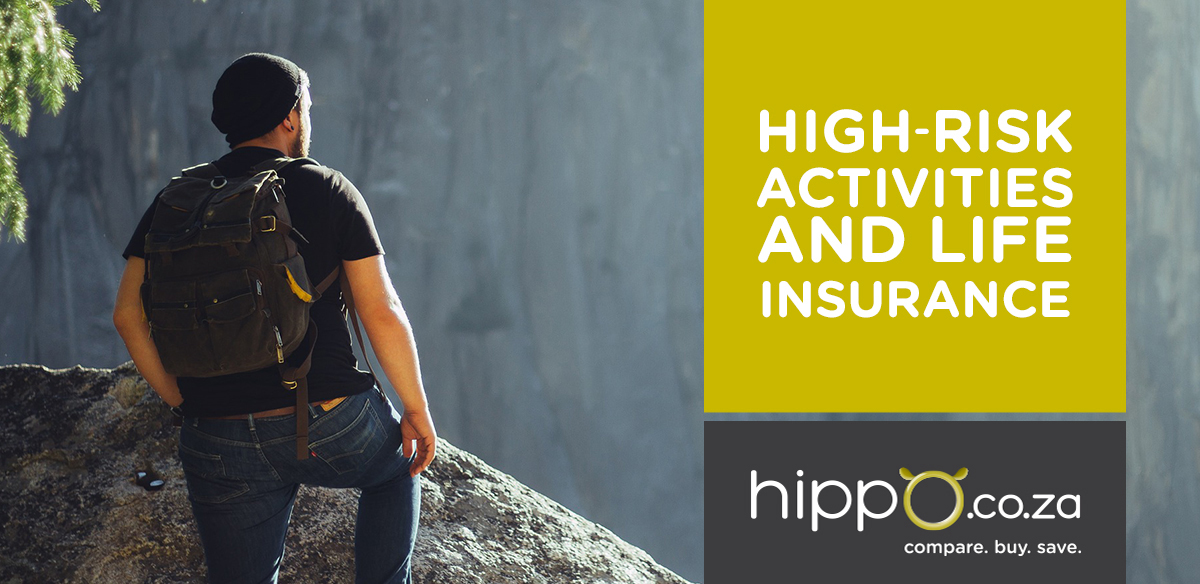 As human beings, we're always pursuing meaningful experiences that add value to our lives. For some people, living life to the fullest often means pushing the boundaries. We want to accomplish great things before we depart this earth. That's why we sometimes deliberately challenge our senses – which serve to shield us from danger – by engaging in extreme activities. We broaden our horizons by travelling to every country in the world, even the ones that top the "Most Dangerous Countries" list.
As fulfilling as these pursuits may seem, they do put you in harm's way. One thing is certain: your insurance provider won't be impressed that you've become the first man to conquer all of the world's highest peaks. In fact, this type of behaviour could cause the rate of your Life Insurance premium to climb toward the pinnacle of "Mount Expensive". Or worse, your application for coverage could take a dive to the bottom of the rejection pile.
Hippo.co.za consulted with extreme sport enthusiasts and frequent travellers on how consumers can play it safe, and get the best rates, without having to sacrifice their favourite pastime endeavours.
Extreme adventures
Paragliding (via Fly Cape Town Paragliding)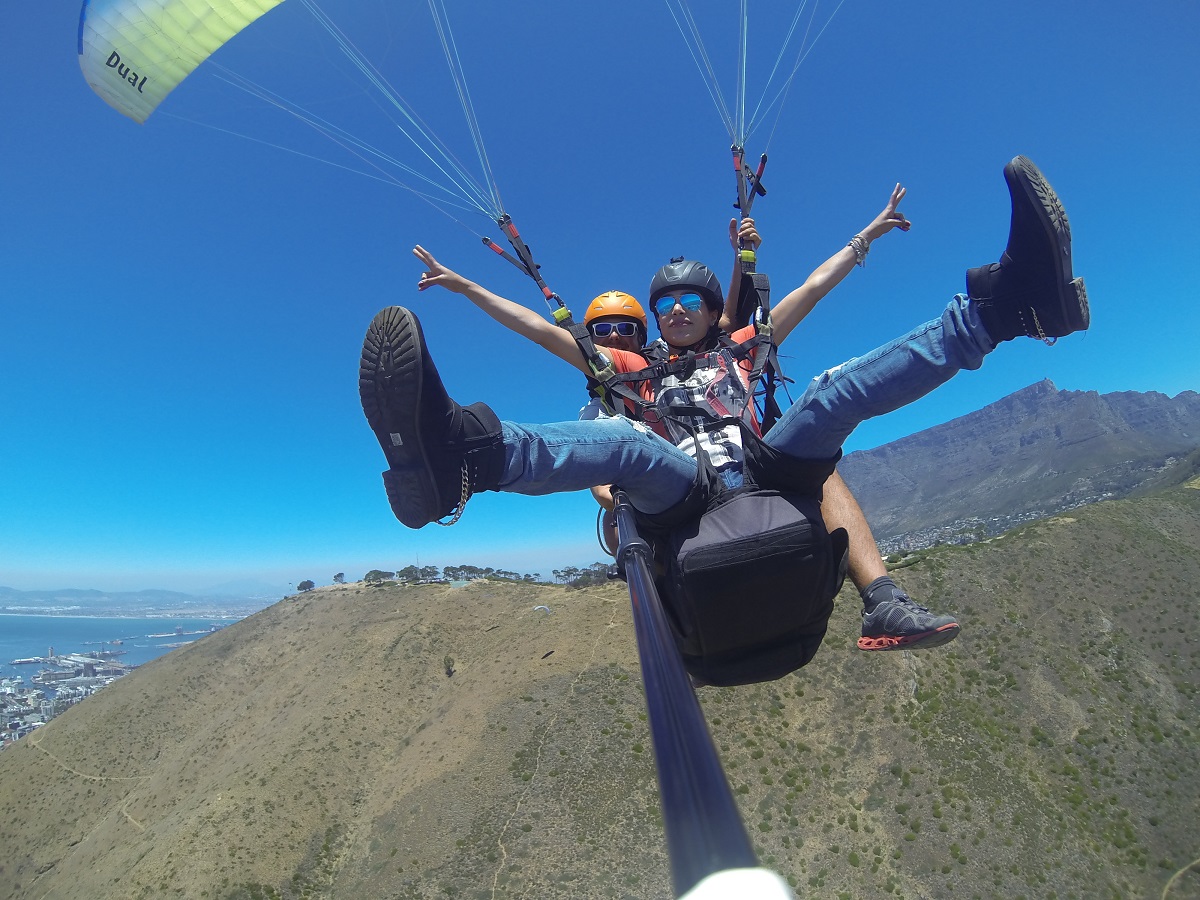 "A ship is safe in harbour...but that is not what ships are built for."
"As the quote points out, the safest way, for anything, is not to venture from one's 'harbour'. Should you choose to be more adventurous and, in particular, hire a certified professional to facilitate this, there are a few things you can do to aid the professional. Having a certified professional with you does not automatically remove the risk – natural, human or combined – but it certainly reduces it significantly.
Experience and training combine to give the professional the tools to keep you as safe as possible. However, there are steps you can take to help reduce the pressure on the 'guide'. Listen to them, do as they instruct and ask questions if you are unsure of what they expect of you. There are no silly questions. Manage yourself and your enthusiasm, as it can influence the process, try not to be too demanding or expectant; you may be paying for an adrenalin rush, but forcing it can be costly."
Staying safe (via Stigworx)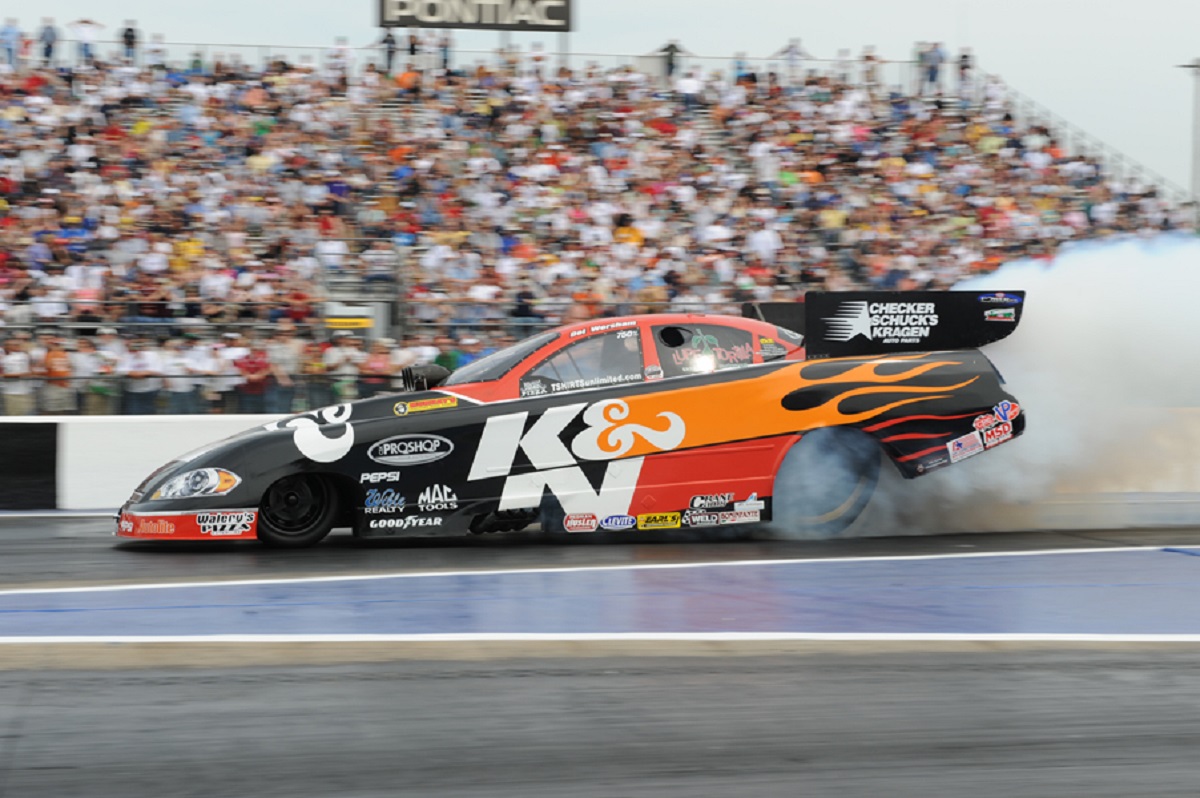 If you regularly partake in extreme sports, a good way to get your mind set for the many physical challenges is to sign up for safety training. Top sportsmen of all disciplines use coaches – that's how they stay at the top of their game. You can also invest in high-quality safety gear to keep yourself protected.
"In motorsport, for example, sophisticated equipment which gathers information about the vehicle and how the athlete at the wheel is driving has been assisting with improved performance. But, these devices are no longer in the exclusive domain of the motorsport professionals as they are becoming more and more accessible to club racers and track day enthusiasts. Most of these products measure speed, time, distance and g-force but some also use synchronised video and audio to make this kind of coaching far more effective.
Every move a driver makes – the good and the bad – is recorded and can be analysed after a driving session to iron out bad habits and enable the driver to get the most out of the car and also navigate the race track in the most effective way possible."
It's worth notifying your insurer about these safety measures to see if you can negotiate a lower monthly premium.
High-risk destinations
Travelling alone (via Diane Shearer from Action Gear)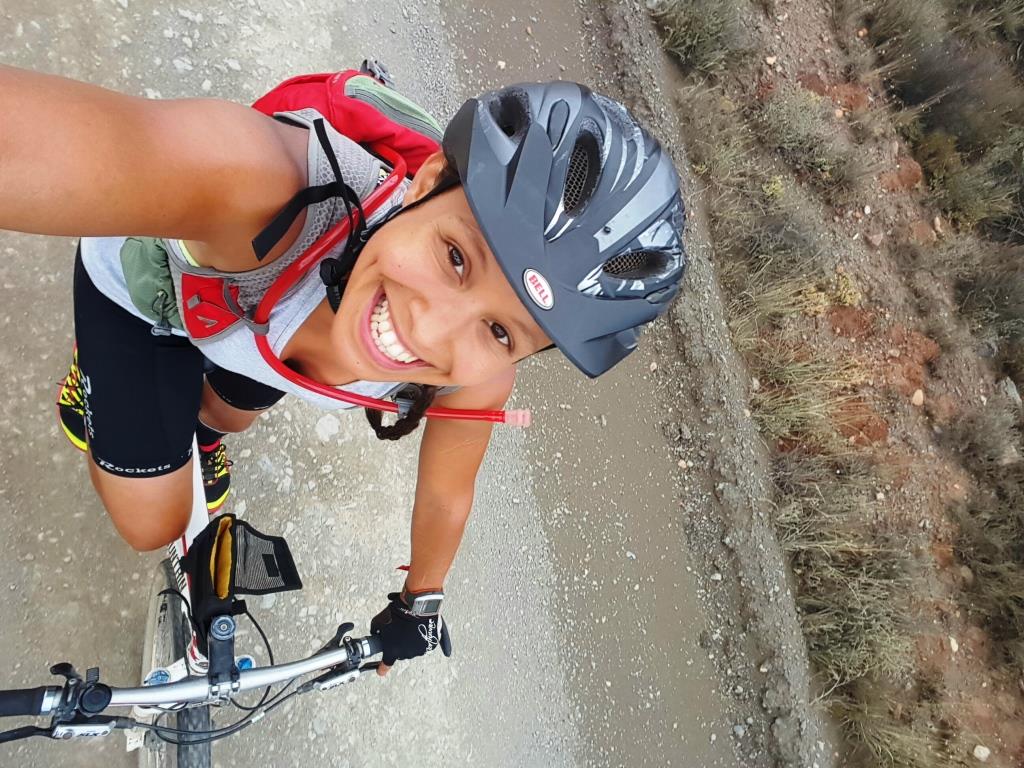 "Undertaking a solo adventure through Africa is inherently risky, but there are a few things that I do, to minimise this risk. I only travel during daylight hours. If I go out for dinner, I go with other travellers, or if I'm on my own, I leave details where I'm staying and let them know when I plan on being back. I always head out with a fully charged cellphone and save the number of my accommodation and other local emergency numbers. I plan my routes carefully using maps and guidebooks and make note of escape routes and access to major roads; carrying a GPS-enabled watch with mapping functions has helped me many times. Local knowledge is best; I find out whether there is anything to be mindful of. I wear protective gear and always carry a first aid kit, water, food and some cash. Most importantly, I trust my gut instinct."
Working abroad (via Monica Dart Photography)
"As a photographer, I travel on a regular basis with expensive camera equipment. I find third-world countries rough on the edges and, as a result, more aesthetically pleasing to photograph. The countries I've found the highest risk so far have been Cuba and Vietnam. Although Cuba is not dangerous on a violent level, petty crime like muggings and pickpocketing is common. On a recent trip to Cuba, a man attempted to rip my camera off my arm as I was taking photos. I gave him a few kicks and punches, and was lucky enough to go unscathed, with camera still intact.
I totally believe in safety in numbers. Unless I meet other travellers along the way, I need to constantly be aware of my surroundings. It's easy to get distracted by things to see and photograph. Keep a note of your serial numbers on your camera gear. Since my attempted mugging, I've invested in a CapturePRO camera clip which allows easy access to shoot and, at the same time, make it virtually impossible to snatch. I have a scarf draped over my camera and strap too, so it's not an easy target."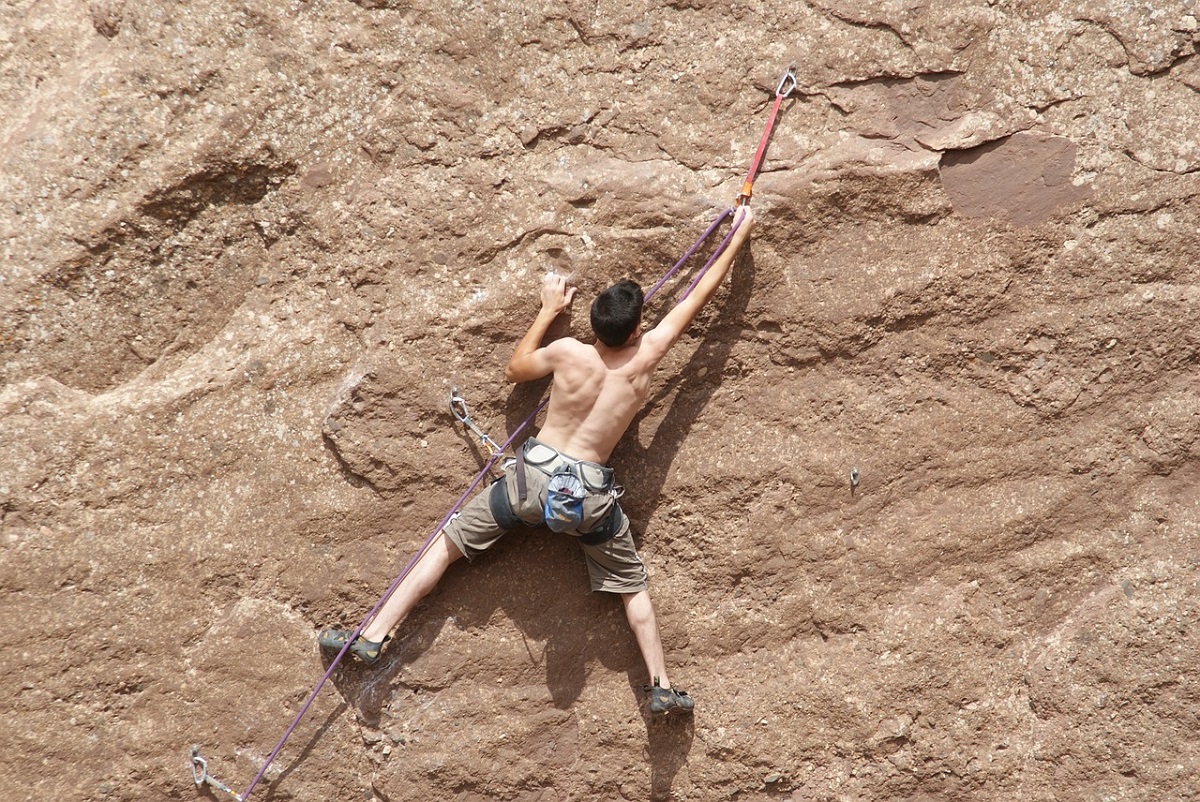 What to expect when applying for Life Insurance
Life Insurance companies calculate premiums according to the applicant's risk profile and likelihood of premature death. They will take various factors into consideration, which include, but are not limited to age, gender, tobacco use and general health.
Few people realise, however, that insurers also look at occupation, leisure activities, and overseas travel during their assessment. Travelling to a dangerous country such as Afghanistan and Nigeria, and participating in extreme sports is considered riskier than all the other lifestyle pursuits.
By examining your medical history, your insurer will ask about any injuries you've sustained as a result of your occupation or dangerous hobby. It is in the applicant's best interest to be open with their insurer from the start and disclose every detail of their job or hobby. Failing to reveal important information can result in a claim being denied in the future.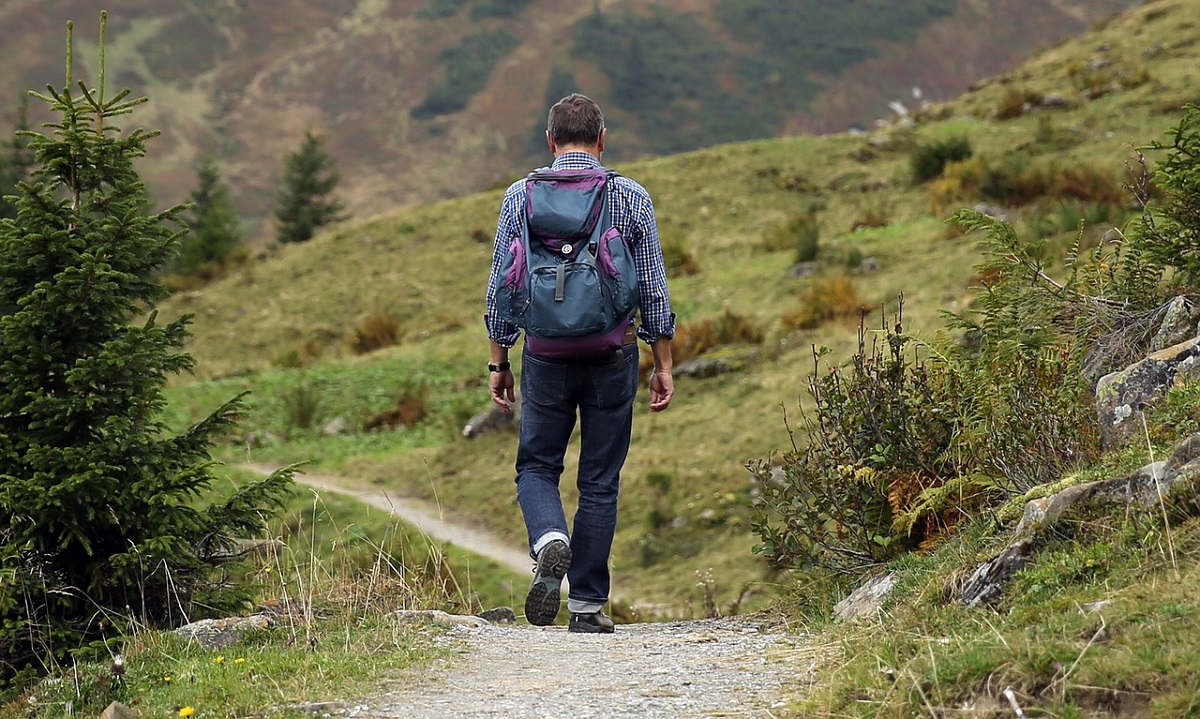 Considering your options
Some of these conditions, such as chronic health problems, are beyond your control, others are not. Policyholders can make small adjustments to their lifestyles to negotiate a lower insurance premium, without having to quit their action-packed pursuits. Cutting back on alcohol and tobacco, and living a healthier life, for example, may earn you a favourable consideration from the insurer.
It is not impossible to get Life Insurance if you're a "high-risk" individual, and since no two insurers are alike (some may actually have a different view of what qualifies as high risk), we suggest the best way to get affordable rates is to compare insurance quotes and apply to a company that accommodates your needs.