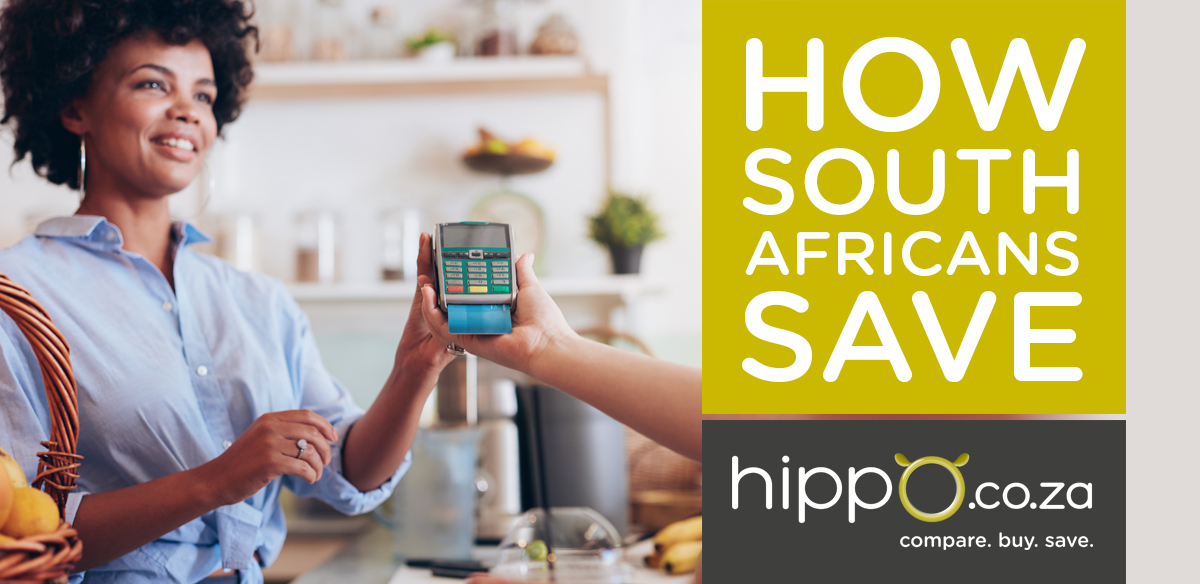 The South African Savings Institute (SASI) launched National Savings Month in Sandton in July 2017 as a reminder that we should all put some money away for a rainy day. Saving, however, means different things to different people. Some prefer to put their money in a savings account, others take out a Life Insurance policy, make off-shore investments, buy real estate or keep their money in stokvels. Whichever method you choose, saving means spending less now in order to have more in the future.
Here are some top tips to help you save:
Keep a budget
Results from the 2015 South African Social Attitudes Survey (SASAS) indicates that approximately 59% of South Africans said that they had a household budget. Search for budget planners online or download a budgeting app on your smartphone to help you keep track of your spending.
Think SAVE, not SALE
It's easy to think that we need a product when we see that it is on sale or sold at a reduced price. It is, however, important to clearly distinguish between needs and wants.
Save by debit order
You pay your accounts every month with a debit order so you won't forget but why not set up a debit order for your savings account? The chosen amount will then automatically be deducted from your current account and added to your savings each month.
Review your insurance
Are you still getting the best deal on your insurance? It's recommended to review your insurance policies once a year to ensure that you are paying the right premiums for your specific needs and circumstances. You could save hundreds of Rands p/m* on Car Insurance alone, which could amount to thousands a year, if you compare with Hippo.co.za.
Plan your meals
Before heading to the grocery store, plan your meals for the week or month and make a list of the items that you need. Stick to the list when shopping to avoid unnecessary expenses.
Now that we've looked at some saving tips and worked out a budget for the month to come, let's take a closer look at how South Africans save. The video below highlights South Africans' attitudes towards saving.
July is National Savings Month. It serves as a reminder to put money away and to hold back on spending.
A recent survey, however, found that when asked if they thought money was there to be spent 46% of South Africans agreed.
32% of South Africans also agreed with the statement "I tend to live for today and let tomorrow take care of itself".
National Savings Month highlights the importance of saving and aims to strengthen South Africa's savings culture.
Let's take a closer look at South Africans' attitudes towards saving.
What South Africans spend their money on:
15% savings
7% insurance and Medical Aid
16% debt
62% consumption/living expenses
In 2012, South Africans used 21% of their income for savings. In 2017, South Africans only used 15% of their income for savings.
How South Africans save
Banked cash savings - 35%
Funeral Cover - 75%
Life Insurance/death and disability cover - 38%
Pension/provident fund - 53%
Education - 25%
Retirement annuities - 30%
The most popular savings vehicle is funeral policies. 75% of South Africans have Funeral Cover.
The second most popular savings vehicle is informal savings. More than 70% of South Africans rely on informal savings vehicles.
Informal savings
53% of households keep their savings in stokvels.
32% of households keep their savings in burial societies.
16% of households invest in grocery schemes.
9% rely on unbanked cash savings
Did you know?
A stokvel is a savings society to which members contribute an agreed amount on a weekly or monthly basis and from which they receive a lump sum payment.
What are stokvel savings used for?
44% saving for a rainy day
43% saving to pay off debt
31% purchasing groceries at the end of the month
31% purchasing furniture and appliances
25% saving for education
18% purchasing clothing
16% saving for something specific
Fast Fact:
Current estimates are that there are over 810 000 stokvels in the country with a combined membership of 11.5 million people, handling over R49 billion per annum.
Borrowing from stokvels
Approximately 50% of South Africans who invest in stokvels have borrowed from the stokvel at least once in the past year.
The average amount borrowed = R4 660
The borrowed money was used for:
School fees - 32%
Debt - 24%
Groceries - 23%
Stokvel presence by province
Gauteng - 24%
Limpopo - 20%
KwaZulu-Natal - 14%
North West - 11%
Free State - 8%
Eastern Cape - 8%
Mpumalanga - 7%
Western Cape - 6%
Spend less now in order to have more in the future. Celebrate National Savings Month by putting some money away for a rainy day.
This article is provided for informational purposes only
Sources:
https://www.mylifemymoney.co.za/Resources/Research%20Documents/FSB%20Financial%20Literacy%20Report%202015.pdf
http://www.fin24.com/Savings/News/sas-love-affair-with-stokvels-still-going-strong-survey-20170714-2
http://www.sabc.co.za/news/a/6a646e8041c8da788c07dead4bd6074e/South-Africans-are-urged-to-save-money-with-July-being-savings-month-20170707