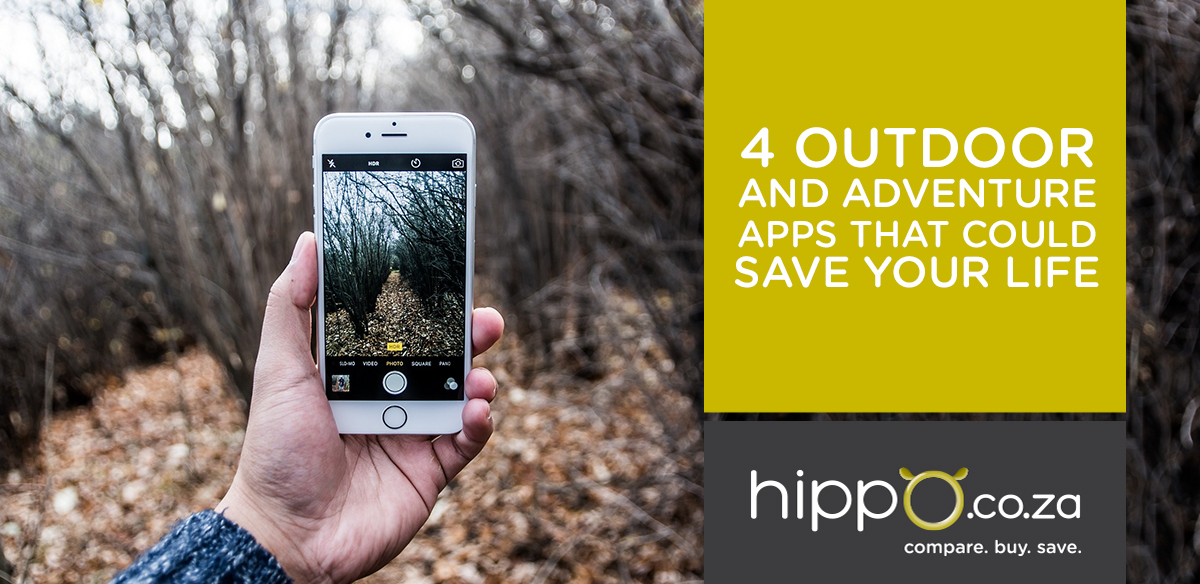 Today, it's hard to imagine going through our day-to-day activities without the use of our smartphones. They have become almost essential to our outdoor adventures – without your Google Maps app, for instance, you could get lost. Our smartphone apps make everything easier, and they can even save us from life-threatening situations – just recently it was reported that the Pokémon GO app helped save a young boy's life.
Don't wait until you find yourself in a life-threatening outdoor situation before you check out the following list of apps that could save your life!
Super-Bright LED Flashlight
You never know when you might find yourself in a dark corner. This humble torch app instantly turns your smartphone into a bright flashlight that may turn on faster than a real torch. The Super-Bright LED Flashlight app is available for all android devices and makes use of your device's camera flash and LED light. It's one of the best free flashlight apps around with an elegant design. It's perfect for the outdoors.
Snakebite First Aid
If you're an avid hiker, or someone who loves being out in the wild, then this app is for you. The Snakebite First Aid app will help you become aware of all the dangerous and venomous snakes in Southern Africa, with their descriptions and information about where they are most likely to be found. The app not only includes information about snakes and their venom, but also includes guidelines on how you can prevent snakebites and step-by-step treatments for them with illustrations. The app is available on iTunes and Google Play Store.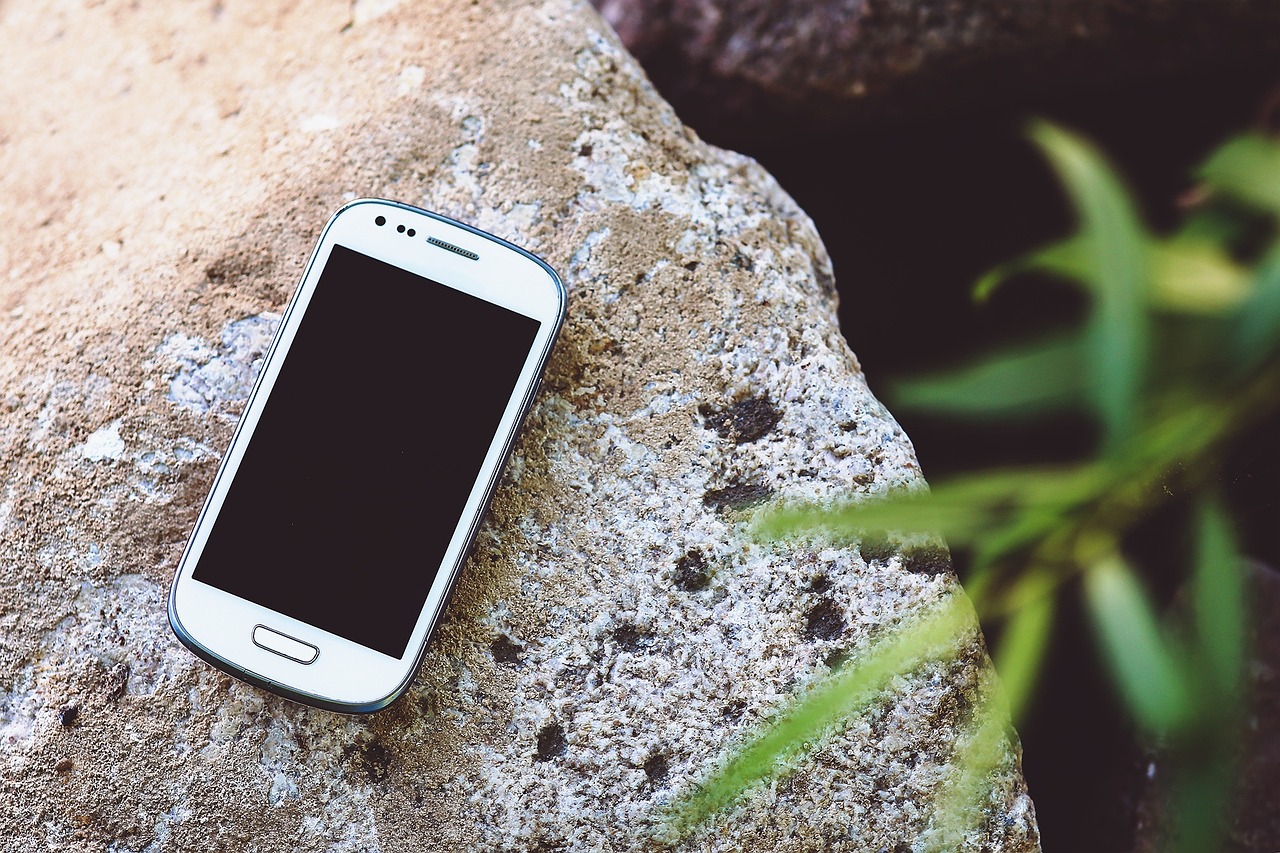 SAS Survival Guide
The SAS Survival Guide app is the ultimate survival guide for preparing yourself for unforeseen circumstances like a natural disaster or a plane crash. It comes with tips related to everything you would want to know for survival in an urban environment, such as how to find shelter and how to build a fire. This app is available on iTunes and Google Play Store.
Citymapper
Do you travel around the world frequently? Then Citymapper is a must-download app for your smartphone. It helps you get around a new place with ease and you can access it in 30 cities around the world. With Citymapper you can set your home and work locations, save places and explore routes you never knew existed. See public transport maps, real-time traffic alerts, cycle routes and more. With this app you can never get lost. Find out about similar travel apps on the iFix website.
Now you know which apps to download that could save you from a potential deadly situation, such as being bitten by a snake. You shouldn't wait till the last minute to download these potentially life-saving apps, just as you shouldn't wait until you find yourself in a life-threatening situation to find out more about a Life Insurance policy. Having Life Insurance could give you peace of mind regarding the wellbeing of your family, should the worst happen while you're out on an adventure!