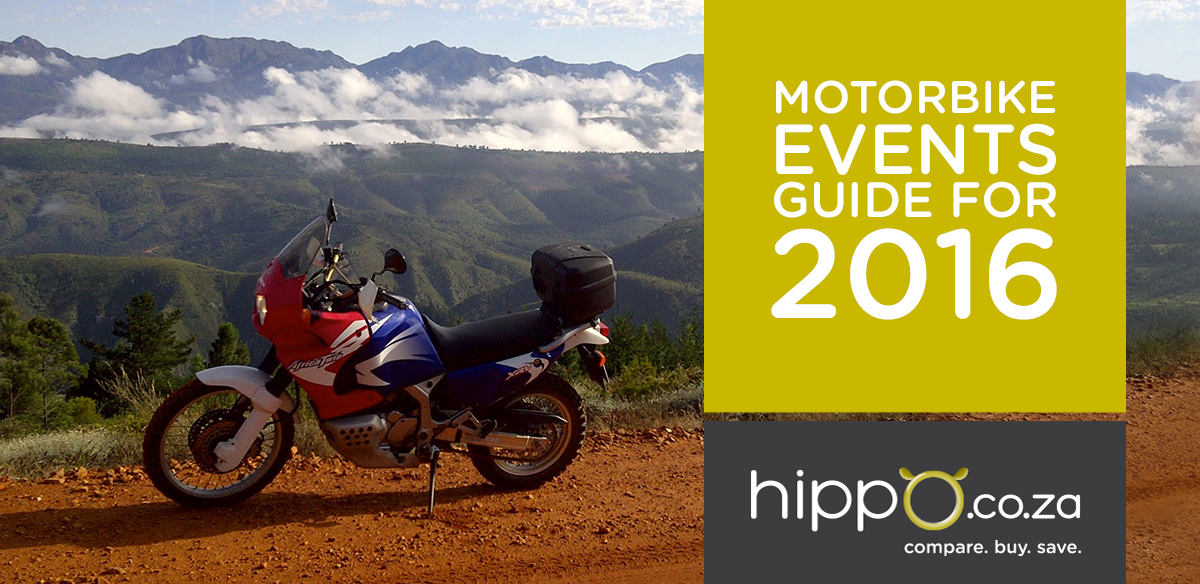 For some of us, owning a motorbike is more than just an affordable means to get to work. It invokes a feeling of identity and freedom. When on the road, every toss and lean fires up the senses; every bump and vibration contributes to an exhilarating adventure. If you consider riding as a hallowed experience, you will know there's nothing that fuels your passion like a motorbike rally or run. It's a chance to rub shoulders with like-minded people, and an occasion where individual riders and motorbike clubs truly become a community.
Hippo.co.za offers you more than an opportunity to compare Motorcycle Insurance quotes to help protect your precious two-wheeled machine. Whatever your interest in motorcycling – be it an adrenaline-filled, cross-country rally or a marvellous expo of the latest or vintage models – we present to you some top events in South Africa not to miss out on next year.
The Durban-Johannesburg Run – contributed by the Vintage Motorcycle Club
Date: 14 February 2016
Location: Driehoek, Germiston, Gauteng
"The Pre-Durban-Johannesburg Run is a regularity trial rally organised by the Classic Motorcycle Club (CMC) and held on the second Sunday in February every year. Next year's event, which always precedes the Durban-Johannesburg Run, will take place on the 14th of February 2016.
This is a time-regulated rally over a distance of 100 – 150 kilometres, starting and ending at the CMC premises in Driehoek, Germiston. First-time riders are welcome and we offer free help and advice to them. The entrance forms are available on the CMC website from middle December. Early registration is recommended to avoid any hiccups. The event starts with the viewing of the machines at 07H00 on the Sunday with the rally kicking off at 09H00. A prize giving will be held at the club after the event comes to an end. There are braai and drink facilities at the club and all are welcome to stay a bit longer after the event to enjoy the day further.
The Durban-Johannesburg (DJ) Run, organised and promoted by the Vintage and Veteran Club (VVC), takes place from the 10th to the 12th of March 2016. The DJ is one of the most special events in the country, as the first one took place more than a century ago. Today, it is recognised as the foremost vintage motorcycle rally in the country.
The DJ Run follows the same route as the original rally which was prohibited on public roads in 1936 due to safety concerns. The rally is therefore open to both motorcycles and motor cars that are at least 25 years old, that is, from 1991 and earlier.
More than 50 makes of vintage motorcycles will take on the road to Durban, with overnight stops in Newcastle and Nottingham Road. Riders are divided into four average-speed groups and are penalised for early or late arrival at control points on the route.
Some of the world-renowned guests that attended the 2014 event included Alastair Gibson and Brian Gush – two South African riders who have made their mark in global motorsport."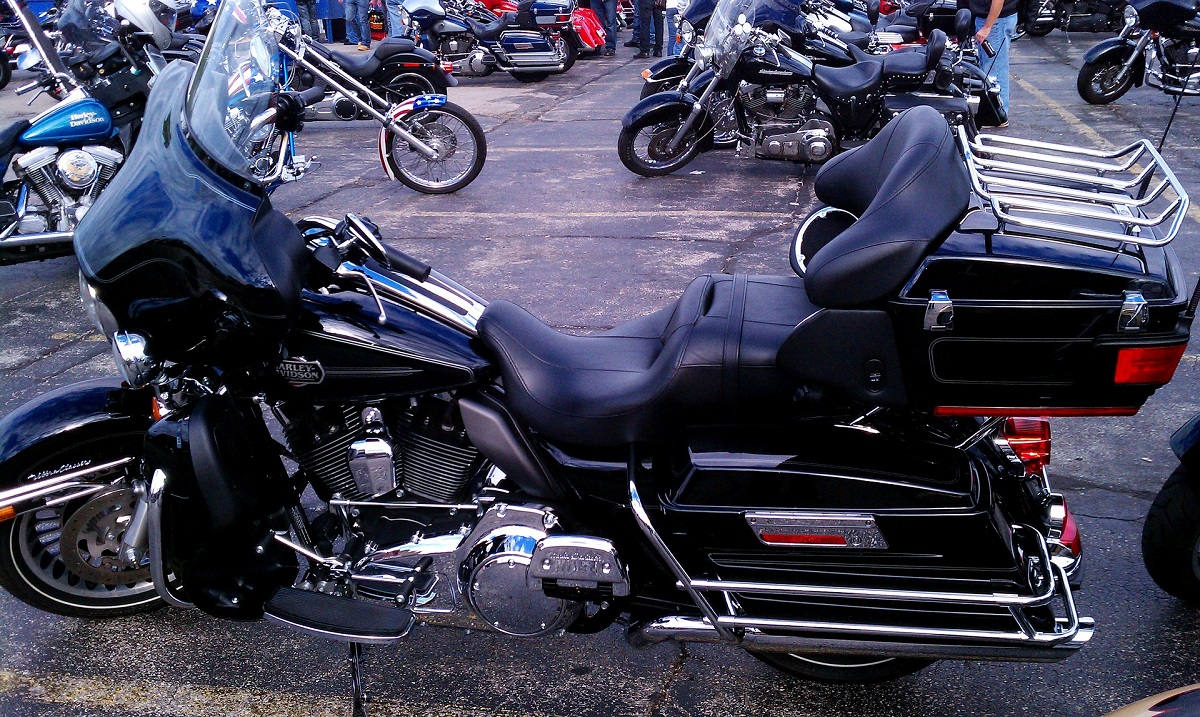 Date: 28 April - 1 May 2016
Location: Margate, KwaZulu-Natal
If you're a Harley-Davidson enthusiast, you will no doubt be enthralled by the Africa Bike Week. This yearly event is the Mecca for all Harley-Davidson owners and aficionados, and is not to be missed. Come out and reveal your true biker spirit; even if you don't own a Harley, you can still share in the fun.
Apart from revving engines and the smell of burnt fuel, there will be other activities to keep attendees entertained. Each year offers a great line-up of live shows, dealers, official merchandise, exhibitions and meet-and-greets.
Access to the main stage is free but limited to available space on a first come, first serve basis.
Please visit their website regularly to get details for the 2016 event.
The Buzzard Rally offers a unique take on rallying in South Africa. The rally caters to motorbike enthusiasts from all walks of life. The event takes place at the scenic Que Sera Bikers Venue, between Garsfontein and Lynnwood Road, roughly ten kilometres away from Bapsfontein.
The event offers hardcore and family bikers a chance to take on the road. There is a variety of activities to get involved in as well as a play area for kids and a private area for the adults to relax. Live music creates a soundtrack to your experience and livens up the atmosphere, creating the perfect bikers' paradise. The event also offers camping facilities, making it a perfect getaway for all road warriors.
Get your hands dirty and check out the selection of new offerings from motorcycle vendors around the country. Selections of accessories are available from the many stalls scattered around. If you truly feel like embracing the motorcycle culture you can get yourself a tattoo. There are professional tattoo artists that will help you design and get your favourite piece.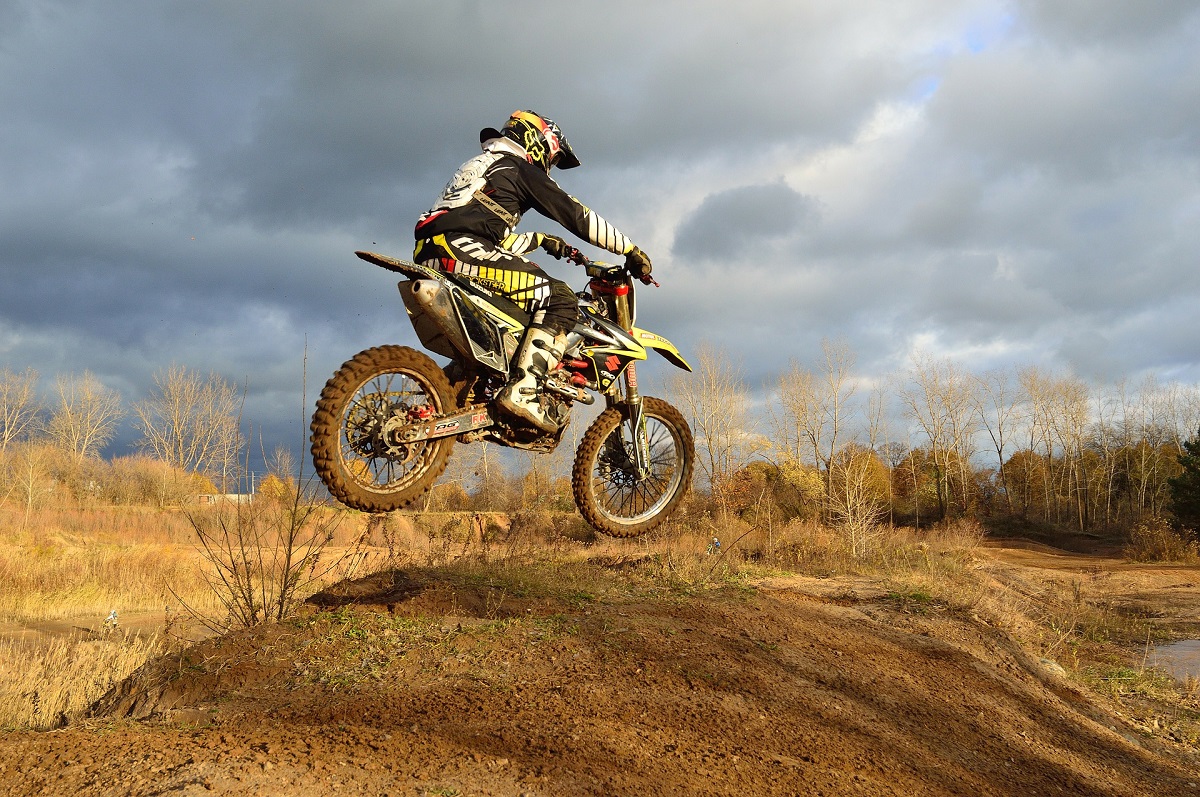 Plett Adventure Bike Week – contributed by Plett Tourism
Date: April 2016
Location: Plettenberg Bay, Western Cape
"The scenic Baviaanskloof, Prince Alfred Pass, Montagu Pass, and Swartberg Pass provide the ideal backdrop for the Plett Adventure Bike Week.
This annual event attracts riders from all walks of life and features a range of adventure motorbike models. Although the event offers a variety of routes that riders can choose from, they all encompass the beauty of the southern coastal region of the Western Cape Province. This gives riders an opportunity to enjoy their motorcycles in a setting they were designed for.
The event also includes various attractions such as exhibitions where vendors and manufacturers can showcase or sell their adventure-biking offerings. The exhibition area is the ideal spot where riders can gather and share in their passions for adventure biking. The event also serves as a venue where clubs can host their annual meetings.
Registration is required to participate in the Plett Adventure Bike Week. Participants can register and book online, which includes paying a registration fee.
Plettenberg Bay offers plenty of accommodation options for out-of-towners, ranging from camping and backpacking, to caravan parks, bed and breakfasts, and hotels."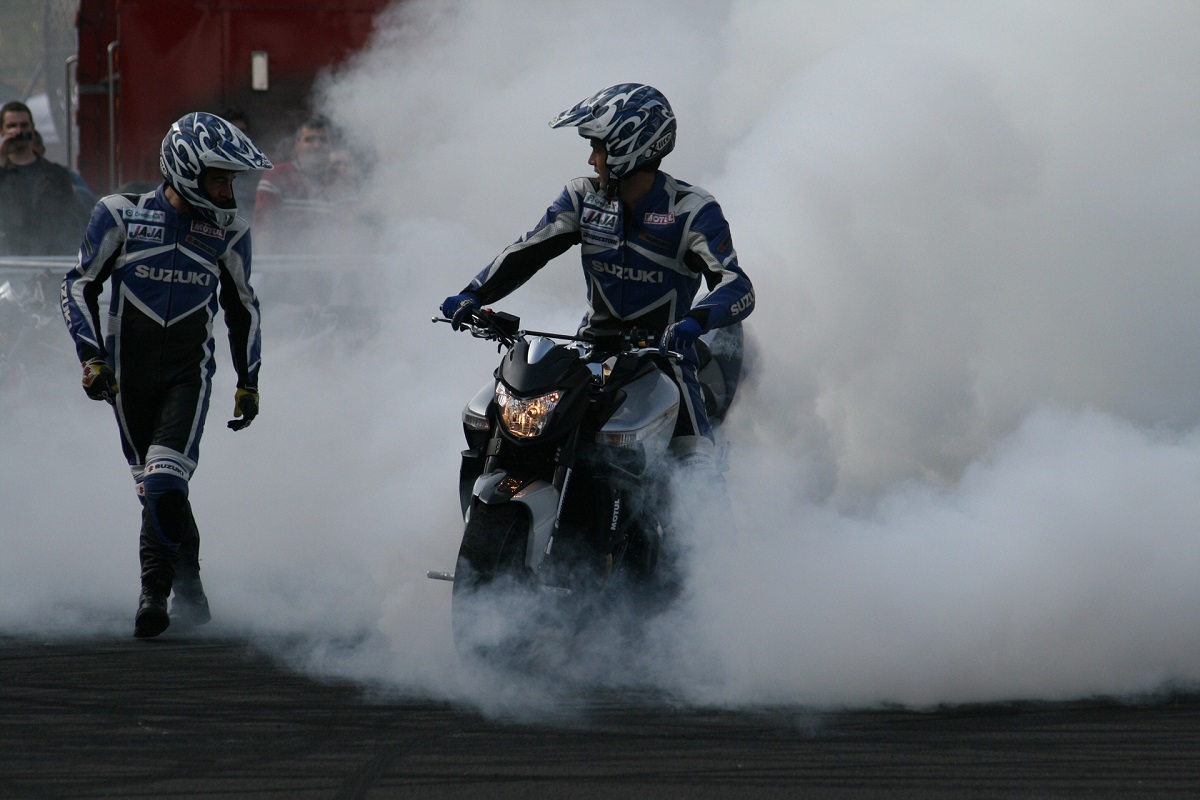 The BEAR Rally & Motorcycle Expo
Date: 19-21 February 2016
Location: Swellendam Show Grounds, Swellendam, Western Cape
The BEAR Rally offers a fun-filled weekend for biking enthusiasts and newbies alike.
This annual event brings together bikers from around the country to celebrate the history and development of motorcycles. There is a variety of activities to get involved in. These include motorcycle exhibitions, bars and a host of other entertainment will be on offer to make the most of your weekend away.
The BEAR Rally also provides vendors with a platform to showcase their latest offerings. From accessories, clothing, regalia and after-market products, dealers can put on show any number of things that highlight their passion for biking. This event is an opportunity for bikers across the county to truly appreciate and embrace the motorbiking culture and lifestyle.
For more information and a chance to get a ticket and possibly be put on the invitation list, send an email to [email protected] The movement keeps growing with more and more bikers each year. Don't miss out. Book now and unleash your inner road warrior.
To conclude
Pick the motorcycle events that appeal to you the most and start planning your social calendar for next year. If you don't live in or near any of the areas in which they take place, then this is a wonderful opportunity for a road trip along South Africa's scenic routes. And remember that if you plan to compete in any of these events, be sure to consult your insurance provider to find out how your participation will influence your Motorcycle Insurance.