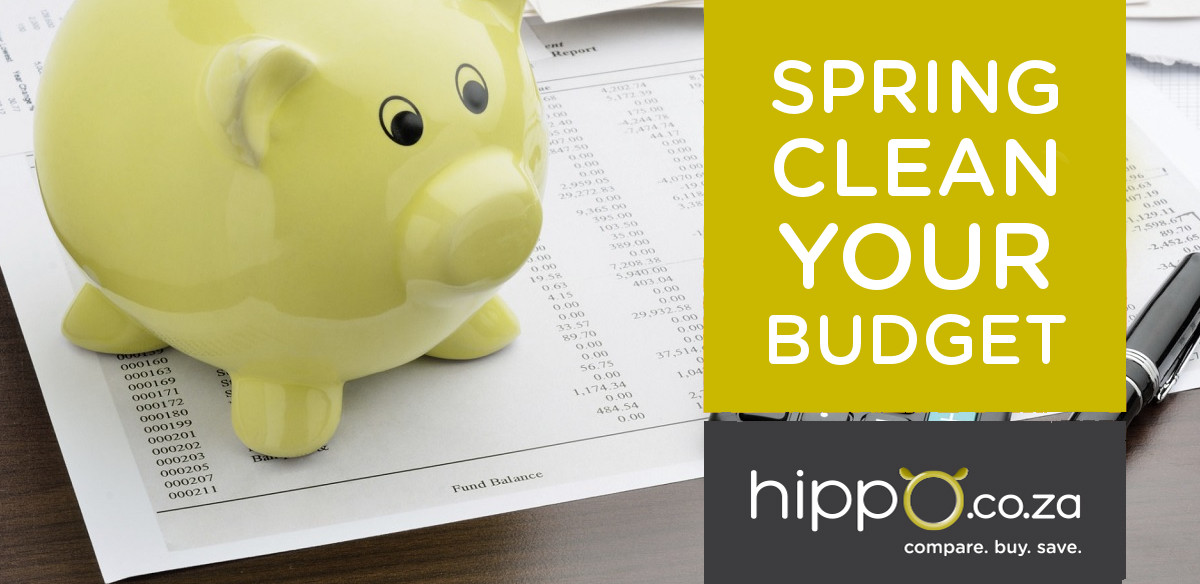 The year may not be over yet, but with summer around the corner there's no time like the present to do a bit of spring cleaning. Spring cleaning need not only apply to your household though, your finances can be just as important to spruce up as your carpets. With threats of more petrol price hikes in the near future, a number of South Africans are tightening up their budgets and relooking at their finances. With this mind, here are a few tips to help you spring clean your finances.
Re-evaluate your list of expenses
As we're more than halfway through the year, a number of things relating to your finances could have changed. From an annual raise or bonus, new car repayments and an increase in petrol prices, to paying off your student debt. All these things result in either a gain in disposable income or a reduction. If you've experienced a change this year in regard to something you pay for, chances are your list of expenses is no longer as it was.
Make a list of what your current expenses entail, deduct them from your salary, and you'll be able to assess if your budget is working or not. A reduction in expenses could mean that you can put a bit more money each month into your debt or savings, or perhaps you're paying for more and need to readjust how much you're allowed for entertainment. "This is an important part, so take your time and make sure you have included every financial aspect of your budget," advises John Manyike, Head of Financial Education at old Mutual.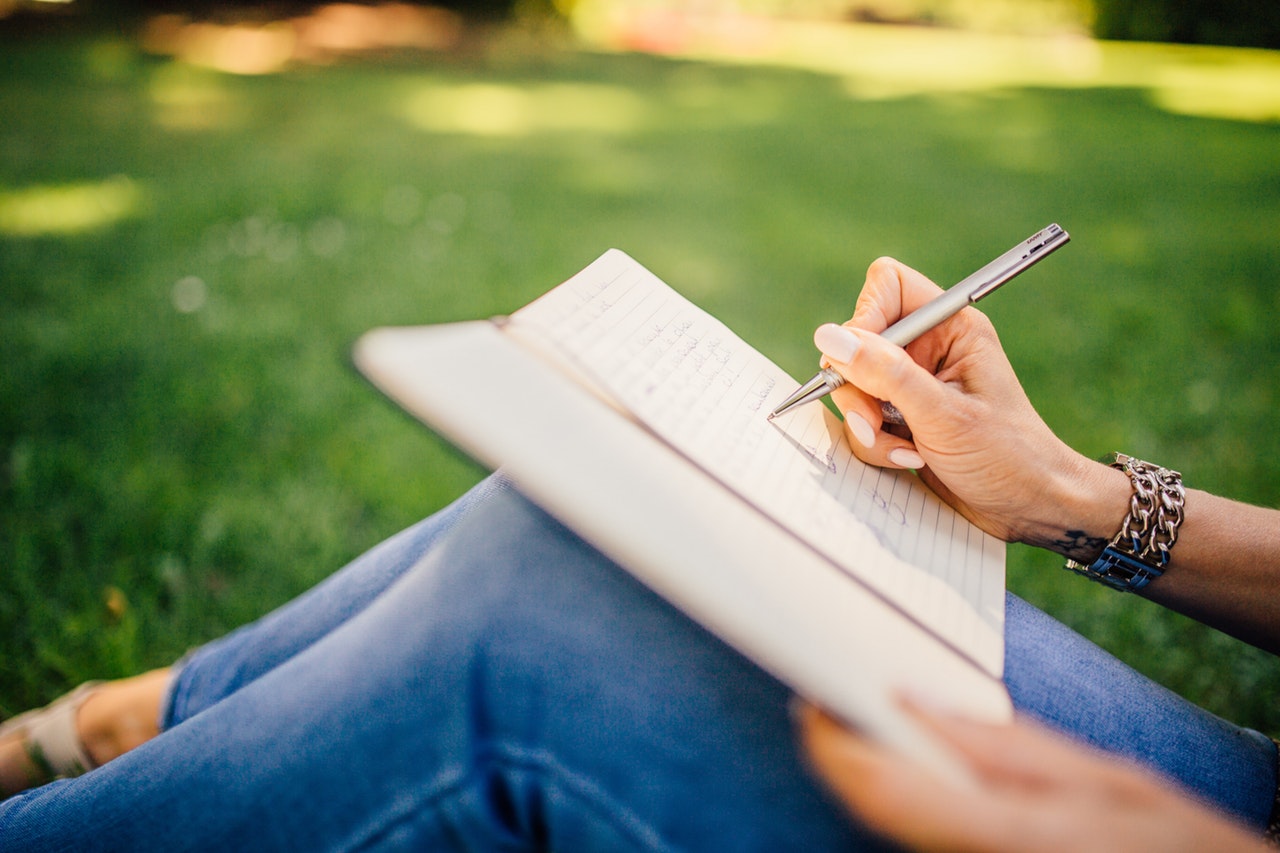 Update your insurance
Take a look at your different insurance policies, from Car Insurance through to Household Insurance, and assess whether or not what you're paying for is still providing you with the correct cover. If you bought a new car this year, you need to notify your insurance provider and update them with all the details of your new car.
The same goes if you've bought a new home to accommodate a growing family. Your Household Insurance premiums can potentially decrease or increase depending on the type of property you buy, and where it is situated. If your home situation has changed and insurance is involved, you will need to update your insurance provider so that your new home and its contents are neither under or over insured.
Track your spending
In today's digital world, there is no longer an excuse not to keep track of your budget. Spending can easily get out of control with no budget and tracking in place, and while it can seem tedious, there are a number of apps available to help you record not only what you're spending, but also what you're gaining and saving. Take a look through the free apps available on either the Apple Store or Google Play, and you're sure to find an app to suit your lifestyle.
MoneyWeb suggests the following apps:
22seven: Created by Old Mutual, it allows you to see exactly what is happening with all of your linked financial accounts on an easy-to-use and simple application.
Spending Tracker: The app tracks all of your expenses in an easy-to-understand and accessible manner so that you can keep track of what you've spent your hard-earned money on every month.
Disclaimer: This article is provided for informational purposes only and should not be construed as financial or legal advice. Hippo.co.za and its affiliates cannot be held responsible for any damages or losses that may occur as a result of this article.