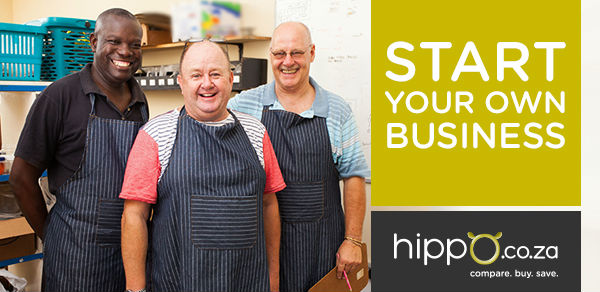 Whether you're a recent university graduate or someone who has discovered your current job isn't what you expected at all, you're bound to start thinking about what to do next. Perhaps you've already gone from interview to interview, but without any luck. While South Africa's unemployment rate has dropped to 25% in the second quarter of 2015, according to Trading Economics, the statistics still confirm a significant shortage of employment opportunities.
So, what other options are there? Starting your own business is a wise career choice but is still a daunting venture, especially when considering the fact that just under half of SME start-ups will shut down within a year. However, with proper planning in advance and the right investments such as business insurance, it is possible to overcome the challenges, get your own enterprise underway and manage it with confidence.
Hippo.co.za approached a few of South Africa's successful entrepreneurs to get their insights and advice on how you can launch your own business.
Obtaining Finance
Although start-up capital can be a major challenge for young and upcoming entrepreneurs, it is a misconception that you need money to start a business.
"You don't always need it, and if you can avoid it, you should," says Elodie Burls, co-founder of marketing agency Blink Tower. "It's easier when you are in a service business, as you can start making money straight away. If you need to pour a lot of money into development, then try get into an incubator and launch the simplest version of your product to see whether it has legs."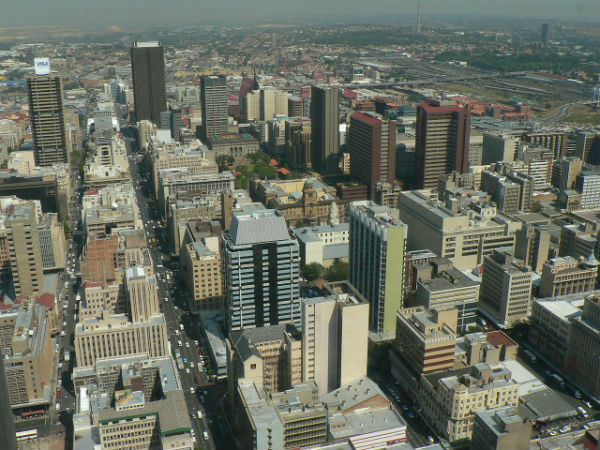 Self-made online shopping platform Shopstar agrees: "A good entrepreneur will not see capital as a hindrance. When building your own business there are various ways of starting. You need to look at the type of business you want to build. Is your business service based? Will you be selling a product? Or is it a combination? You should also see if there is a need. Meet with potential clients and see if they would buy your product."
"Silent and sleeping partners could, in many cases, be a better option to consider than formal loans, provided that roles, expectations etc. are clearly spelled out and well documented," says Graeme Lipschitz, who self-started design company Wonderland Collective.
"Another finance option is family and friends, although extreme caution should be taken as it can damage relationships," advises Mike Levin, National Director of BNI South Africa. "It is necessary to have a legal agreement/s with a family member or friend to show commitment and willingness to grow the business."
Finding the right premises
"Start-ups should try to negotiate an initially short-term lease in early days to minimize risks if things don't work out," advises Conray Labuschagne, founder of Work Your Wealth.
"In the beginning, cost is the biggest factor," says Stuart Thomas, senior reporter at Ventureburn. "Once you get past that stage, think realistically about how much you're going to grow in the short, medium and long terms."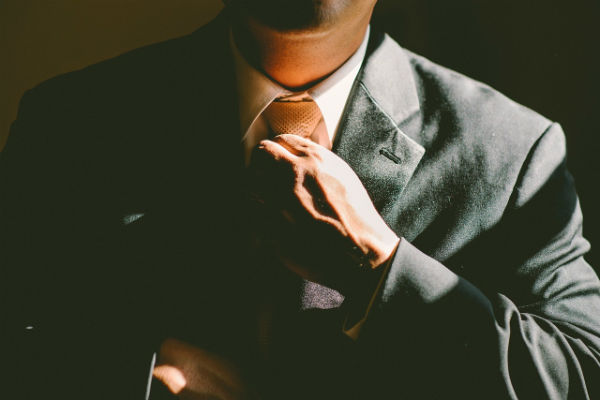 Adrian Burger, co-founder of Blink Tower, believes the smaller, simpler and cheaper your premises - the better. "In the early days of Blink Tower we worked from dining room tables, to coffee shops, to living rooms and bedrooms. There's this temptation to splash out on a big, fancy office the moment some money has hit the bank. Resist! High rental and overhead costs can really drag you down."
Attracting the right customers
Conray Labuschagne advises start-ups have a clear strategy how to get clients' support and how to turn them into raving fans that will keep on using a product/service, and will promote them. "A start-up needs to clearly understand that being of exceptional service is the minimum criteria today."
Stuck on ideas for clients? "Look to your competitors," says Graeme Lipschitz. "If you don't know where to look for clients, check out who the competition have as theirs and try to land similar clients."
Business Network International (BNI) suggests you keep two steps ahead of the competition to boost your product/ service quality. "Clients are attracted through printed marketing which can be costly. Another way to source quality clients is to join a business organisation, like a chamber of commerce or a referral marketing organisation, such as BNI. These are extremely cost effective as opposed to the traditional way of marketing."
Breaking even
The time it takes to break even varies, according to Graeme Lipschitz.
His advice to start-ups is to reinvest as much as possible in the business for a minimum of three years and as long as possible thereafter. "It is unwise to treat your earnings as an expense account for a souped-up life-style. Most successful business people live modestly and spend frugally. Personal and business insurance is critical - an unavoidable investment in yourself and your business protection."
Advancing your knowledge and skills
Conray Labuschagne recommends that start-ups consider attending a good business seminar to get a much deeper understanding of business." A good business seminar would give start-ups great ideas to bring into planning.
Graeme Lipschitz agrees: "Get all the free help you can get. There are a ton of accelerators popping up all over South Africa. The Microsoft BizSpark Programme has given us free assistance in the HR, Legal, Marketing and Sales arenas of our business. The program has been incredible and has essentially 'grown up' our business from being two sole proprietors hiring people to a fully-fledged and functioning PTY LTD."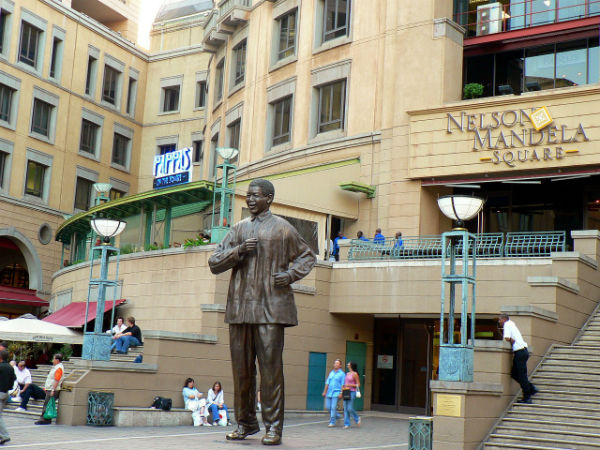 Africa Media Online – A Success Story
David Larsen shares his business, Africa Media Online's, journey in becoming a successful media company.
"We started out with a picture agency that represented photographers and media organisations from close to 40 countries around Africa. We eventually realised Africa's story is not just about the present, but also the past. So, we began engaging with museums and archives and other organisations that have historic content they need to get to their own audience or to a global audience."
"When I started Africa Media Online in 2000 I had a small injection of capital from some inheritance money I received. That paid for some important infrastructure such as computers and also provided cash injection to begin to develop what eventually evolved into our Media Market Technologies (MEMAT) archival digital repository system, which today is the key backbone of our company. But starting a highly specialised IT and Media company has meant that for 15 years we have been pouring cash in to the enterprise. This is partly because, in a sense, we were not just inventing a business, but inventing a whole industry."
"Most of our growth came from undertaking large projects for paying clients. I have been very reluctant to borrow from banks and have sought to access capital from paying clients to grow the business and push our systems forward. It has forced us to put effort where it counts and to engage with the fine detail of making the business work."
"I have found it is always best to under promise and over deliver. That makes for clients who keep coming back again and again and are happy to refer us on to others."
Conclusion
Building a successful company takes time and dedication but in the end it will definitely be worth the effort. There are several risks, however, that can influence your business' success such as damages, loss and theft. That's why business insurance should be an integral part of your investments as you'll want to protect your valuable assets against life's mishaps.