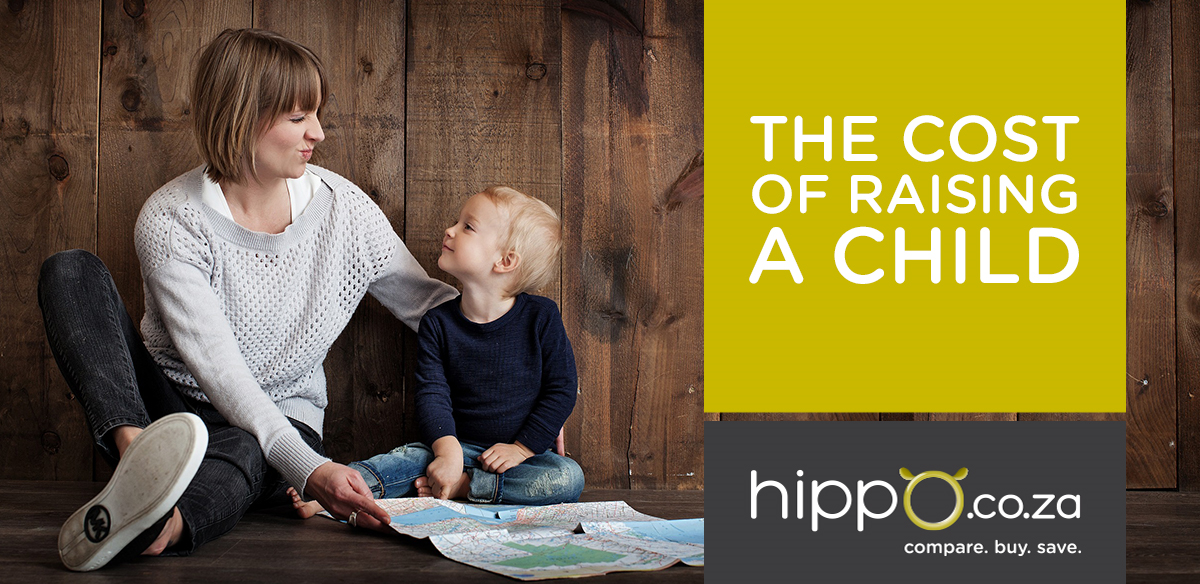 Whether you're just starting a family or are welcoming another little bundle of joy into the world, a child will have a significant influence on your life. Raising a child may be one of life's most rewarding experiences, but as a parent your priorities and responsibilities will change. Most of your days will be packed with lots of different activities revolving around your child like rushing them from hockey practice to a dentist appointment, piano lessons to birthday parties, school concerts to school outings.
Parenthood will make a big difference in your budget and the way you manage your money. There will be new expenses such as higher grocery bills, higher cost of clothing and electronics. And that's just the tip of the iceberg. Your spending plan may tighten as your children grow older until they become financially independent.
"In the first 18 months of your child's life, you will notice a huge spike in your expenses, which then flattens after your child turns two years old. However, after your child has reached the age of four years, your expenses will increase slightly every year. There is then a further escalation of expenses which rises during their early teens into young adulthood," according to Parent24.
The article quotes Sydney Sekese, a certified financial planner (CFP), as saying previous research indicates that it costs, on average, R90 000 a year to raise a child. On a straight-line projection (no inflation or growth) this could reach R20 700 000 by the time the child turns 23 years old.
In the following guide, Hippo.co.za outlines the various expenses you'll come across as a parent so that you can be as prepared as possible when you start the new significant financial chapter that is raising a child. Remember that everyone's experience is different to yours. We've used several different sources of information to give you an idea of what to take into account when it comes to your own expenses.
Newborn to Two Years Old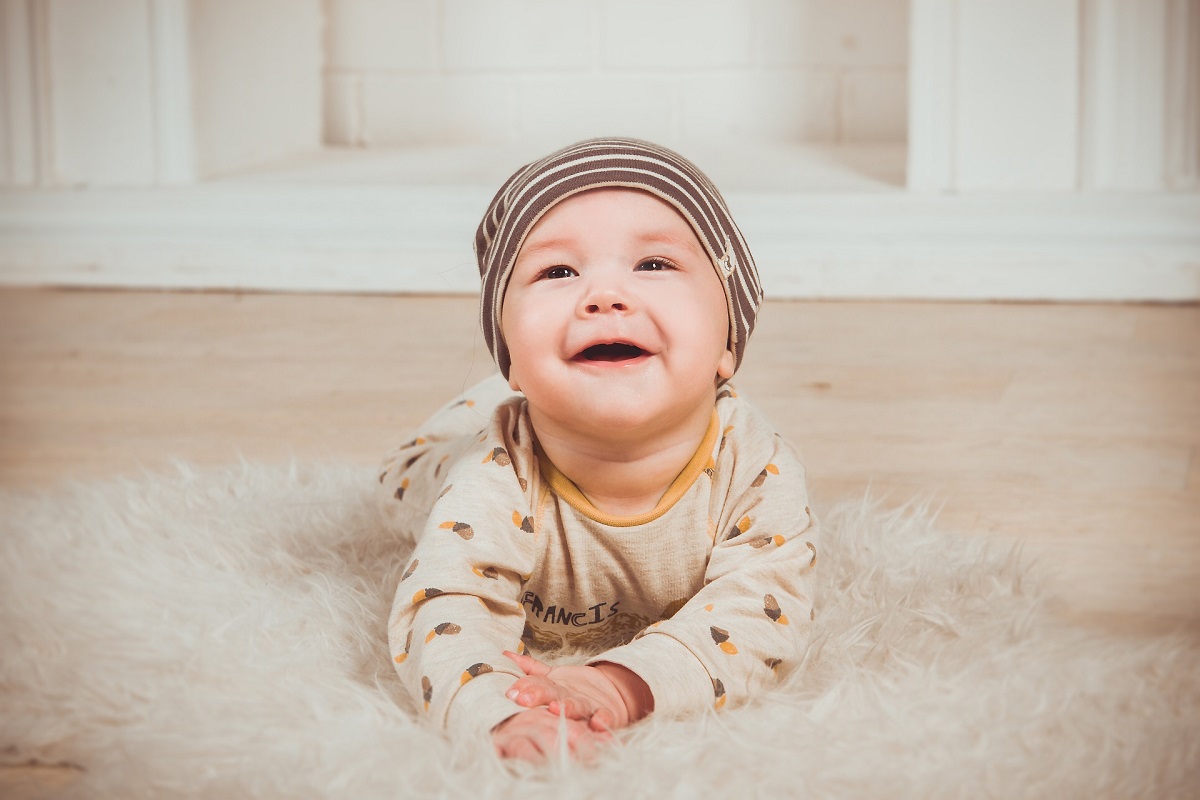 While you don't have to have to budget for school fees and extramural expenses just yet, the infancy stage can cost you a lot more than you may have anticipated, especially if it's your first one. According to Huggies, the initial set up costs of caring for your baby can be as much as R14 000. This includes nursery items such as a carry cot, change table, chair, curtains, décor and other necessities, which could amount to R8 500. You can expect to fork out around R80 for two dummies, R400 for a bath, R500 for initial toiletries, R2 500 for clothes to start, R800 for blankets and linen, and R200 for miscellaneous items (e.g. cotton wool, shampoo, soap and cream). The costs could, of course be lower, if you receive some of these items at your baby shower or buy them second-hand.
Every subsequent month brings new and exciting developments for your baby (their first word and steps) but also in your budget. Toddlers can go through up to six nappies a day. Based on a price of R369 for a box of 144 nappies, you could spend R1 107 a month in the first few months, decreasing to R738 (for two boxes of 144 nappies) when the baby turns one year old. This cost can differ depending on the baby's needs and on the brand you buy.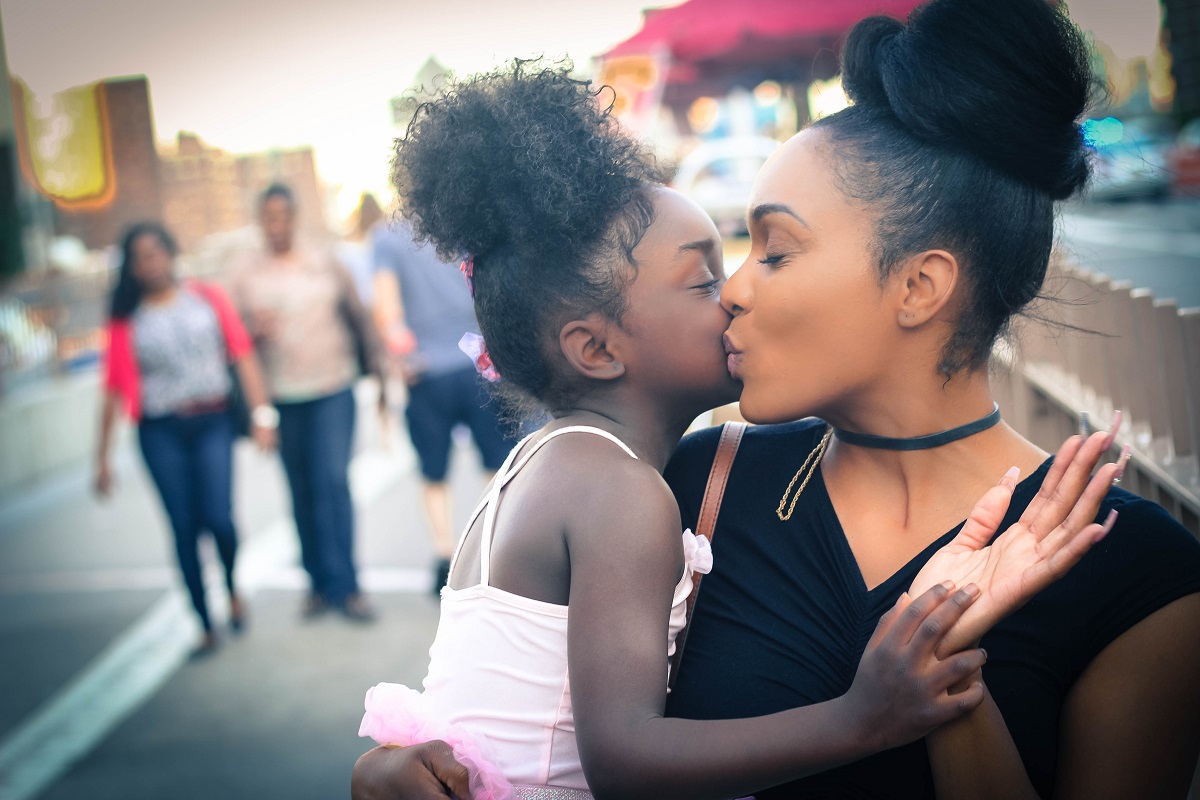 Between four and six months, your child's diet could switch from formula (R400 to R600 a month) to solid foods. You can save money by cooking your own toddler food with fresh veggies and fruit.
Clothing will now take around R2 000 out of your pocket every three months while toiletries could amount to about R300 a month. Your infant will be a lot more active and this could require a walker (around R399) and a play gym (R700). As you will be returning to work, you might need to enroll your toddler at a daycare. A quality daycare can cost around R1 750 a month. These costs can of course vary from province to province and city to city.
Then there are the hospital visits and regular checkups. It could cost around R300 and R800 per month to add your child to your Medical Aid.
Three to Five Years Old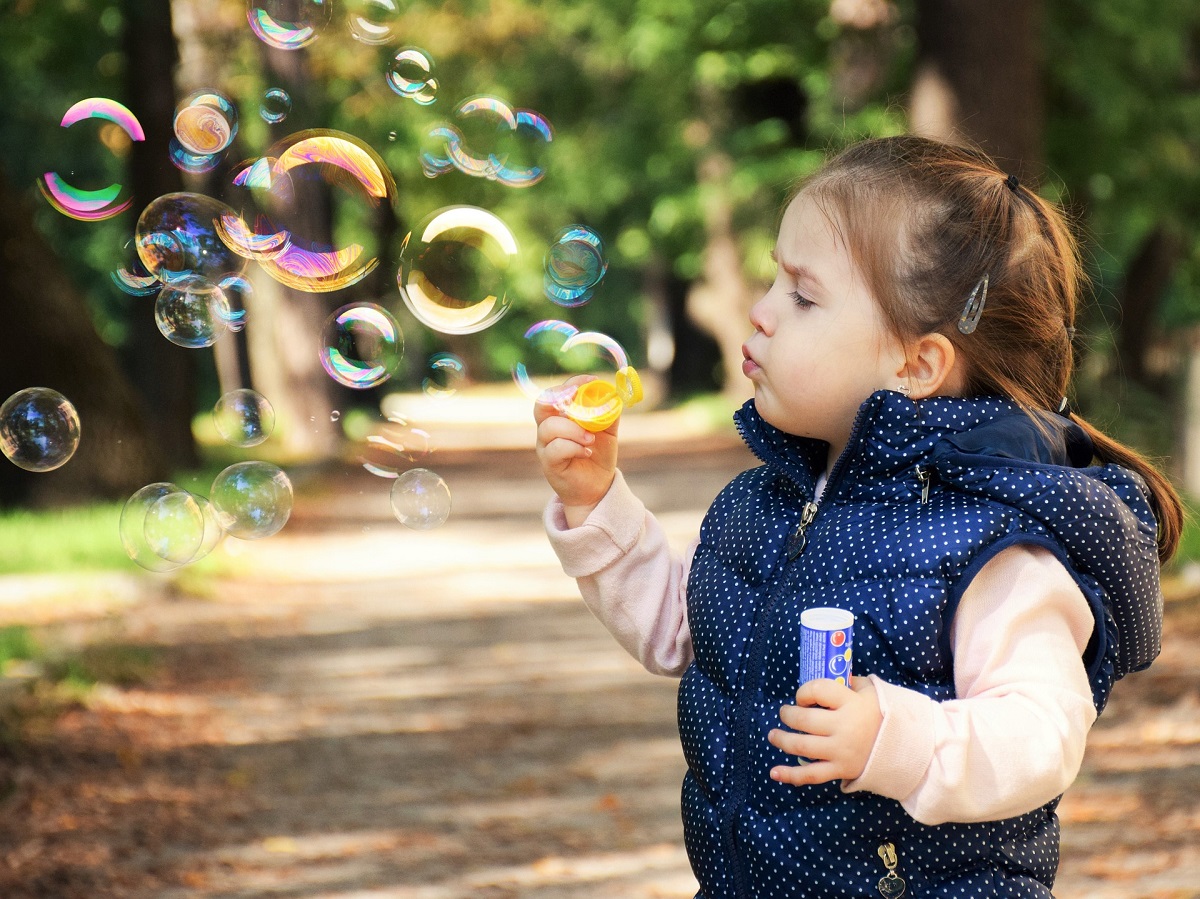 Besides eating larger portions of food and wearing bigger-sized clothing, your child will be ready to move on to a higher education level, typically pre-school. Old Mutual did the math and concluded that pre-school can cost around R3 000 per month excluding any other relevant costs.
As your child gets bigger, they will start to enjoy more advanced toys such as arts and crafts and puzzles. While these are more affordable, playtime includes exploring the outdoors and they may be interested in things like a bicycle (from R599 for a regular bike to R6 000 for a branded-bike such as Hello Kitty ), or a playhouse (around R2 300).
The birthday party is something that you should make provision for every year as it is one of the events your child will look forward to most. You could spend anything from R800 (if you plan it yourself) to R5 000 for a themed-birthday party organised by an events company setup.
There will be times when you need to take a break from parenting but even this will cost you. According to Business Tech, the services of an au-pair now come at around R80 per hour during the day, and around R160 per hour for overnight care, while driving duties are remunerated at about R110 per hour.
Six to Twelve Years Old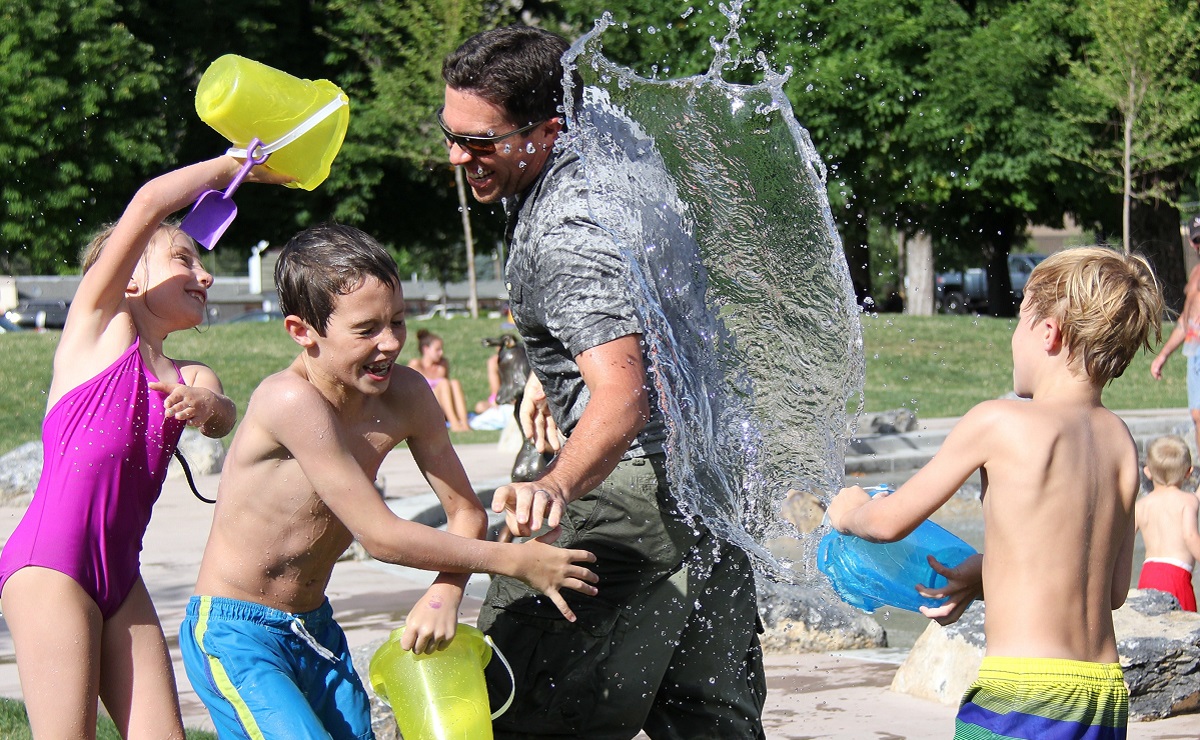 Your child will reach primary school age. With education inflation now outpacing the Consumer Price Index (the gap widened to 4% in 2017), you could spend around R32 000 per year on a public primary school and R78 000 per year on a private primary school.
Your children's transportation needs will consume a sizable amount of your budget at this stage as you'll be driving them from one appointment to the next. They will be involved in different activities such as after-school piano lessons, karate, and Saturday sports such as soccer, netball, and tennis. According to a reader poll in 2017 by Wheels24, people spend between R2 500 and R5 000 a month on fuel.
Twelve to Eighteen Years Old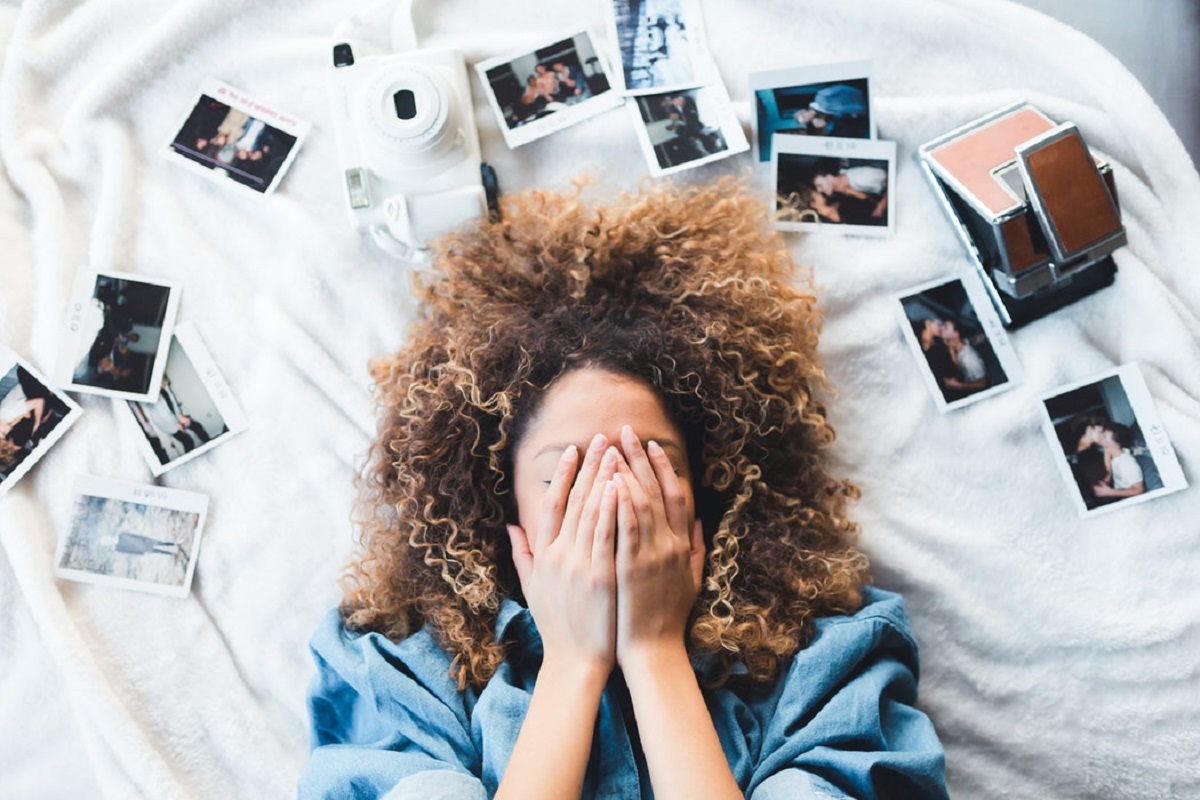 Your child's high school education becomes the leading expense at this stage. It is estimated that a public high school education will set you back R32 000 per year (by 2022 it could be R50 000) while a private high school costs around R125 000 per year (about R197 000 by 2022). With your child's focus now set on getting good grades for university enrolment, you may also consider after-school/weekend tutoring, which can cost up to R10 000 for 30 lessons.
As your child reaches their teens they may request a cell phone. Affordable prepaid smartphones normally sit in the R1 000 price range while the higher-end models can set you back around R2 400 and above, based on a price comparison on different retailers' websites. Airtime and data costs can be covered by your child's pocket money. The amount is usually determined by the parents, but you should consider raising it as your child grows. Clothing and entertainment can also be included in the pocket money.
Eighteen to Twenty-Three Years Old
Your child will normally start their tertiary education. Your annual tuition fees will depend on what and where your child is studying. If they haven't received a full scholarship, it is estimated that three years of university education will currently cost R300 000 to R350 000 for tuition, books, room and board, and other expenses such as a computer, food and internet access.
Some parents also buy their children a car when they reach legal driving age and go to university. A second-hand car is usually a preferred option for parents but it you want to buy straight from the showroom, you can get a new car for as low as R100 000. Also factor in ongoing costs such as maintenance, fuel, and Car Insurance.
Final thoughts
Much of what determines the cost of raising a child is how the parents choose to handle the process. Yes, you should be prepared to spend a whole lot more, but you should plan and budget carefully to ensure your children are well taken care of. In today's world where job losses, high living costs and death leave many families without a source of income, it would be beneficial to invest in a Life Insurance policy to secure your dependants' financial future, in the unfortunate event that anything should happen to you, and your child is left with unpaid expenses.
DISCLAIMER: This article is for informational purposes only and should not be construed as financial advice. Prices quoted were correct at the time of publication and are subjected to change.