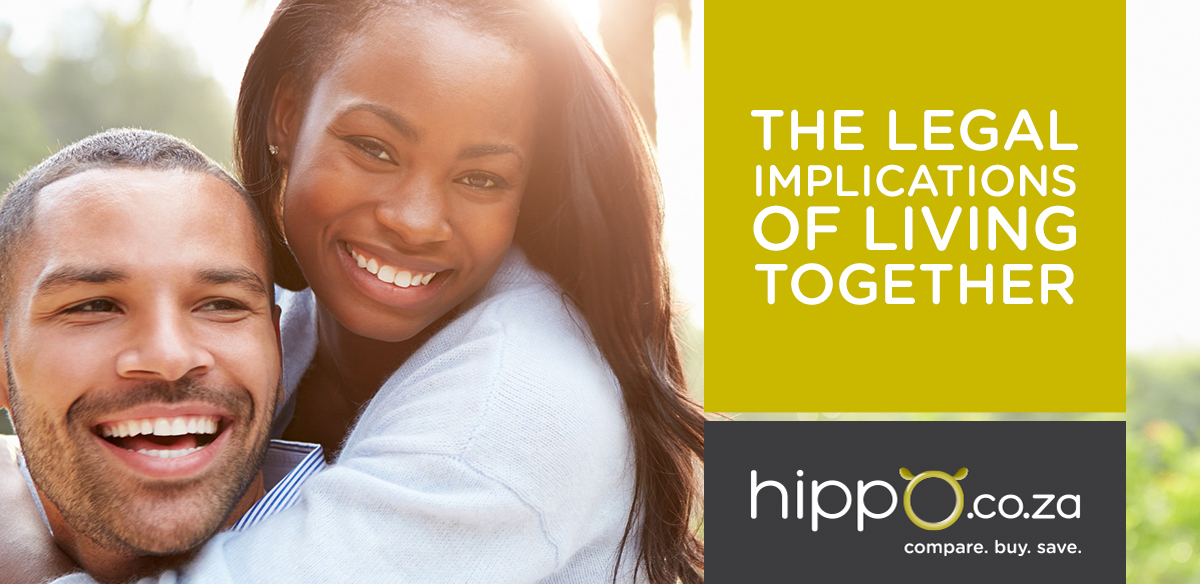 There are many reasons why partners choose to move in together rather than getting married right away, ranging from getting to know one another better, to sharing expenses. But, living in cohabitation or being an unmarried couple sometimes results in disputes over assets upon death or separation. This situation is perhaps best illustrated by the recent battle between Kelly Khumalo – the mistress of the late soccer star Senzo Meyiwa – and Mandisa Mkhize – his wife – over the former Bafana Bafana captain's assets. In a television interview with the SABC, legal expert Paul Rademan says that in South African law, a girlfriend or mistress is not legally entitled to any of the deceased's assets unless they're listed as a beneficiary on a will or Life Insurance policy, or if a child is involved. Therefore, Kelly Khumalo could only have claimed for child support, even if maintenance was not stipulated in Senzo's will.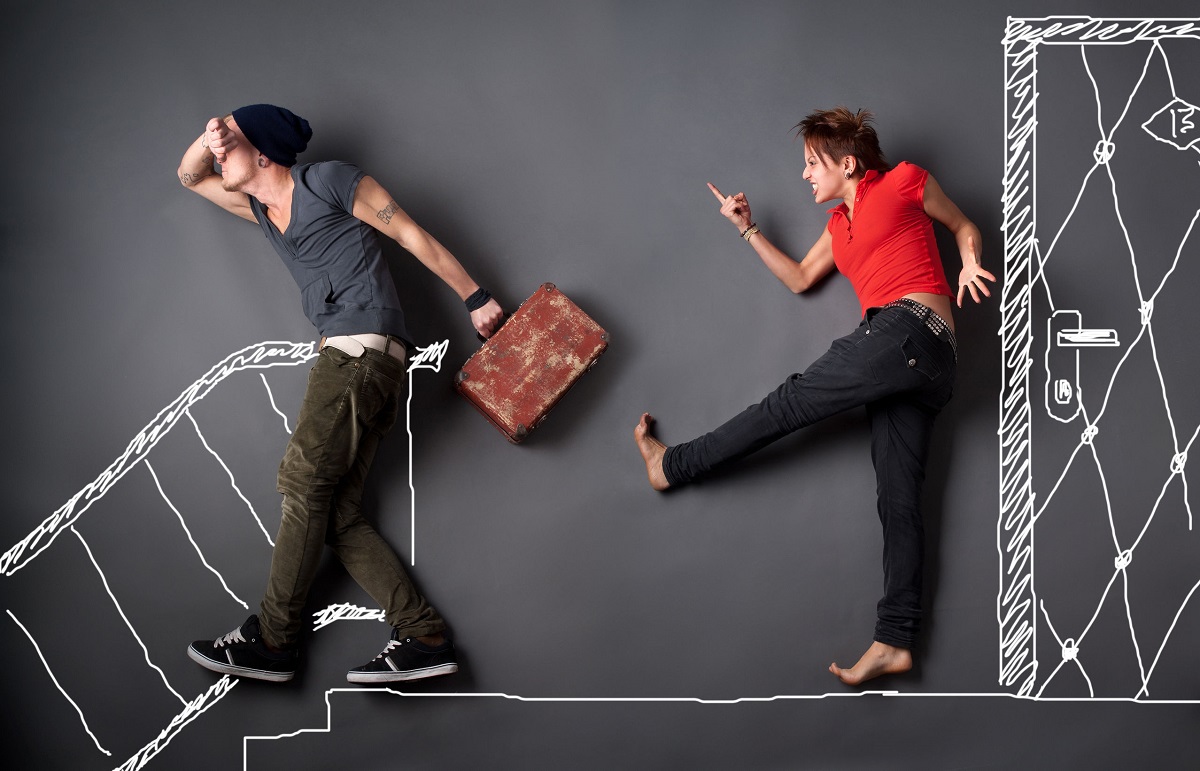 What are you entitled to?
Common law marriage, a concept that refers to couples living together without being legally married to each other, is void under the South African legal system. As such, couples who are in an unofficial domestic partnership are not automatically considered legal spouses regardless of how long they've been living together. The laws that make provision for married couples, therefore, do not apply to them.
According to family and divorce law practitioners Bertus Preller & Associates, when one partner passes away without a valid will, the surviving cohabitant is not entitled to any portion of the inheritance under the Intestate Succession Act or claim financial support under the Maintenance of Surviving Spouses Act.
When couples terminate their relationship, neither party is responsible for maintaining the other, except if child support is required. Cohabitants are also not allowed to open joint accounts at a South African bank although a partner may have co-signing rights. But, the liability for any overdraft accounts or loans will rest on the bank account holder.
Bertus Preller & Associates do call attention to litigation where the courts have acknowledged cohabitants as a universal partnership, meaning that couples have agreed to contribute all of their separately owned assets to the partnership.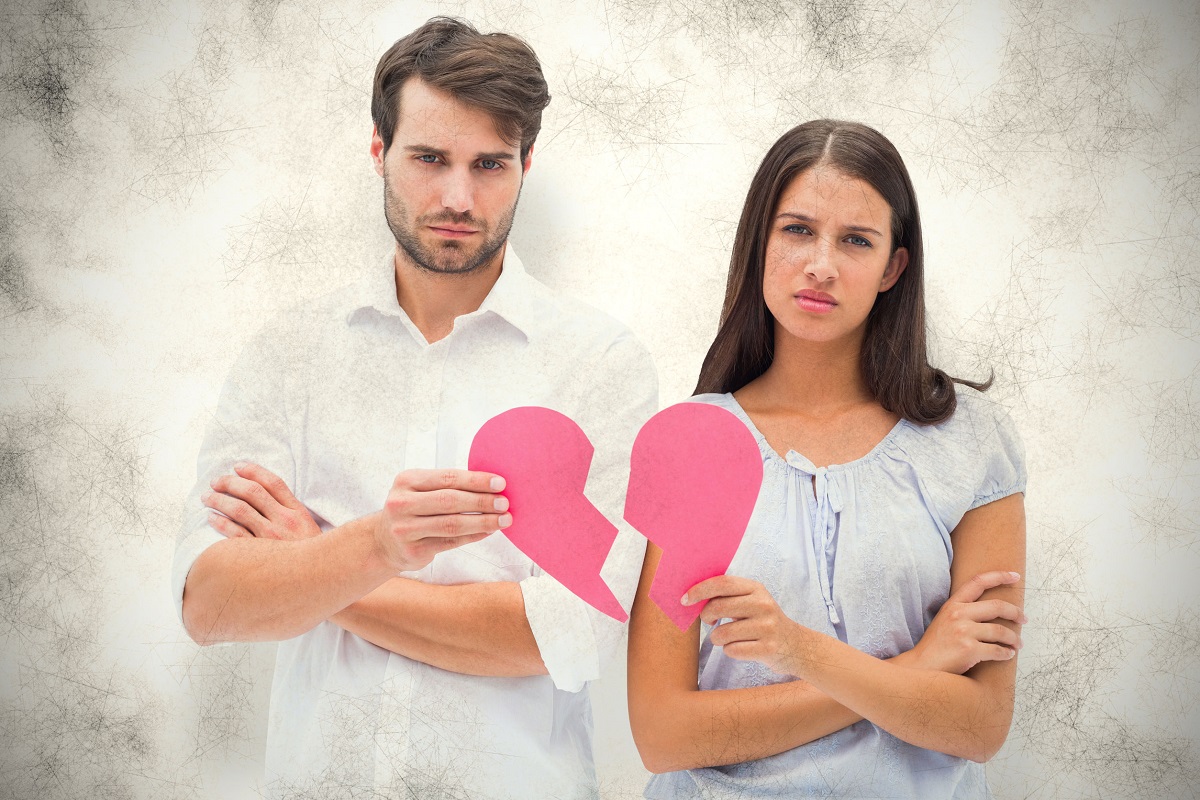 To succeed with a claim on a joint estate, couples must submit evidence that:
They both contributed in some form or another through their labour, capital or skill;
The venture was established to the advantage of both partners;
The purpose of the venture was to make profit; and that
A universal partnership was formed.
How to avoid disputes over assets
Couples can draw up a written agreement that outlines the contributions, rights and liabilities of each individual in the live-in relationship. It's best to have a legal expert draft this informal contract, which will count as proof when one partner wants to claim what is rightfully theirs.
It's not uncommon for couples to register their live-in relationship under the Civil Union Act. In fact, the last marriages and divorces report by Statistics South Africa indicates that the number of registered civil unions increased by 0.6% from 987 in 2012 to 993 in 2013.
Fin24 points out that, as with a conventional marriage, the couple needs to sign a legal contract in which they indicate whether their registered domestic partnership will exist in community of property or out of community of property, with or without the accrual system. If the relationship is registered in community of property, the assets are divided equally among the couple, meaning each partner is entitled to half of the other's belongings and liable for the other partner's debt.
If you choose to register the relationship as out of community of property, partners must decide whether the accrual system will apply. If not, all assets remain the property of the original owner. This also includes belongings that were obtained after registering.
To register for a domestic partnership under the Civil Union Act, both parties must be 18 years or older and must not be married already. They must also submit their valid South African ID, valid passport if one of the partners is a foreign national, and all the relevant Civil Union forms.
Disclaimer
Hippo.co.za has made this article available as an information source only and cannot be held liable for any damages that arise from it. Readers are encouraged to seek professional legal advice regarding any family or relationship queries.