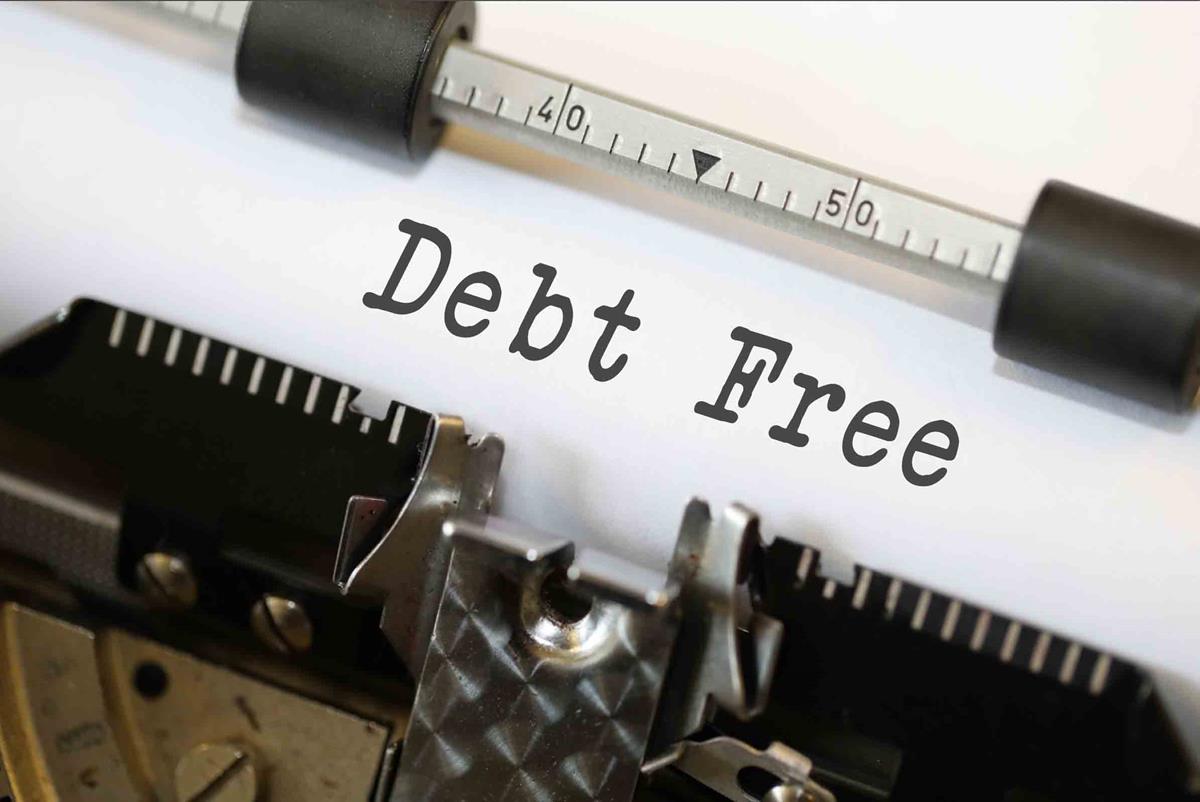 For a lot of people, staying debt-free is nearly impossible. At some point in your life, you may need credit to buy something, like a house or a car. Debt isn't necessarily a bad thing when used to your advantage. After all, paying off debts on time is the best way to improve or maintain your credit record.
The problem arises when you spend all of your income repaying loans while you're unable to afford the most basic necessities, like food and transport.
Of course, if you do get into too much debt, there are solutions like debt consolidation loans and debt counselling that can help you get your finances back on track. However, it's better to stay out of trouble altogether than to rely on a loan to fix things. Try these five ways to stay on top of your debt.
Budget Basics
Having a budget is the number one way to avoid becoming over-indebted. If you don't have one, you'll be amazed to find out what you're spending your income on.
Falling into a debt trap can happen because people assume they know what's going on with their finances. The R20 here for chewing gum and the R50 there for lunch seem like minor expenses at the time, but add them all together and suddenly you're spending twice as much on food as you thought you were.
Cash Over Credit
If you find something you really want but don't absolutely need, pay for it with cash, not credit. This requires being honest and tough with yourself. If you can't afford it straight up, it's better not to buy it all. That doesn't mean you have to do without anything that isn't a necessity, though. Look at your budget, work out a plan, and save up for it. The wait and effort will be worth it.
Trim the Term
It can be tempting to take credit over a longer term to make monthly repayments smaller. This is especially common when buying a car, because you can often get a higher spec vehicle than what your budget allows for if you take a finance deal over a longer term. It makes sense in the short term – you get what you want at an amount you can afford. However, it's better to stick to your original budget and pay off things as quickly as possible. The longer the term, the more you end up paying because the interest is greater.
Save Those Cents
Even if only just a little, save, save, save. The basic rule is to save 20% of your income every month. In reality, how much you can save probably differs each month. If you have an unexpected expense, you'll have less money for savings. No matter what happens though, try to save something every month – even if it's just R100.
Read Your Report
In South Africa, every person is entitled to one free credit report on themselves every year. Use this to find out if there is any incorrect information against your name affecting your credit score, and get an objective view on how you're faring with your credit rating.
If you find you're unable to deal with all of your debts, it's important to accept help. This can be in the form of a loved one assisting you with a budget, using a professional debt counsellor, or taking out a debt consolidation loan to help manage your creditors.
Prices quoted are correct at the time of publishing this article. The information in this article is provided for informational purposes only and should not be construed as financial, legal, or medical advice.