He asked you to marry him and you said yes. Congratulations! So far you both have experienced a few weeks of post-engagement bliss, but now it's time to give the wedding some serious thought. When you get the preparations underway, some items on your checklist will be fun to execute while others, such as dealing with the cost of the wedding, can be overwhelming.
Nowadays, we are seeing a shift away from tradition where parents foot the bill, to couples preferring to pay for the wedding themselves. In fact, a survey by Visa revealed that 30% of South African women are willing to spend more than 6 months' salary on their wedding. If you and your fiancé intend to carry all or most of the expenses for the wedding, you can consider using a Personal Loan to help supplement your savings.
Having a budget and an estimate of how much money you will need before applying for a loan can help to determine a tailored amount which you can borrow. Hippo.co.za contacted wedding experts to advise how couples can successfully work out a budget for the Big Day.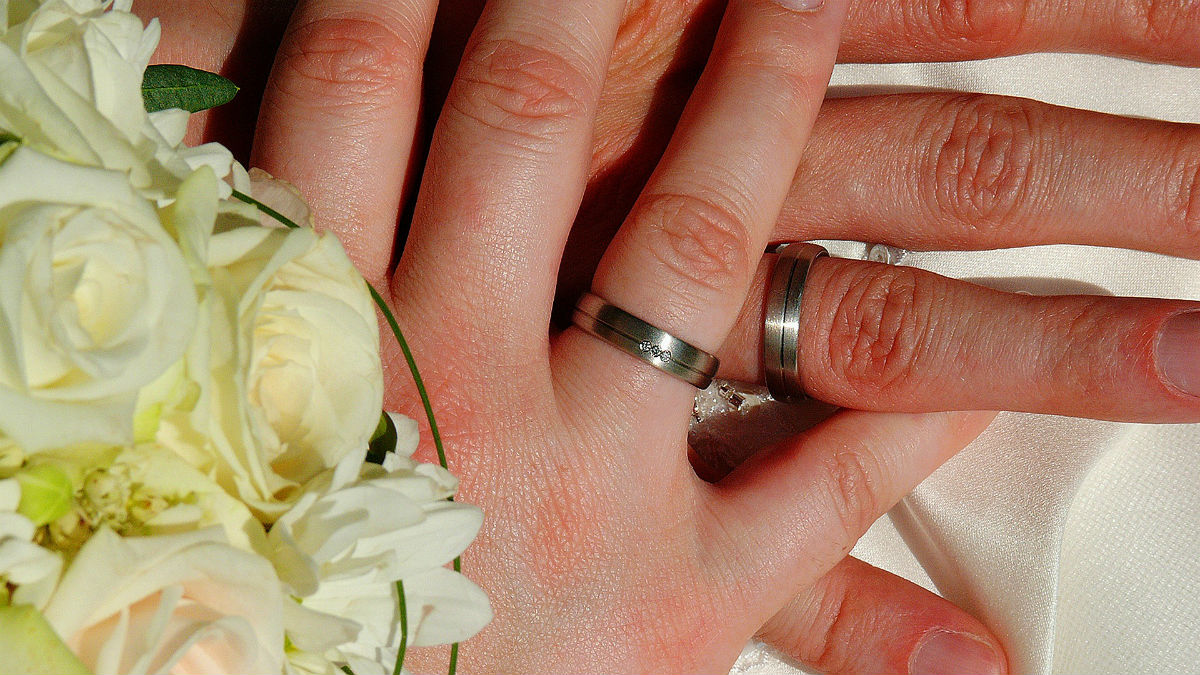 Drawing up a budget – contributed by Wedding Guide
"Decide how much you want or can afford to spend, and who is responsible for what. After that, find out how much everything will cost. Draw up a list of the suppliers you have called and write down their prices to calculate the average cost per category. When you've prepared a wedding budget, you can proceed to open a special savings account in which all involved parties can deposit their contributions. Work out the best way to do this – some couples would rather receive a large once-off amount while others will find it easier to pay in monthly instalments. All the wedding expenses are paid from this account.
Most suppliers require a 50% deposit to secure your booking; therefore you should ensure that there are sufficient funds in your account to pay deposits before the due date specified on quotations.
How much to allocate in each category
Reception, which includes venue cost, food and beverages – about 40% of the total budgeted amount.


Wedding dress and accessories, photography, music, flowers, decor – each about 10% – 15% of the total amount.


Wedding cake, invitations, candles, wedding insurance, table gifts (wedding favours), etc. – about 2% – 5% each.


Additional: Wedding planner – 10% – 20% of the total budgeted amount.
It's best to budget 10% – 15% more than the basic amount to cover unforeseen costs. Remember, the more guests you invite, the more expensive the wedding will be. Ideally, your guest list should include family and closest friends."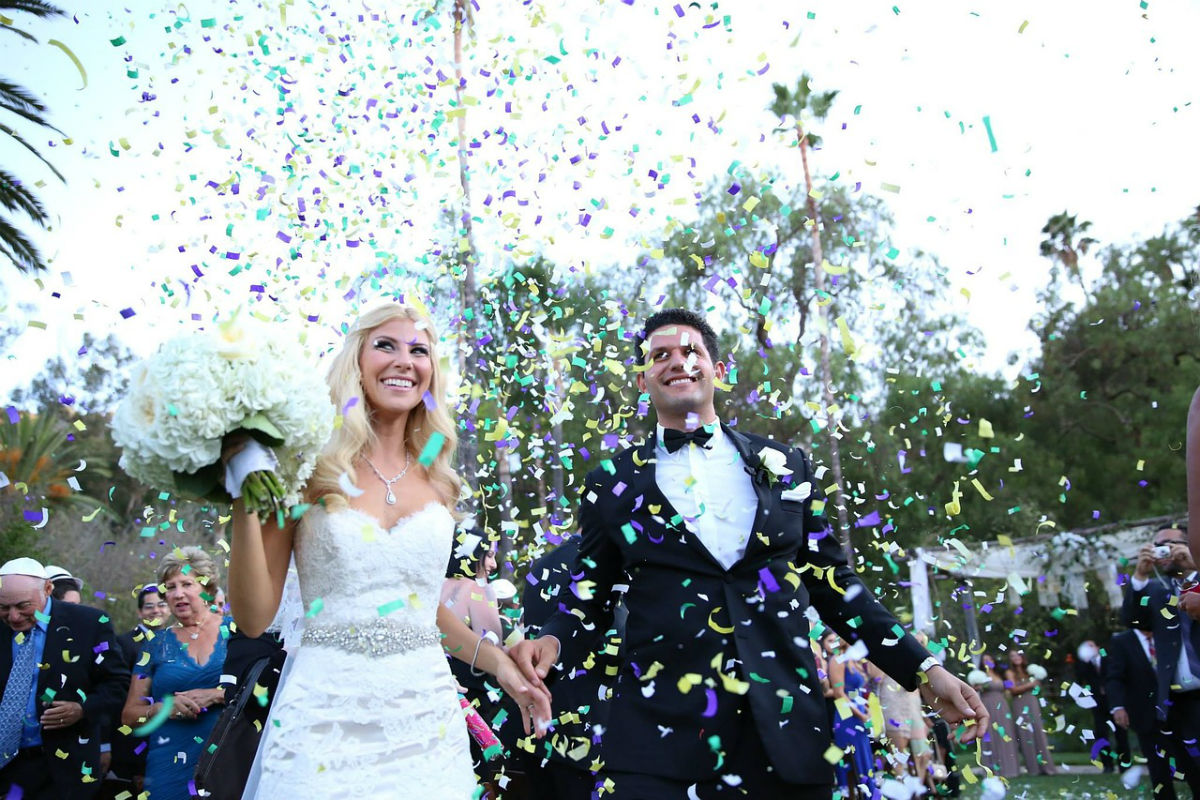 The reception venue – contributed by Little Pink Book
"Choosing your venue is one of the most important decisions you will make when planning your wedding. After deciding what your date will be, booking the venue is the first thing you have to do. Venues are generally reserved 12 – 18 months in advance and, if you are getting married in the summer, and specifically in November or December, you should book your venue well in advance.
The estimated cost for a wedding venue varies greatly, however, you can expect to pay anything from R5 000 – R50 000 for a venue. The average is about R15 000 – R20 000.
If you are planning a wedding on a budget, here are some great tips to keep costs as low as possible when booking your venue:
Accommodation: Does the venue fee include on-site accommodation? If not, that is another cost you will have to include.
In-house catering: If the venue allows outside catering, you can shop around for a caterer that suits your budget. If not, you'll have to customise your menu – this could entail serving canapés instead of a first course, or wedding cake instead of dessert.
Corkage fee: If the venue allows you to bring your own wine and only pay a corkage fee, you could purchase your wine and champagne more affordably and only pay for the bottles that were opened. You should also consider using a cash bar for drinks other than wine.
Hiring: Does the venue have everything you need? Things to consider are furniture, cutlery, crockery and linen. If the venue does not include this, it will have to be hired in and can become quite costly.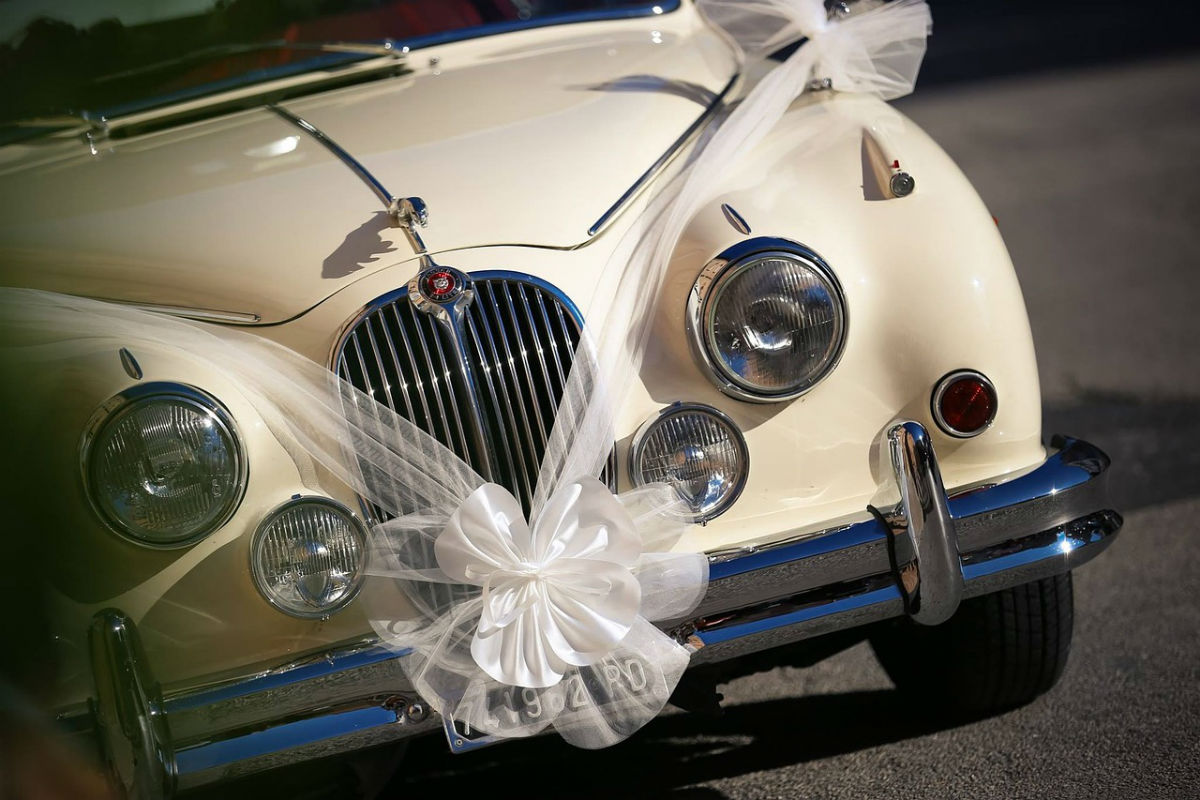 Rogan Burmeister, Strategic Marketing Consultant at Casa Toscana Lodge, explains what couples can expect when hiring a private, luxury venue.
"Wedding venue packages are structured in many different ways, to offer the best possible solution to clients and their needs.
Couples can opt for basic packages that include only the bare essentials. With these types of packages, which often work out cheaper, the client has a lot of flexibility with regard to suppliers, services and which features they would like included in the packages. Most of the planning is dependent on the client and very little is arranged by the venue which can make the coordination and execution of the wedding event a stressful experience for the couple and their families.
Couples can also consider venues that offer packages with a focus on convenience and quality. With this type of package, the venue will assist with the wedding arrangements. The packages generally include most aspects of the wedding event and thus reduce the risk of unexpected costs. These types of packages, however, tend to be more expensive as they offer better quality and service."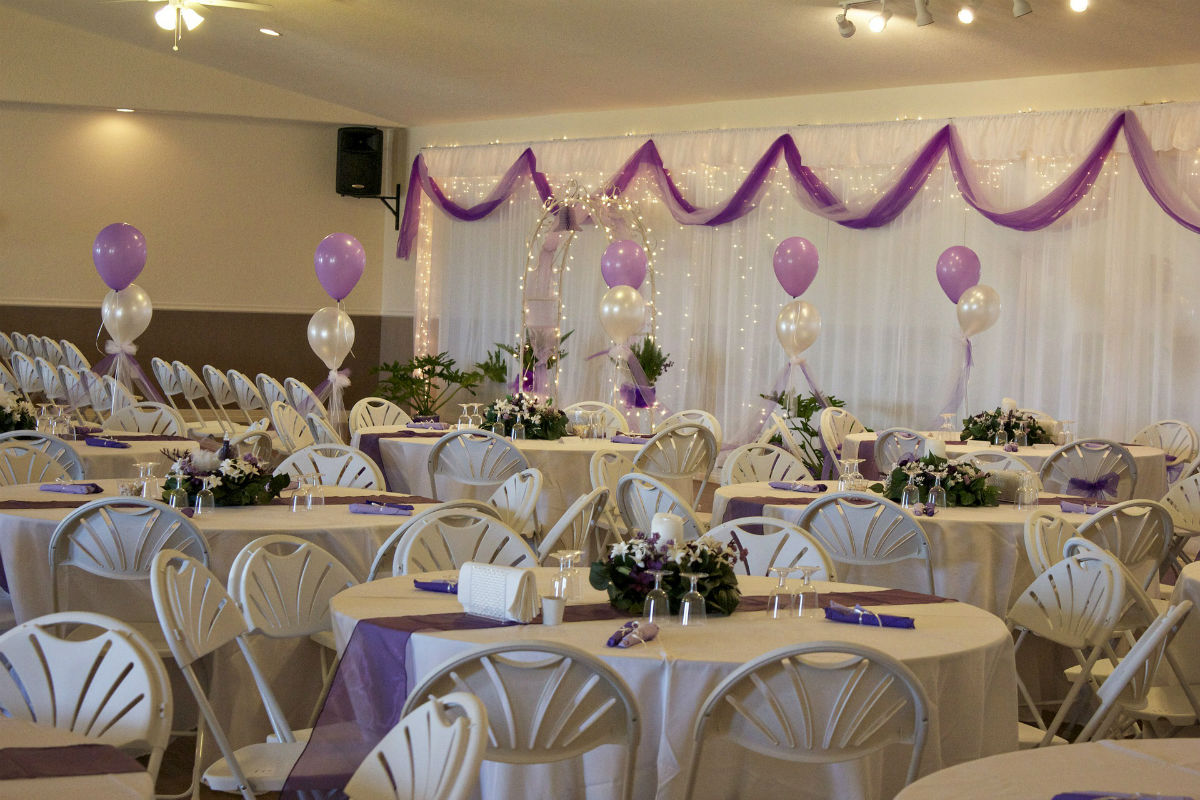 Capturing your wedding – contributed by J & D Photography
"For clients who have a tight budget but still want top-class photography, we recommend that they book the photographer a year in advance and pay small instalments through the year so that they don't have a huge amount to pay when the wedding day arrives. Alternatively, they can open a savings account and save up the money on a monthly basis in order to accumulate the total amount for the wedding package. The sooner they start to plan, the more time they will have to save up. Another option is to ask guests to contribute to the wedding photography instead of buying a wedding present."
The wedding transportation – contributed by First Car Rental
"A wedding is a memorable event. On such a special day, the wedding party, particularly the wedding couple, deserves to travel in style from one location to the next! Budget-conscious couples can hire a car from just under R300, while couples looking for a luxury experience can expect to pay over R1 000 for the latest high-end vehicle models."
In conclusion
With the above budgeting tips you can kick-off your wedding planning with confidence. Whether you'll be tying the knot in six months or prefer to wait a year, there's no reason why you should not have the wedding of your dreams. With the benefit of a Personal Loan, it could be easier to afford the type of elegance and luxury you've always wanted. We wish you all the best on your forthcoming nuptials.