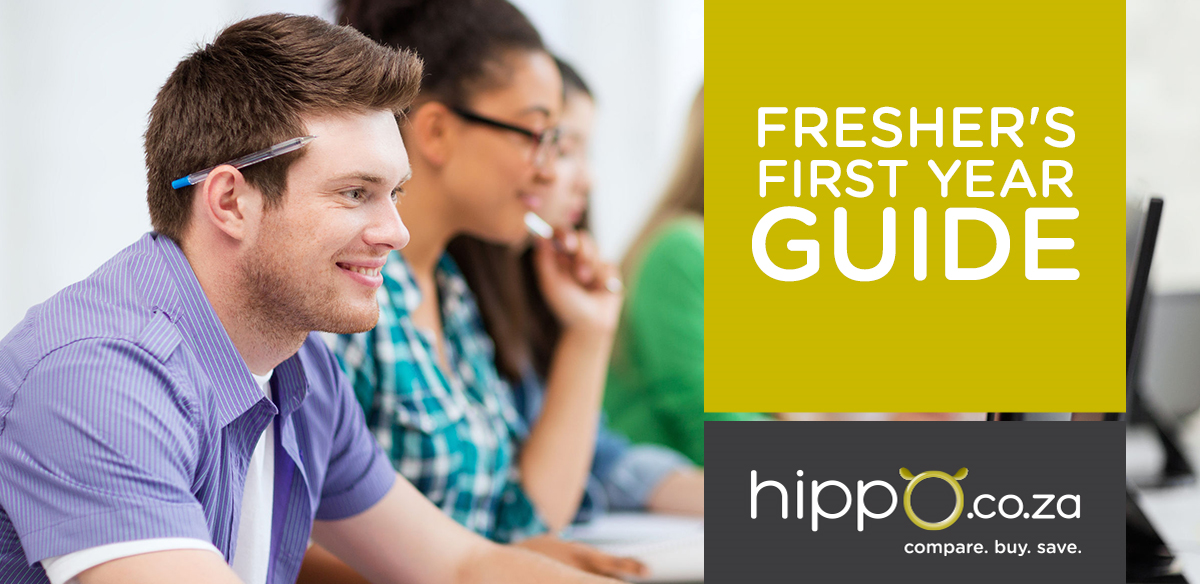 The transition from high school to university is a remarkable event for young adults and their parents. Not only does it reward twelve years of hard work and dedication, but it's also a step closer to fulfilling a lifelong dream.
But the transition requires a different standard of behaviour. While university offers lots of freedom and independence, all aspects of student life require a fair amount of decision making, especially during the first few months. These judgements can have a significant impact on the success of the student's academic career.
According to the Council for Higher Education (CHE), nearly 47% of the students who enrol at universities don't make it past their first year. This proves that the first year is indeed a challenging journey, even if you're financially prepared with a Personal Loan or scholarship. Fortunately, there are ways first years can navigate this new world. And, what could be of more value to a 'fresher' than advice from university graduates who've successfully made it through their first year.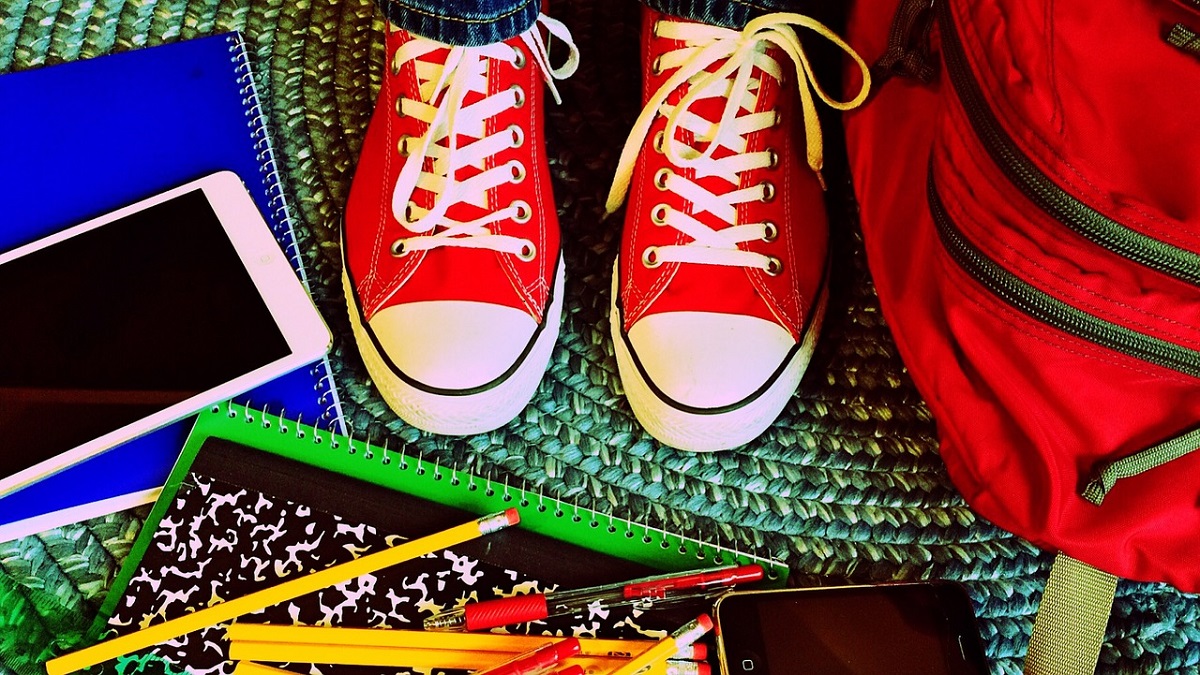 University of Pretoria (UP)
Henri Holtzhausen completed his undergraduate degree in electronic engineering from the University of Pretoria. He is now co-founder and MD of both BabyGroup (Southern Africa's leading Mom and Baby online retailer) and BundleBox.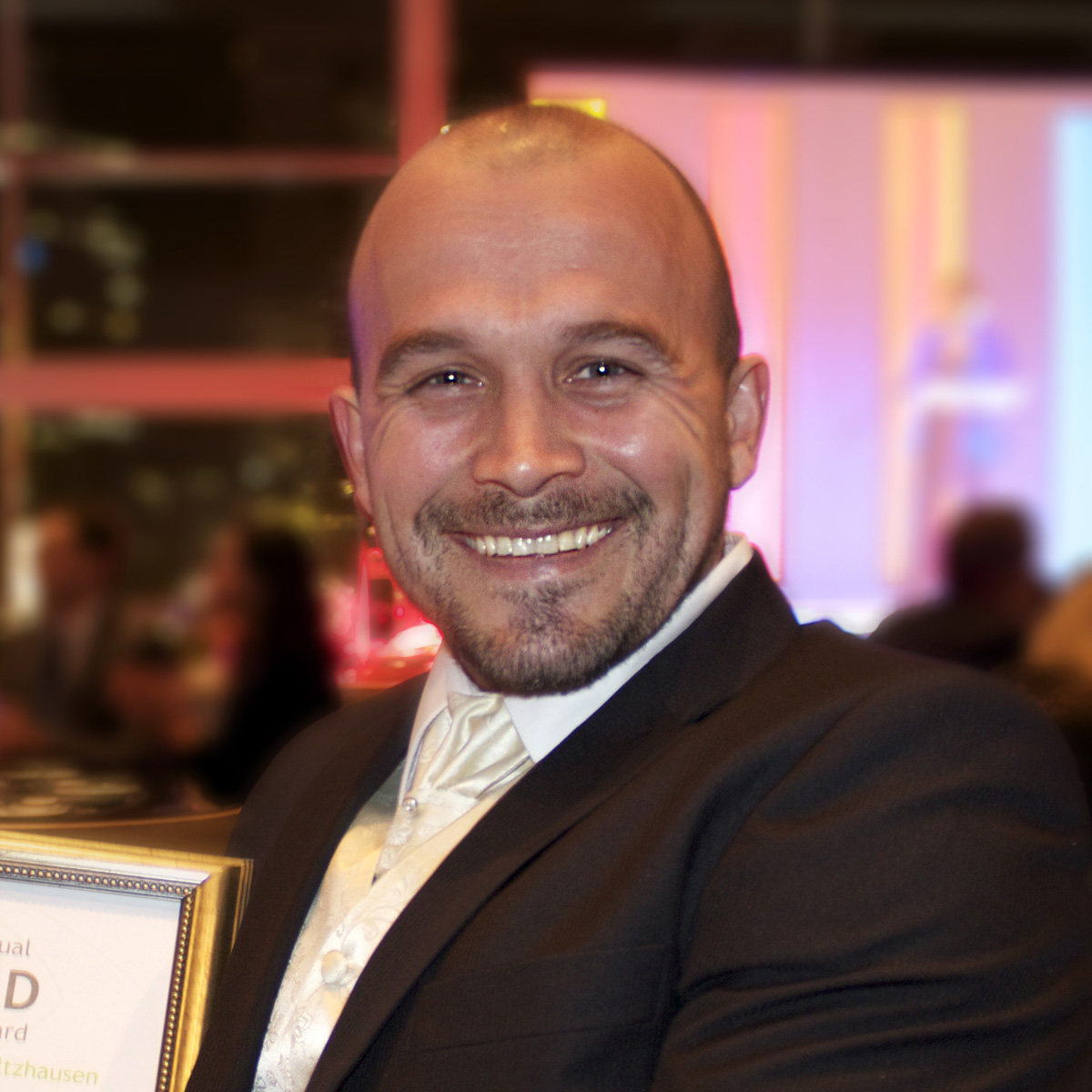 "It was pretty mixed at UP. We worked hard and spent loads of time on campus between classes and practices but didn't let that get in the way of having fun and making great friends. The first day was pretty awkward. UP is massive and everything is new, but that's pretty exciting in itself. From there you just take it one day at a time."
"Like most students, I think we all hated the workload that first year. You get used to it later on but at the beginning it can feel like a lot. But, at the same time, it was also one of the best parts – so many new things to learn and new people to meet - I loved being able to challenge myself."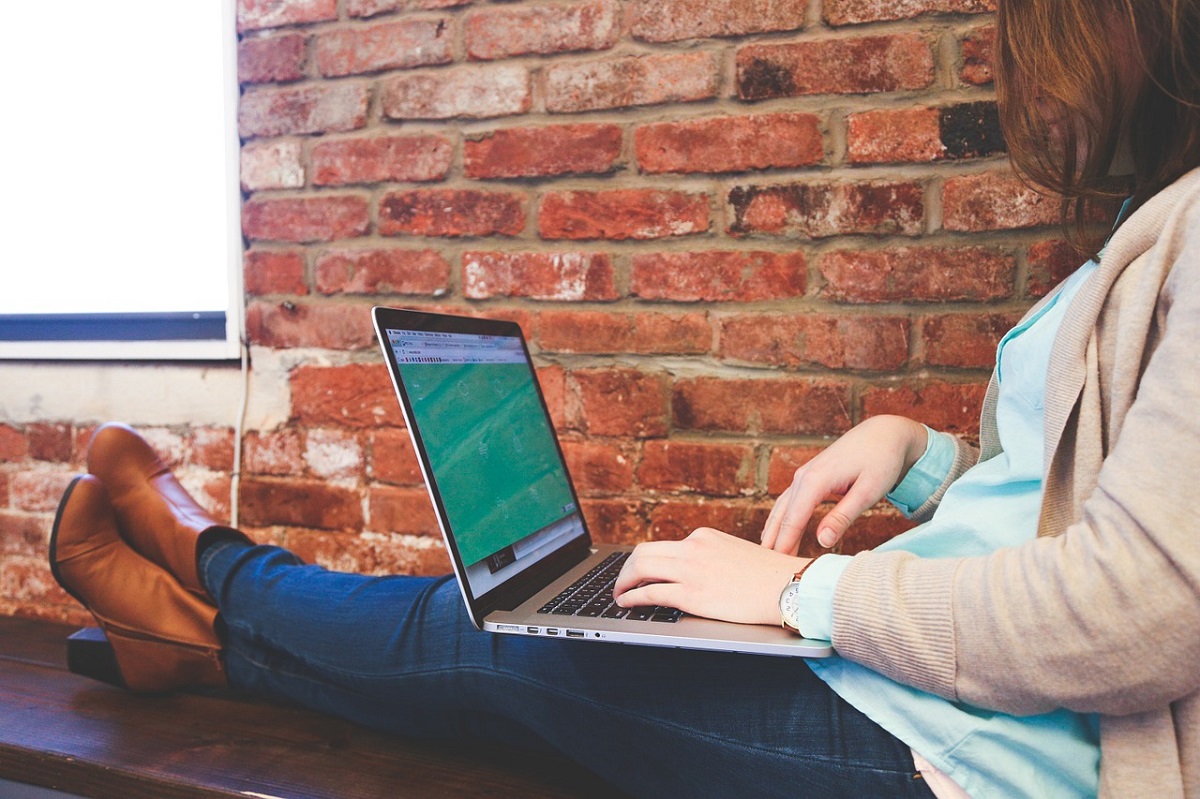 "You're only at varsity once – and like all things in life, don't walk away from it with any regrets. If you take all of it with both hands and run with it, then you'll be more than okay."
University of Cape Town (UCT)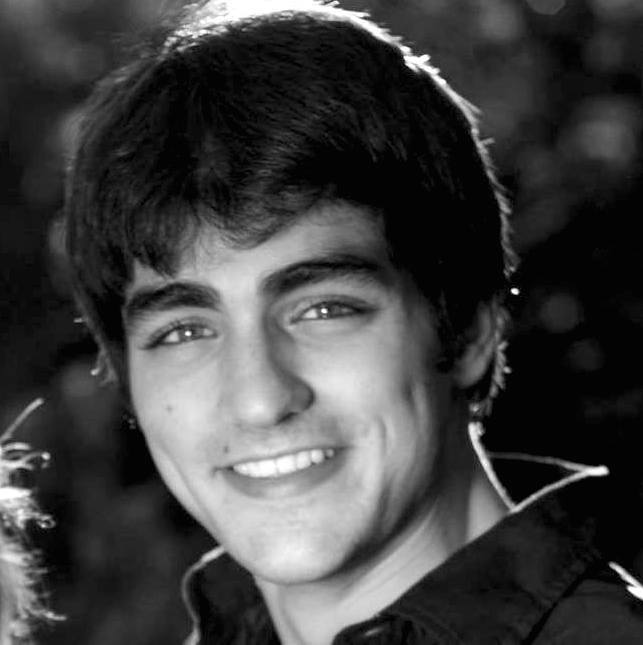 Jason Basel, holds a Bachelor of Business Science (Finance) from UCT and is the CEO and founder of Stoogle.
"Student life at UCT is like no other. Mornings are filled with students bustling about, heading to a lecture or cracking a joke over a hot cup of coffee. Afternoons are a treat too, with someone always fast asleep on a grassy patch outside the maths building and a throng of engineers in deep conversation about something no one understands. It's a walking, talking, creative hub.
The 'scary first day' thing is a myth. You don't survive your first day, you just do it. There's nothing to be afraid of, not one thing. Adapting to university life wasn't too much of a challenge for me – perhaps because classes in high school were very much optional as far as I was concerned."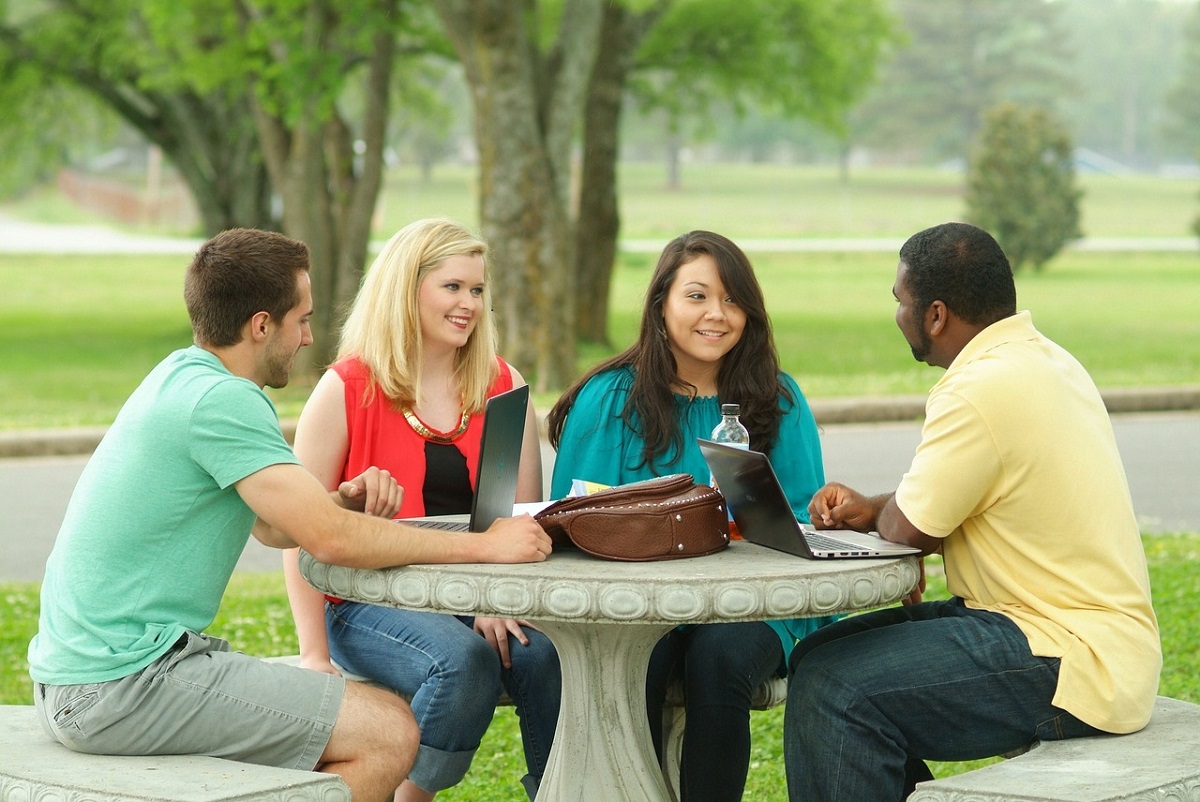 "My advice to first years is twofold. First, be a morning person. Everyone at university is late to rise and late to bed, which means everything is super busy at those times (not least of which are showers, food halls and busses). Get up early, go for a jog and head to campus – not only does it feel epic to be ahead of your peers for the day, but you'll also have a much less stressful trip to the showers and to varsity. Secondly, don't party your life away. Cape Town has so much to offer – experiences you'll actually remember which are far more fun than a 4:00 am night at a club anyway."
University of Fort Hare (UFH)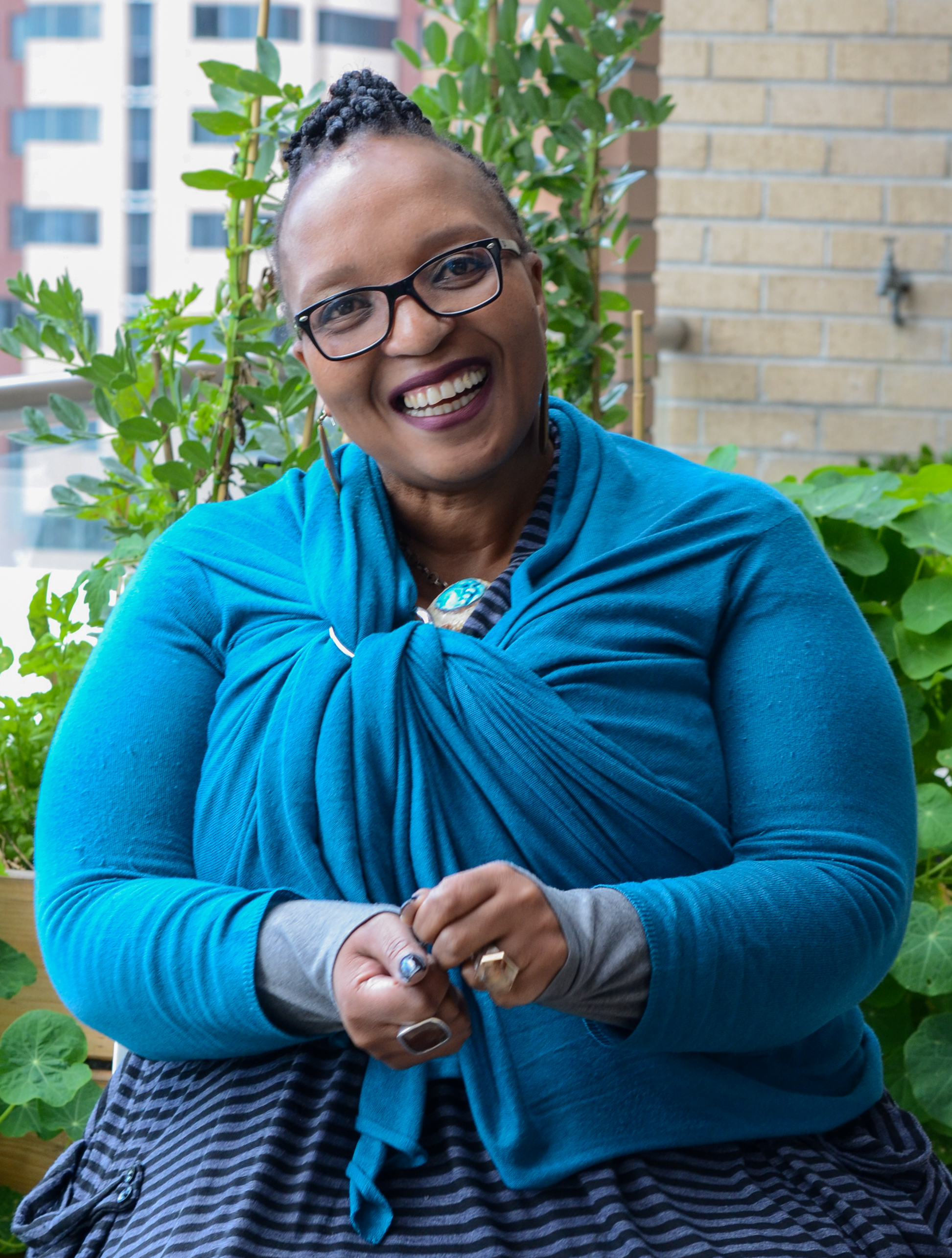 Bulelwa Makalima-Ngewana is a graduate of the University of Fort Hare, where she completed a BA degree. This was followed by a master's degree in town and regional planning. She is currently the Chief Executive Officer (CEO) of the Cape Town Partnership.
"My entire first year was one of sheer confusion. 'Where's my room? Who's my roommate? Where's my class?' None of my high school friends had gone on to Fort Hare, so I worried about making new friends. Luckily, within my first week of arriving at university, I met my boyfriend, Zweli, who is now my husband. Not only was he a lifesaver for the shy, young lady I was, but also my 'induction manager' for the transition."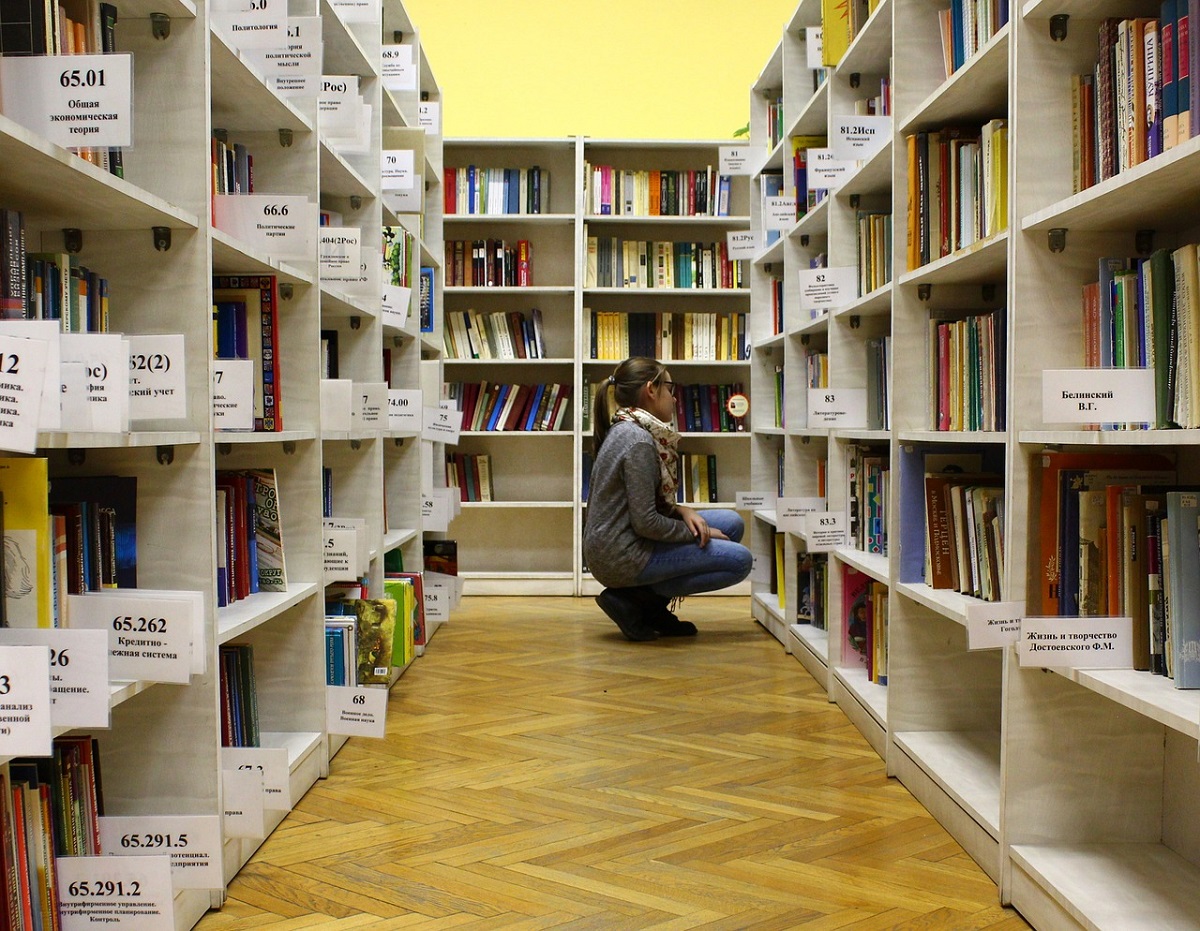 "I wish I'd been more prepared. Obviously there was no such thing as the Internet, which would have aided my research, but I wish I'd known more about what to expect. However, as a result of this, everything I experienced in that first year was a discovery and an opportunity to learn about my own likes and dislikes."
"Balance is absolutely important. I came from a regimented high school career, and suddenly there was no one to check up on me, so you need to take responsibility for yourself."
University of the Witwatersrand (Wits)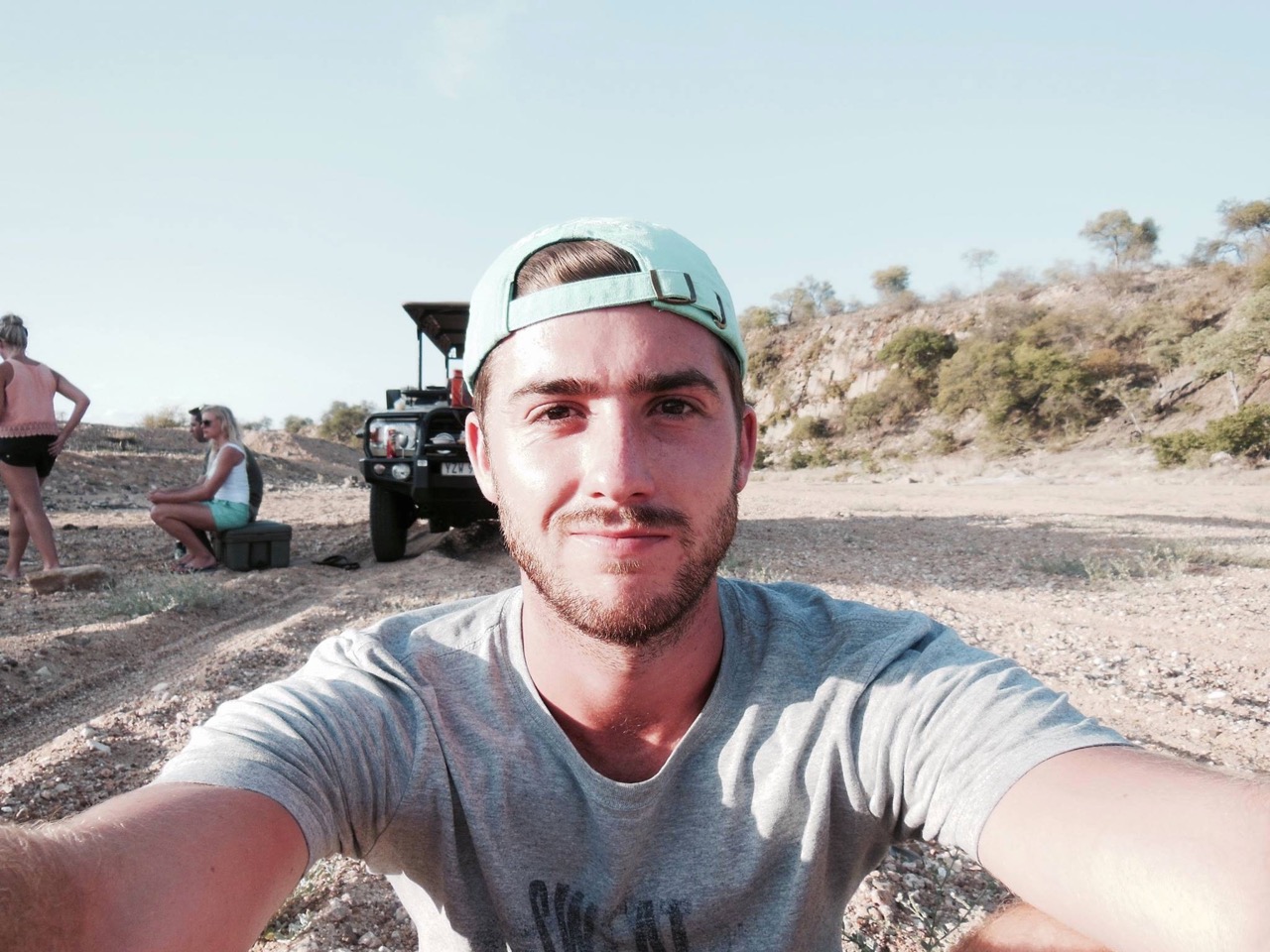 Wesley Roos holds a BSc (Hons) in Property Studies from Wits and is currently the key account manager at Stoogle.
"Surviving the first day at Wits is easier than it might seem, especially if you went to the orientation programme. I spoke to everyone, asked a lot of questions and tried to really listen, not just for the sake of making conversation but because I was genuinely interested. This approach seemed to work out quite nicely for me."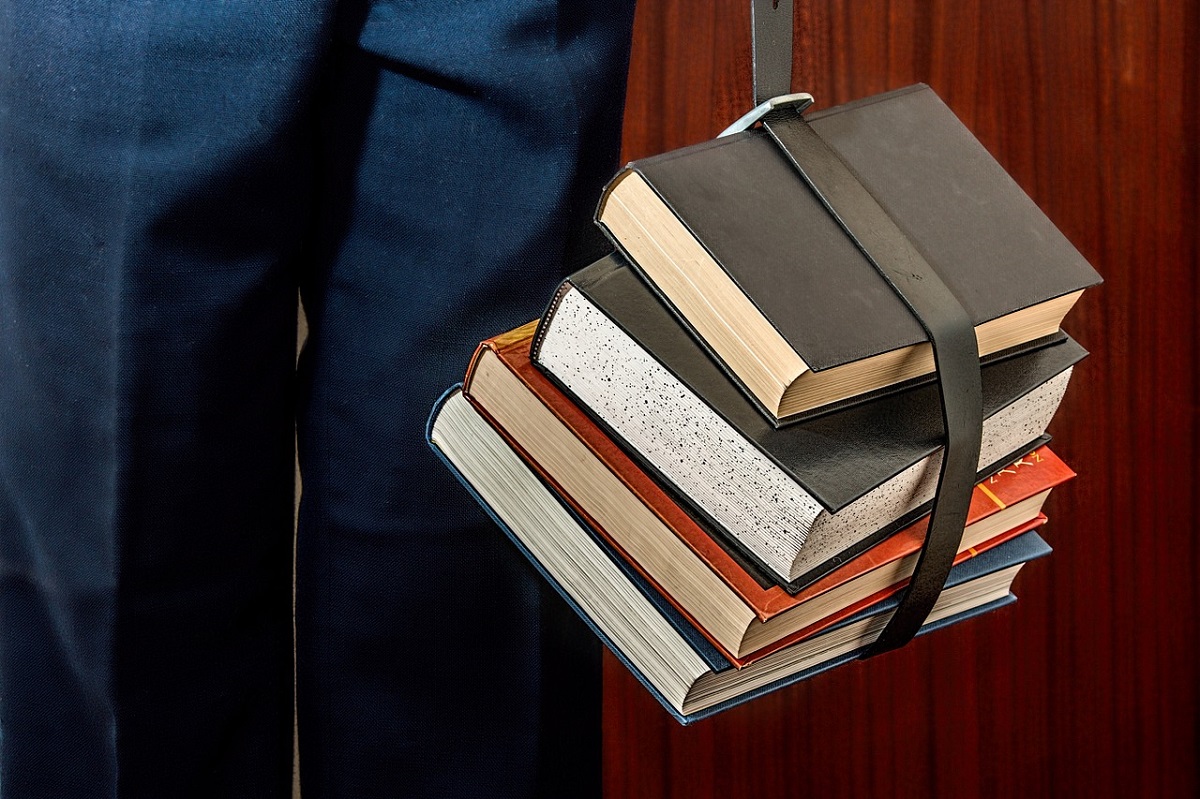 "Wits taught me to figure out everything for myself. If you didn't know something, very often it's up to you to figure it out yourself. That being said, I wish I had become more involved in the clubs and societies that were offered at Wits in my first year.
My piece of advice: ask a lot of questions, and really listen to the answers. With this approach, in your first few days, you will be on your way to being a popular, likeable and accepted individual in your first year. To survive academically, go to as many lectures as you can handle, take notes, but most importantly, get hold of past papers and memos."
Final thoughts
It is often said that university is the best time of your life, even more so when you are prepared for the many challenges that come with it. The first couple of weeks can be the most demanding but also the most rewarding as it presents you with many new opportunities and exposes you to diverse experiences.
We would like to thank our contributors for sharing their personal experiences at university and helping prospective students have a pleasant first year. Good luck out there!