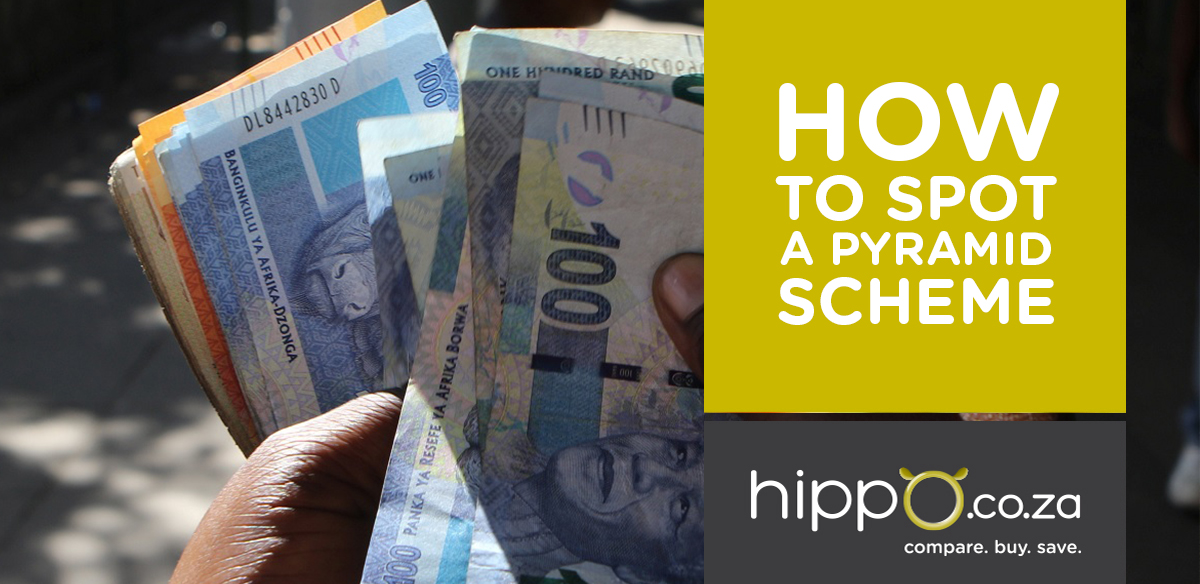 The South African Reserve Bank (SARB) has been notified of over 5 000 alleged financial scams in South Africa over the past five years, and they advise South Africans to be extremely cautious when investing their hard-earned money. Financial scams are common in South Africa, and consumers are urged to be aware of schemes that promise high returns within a short space of time.
According to Trevor Hattingh, spokesperson for the National Consumer Commission, "The primary objective of these schemes is to take money from someone and not guarantee any value or any return." Consumers are left having given away their life savings to an illegal investment scheme, and are unable to reclaim the money. Pyramid schemes offer investments that sound too go to be true.
As today's high cost of living is a struggle for many, it is understandable why some fall into the trap of a pyramid scheme to make or get money quickly, instead of turning to a safer option such as a Personal Loan to pay for an expensive item or investment through a certified financial services provider (FSP). Those who create pyramid schemes will work tirelessly to get people to invest in their schemes, and have been to known to create fake documents and statistics to make their investments look both legitimate and enticing.
A pyramid scheme is essentially a fake investment scheme created by scammers to get people to invest large sums of money with them with the empty promise of high returns in a short space of time. The creators then turn investors into recruiters who continue to collect money through new investors. The money collected does get returned to existing investors until the number of existing members is greater than the number of new members and the scheme collapses. The creators of the scheme subsequently disappear and investors are left with no way to reclaim their money.
If you have been approached by someone to invest in a financial scheme, here are a number of ways to spot whether it's a pyramid scheme:
Abnormal returns: any investment that offers returns far higher than you've ever seen should be treated with caution. Returns offered by these schemes are often far higher than any legal financial services provider (FSP) would offer. According to Fin24, if the returns are higher than 7% for a low risk investment, and higher than 15% for a high risk investment, it could be too good to be true.
Unclear business model: An investment scheme that does not divulge how your investment will work or where your money will be invested should be treated with suspicion. No legal FSP will let you invest with them if you are unclear about the product you have chosen and how the investment will gain interest.
Increasing investors: A trademark of pyramid schemes is to get existing investors to recruit new investors in order to increase returns. Once again, legitimate investment schemes will not require investors to advertise the scheme and recruit more people.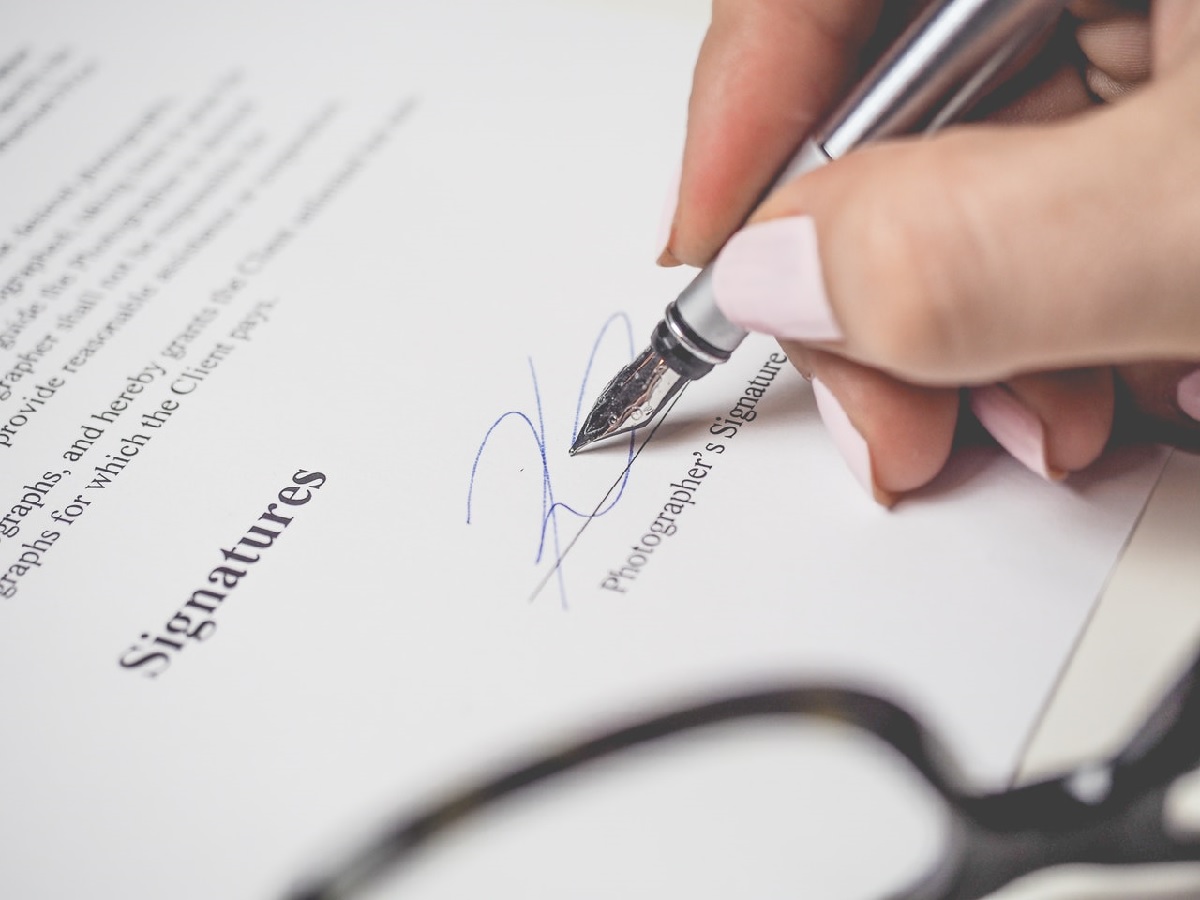 Smaller, yet definitive telltale signs of a pyramid scheme include claims that the scheme is not to be missed or is the deal of a lifetime, the company is not registered as an authorised FSP, a fee is required in order to be accepted, and pressure is put on you by the company to invest quickly.
If you are contacted about a potential investment scheme, it is advised to do your research before making any commitments. Head of Strategic Markets at Allan Gray, Thandi Ngwane, explains that the "best way to protect yourself is to make sure that you only invest with a reputable firm or an experienced investment manager. Financial services firms are regulated by the Financial Services Board (FSB) and they can assist if you want to assess the authenticity of an offer or check if a provider is licensed."
Disclaimer: This article is provided for informational purposes only and should not be construed as financial or legal advice. Hippo.co.za and its affiliates cannot be held responsible for any damages or losses that may occur as a result of this article.