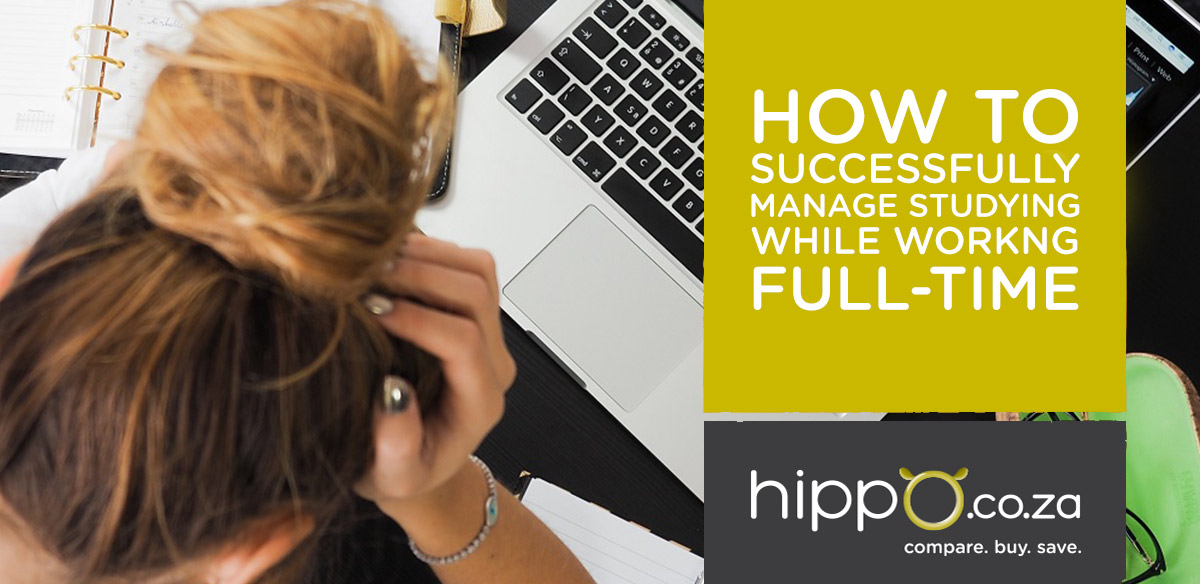 Studying while working part-time is not an uncommon occurrence, studying while working full-time is a bit more of a challenge. Whether you've decided to upskill yourself and further your current career, change job paths completely, or begin your very first experience of tertiary education while getting work experience at the same time, it can be a daunting task to tackle. Juggling work, studies and personal life can be tricky but not impossible, and allows you to earn an income while giving you the all important work experience at the same time. Here are a few top tips to ensure you manage studying while working successfully.
Inform your employer
While your employer does not need to know every step of your educational journey, it is vital to inform them that you will be studying as well as working for them. Being honest with your employer will keep the flow of communication open, which in turn means you can negotiate study leave in the build up towards tests or exams, and even time off to participate in classes, lectures or study groups if your course requires your physical presence.
Speaking to your employer might even reveal that there are funds available for employees wishing to study further if you are unable to pay for it all yourself. It is important to note that if you seek funding, a student loan is an option; however if your course is short or part-time, such a loan may not be an option, making a Personal Loan the next best one.
According to Andy Teach, a corporate veteran and author of From Graduation to Corporation, keeping your boss informed will eliminate any surprise requests or decisions that they might have to make, improving trust and reducing the potential of their need to micromanage you.
Set out a study plan
Once you've spoken to your boss, and enrolled in your courses, it is necessary to set out a short-term study plan in order to ensure you can effectively manage both your work and studies at the same time. Planning each week ahead of time will ensure you've set out enough time and attention for each priority. Whether you have a physical calendar or make use of a calendar or app on your phone, plot out how much time per day or per week you think you'll need for work and for study, and it will be far easier to stick to once it's been recorded.
Below are a few of the top apps available to help you set out a study/work plan: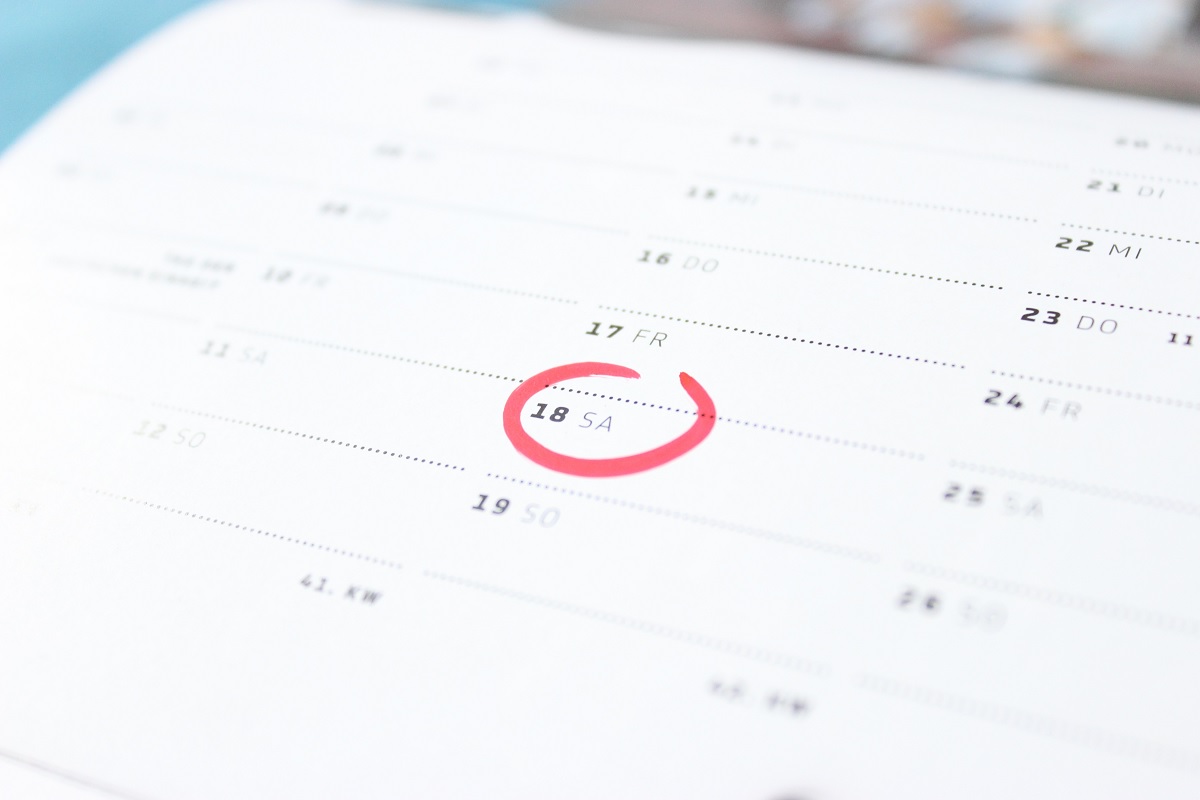 Remember the end goal
Get through a particularly busy week or month by reminding yourself why you're doing it. Perhaps you're learning new skills to move up in your company, or you're on the path to your dream career after years of being unhappy in your current job. While busy periods can make one feel overwhelmed, nothing quite ups the motivation levels like thinking happily of the end goal.
Keep positive notes and messages on your wall, your computer, and even your phone, to emphasize what you're hoping to get out of this in the end, and the hard work will be worth it. In a study conducted by Andrew J. Oswald and associates of the University of Warwick, higher levels of happiness were shown to increase levels of productivity. Of the people who participated, those who were shown video clips of comedians doing a routine, were 12% more productive than those who hadn't.
Join a network
It can be both lonely and uninspiring to study alone whilst having a full-time job. Knowing that there are others in South Africa doing the same course as you will enable you to discuss course work with them, and create a network of friends who are going through the same experience. Whether it's via email or social media, finding a network of people in the same situation as you will increase your motivation and dedication to the course.
Most universities or colleges in South Africa will have social media pages, look for your university and/or specific course on platforms such as Facebook and you will be able to connect with fellow students. If you are unable to find your course online, speak to your teachers via email and they should be able to direct you to a relevant student group or union.
Look after yourself
It can be easy to slip into a pattern of non-stop work when you have both work and studies to think about, but balance is important. All work and no relaxation can lead to high levels of stress, anxiety, and even burnout. If you've stuck to your study plan, then take the time out to relax with family and friends, or even do something for yourself. Clearing your mind and having some time off will help you feel rejuvenated for the next week ahead.
According to Psychology Today, taking regular breaks from work and studies has a number of benefits. It prevents weight gain from inactivity, reduces "decision fatigue" where the more tired a person becomes the less reasonable their decisions are, re-energizes the mind to reach a goal, and reduces stress leading to increased productivity. Psychology Today recommends a number of positive ways one can take a break to reduce fatigue and stress:
Exercise
Change of working space
Meditation
A tea/coffee break
A healthy lunch break
Working full-time while studying is no doubt a challenge, but it's one that can be achieved. With the cooperation of your employer, a study plan in place, the end goal in mind, a supportive network to talk to and a good work/life balance, you can achieve the goals you set out for yourself. It's vital to remember that one plan doesn't fit all, mix and match these tips to figure out what suits you and your schedule best.