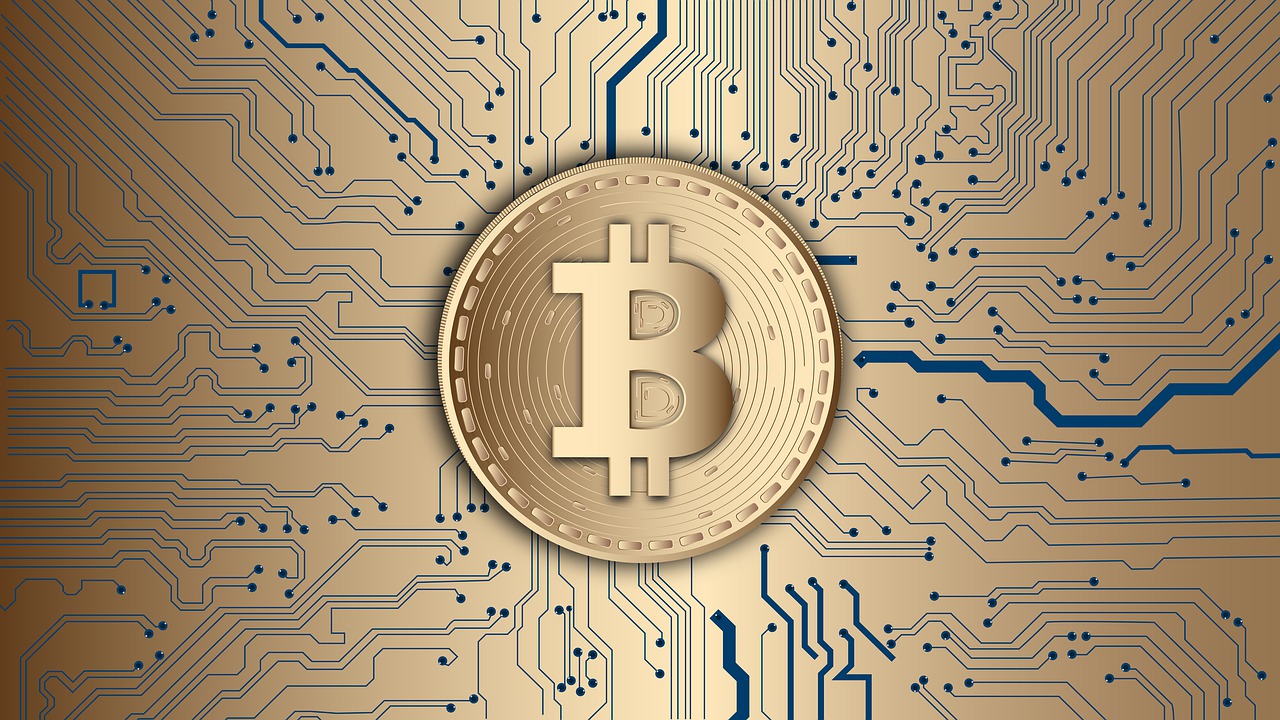 According to a report which first appeared on Times Live, an unknown but large number of South Africans were scammed out of millions of rands in an illicit plan involving the Bitcoin cryptocurrency. The fraud was on a large enough scale for the Hawks to get involved in May 2018 and their investigation continues.
Over 27 500 people from America, South Africa and Australia were contacted by a company calling itself BTC Global which prompted them to place all of their Bitcoin into an online wallet operated by the company. BTC Global stated that their online currency expert "Steve Twain" was a "master trader" who would earn 14% profit per week on whatever investment the victims placed in the wallet. After several weeks of haphazard payments being made back to investors, the company claimed that Steve Twain had simply disappeared. The organisation is now being investigated by the Hawks for possible financial fraud and infractions against the Consumer Protection Act.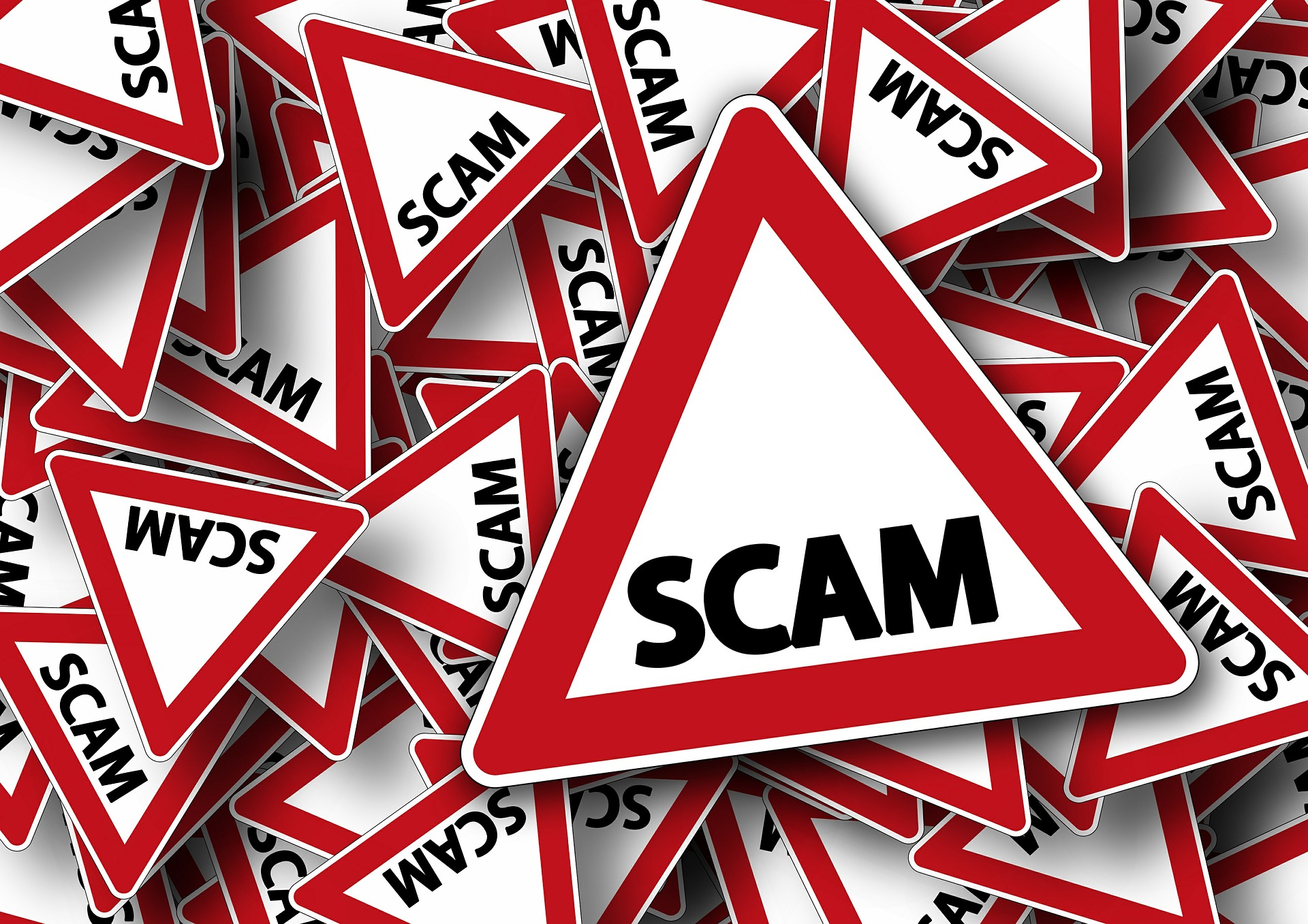 Hawks spokesman Captain Lloyd Ramovha stated that "There are in excess of 27 500 complainants with many outside South Africa. I cannot say whether it is a Ponzi scheme. BTC Global is being investigated for contravening the Financial Advisory and Intermediary Services Act'" he said. BTC Global since claimed that the disappearance of Steve Twain is as much a mystery to them as it is to the public, and placed this message on their website, asking disgruntled investors to cease "threats and harassment".
The Hawks now estimate that over one billion rand may have been stolen from investors all around the world. BTC Global remains under investigation and the illusive Steve Twain remains at large, though many victims feel he may have been a fabrication of the company and may have never existed.
South Africans are urged to be cautious with their money in an atmosphere of increasing online scams and scandals. If money is needed to be raised quickly, an accredited Personal Loan provider may possibly be the better route.
Disclaimer: This article is provided for informational purposes only and should not be construed as financial or legal advice. Hippo.co.za and its affiliates cannot be held responsible for any damages or losses that may occur as a result of this article.