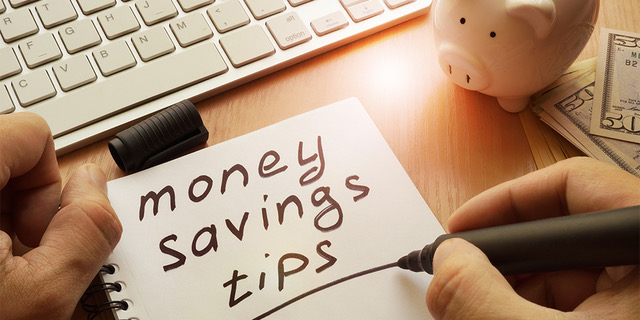 The month of July is National Savings Month, a campaign founded by South African Savings Institute (SASI) in a bid to encourage South Africans to focus on alternative savings solutions. This year's theme is #crazywaystosave, with the focus firmly on engaging the country's youth.
SASI Chairperson Prem Govender says, "There is an urgent need to equip young people with the savings know-how that can directly impact their earning power, wealth creation abilities, and happiness. South Africa's household saving rate has declined to -0.5% of GDP, while our household debt as a percentage of disposable income is currently 71.9% – meaning that for every rand earned, nearly three quarters is spent on debt."
Thami Cele, Head of Savings and Investments at Absa Retail and Business Banking, also shared research and insights from ABSA's Happiness Index research, which identifies top factors that improve South Africans' overall happiness:
92% – having confidence that my family is provided for
92% – the ability to afford the necessities in life
92% – leading a healthy life
91% – saving for the future
We asked some clued-up individuals to share their tips on how you can cut costs and budget for items such as a holiday break, wedding day, or monthly groceries.
Vera Nagtegaal - Executive Head at hippo.co.za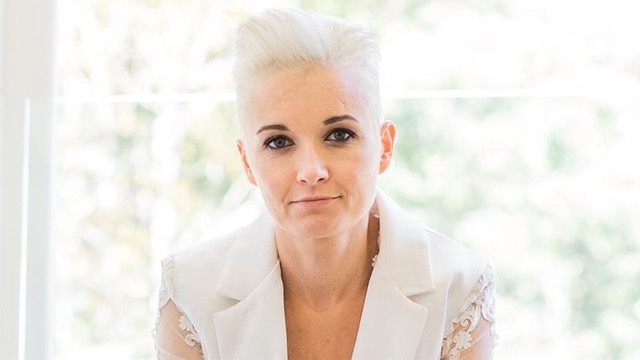 Coins for your next holiday not coming together? Open a savings account - It becomes easy to save for your holiday when you open a separate holiday account and deposit any extra savings into it. It's also an easy and convenient way to track your holiday expenses and ensure you are not overspending.
Lelo Boyana agrees with Vera's method of saving for a holiday, "I see my holidays as a gift to myself for my hard work and that's why when I get my bonus I chuck it in my holiday savings and plan to tick off another destination off my bucket list."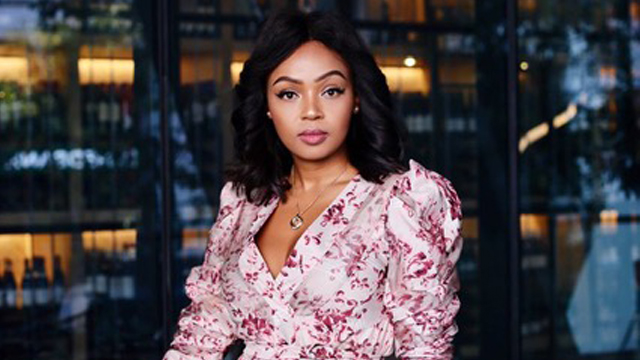 Ringing your wedding bells soon? Here's what newly-wed Siyanda has to say about saving money and cutting costs for the big day.
When saving for a wedding, create a priority list on the things you want for your big day, then obtain quotes from a number of suppliers for each line item, then budgeting accordingly. If it works out to be more expensive than your cost estimate, create a list of non-negotiables and things you are willing to let go, then save to secure payment for each one. There is nothing better than ticking things off the list.
Olwethu Leshabane - Mother of three boys, Digital Marketer, Mommy Blogger, and Speaker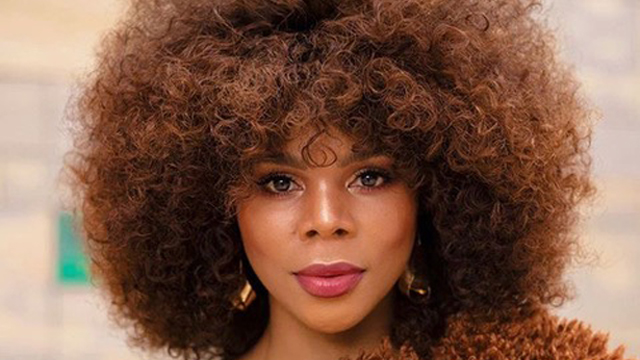 Olwethu shares a tip on buying groceries on a budget for a big family. We budget accordingly... then I schedule it onto Zulzi (grocery app), so the app knows and tracks the items I order regularly and also stores my last order. I'm able to simply reorder my last order as well as pre-book orders which get delivered within the hour.
Tell us what you think about these tips and which ones you intend trying for yourself. Have you any #crazywaystosave of your own to share?
Sources: https://www.savingsinstitute.co.za/finding-crazywaystosave-can-make-you-happier-this-july-savings-month/
Prices quoted are correct at the time of publishing this article. The information in this article is provided for informational purposes only and should not be construed as financial, legal, or medical advice.