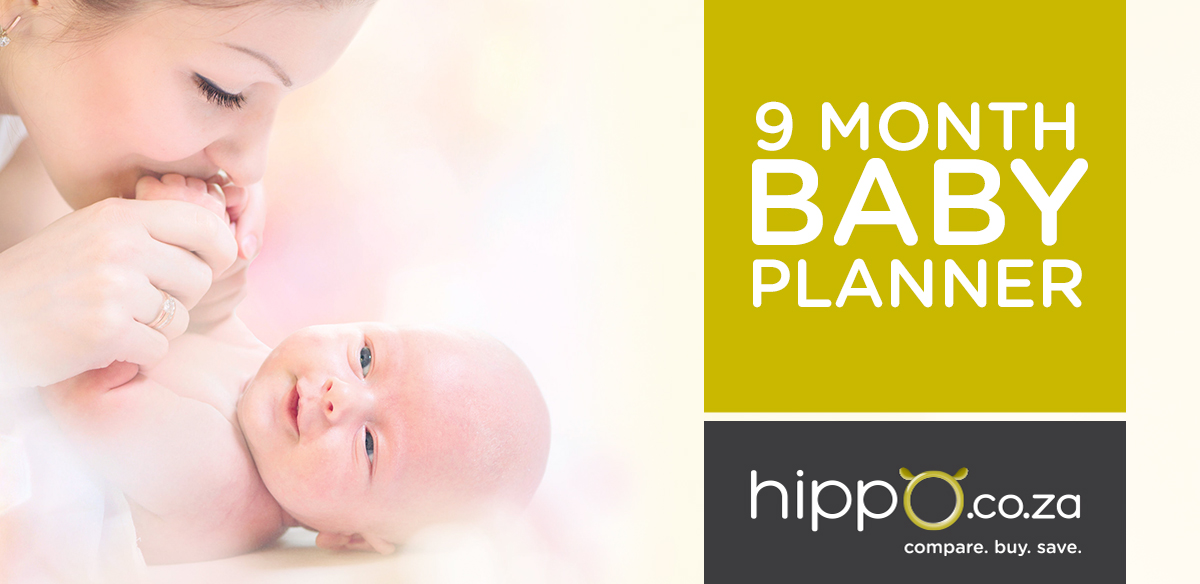 You've watched your home pregnancy test turn pink and perhaps you sat for a moment thereafter wondering how you felt about it. But, whether this is a planned pregnancy or not, you may experience more than just a moment of stress considering the financial implications. The initial advice given by many experts in this regard is don't panic. You have nine months to get everything in order for your wonderful surprise.
Hippo.co.za contacted several experts around the country to assist in putting together a bit of a planning calendar to help take the edge off. If you find yourself short on cash for any of the listed resources consider a small Personal Loan, but you might be surprised by how far you can stretch your finances with a little planning.
Month One – Plan, don't panic
Living and Loving is a parenting magazine that delivers expert advice from conception and pregnancy, to birth, your baby, toddler, and pre-schooler.
"Firstly, set aside that initial anxiety. For every good birth story, it seems there are about five horror ones. These should simply be blocked out; concentrating on horror stories only adds fuel to birth anxiety – something we don't need!
The first financial step would be to cut down on any credit card debt. Cleaning up your financial act is an important plan to set in motion as early as possible, as debt can cost you thousands of Rands in interest and impede your eventual desire to buy a house and that big family car. If you lacked the motivation to sort this out before, a new family should be the perfect motivator. On healthcare, get to the doctor ASAP and let them talk you through your new check-up schedule."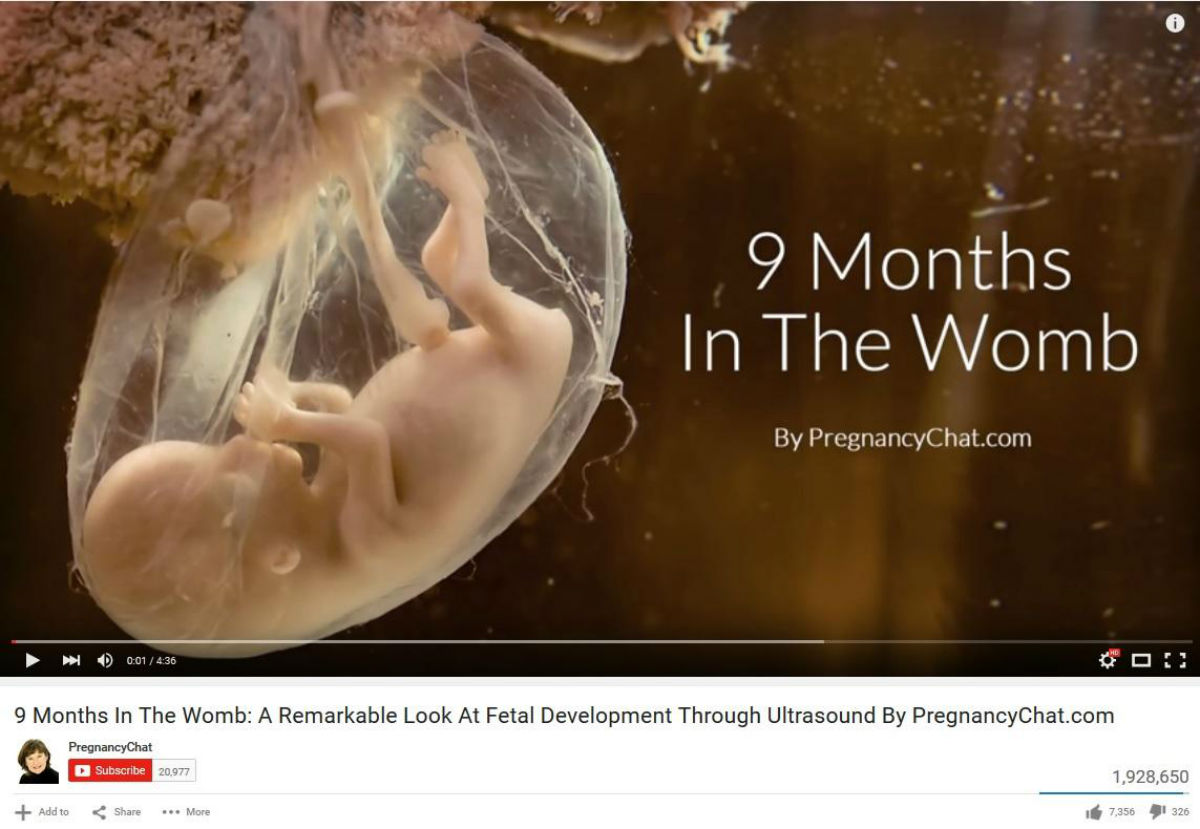 Month Two – Healthy mom, healthy baby
WomanOnline Magazine is a lifestyle publication for women of South Africa to share their news and views.
"At this stage diet becomes important, try to eat healthy which means fruit, veg and drinking water. Remember that babies need a healthy mom – my advice is: healthy and happy mom = healthy and happy baby.
In month two, folic acid or 'folate' becomes increasingly important for the development of the foetus. Vitamin B is a focus within the first few weeks to encourage development of the neural tube. Your doctor will direct you in greater detail but essentially you'll want to focus on iron, calcium and protein intake as building blocks for your baby. It goes without saying but to be clear, cigarettes are out and alcohol consumption should be severely limited or cut entirely."
Month Three - Supplies
By OLX
OLX is the world's leading classifieds platform focused on emerging markets, both mobile and online.
"Figuring out what equipment and supplies you're going to need is a good next step and this extends to the space you have available in your current residence. If you're already a home owner, do you need to do some renovating to add a nursery? If you're renting, do you need to plan a move? Other than that there are the fixtures of parenthood such as a crib, carefully selected toys, nappies and so forth. Always compare and look out for great second-hand deals; perhaps not in the case of the diapers though."
Month Four – Stretch it out
Starting a prenatal class is an important move. Other than the obvious benefit of maintaining or enhancing muscle strength and flexibility, there is a strong social element. You'll be with other pregnant women who have all the same excitement and stress that you do, which can be a tremendous comfort. As your pregnancy advances you can switch from yoga to water exercise and don't forget maternity wear which will become increasingly important around this time.
Just remember to consult your gynaecologist beforehand as some medical conditions such as heart and lung disease may prevent you from exercising while pregnant.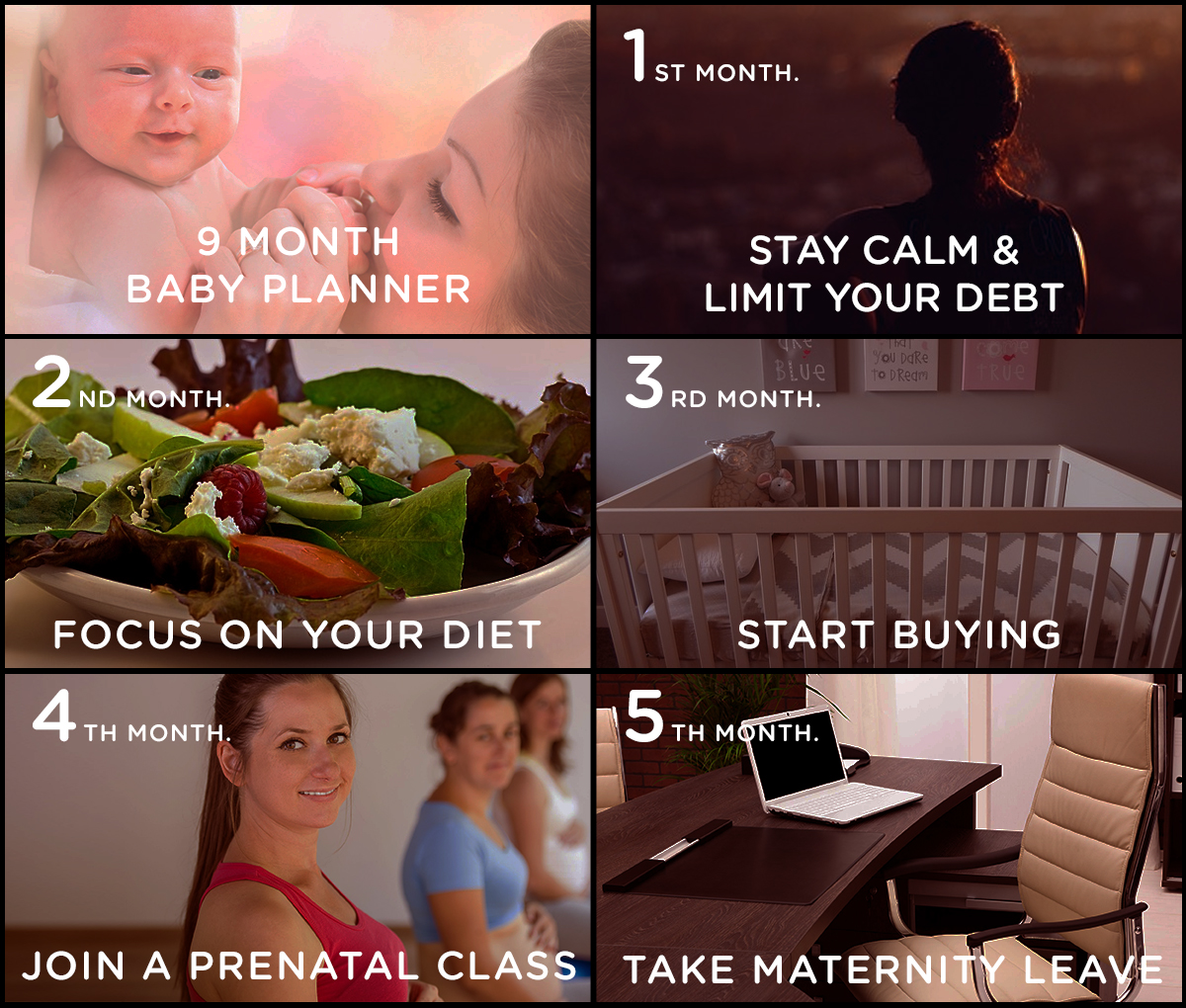 Month Five – Plan your leave and find a caregiver
By SPICE4LIFE
Fundamentally, 100% aware of the human family dynamic, this team's purpose and commitment is to implement the SPICE4LIFE philosophy.
"By law you are allowed to take up to four months' maternity leave, starting from a month before the due date if necessary. The father is only allowed three days paid paternity leave. It is recommended that parents start their search for caregivers at least three months before the care is due to begin.
Whoever you speak to – be it a relative or a professional caregiver – ask lots of 'what if' questions – to ascertain their knowledge of children, their energy levels and creativity. A caregiver must be able to 'think on their feet,' as emergencies require a calm and measured response. As part of the interview process, have the candidate interact with your child. Do they reflect confidence and enjoy the interaction? Most importantly – does your child react positively?"
Month Six – Educate yourself
One Step at a Time is Heather Step's blog about motherhood after infertility, which follows her journey from pregnancy to raising her toddler.
"The sixth month in pregnancy is marked by a lot of movement. This is also fuelled by an increasing sensual ability: at week 26 the baby's eyes start opening, and at week 27 their taste buds expand. You're also at the end of the second trimester, so enjoy this part before baby gets heavier and you become more exhausted!
When I was pregnant I actually became very annoyed with people who kept telling me 'Oh, your life is about to change.' I guess I really had no real clue exactly how it was going to change. During pregnancy, I collected many pregnancy and childcare books. I attended classes on birth and dealing with a newborn.
At this stage, you'll want to learn everything you can about what to really expect once you take your newborn home – and tips to cope with the lack of sleep."
Month Seven – Going on the run
From this point, it's conceivable (see what we did there?) that you could potentially go into labour at any time – and if not full labour you may have a few false starts. With that in mind, it's time to plan your route to the hospital and have your maternity bag packed and ready. Run your established route a few times as practice runs. To add, if you haven't already, ensure that you're familiar with your new baby's dietary needs and that you have some clothing at the ready – although you could expect to receive a lot of supplies like clothing at the baby shower, so don't go overboard.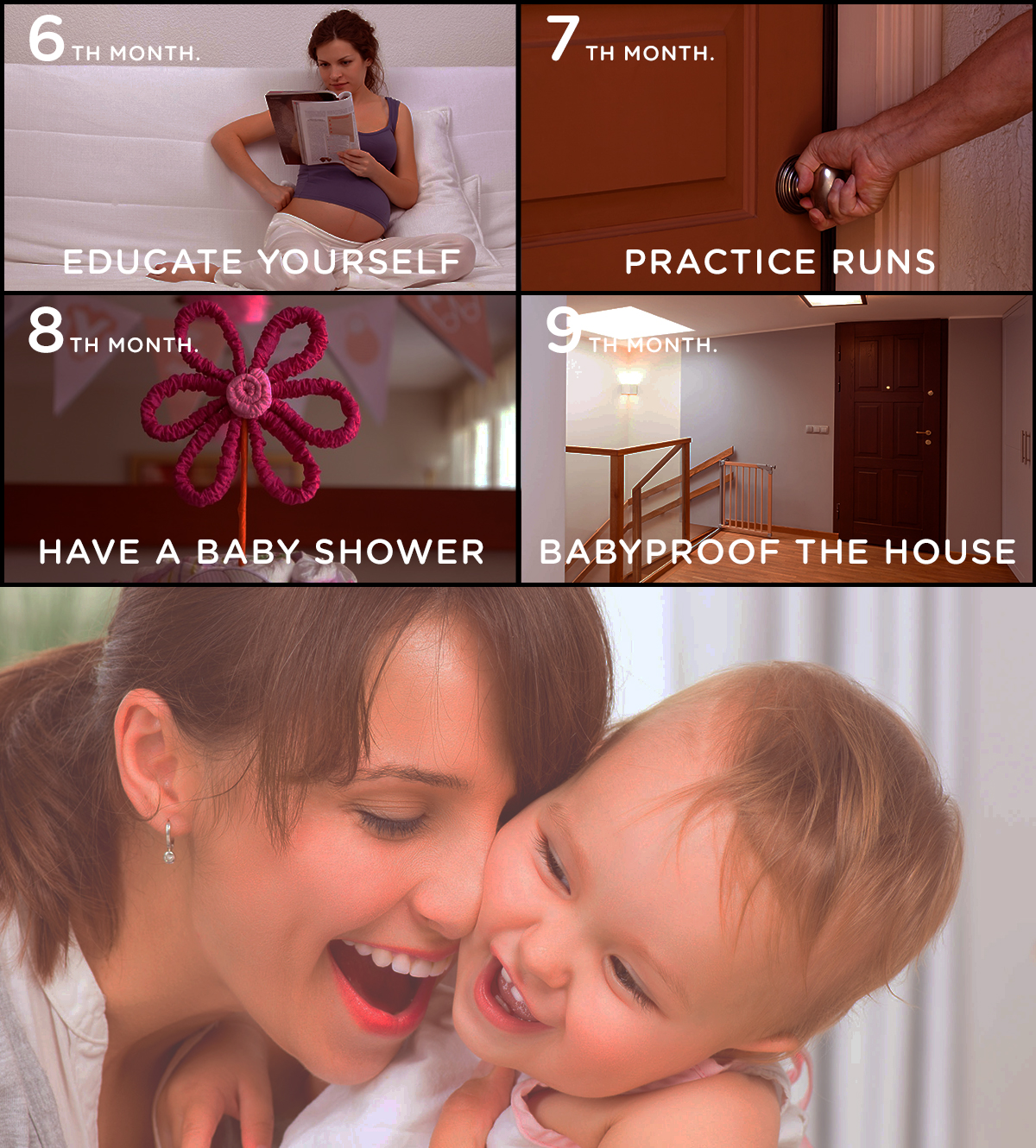 Month Eight – Party time
By Party Lady
Party Lady is an online event supplier that specialises in party decorations and accessories for birthdays, baby showers and other special occasions.
"A baby is on the way and there's a shower to be planned! While you most likely won't be in charge of the arrangements, you can help your organiser plan a successful and fun baby shower with these six simple steps.
Choose your theme - Choosing your theme goes beyond the choice of pinks or blues. Whilst certain colours do lean towards a specific gender, think about the taste and style of the mommy-to-be too.
Choose your venue - Having the shower at a friend or family member's home is definitely the more budget-friendly option and is conducive to a warm, homely atmosphere.
Draw up your guest list and send out the invitations - Let your organiser set your RSVP date to at least two weeks before the shower and keep a list of all RSVPs.
Select your baby shower games - Here's a list of some of our favourites: pacifier pass, pin the pacifier on the baby's mouth, blindfolded diapering, baby bingo, name tag donation game and musical diapers.
Arrange for the catering - When it comes to the catering, anything on a stick goes! What's great about layering food on a stick is that it allows for a great variety and can be used for both savoury and sweet treats.
Set up, relax and have fun! - D-Day is here and all of your hard work and planning is about to come together. By now, you should have already confirmed that everything is on track with all of your suppliers."
Month Nine – Baby proofing the house
By 4 a Kid
4 a Kid specialises in the wholesale and distribution of innovative baby proofing items, child safety products, kids clothing and trendy baby accessories.
"Homes with babies all need to be child proofed. It's the only way to ensure the safety of the baby. As your baby grows you need to keep reassessing the possible danger zones. When she/he can only crawl, you can get down on your hands and knees and check for safety hazards, but when she/he is a toddler, they can drag chairs, stand up on them and reach forbidden things in cupboards, so you need to be one step ahead!
Thoughts to consider:
Be especially cautious of bookcases and other furniture items they can easily climb and grab.
Keep home appliances and televisions out of reach and also be sure to secure them.
Prevent your baby from being hurt by the corners of the furniture items and keep them covered with corner cushions or bumpers.
Always keep all electrical outlets covered with outlet plug covers.
Thanks to each of our experts for their insights. Remember that there's no need to panic if there are a few essentials which aren't within budget – a small, tailored Personal Loan can be arranged with very little hassle when you compare loan providers through Hippo.co.za.