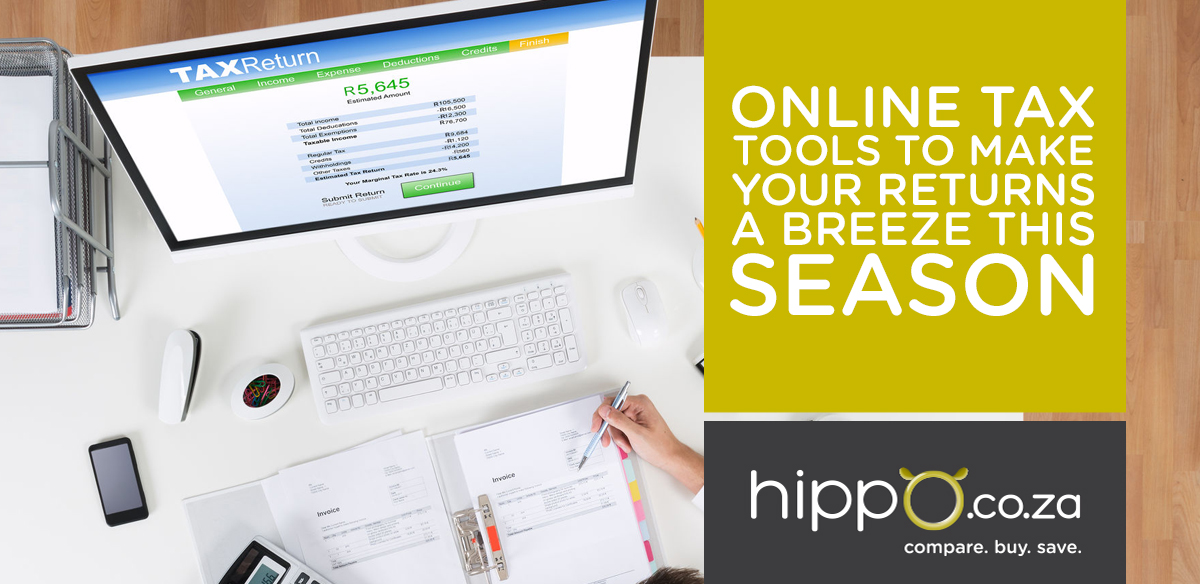 Tax season is here, and maybe you're one of the many people who don't know where to start with their tax return. If you can't rely on your employer or a tax practitioner to help you with your tax returns, there are some useful online tools that can assist you with your tax filing, so that you're not left scratching your head.
SARS eFiling
Surprisingly, many people are still unfamiliar with SARS eFiling, and still make a trip to a SARS branch, standing in long queues when they could easily submit their tax returns online via eFiling. All you need to do is to register on the SARS site with your tax number where you'll be asked to attach a few documents online to validate your profile. You would only need to visit a SARS branch if they require a meeting with you in person. When you consider the amount of time a person spends waiting in line and the general inconvenience of in-person filing, eFiling is a great alternative.
TaxTim
Whether you need assistance with your personal or company tax return, there are a number of online services like TaxTim that offer support and assistance to taxpayers. TaxTim is a user-friendly site where you can receive a lot of information and help regarding your tax return at no cost. However, the company also offers paid-for tax services, where they can file your taxes on your behalf. The cost varies depending on the level of help you need. You can find answers to most of the questions you have concerning tax, such as what types of tax you have to pay, free on the site. The site is also helpful in that it simplifies the information that is listed on the SARS website, which is difficult to understand if you're not a tax expert.
SME Toolkit South Africa
If you're a small business owner and need information and advice on how to file your taxes you may want to visit SME Toolkit South Africa. This very helpful site is targeted at small business owners and you can find various articles explaining tax terms, VAT requirements and clarifying various forms of tax. You're sure to find an informative article on any tax-related topic you need more information on.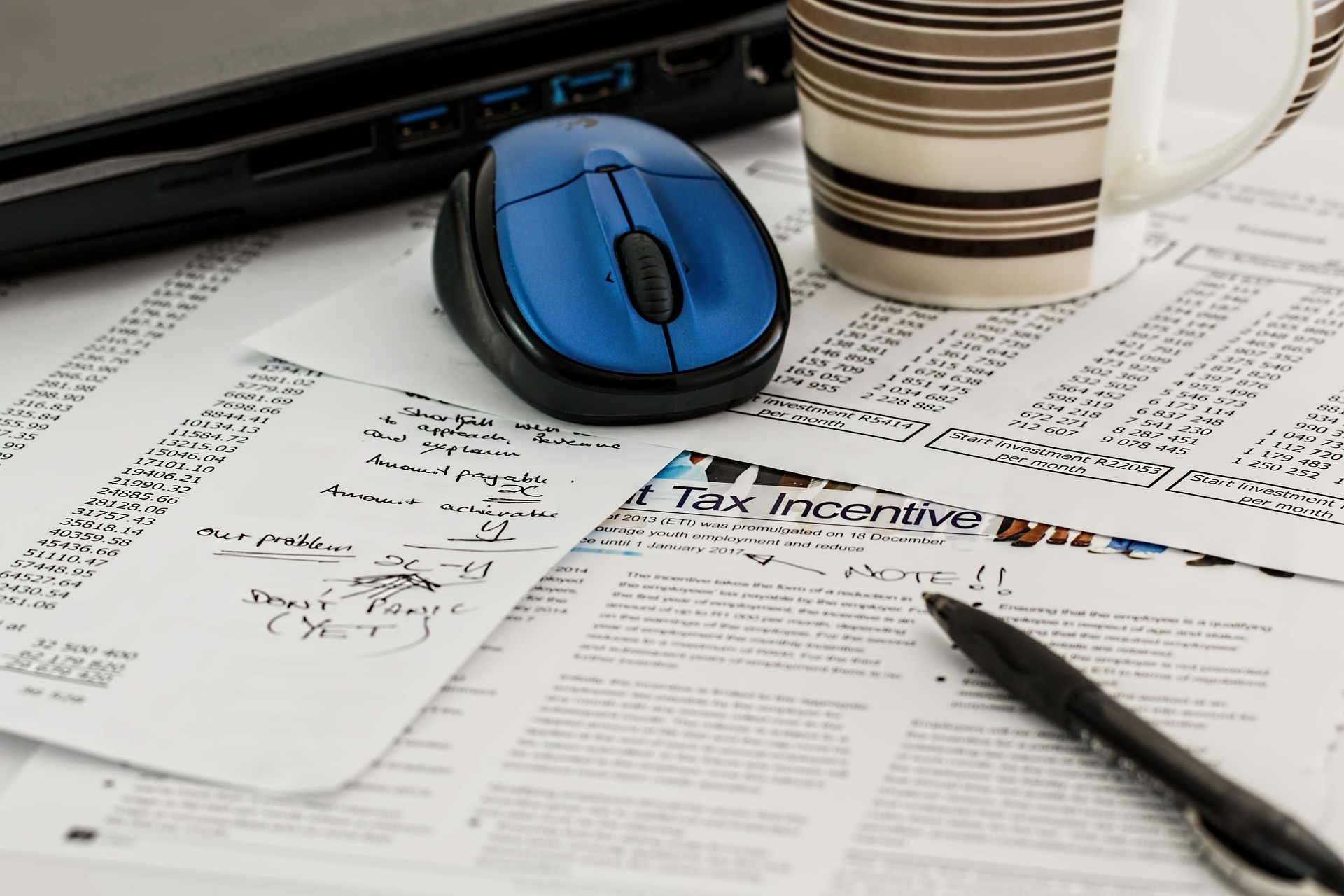 Online tax calculators
If you have no idea how much you should be paying SARS in taxes this year, you can easily get an estimate of the amount by using a variety of online tax calculators made available by companies such as Sage. With this site's easy-to-use tool, you simply enter your current monthly salary and it can give you an estimate of what your tax saving will be. Some of these online tax calculators allow you to insert medical expenses, retirement savings and other tax-deductible expenses.
What else do you need to know?
As announced by SARS, the 2017 tax season for individuals officially opens on 1 July 2017. If you opt for eFiling you can submit your return online from the first day of July, however, SARS offices will only open their doors for in-person tax returns from 3 July 2017.
Supporting documents you need to have with you include:
IRP5/IT3(a) certificate(s) from your employer or pension fund.
IT3(b) certificates for investment returns.
Financial statements, if applicable, e.g., business income.
Medical Aid contribution certificates and receipts.
​Retirement annuity fund certificates.
Certificates you received for local interest income earned.
Logbook and other documents in support of business travel expenses.
Any other relevant income and deduction information.
Bank account details.
According to SARS, not everyone needs to submit an income tax return, unless your total income earned during 1 March 2016 – 29 February 2017 was over R350 000. If you are still unsure about whether you need to submit a tax return, you are advised to visit the SARS website for more information. And if you're wondering whether the money you received through a Personal Loan will be considered, according to SARS, the type of expenses you can claim is dependent on the type of income you received, therefore you will need to visit their website for more clarity.
The details within this article are provided for informational purposes only and the performance of any apps or services listed above cannot be attributed to Hippo.co.za. No program or app should be considered a substitution for a trained tax consultant.