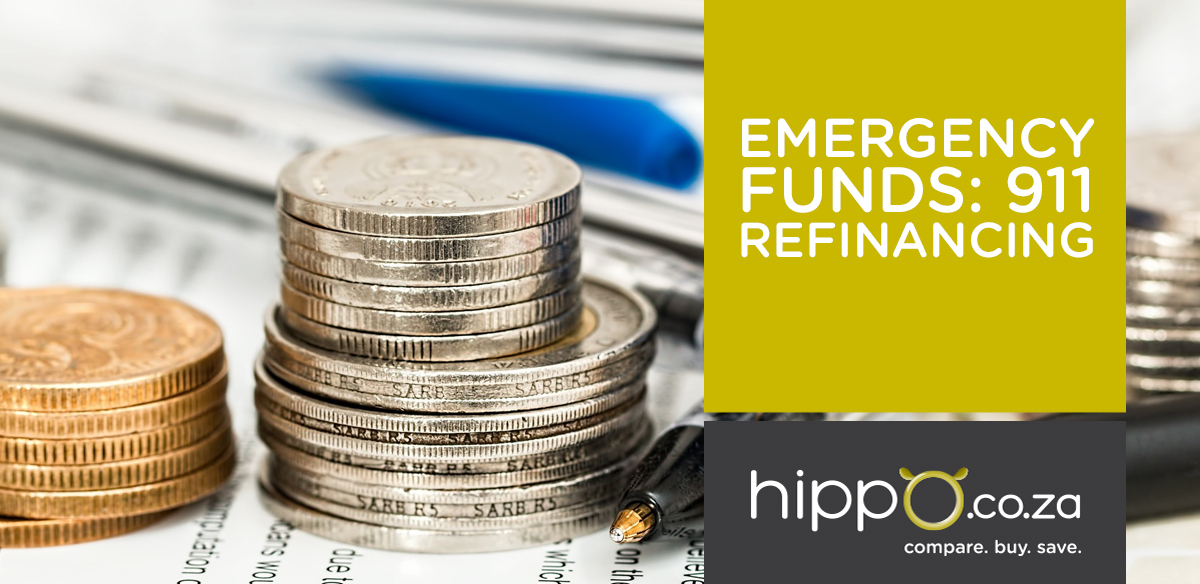 Your car suddenly won't start. You lose your job unexpectedly. Your child needs urgent medical treatment. We don't like to think about these things, but the reality is that life is unpredictable and you won't always have enough savings to cover these unexpected expenses. That's where emergency funds such as a Personal Loan can come in handy: they give you access to cash quickly in times when you need it most.
Whether you're a struggling student or married with kids, we'll run through the forms of emergency funding available to you. Read about the differences between them from how much you can borrow to the repayment terms, so you can pick the type that best suits your needs.
1. Personal Loan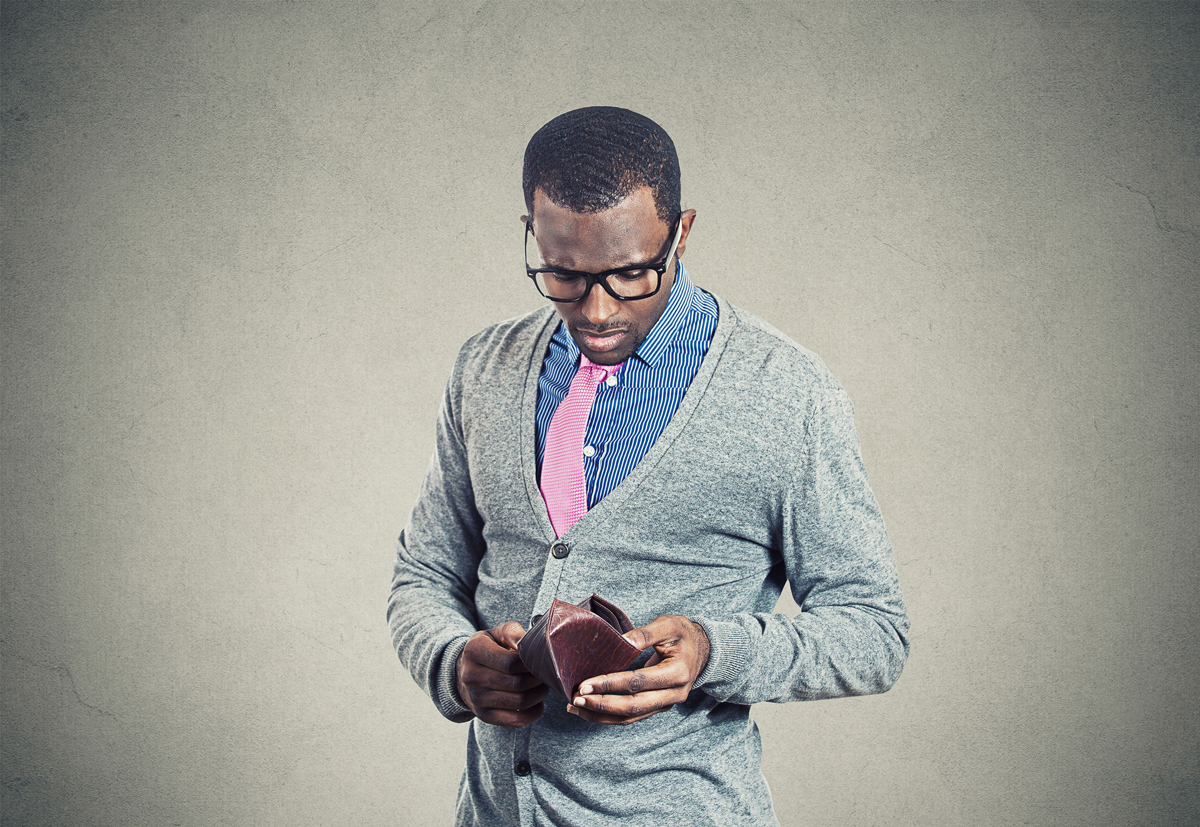 A Personal Loan is a type of loan that can be used when experiencing long- or short-term cash flow problems. If you're currently struggling to pay off debts from various service providers, a Personal Loan can also be used to consolidate your debt. Personal Loans are also known as "unsecured loans" because you are not securing the loan against an asset like your house or car. You can apply for a Personal Loan at many banks or loan providers around the country. Applying for a Personal Loan is easy – you can either do it online or go into a branch and apply there.
To be eligible, the Personal Loan provider will consider amongst others your credit history and whether you've ever been blacklisted for not paying credit as and when due. They'll also look at your ability to afford repayments, which will be based on your financial situation and your employment status. If you are applying for a Personal Loan at a bank, then whether or not you're a customer with that bank may also be taken into account. You're more likely to get a lower interest rate with your current bank than with another bank.
What documents do I need?
The documents you need to apply for a Personal Loan differ slightly from provider to provider but usually include your green barcoded ID, your salary slips, bank statements and proof of residence such as a recent utility bill.
How much can I borrow?
Personal Loans usually range from R2 000 up to R150 000, depending on the loan provider. Usually you can access the cash in 24 hours, but some applications may take longer depending on your circumstances. The interest rates and repayment terms are entirely risk profile dependent meaning that they are based on the loan provider's perception of how likely you are to pay back the loan.
What are the repayment terms?
Repayment terms for Personal Loans vary from anywhere between 24 months to six years (72 months). Also keep in mind that the interest charged on a Personal Loan is typically higher than the interest charged on a home loan or vehicle finance.
2. Credit Card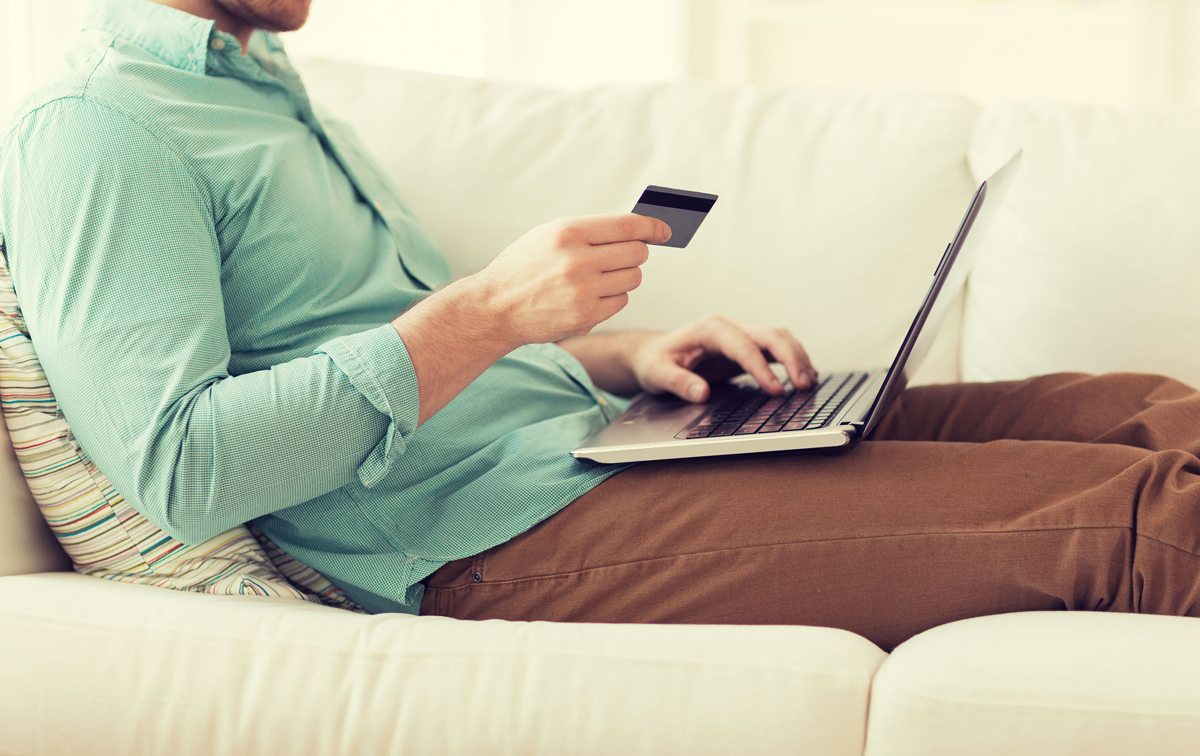 A credit card is a very popular form of credit that is useful to have in your financial tool set. A credit card is basically a banking product with a Personal Loan facility and is great for those expenses that you may not be able to afford upfront, but which you can pay off over a few months. These could be things like booking flights or holidays, or buying anything quickly and easily online. As an added bonus, many financial institutions may give you bonuses for using your credit card, such as air miles or points for their reward programmes.
You can apply for a credit card with your bank, either online or in a branch. Your eligibility will be assessed in terms of whether you will be able to afford the repayments, which will be based on a number of factors that are similar to those of the Personal Loan above.
What documents do I need?
You'll need your payslips, proof of residence, bank statements and your ID book in order to apply.
How much can I borrow?
In terms of how much you can borrow, your limit and the interest rates you'll pay, will depend on the limit you've been given by your bank and credit provider.
What are the repayment terms?
Some credit card providers offer an interest free period (usually 45 days, but it can can vary) and if you pay back your credit card within this time, you don't have to pay any interest. You can also request cash advances on your credit card but you'll need to check this with your bank or credit provider.
If you already have a credit card, you will have access to emergency funding immediately, depending on your daily spend limit.
3. Bank Overdraft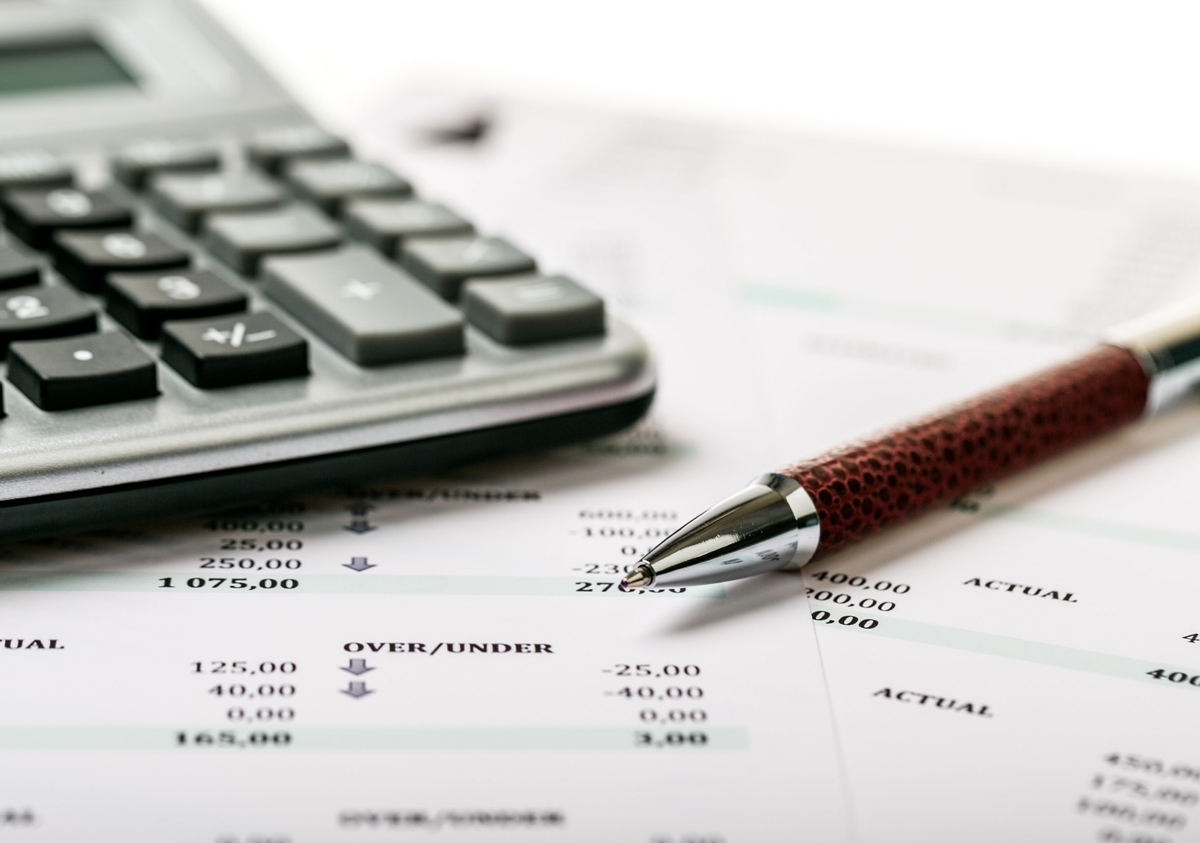 A bank overdraft is a type of emergency funding that you apply for at the bank where you already have an account. It allows you to draw more cash than you actually have in your account (i.e., your balance goes below zero), to help with cash flow and meet unexpected expenses. You can either apply online or at your bank.
What documents do I need?
To be eligible for an overdraft, your bank needs to see that you have money coming into your account on a regular basis. They will look at your gross monthly salary, your credit records and your risk profile. You'll need your payslips, proof of residence, bank statements and your ID book in order to apply.
How much can I borrow and what are the repayment terms?
The amount you can borrow, the interest rates and repayments terms will depend on your circumstances. There may also be a monthly fee involved.
Once you have an overdraft, the funds are available immediately but if you need to apply for one, this could take a few days.
4. Payday Loan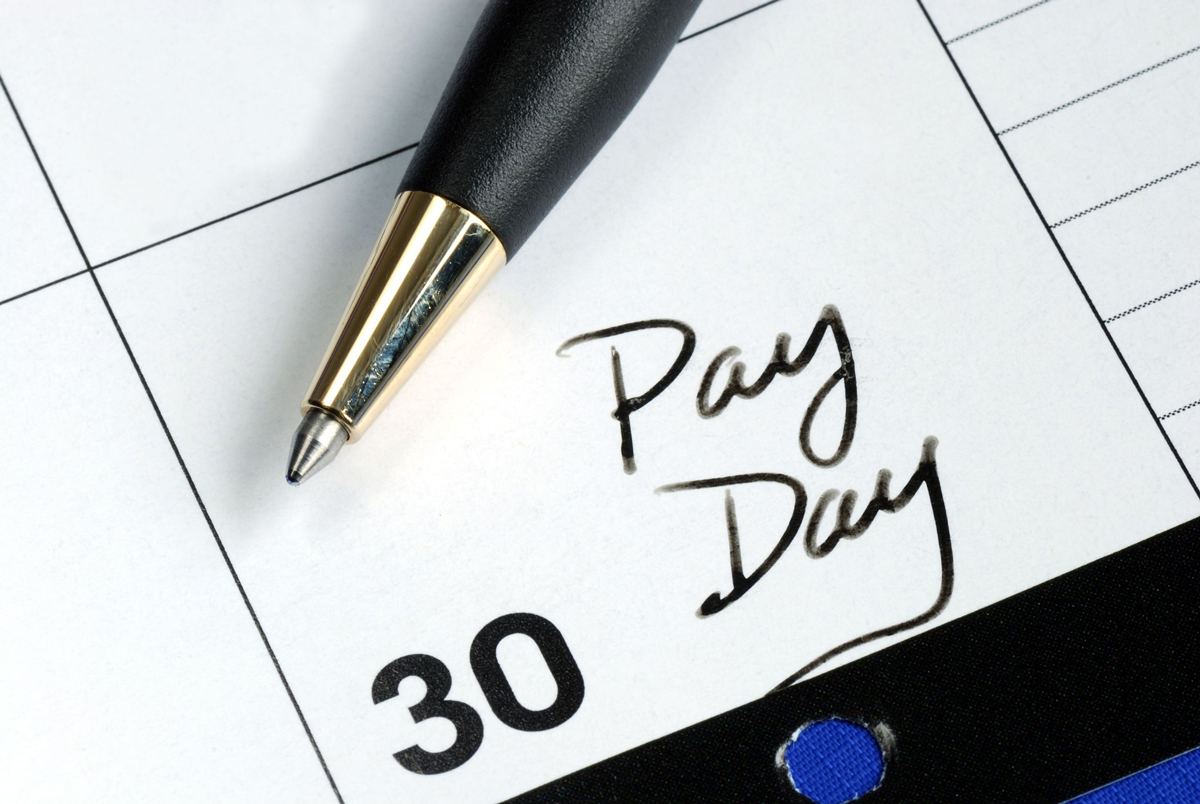 Payday loansare generally smaller amounts of money that are loaned to people for short amounts of time. They are called payday loans because you are expected to pay them back by your next payday – which is usually by the following month.
What documents do I need?
You'll need your payslips, proof of residence, bank statements and your ID book. You can apply for payday loans online and your eligibility will be assessed once they've done a credit check.
How much can I borrow?
You can usually borrow amounts up to R3 000. The cash will be available immediately once your application is approved.
What are the repayment terms?
Payday loans tend to come with higher interest rates and shorter repayment terms. As the name suggests payday loans usually need to be paid in full when you receive your salary.
If you received a payday loan from the same provider before and never paid it back, you probably won't be able to get another one.
5. Pawnshop Loan
A pawnshop loan is when a pawnshop takes something of value from you and loans you cash, which makes it a type of secured loan. If you don't pay back the loan, as well as any interest accrued, the pawnbroker will keep that item. This item could be gold, jewellery, a painting, or anything else of value. Note that the pawnbroker is not buying the item – they are merely holding on to it and lending you cash in exchange with added interest of course.
What documents do I need?
To apply for a pawnshop loan, you'll need to take along the item you are using as collateral and your green barcoded ID. If the pawnbroker is satisfied with the item, they will approve your loan application.
How much can I borrow?
The amount that you can borrow is usually a small percentage of what the item you've taken as collateral is really worth.
What are the repayment terms?
If the pawnbroker approves your loan application, they will hand you the cash and a receipt that stipulates the terms of your loan. On the date that the loan expires, you must repay the loan with interest before you can get your item back. Failing to do so will result in the pawnshop keeping or selling the item.
Conclusion
If you need emergency funding in a 911 situation, getting access to a Personal Loan, credit card or bank overdraft can be a solution. Some forms of emergency funding can be more expensive than others, so you need to be sure that you can afford the repayments and that your loan is not getting you into a cycle of debt. We recommend that you speak with your financial advisor or credit provider to get more details on these options and find out which one will work for you. Hippo.co.za compares Personal Loan prices and benefits from a range of providers, so that you can get the deal best suited to your needs.