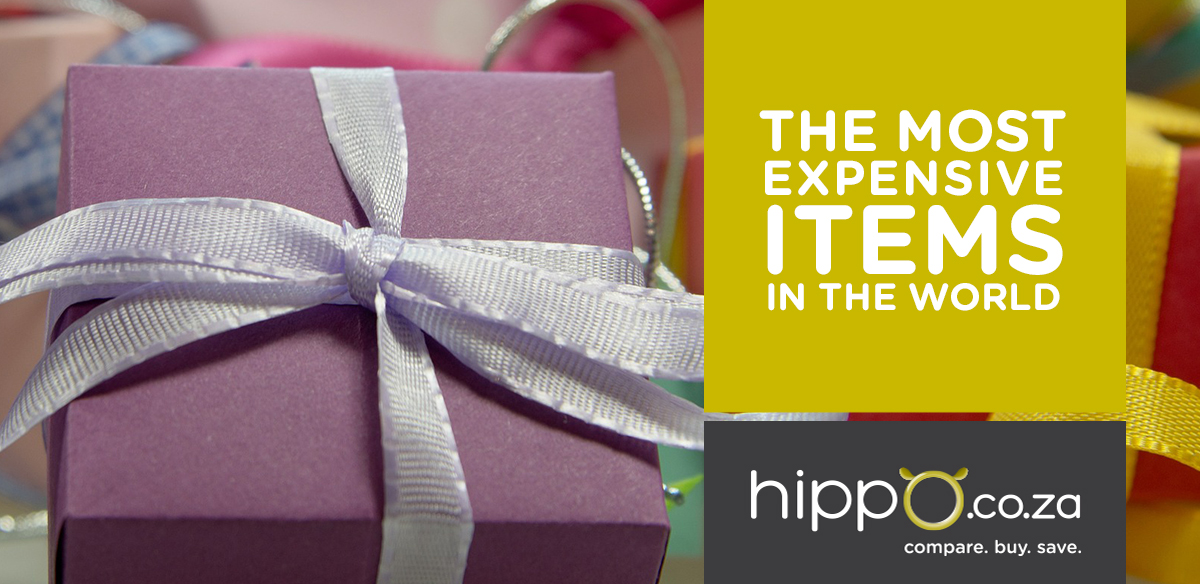 With food prices expected to increase by 10% by the middle of this year, many South Africans will have to rely on a Personal Loan to make ends meet. But, even when money is tight and we've obtained some extra bucks to help us get through the month, we sometimes get tempted to spoil ourselves with luxury indulgences. There are many high-priced lifestyle options ordinary folk may desire such as a R2 000 pair of designer shoes or a meal worth R600 at an upscale restaurant. Then, there is a pair of headphones that is worth over R800 000.
The last mentioned may sound ludicrous, but it's an actual example of luxury items that nowadays seem to challenge the limits of "expensive". In most cases, these products are everyday items that have been transformed into extra-posh versions, which is what makes them so fascinating. Hippo.co.za asked working professionals what the priciest item in their industry is and got some mind-blowing revelations.
The most expensive piece of jewellery
Courtesy of Heather Steel at Elizabeth Galloway Academy of Fashion Design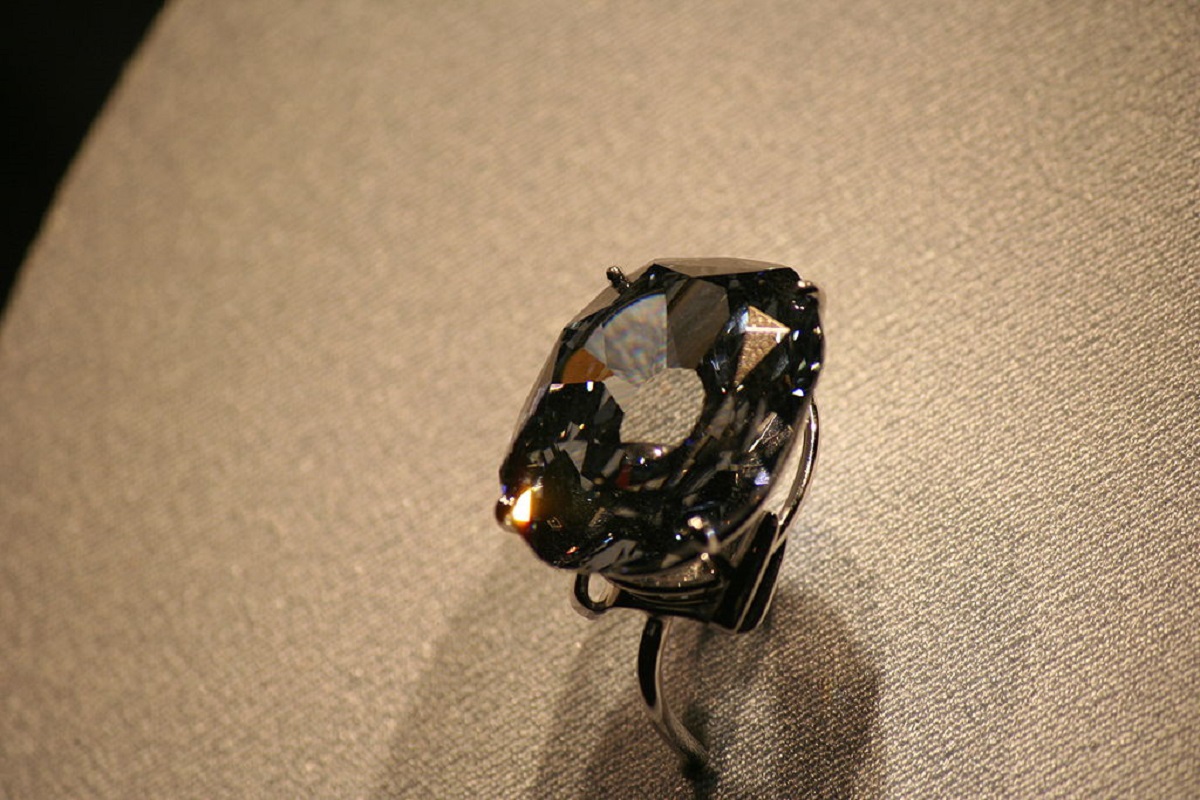 Image source: 350z33 at en.wikipedia [CC BY-SA 3.0 (http://creativecommons.org/licenses/by-sa/3.0) or GFDL (http://www.gnu.org/copyleft/fdl.html)], via Wikimedia Commons.
"Unsurprisingly, the distinction of the biggest price tag goes to a piece of jewellery. The deep blue, 31.06-carat Wittelsbach-Graff diamond at one time graced the crown of Bavaria, but currently is set as a solitaire ring. It was mined in India in the mid-1600s, and passed from Austria-Hungary's Habsburg family to the Wittelsbachs as part of a dowry in 1722.
London-based jeweller Laurence Graff, after purchasing the 35.56-carat stone in 2008, controversially had it recut to remove flaws and improve the colour, losing over 4 carats in the process. Critics slated him for not appreciating the history of the diamond. In June 2011, Graff apparently sold the diamond to the emir of Qatar, Sheikh Hamad bin Khalifa, for at least $80 million."
The most expensive residential properties
Courtesy of Andrew Golding, CE of the Pam Golding Property Group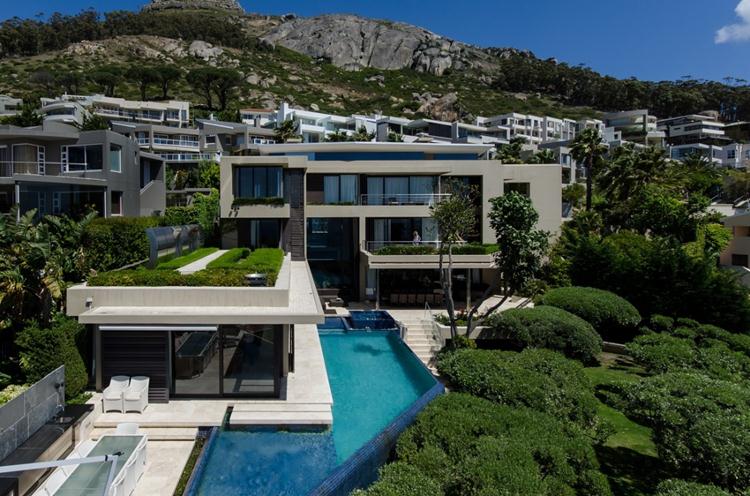 "According to a report in Global Construction Review, ultra-luxury apartments reached an average cost of $13 800 per square metre in New York last year, while a square metre in London's Royal Borough of Kensington and Chelsea would be approximately £12 000. This is compared to the very top end of the Cape's Atlantic Seaboard which can range up to an excess of R100 000 per square metre. A two bedroom apartment in a secure area in Lagos, Nigeria would cost $1.4 million while a 280 square metre four bedroom, penthouse apartment would set you back R48.1 million."
The most expensive car
Courtesy of Michael Pougnet at Zero 2 Turbo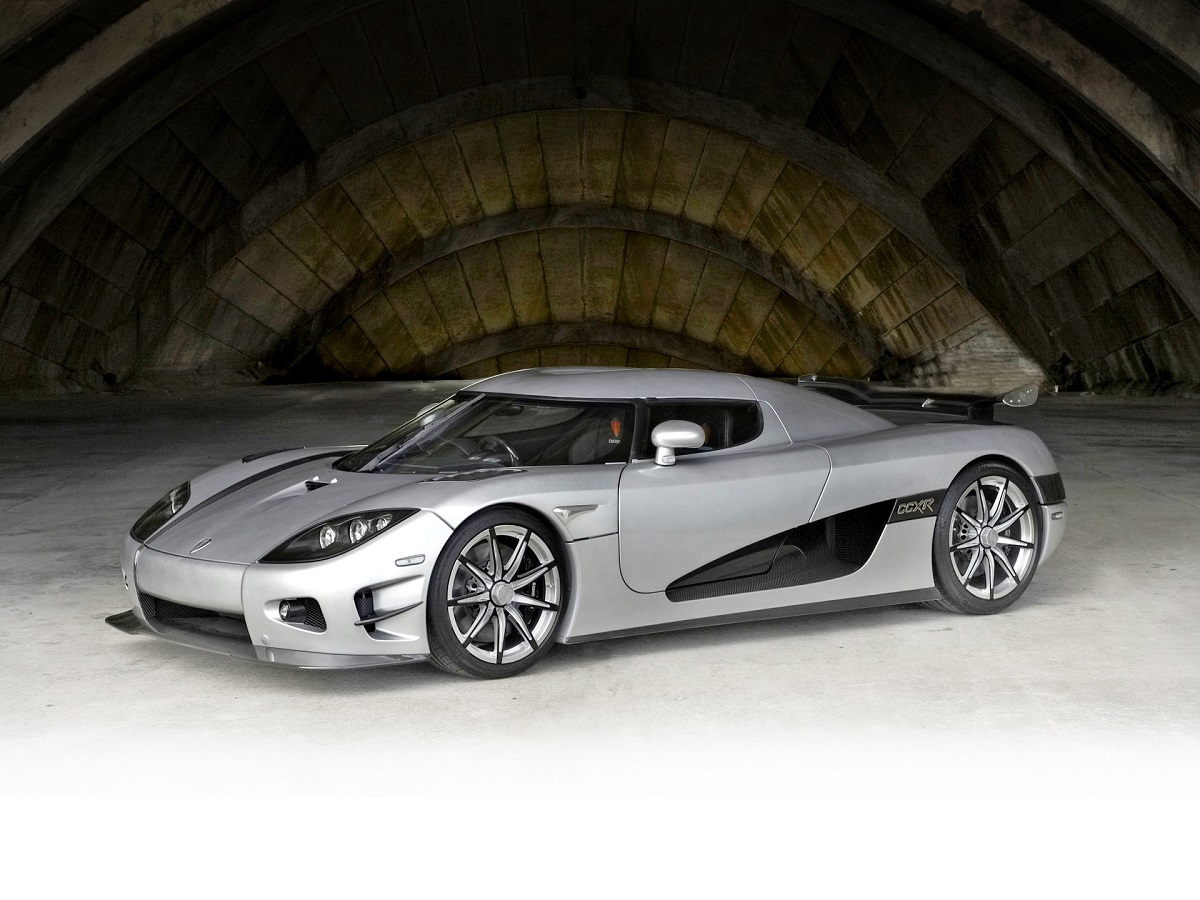 Image source: http://koenigsegg.com/trevita/
"The most expensive car ever produced is probably the Koenigsegg CCXR Trevita which changed hands back in 2009 for $5 million. There are only three of them in the world (boxer Floyd Mayweather owns one) and, with no exaggeration, the car is literally coated in diamonds. Koenigsegg developed a new exterior finish called the Koenigsegg Proprietary Diamond Weave, which involves coating carbon fibres with a diamond dust-impregnated resin. In addition, it has a 4.8-litre, dual-supercharged V8 with a total output of 1,004 hp. We actually had one in South Africa at one point too."
The most expensive fashion item
Courtesy of Jasna Zellerhoff at Fashionjazz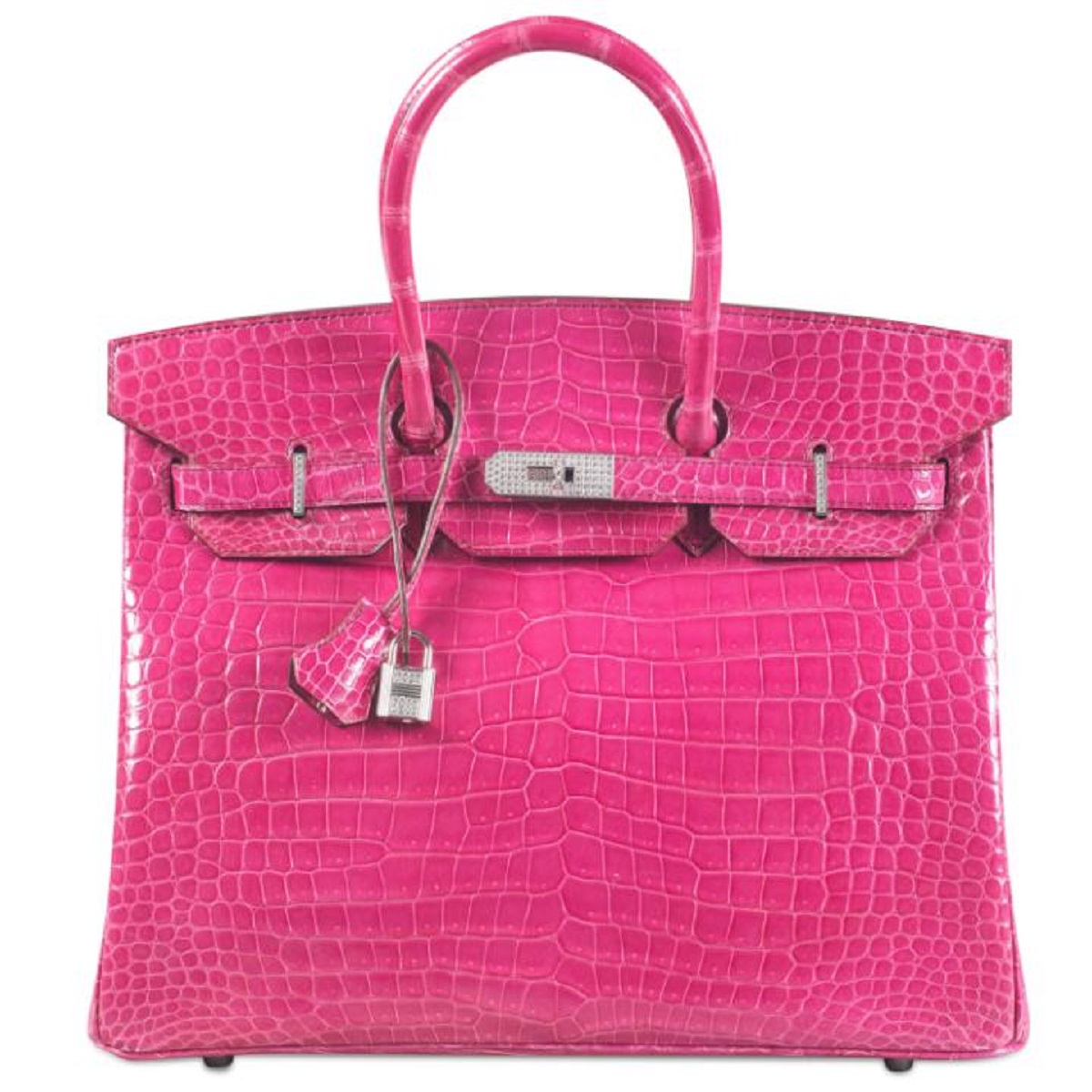 Image source: www.theguardian.com/
"The most expensive fashion accessory is the fuchsia crocodile skin Hermès Birkin bag. It features 18-karat gold detailing encrusted in real diamonds and was auctioned off and sold privately to a buyer in Hong Kong for $221 846.
The waiting list for a Hermès bag is three years as every single handbag is made by hand, with one person working on one handbag at a time. These one-of-a-kind bags are hand-stitched and are more expensive than most houses. The bag was designed in 1984 by French fashion house Hermès and named after the actress Jane Birkin and now the unknown buyer from Hong Kong owns the most expensive bag in the world to date."
The most expensive headphones
Courtesy of Christopher at iMod Digital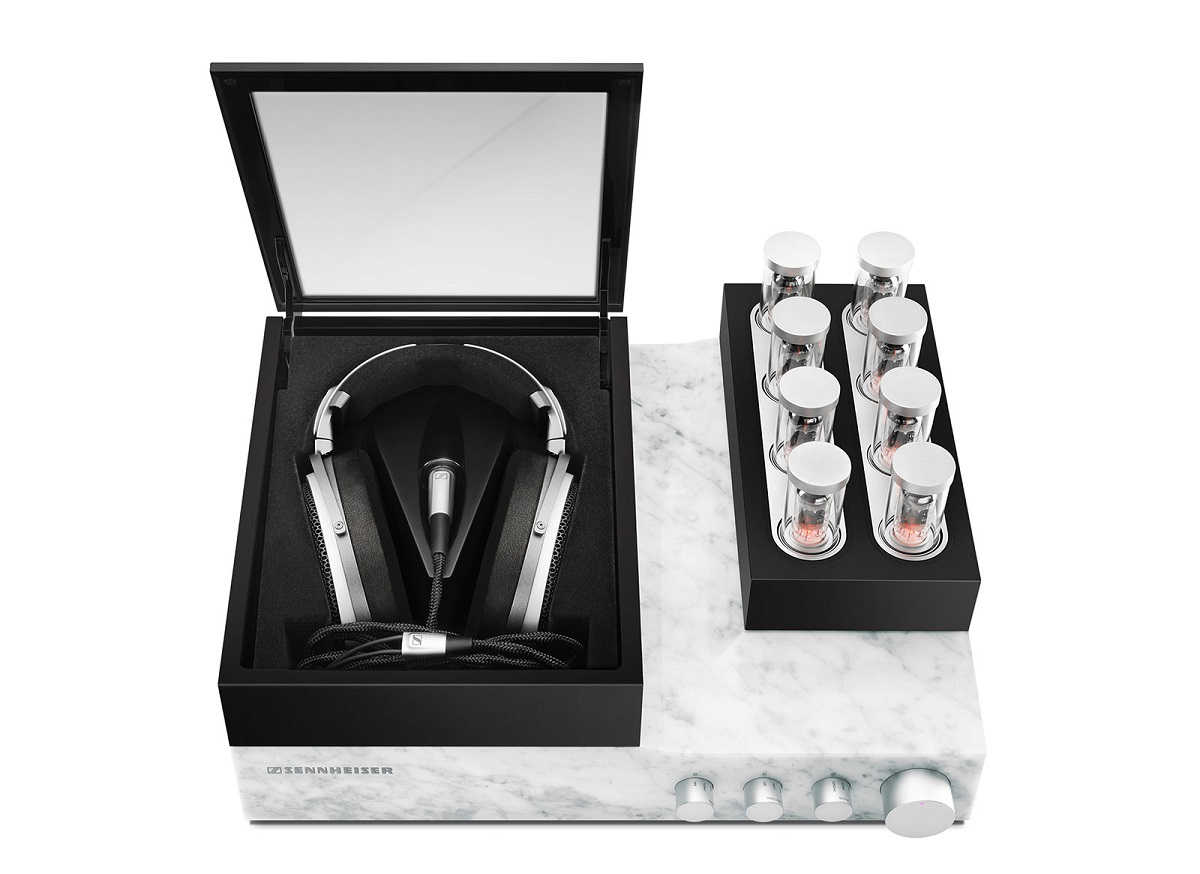 "At the 2016 Consumer Electronics Show, an assortment of incredible headphones was showcased. Of these headphones, we saw some truly incredible brands revealing headphones that are mind-blowing. These brands included Audeze, Sennheiser and STAX. What caught everyone's attention, though, was a pair of Orpheus by Sennheiser. The Sennheiser Orpheus headphones are actually the most expensive headphones in the world. They come with their own amplifier made out of marble from which its recessed controls and tubes rise. Reviews show that these truly are absolutely incredible headphones, but can you believe that they sell for $55,000 (currently just over R811, 000)?"
The most expensive website
Contributed by Russel Brownlee at WebRabbit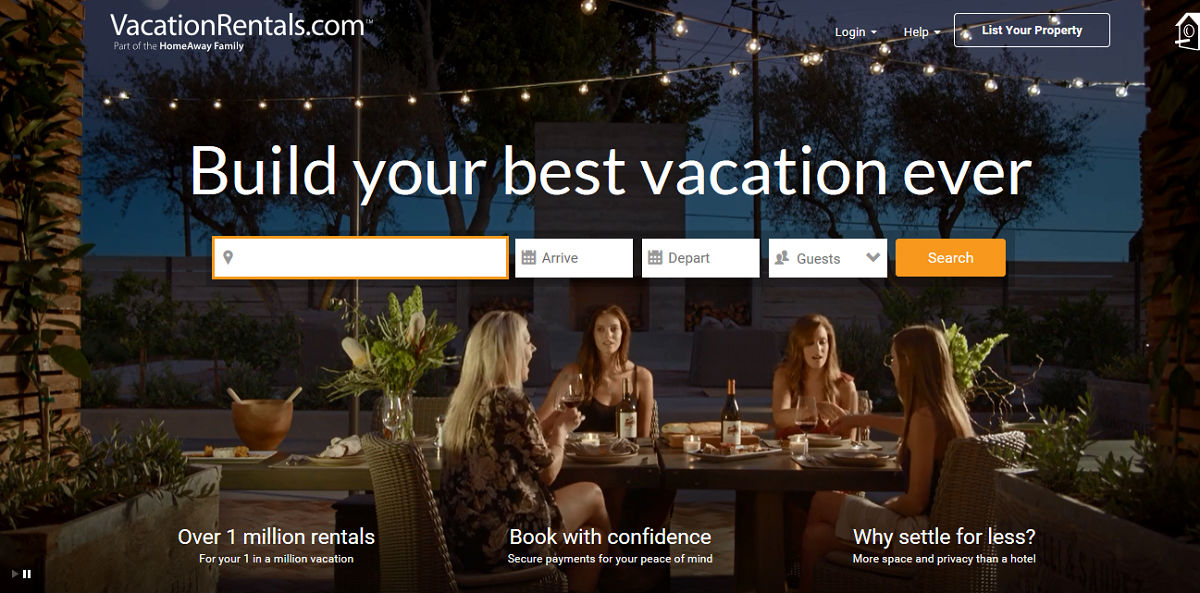 "VacationRentals.com holds the record as the most expensive website address ever purchased purely for the name and with no existing business assets. It was bought by Brian Sharples, the founder of HomeAway, for $35 million in 2007.
Sharples admits buying it purely to keep it out of the clutches of his main competitor, Expedia. Secondly, with a name like VacationRentals, he gains a massive head start in any Internet searches for vacation accommodation, a billion dollar global industry.
While .com domains typically cost only a few dollars to purchase straight from a domain registrar, most of the really desirable ones have been snapped up by speculators and investors hoping to sell them at a huge profit. A recent example is 399.com, which traded hands for just over $821 000 last year.
The moral of the story is that if you want a top domain name, be prepared to shell out some hefty cash. Alternatively (and perhaps more sensibly) think up a catchy name that nobody else wants, buy the domain for $9, and build something insanely valuable on it. If Google can do it, so can you."
In conclusion
You'll probably never need these super-luxury items, but that doesn't mean you can't fantasise about what you would buy if you win the lottery or inherit a huge amount of money. But, when it comes to your basic necessities, a Personal Loan may be all you need to afford them.