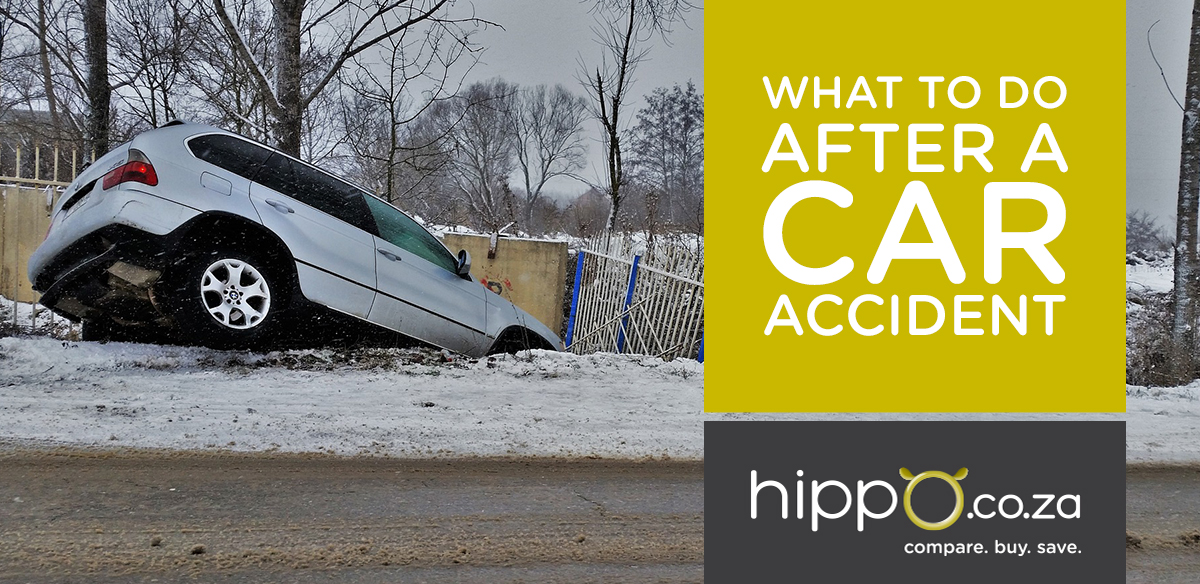 Car accidents are an everyday occurrence on South African highways. Our country has the 42nd highest road mortality rate in the world. If your car was involved in an accident what would you do? Below is a step-by-step guide on how to deal with a car accident.
Stop and remain at the scene

In the unfortunate event that you're involved in a collision, stop the car immediately and remain at the accident scene. Failing to stop is a serious offence and you can face severe criminal charges for being a hit-and-run driver, particularly where someone sustains injuries or dies. You should switch on your hazards to alert other drivers and step out of your car when it is safe to do so.
Check on everyone involved in the accident
Before assessing the damage caused to the vehicles or any property, check on all the drivers and passengers and make sure everyone involved in the accident is all right. If anyone is injured, call an ambulance. Should anyone be unconscious don't move them until the paramedics arrive, unless a hazard requires the person to be moved.
Call the police and clear the road

In the case of death or any physical injuries, or if there is significant damage to property, you need to call the police. You will be required to give your vehicle registration number and your name and address to anyone who has the authority to ask for those details. If your details are not taken at the scene, you should report the accident at a police station within 24 hours. In an emergency, you can call 112 from any cellphone network in South Africa. The call centre will then connect you to an emergency service closest to you.
While waiting for the police, you should move any cars that are obstructing the flow of traffic, but make sure you take a photo of the scene before they are moved.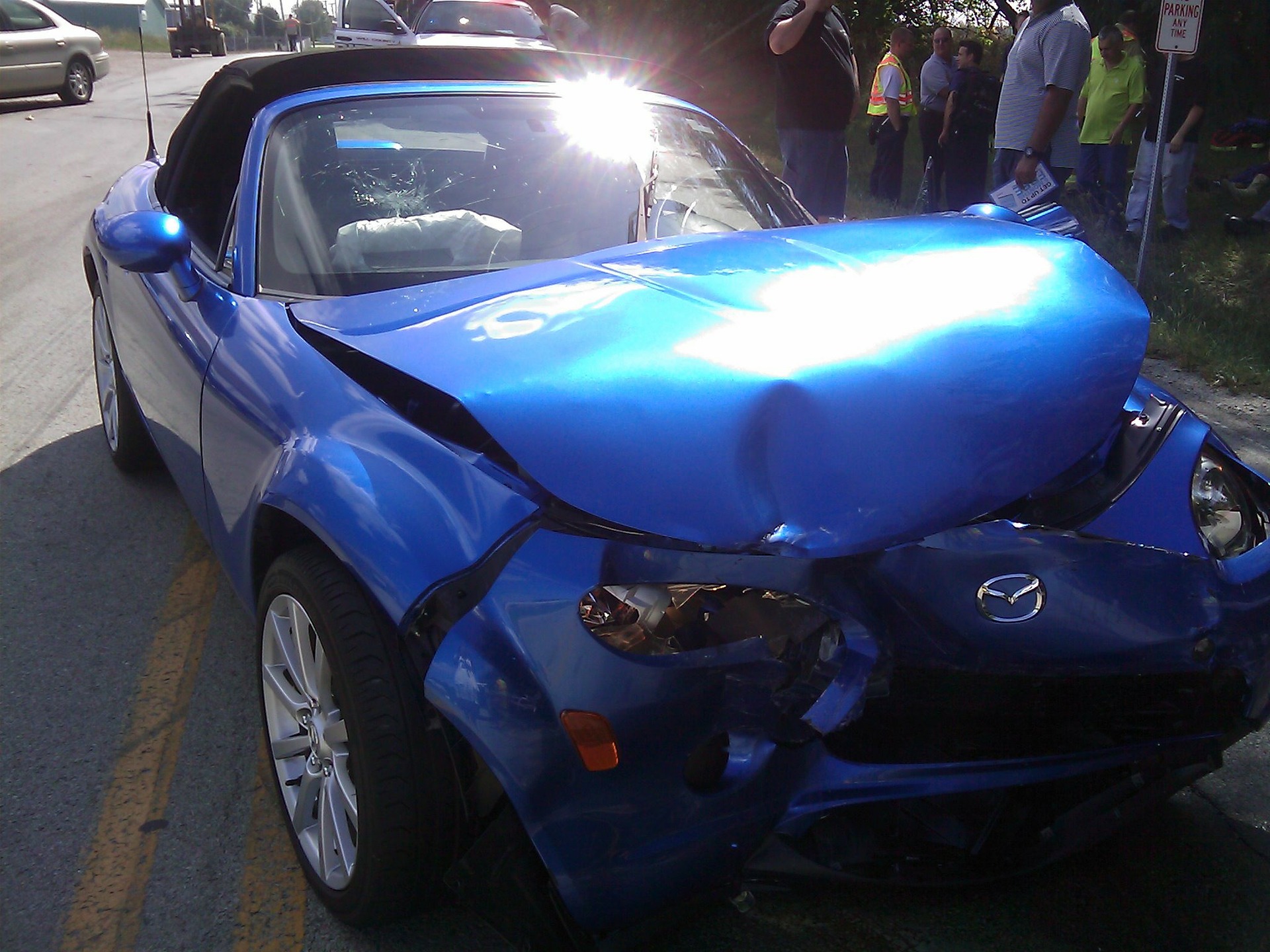 Collect and exchange information

It is important to note down as much information as you can of the scene, vehicles, people, damage, and any injuries to people involved. Ensure you take down the names, contact numbers, licence plate numbers, drivers' licence numbers and insurance information of every driver involved. Also get the details of the passengers involved in the accident.
Document the scene
Remembering every detail of an incident can be difficult, but not if you use the technology at your disposal smartly. Capture photos of the scene and take notes of when, where, and how the accident occurred. All of these will be very useful when you have to fill in Car Insurance claims. Be sure to pay attention to your immediate surroundings, including the weather, road condition, potholes or broken traffic lights.
Report the accident to your Car Insurance company

Inform your Car Insurance company that you've been involved in an accident as soon as possible, and be honest regarding what happened and the degree of your injuries. You need to give an accurate explanation. If the insurance company discovers you misled them concerning something, it may get you into serious trouble, including potential rejection of a claim. Should you not want to make a claim yourself, it's still important to inform the insurance company about the accident within a reasonable time frame.
Replacing damaged parts

Once the other party's Car Insurance company has received the details of your claim, they may offer to repair the damaged parts of your vehicle. If they don't, you or your Car Insurance provider will have to cover the cost of replacing damaged parts. Any other uninsured losses will fall to your pocket alone.
If you need any assistance with finding new car parts for your damaged vehicle, you can search for new original equipment manufacturer (OEM) parts via a new portal – APOS. The website offers the potential buyer the option of making a direct purchase or making a bid for the part/s.
Information supplied by Part Source – the Southern Africa Parts Information Bureau.
DISCLAIMER: The information in this article is provided for informational and educational purposes only and Hippo will not be liable for any damage, loss, or penalties incurred.