"Netflix is finally here". You might have seen this statement or others like it on your social media pages last week. This after Netflix announced that its service is now available in 130 new countries around the world, including South Africa. And, while most South Africans are eager to start streaming and argue the pros and cons of Netflix vs. ShowMax, some might have a few questions as to how video streaming actually works. Luckily Hippo.co.za is here to help. We've consulted various sources to ensure that you don't experience any technical difficulties while binge-watching your favourite TV shows or movies.
Let's get technical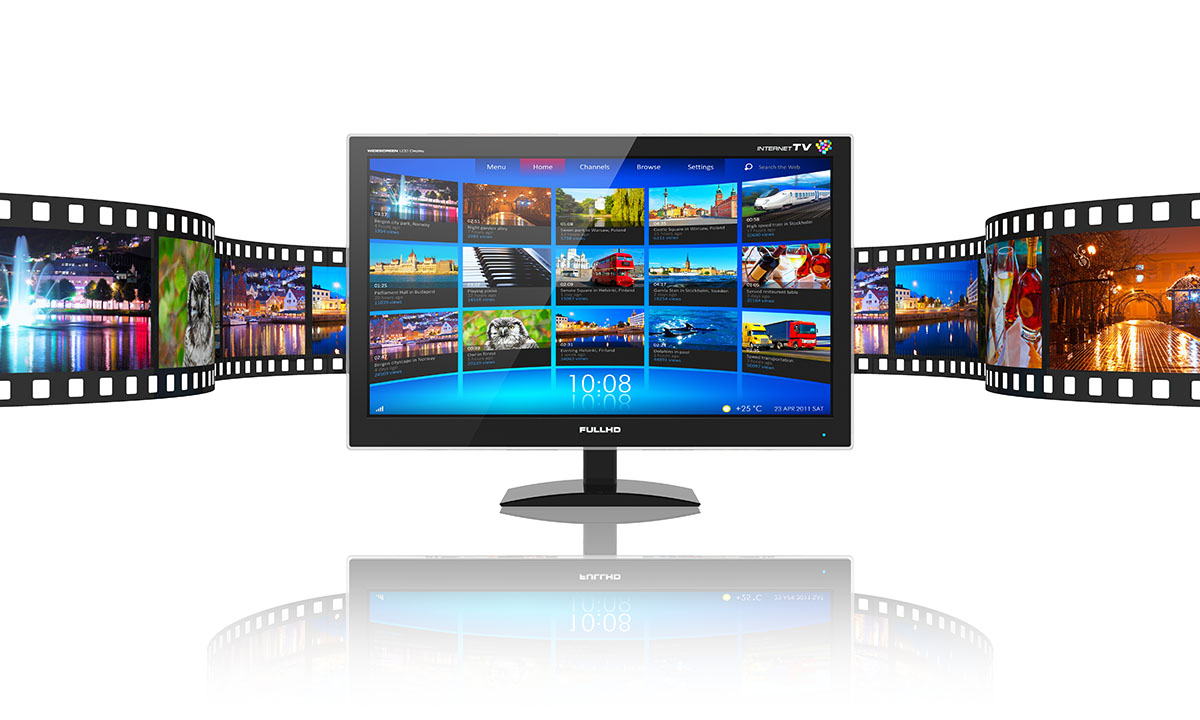 Streaming refers to viewing audio or video content in real-time without downloading the content to your computer. The content is essentially sent in a continuous stream of data and plays as it arrives. Streaming allows you to pause, rewind or fast-forward.
Video on demand (VOD) refers to the programmes that are stored on servers as digital files. These files are accessible over the Internet and are available to watch any time. Netflix and its local equivalent, ShowMax, are video-on-demand services. You simply find what you want to watch and press 'Play'. Cleverly, these video-on-demand services use adaptive streaming. This means that the video quality will self-adjust depending on the speed of your Internet connection. If you have a slower Internet connection, the video-on-demand service will automatically adjust the resolution so you can keep watching without interruption.
But before you can enjoy endless hours of entertainment, you'll need to have access to the Internet. Unfortunately, you won't be able to stream if you're still using dial-up. Broadband gives you high-speed Internet access that is faster than traditional dial-up. Broadband uses a single cable to carry a large amount of data at once. The most common types of Internet Broadband connections are cable modems (which use the same connection as cable TV) and DSL modems (which use your existing phone line).
DSL is the generic term for Digital Subscriber Line and provides an Internet connection by using digital data connections between a modem and a phone line. The data sent is known as the upstream while the data received is known as the downstream. DSL means that these speeds are not always the same. ADSL, or Asymmetric Digital Subscriber Line, is a type of DSL. The word 'asymmetric' in ADSL actually means that the downstream is faster than the upstream. ADSL is the most popular service used by residential customers, who receive a lot of data (by streaming their favourite series) but do not send much.
Broadband data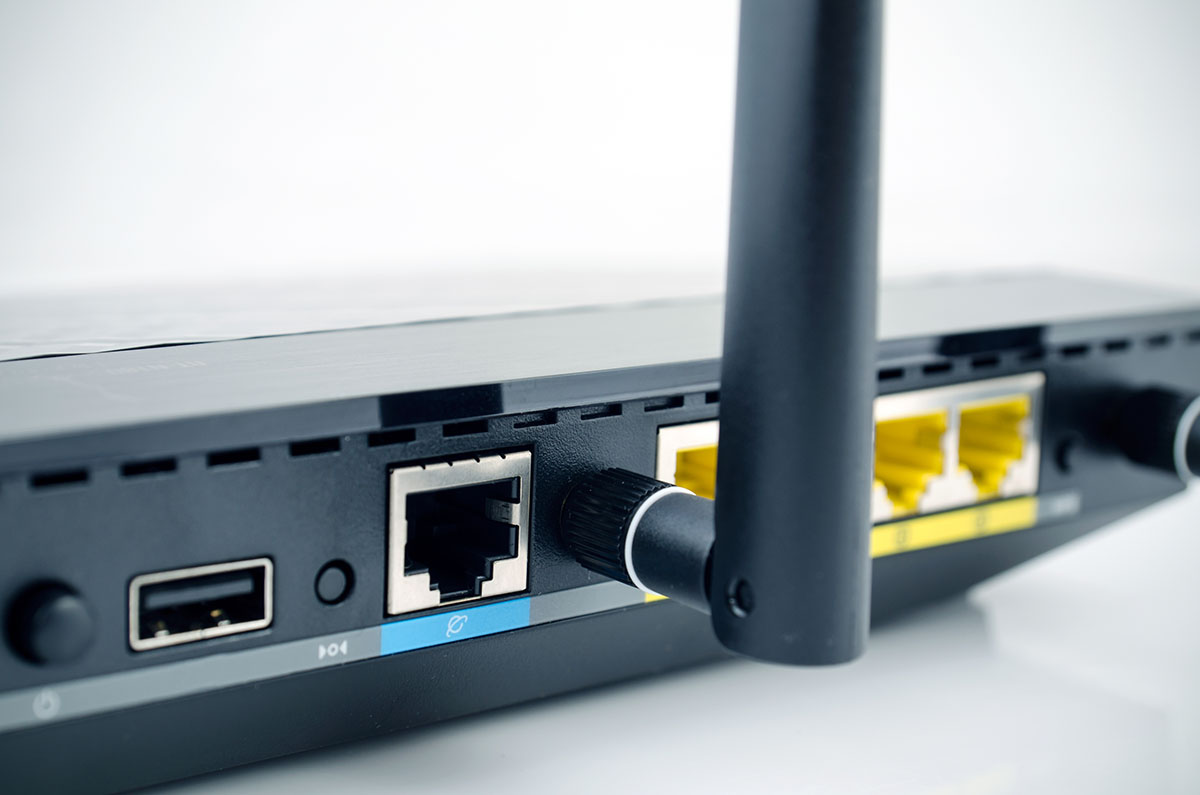 Capped, uncapped, shaped, unshaped or throttled? Choosing an ADSL package can be a little daunting when confronted with all these technical terms. Here's a short breakdown of what these terms mean in order to help you determine the best option for you.
Capped ADSL is when you pay for a fixed amount of data each month. If you run out of data before the end of the month, you'll have to pay extra for additional data. Keep in mind that a 45-minute show like Grey's Anatomy or Suits will require 600 MB of data, while a two-hour movie can require as much as 1.5 GB. Capped ADSL can thus become costly for frequent Internet users. The advantage of capped ADSL is that you're more likely to get the full speed that your ADSL line is capable of as capped packages are rarely shaped or throttled. Uncapped ADSL packages, however, are occasionally shaped or throttled. The advantage of an uncapped ADSL package is that it allows you to use an unlimited amount of data for a fixed monthly fee. This means that you don't have to monitor your Internet usage. Uncapped ADSL is a popular option for frequent Internet users.
Imagine sitting in traffic during rush hour stuck behind an endless row of cars. You enviously watch a scooter easily navigate through the congestion. ADSL shaping is similar. Shaping is the act of giving certain Internet traffic like email and web browsing a higher priority than other traffic like online gaming or online trading. Shaping usually occurs during peak hours. Unshaped ADSL packages treat all Internet traffic the same to provide the best possible performance.
Lastly, bandwidth throttling refers to when your Internet service provider intentionally slows down the speeds at which your data moves across the network. A service provider is likely to throttle your connection when you've reached a certain data threshold.
Why Broadband speed is important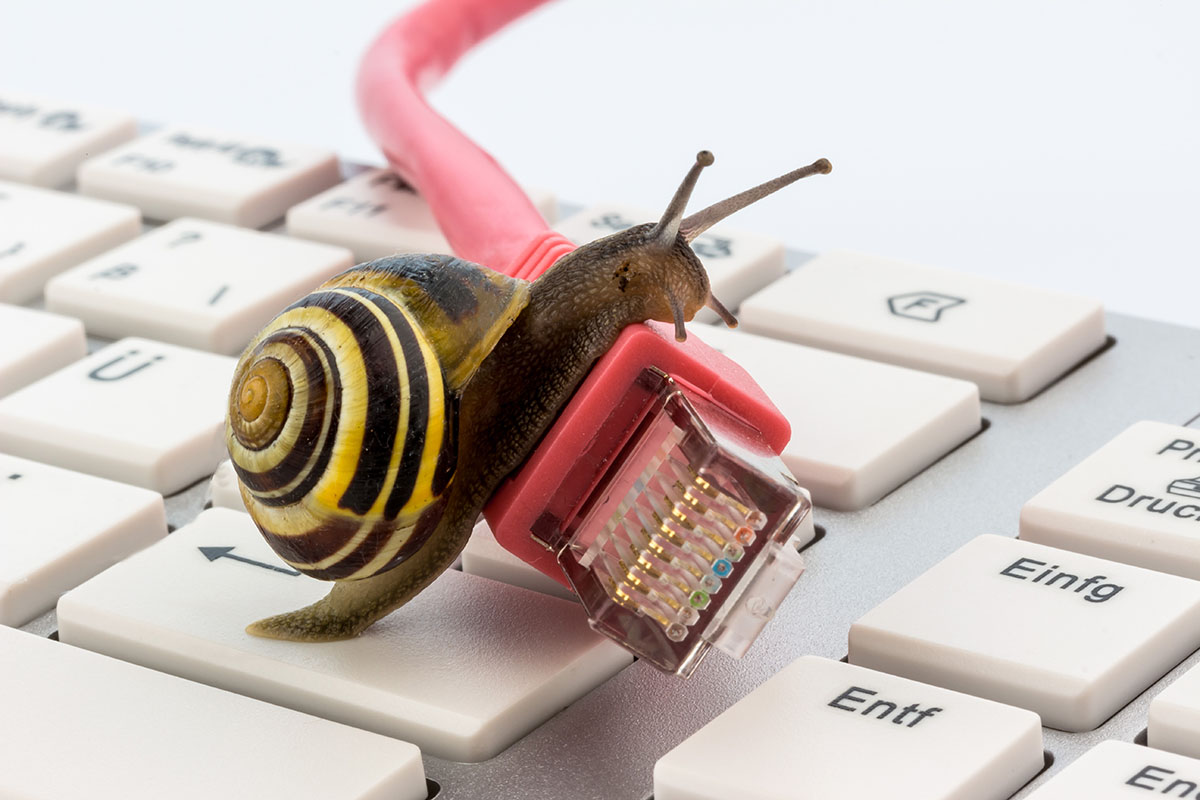 Speed is one of the most important factors to consider when comparing ADSL packages, as the quality of streamed content will depend on your connection speed. Connection speeds are measured in megabits per second (Mbps).
1-4 Mbps
This is usually the lowest level of service available in most areas. This connection speed is not recommended for streaming as videos are likely to buffer.
4-6 Mbps
If you regularly update your social media pages or browse news websites you will likely need between 4 and 6 Mbps. This connection speed is often fast enough to stream a 720p high-definition video.
6-10 Mbps
If you're planning on spending most of your time on the couch watching the latest TV shows or Hollywood blockbusters, this is the preferred speed. This speed should deliver smooth video-on-demand streaming as well as uninterrupted online gaming.
10 Mbps +
Enjoy full-speed browsing, streaming, gaming and more. The increase in connection speed will allow you to interact with more complex online applications like high-definition Internet TV.
Broadband speed will vary depending on the area in which you are situated. To check whether or not your phone line and area support speeds higher than 4 Mbps or 10 Mbps you can use the ADSL Checker Tool on the Telkom website. It's important to remember that the Broadband speed advertised on the service provider's plan is only an indication of the connection speed that you can expect. To find out what your current connection speed is, you can conduct a speed test online. Ideally, the download speed you get from the speed test should be close to the one your service provider associates with your plan.
A rapid roll-out of fibre optic Broadband in South Africa has given consumers access to an ever-expanding range of choice when it comes to Digital TV. And, with more areas getting access to faster Broadband connection speeds, it is important to regularly compare Broadband packages to ensure that you are getting the best possible deal.
What you'll need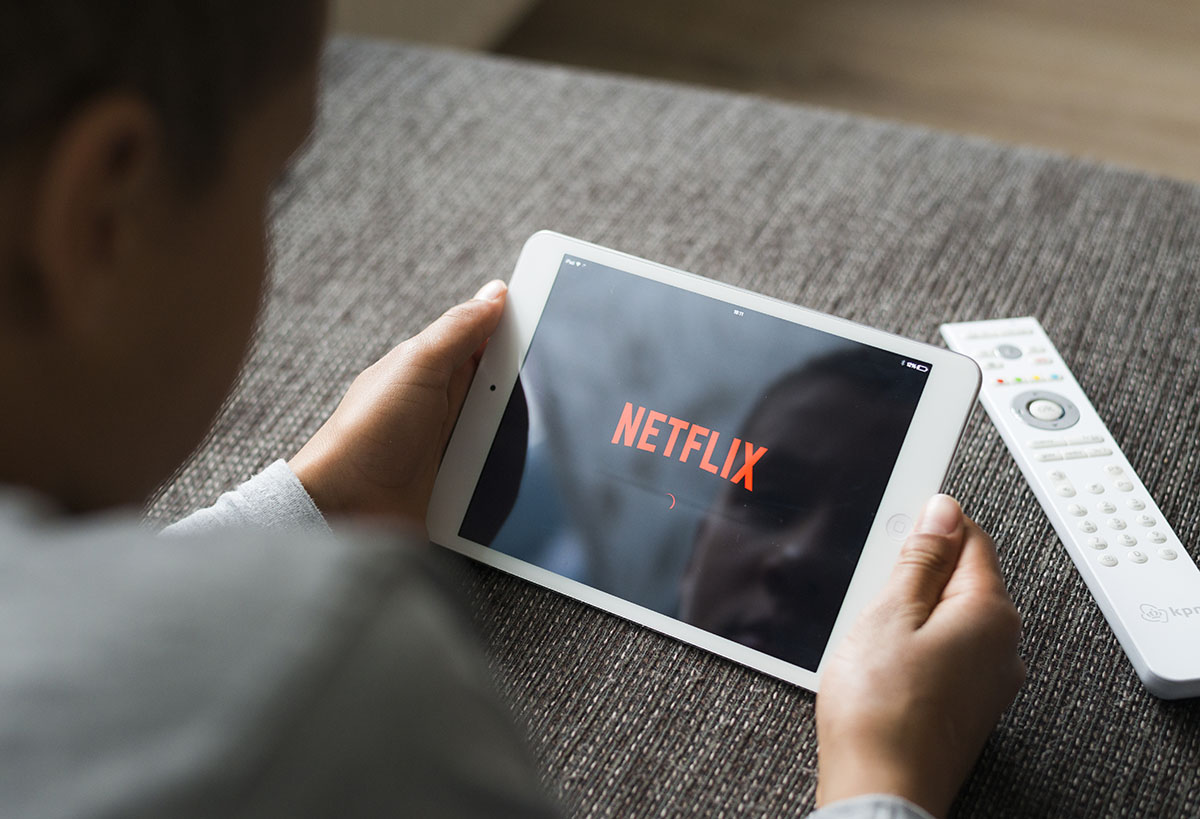 Once you have your Internet connection sorted, you'll need to choose a device on which to stream the latest content. You can watch videos on almost anything that has an Internet connection, like certain smartphones, tablets and computers. If you prefer your larger TV screen, you can easily connect your laptop/PC to your TV with an HDMI cable. Most newer laptops have an HDMI output along the back or side. Just make sure that your TV also has HDMI.
If even this seems like too much trouble, it might be worth your while to invest in a Smart TV. Most Smart TVs will have a Netflix or ShowMax app pre-installed. All you have to do is connect your Smart TV to your home network and you'll be able to run media streaming apps with the push of a button. There are two ways to connect your Smart TV to your home network:
Ethernet - Some Smart TVs have Ethernet ports that allow you to connect them directly to your router. Simply plug an Ethernet cable into your router and into the TV to connect it to your network.
Wi-Fi - Newer Smart TVs have wireless adapters that you can use to wirelessly connect to your network. You'll need a wireless router in order to use the Wi-Fi adapter on the TV. Open the Network menu on your TV and select your home network. You'll need to enter the password if your network is secured. This process will vary from TV to TV.
Some video-on-demand services are also available as apps on a variety of different video game consoles like PlayStation and Xbox. It is best to check with the video-on-demand service provider to find out what devices are supported.
In conclusion
Video-on-demand services are rapidly changing the way television and movies are consumed. The 10th annual Cisco Visual Networking Index (VNI) Forecast 2015 predicts that in South Africa, 43 billion minutes (81 826 years) of video content will cross the Internet each month in 2019. That's 16 365 minutes of video streamed or downloaded every second. If the excitement on social media is anything to go by, many South Africans will be signing up for a video-on-demand service in the near future. But if you're still unsure, why not do a trial run? Most service providers offer a trial period so you can see if streaming will work for you. Remember to compare prices and benefits before making your decision.
*Photo Credit Twin Design / Shutterstock.com