Hey, Gautenger! Did you take a road trip to Cape Town over the holidays? Did you stop at any of these gems on your way? If not, read on to find out why these four towns are well worth a visit on your next road trip.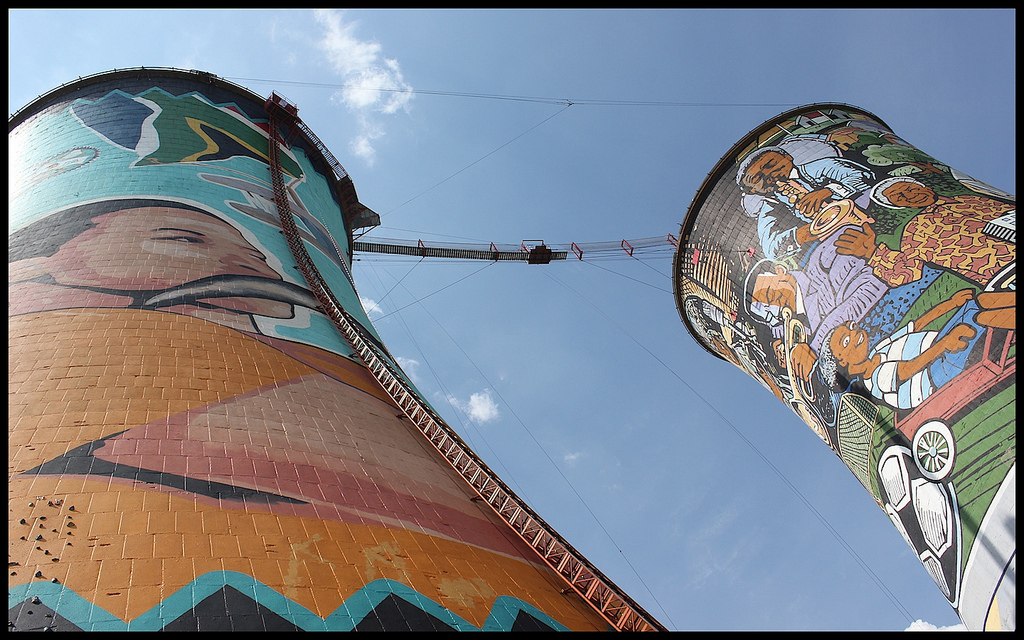 First off, here are a few quick insights into your drive, distances and estimated time between Gauteng and Cape Town via the N1 route:
Johannesburg to Cape Town
Distance - 1 397.7 km
Estimated Time - 13 hrs 29 min
Route via - N1
Pretoria to Cape Town
Distance - 1 454.6 km
Estimated Time - 14 hrs 10 min
Route via - N1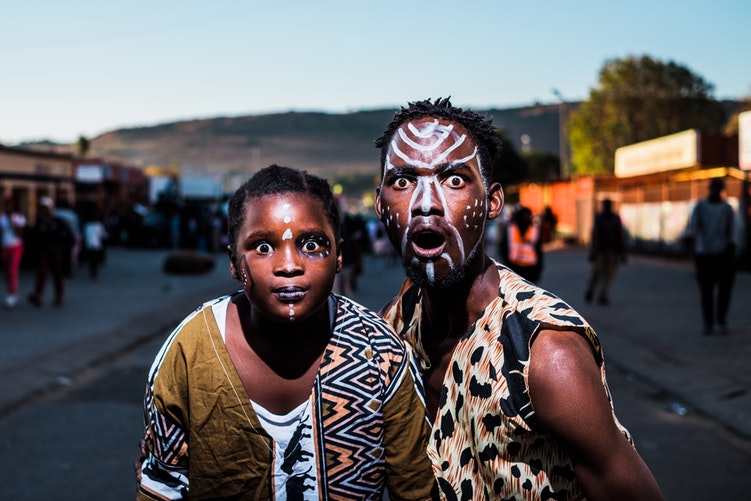 Pretoria or Johannesburg
Once you set off, you'll be eager to get to your first destination asap. Take it easy. The roads can get packed around the holidays and you wouldn't want to start your trip feeling rushed and frustrated. Take in the views on the border of Gauteng, the lush greens, and the surrounding areas of Sasolburg and Vanderbijlpark. Once you see Sasolburg, refuel or you could try and push further for the first 258 km and only stop at the first marker town.
Kroonstad
The town of Kroonstad is two hours outside Gauteng and is one of the first stopping points from Gauteng to the Western Cape. This rich agricultural area offers a diverse experience for anyone looking to take a minute and stretch their legs. Pop on over to the Kroonstad Waterfront Mall for something to eat if you find the filling station too busy.
Once you've spent some time refuelling your car, snacking, and stretching the legs, you can set off to your next marker.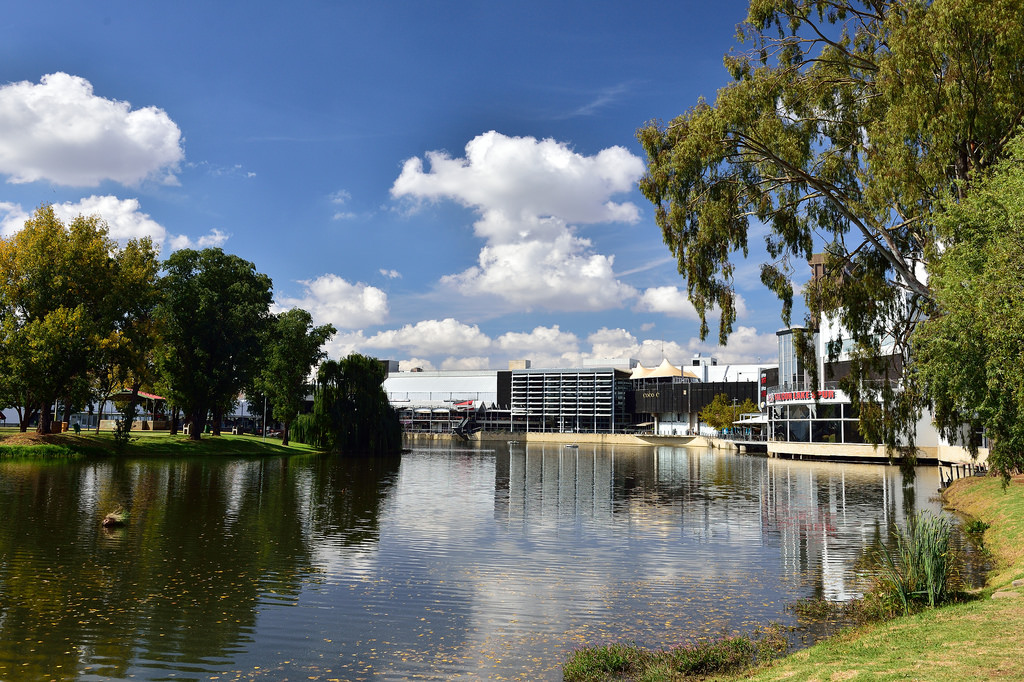 Bloemfontein
214 km (2 hrs 3 min), from Kroonstad is Bloemfontein. Known for being the capital of the Free State, Bloemfontein is home to an estimated 463,000 people. If you're in the mood to relax a bit, find your way to the Loch Logan Waterfront. The shopping centre is a magnet for festivals, especially on lovely summer days.
After refuelling your car and yourself, it's time to head off to your next marker.
Colesberg
235 km (2 hrs 12 min) from Bloemfontein is Colesberg, a sheep-farming area in the heart of the Northern Cape region. Many prefer to stay overnight in Colesberg as the town offers excellent local shops and restaurants. If you would rather stay over somewhere closer to your destination, the next marker town is the spot. Make sure to fill up; you'll be driving on the long roads of the Karoo.
Beaufort West
319 km (3 hrs 13 min) from Colesberg is another main marker for many people as it's the first town they stop at in the Western Cape region. Beaufort West has one of the busiest filling and service stations in South Africa during peak holidays and is a great town to stay over on your long drive.
Once you've refuelled and recharged, it's time for the last push to your destination. If the drive from Beaufort West to Cape Town is too long for you, stop over and refill at Worcester or Paarl along the route.
Sources: Wikipedia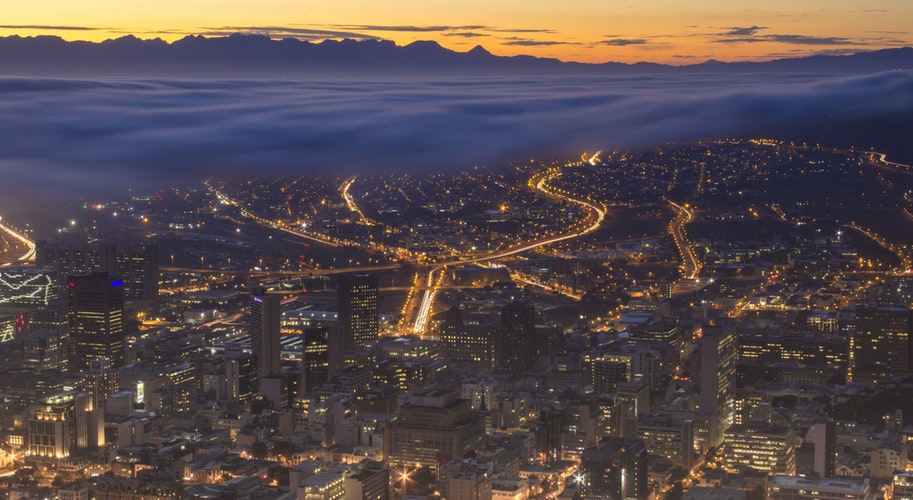 Cape Town
462 km (4 hrs 43 min) later, you have arrived in the Mother City! It's time to find your final destination and unpack. A long drive deserves a good rest, so make sure you unwind. Once you've relaxed, take a leisurely tour of some of the Cape's world-famous wineries, hike to the top of Signal Hill for a majestic view of the city, or simply get in your cozzie, hit one of the pristine beaches, and see if you're brave enough to swim in the cold Atlantic Ocean.
Where ever you go, whenever you go, make sure you're covered. Compare car insurance quotes if you don't already have cover.
Prices quoted are correct at the time of publishing this article. The information in this article is provided for informational purposes only and should not be construed as financial, legal, or medical advice.