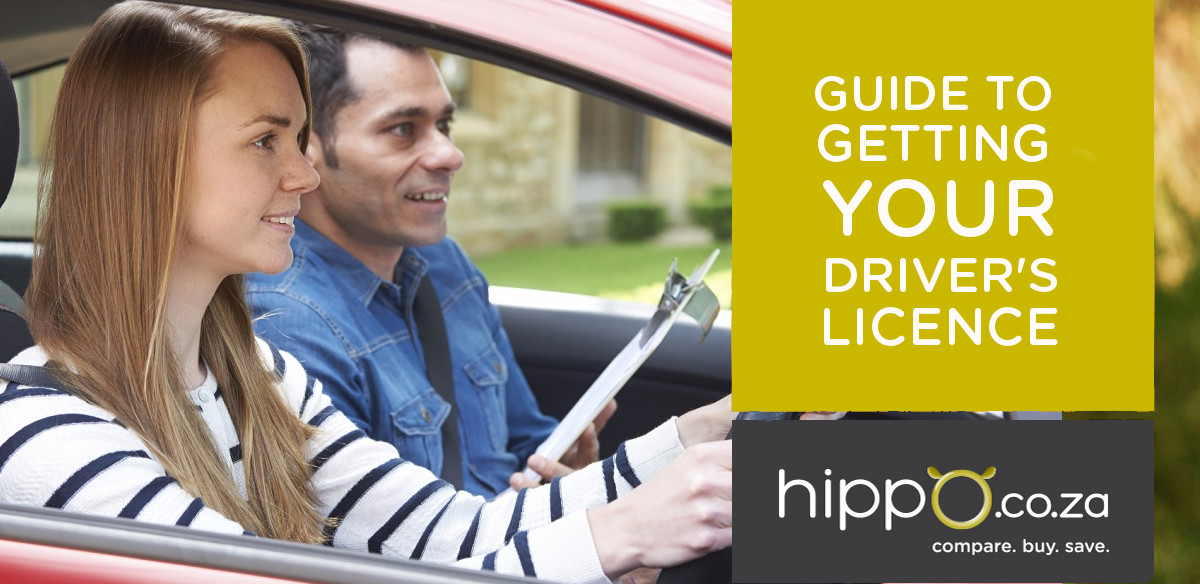 So you've turned 18, you've got your learner's licence, and you've decided it's time to take the big test so that you can get yourself out onto the open road. While it's an exciting time becoming a legal driver, the whole process can seem a little daunting. From booking your test to finding the right instructor, there are a number of steps you have to complete and forms you have to submit to get the process rolling, and it can all get quite confusing. So, for all those young adults out there, or those who are older and have recently decided they want to learn to drive, here's a simple guide to getting your driver's licence.
Booking the test
Most will be applying for a code B driver's licence. This is a licence for a motor vehicle whose total mass does not exceed 3 500 kg. Other licenses available to everyday travellers include:
Code A1: Motorcycle with an engine equal to or less than 125 cc.
Code A: Motorcycle with or without a sidecar with an engine that exceeds 125 cc.
Code B: Motor vehicle, including a minibus, bus and goods vehicle, with a gross vehicle mass equal to or less than 3 500 kg.
Code C1: Motor vehicle, bus, minibus or goods vehicle with a gross vehicle mass between 3 500 kg and 16 000 kg.
Code C: Motor vehicle, bus or goods vehicle with a gross vehicle mass exceeding 16 000 kg.
Once you have identified which licence you want to apply for the next step is to book your test at your nearest testing station. Bring the following with you on the day:
Identity document or passport
A pen
Four passport sized photographs
Proof of address. If you do not hold a proof of address in your name, the owner of a utility bill who resides at your address must provide an affidavit stating that you live at the specified address, together with the bill
Money to pay for the booking. Booking fees vary from province to province, so it is advisable to call your local testing centre ahead of time, to find out how much the fee is.
Once you have arrived at the testing centre you will be handed a DL1 form, which is the official application form for a driver's licence. You will complete the form, hand it in with your payment and be given a receipt. This receipt not only confirms that you paid for the booking but also shows the time and day of your driver's licence test. Keep this receipt safe as you have to present it on the day of your test.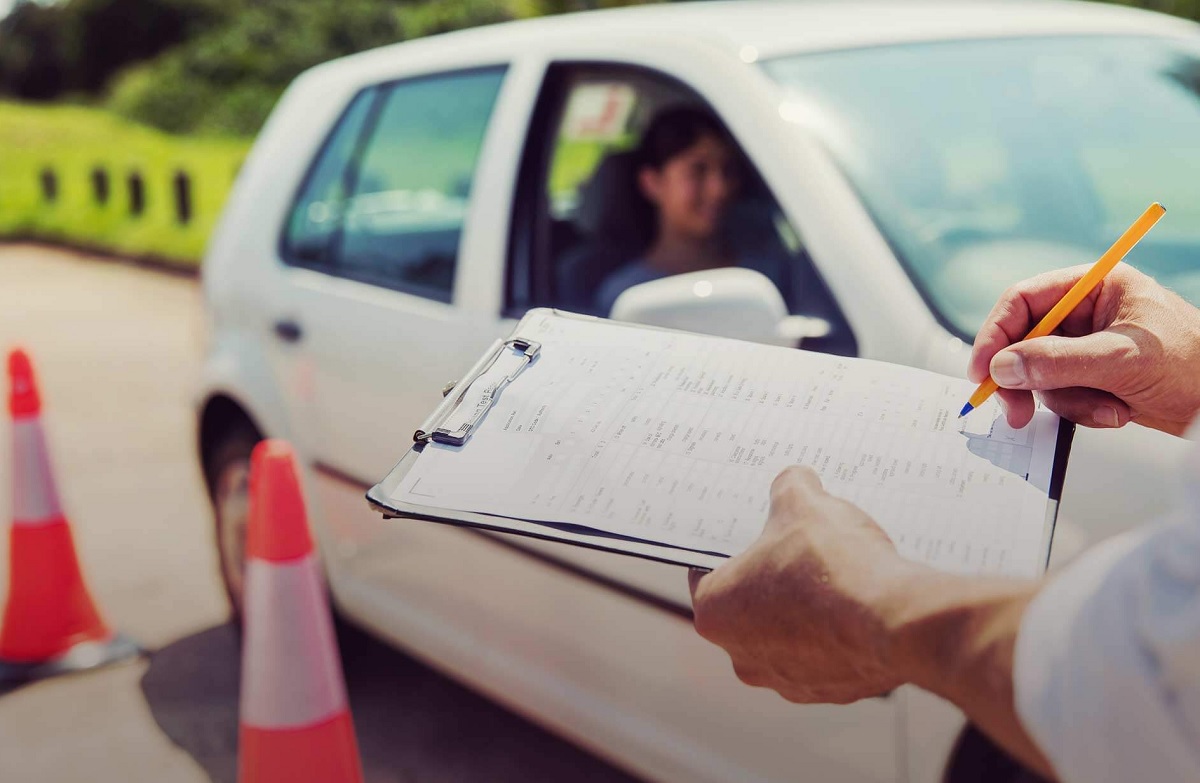 Prepare for the test
Your next step is to learn the K53 driving method in preparation for your test. It is recommended that you find a certified driving instructor in your area and book regular lessons leading up to the test date. Most learner drivers will have between two and three months from the time they booked until the date of their test. According to Get Your Drivers, it's never too early to start learning, and so it is advised you start your lessons as soon as your test is booked, or even before. As with the driver's test booking fee, every instructor has different rates. Find a few instructors in your area and ask for prices before making a decision.
If you have access to a car leading up to the test, practise as often as possible alongside your formal lessons. But remember, as you are a learner, you will need a passenger in the front with you, who holds a valid driver's licence at all times. It is advised to have a few lessons with a qualified instructor first, so that once you start practising in your own time you have a basic understanding of the K53 method already. While starting your driving lessons with a friend or parent may sound appealing, they may have developed some driving habits that are not K53 approved, and pass them on to you.
In preparation your instructor will take you through the two sections of the practical test, as outlined below:
Yard test: The first section of the test occurs in what is known as 'the yard'. You will be required to demonstrate how to park the car from various angles, as well as complete a hill start without the car rolling backwards.
Driving test: If you pass the yard test, you will move onto the second section that requires you to go out on the open road. Here you will be required to demonstrate your ability to drive in traffic, indicate correctly, make all the necessary checks before turning or switching lanes, and if asked to do so, demonstrate an emergency stop.
The day of the test
Once you've prepared and the day of the test arrives, you are required to be at the relevant testing station at the time specified on your receipt, or even better, earlier than the specified time. Bring the following with you on the day of your test:
ID
Learner's licence
Booking receipt
Money to pay for the issuing of a temporary driver's licence in the event you pass the test.
Any documentation requested when booking.
You will then be taken through the test with a qualified examiner in the car with you. If you pass your test, you will proceed to get your fingerprints taken, undergo an eye test and then pay for your temporary driver's licence. You will be notified by SMS as soon as your driver's licence card is available to collect from the testing station. This can take up to six weeks. If in the unfortunate event you fail your test, you can book a new test date immediately afterwards.
While a lengthy process, obtaining your driver's licence need not be complicated. Ensure you have all the right documents on you, the money to pay the fees and a qualified instructor to help you learn to navigate the test and local roads, and you'll be prepared to tackle the test as best you can. Once you've passed your test and are legally allowed to drive, prepare yourself even further for the open road by comparing Car Insurance quotes, and keep yourself financially protected in the event of an accident.