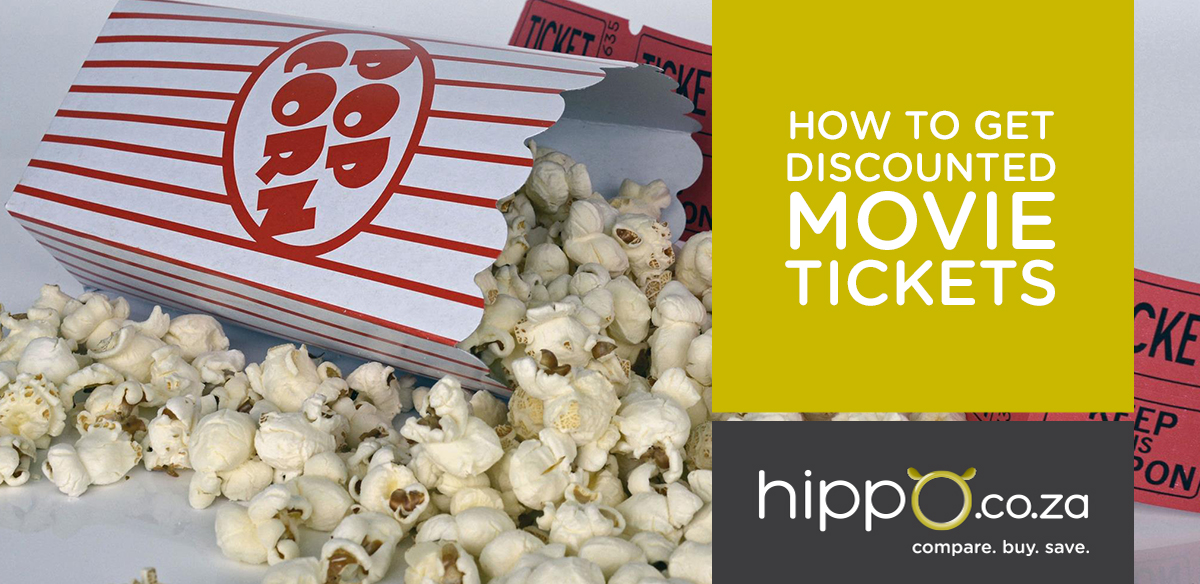 If going to the movies is one of your favourite leisure activities, then you know how expensive it has become to go and see the latest blockbuster on the big screen. Considering the price of a cinema ticket nowadays, it's easy to see why many adults prefer to watch new releases at home on their laptops or flat screens rather than opt for the movie-theatre experience.
Catching a movie once or twice a month might not seem like a big deal ... until you do the math. South Africa's largest cinema chains – Ster-Kinekor and Nu Metro – increased some of their prices by as much as 10% this year, so if you're a family of four, you can fork out around R400 for admission to the theatre, with the cost of petrol, parking fees, snacks and drinks adding to the bill for the night out. To give you an idea of how much the box office will hit your wallet this year, here is a snapshot of the different prices for different movie experiences (source: My Broadband).
Ster-Kinekor Tickets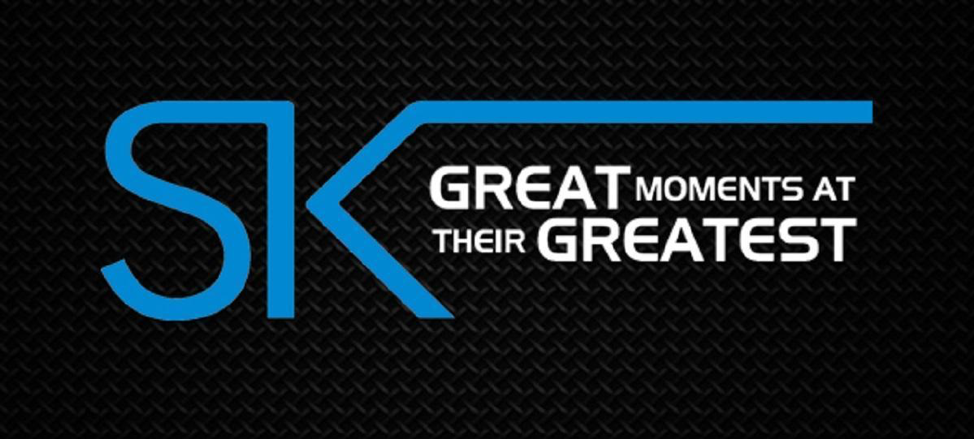 Cinema tier/location

2D/3D

2017 price

2018 price

Price increase

Opera

2D

R110

R110

0.0%

NT Live

2D

R156

R158

1.3%

Cinema Prestige

2D/3D

R140

R142

1.4%

IMAX

IMAX 3D

R129

R131

1.6%

Nouveau

2D

R80

R81

1.3%

"Classic" type

3D

R97

R98

1.0%

2D

R76

R77

1.3%

CapeGate, Blue Route, Bayside

3D

R89

R95

6.7%

2D

R72

R76

5.6%

Northgate, Musgrave, Eikestad, Centurion

3D

R83

R84

1.2%

2D

R68

R69

1.5%

"Junction" type

3D

R80

R83

3.8%

2D

R61

R66

8.2%

N1 City

3D

R72

R73

1.4%

2D

R48

R49

2.1%

Southgate

3D

R72

R73

1.4%

2D

R48

R49

2.1%

Parow, Newtown Junction, Maponya

3D

R72

R67

-6.9%

2D

R41

R45

9.8%

Promenade

3D

R62

R67

8.1%

2D

R41

R45

9.8%

Sterland

3D

R43

R46

7.0%

2D

R28

R31

10.7%
Nu Metro Tickets

Cinema tier/location

2D/3D

2017 price

2018 price

Price increase

4DX

4DX

R175

R175

0.0%

Scene VIP

3D

R115

R140

21.7%

2D

R100

R140

40.0%

Scene Xtreme

3D/2D

R120

R130

8.3%

Standard Cinema

3D

R95

R100

5.3%

2D

R75

R80

6.7%

Worcester

3D

R58

R68.50

18.1%

2D

R49

R57.50

17.3%

Woodlands

Scene VIP 3D

R115

R125

8.7%

Scene VIP 2D

R100

R110

10.0%
How to save money on movie tickets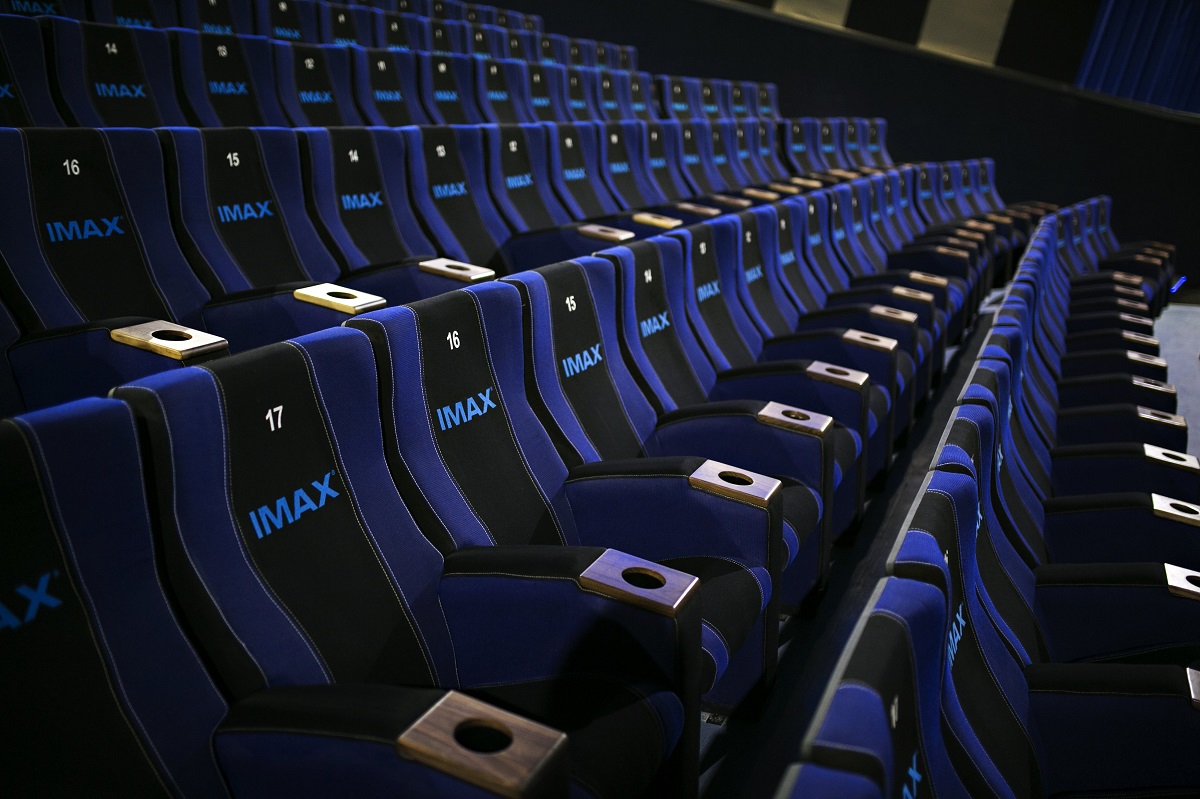 With household expenses – such as groceries, school fees, petrol, utilities, rent/mortgage and Car Insurance– already taking a chunk out of your monthly budget, you might feel like cutting back on entertainment. But, if you and your family love the movie-going experience, there's no need to eliminate it entirely. Nu Metro and Ster-Kinekor have programmes and partners that offer ticket discounts based on various terms and conditions, which are outlined below.
SK Club
Signing up for Ster-Kinekor's SK Club programme not only gives you 50% discounts on Tuesdays and a free ticket on your birthday but rewards you with loyalty points that you can convert for a free movie ticket (1000 points for a free ticket). You'll receive 100 points per movie booked and 100 points for a regular popcorn and soda combo.
When you become a member of Nu Metro's Scene Club, you earn points for every purchase made at the ticket or snack counter. Your Scene club card is loaded with 10 points for every R 1 spent. For example,if you buy a movie ticket for R 100 spent will receive 1 000 points which equals R10. As the cash value on your points accumulate you can redeem them for a reduced movie ticket.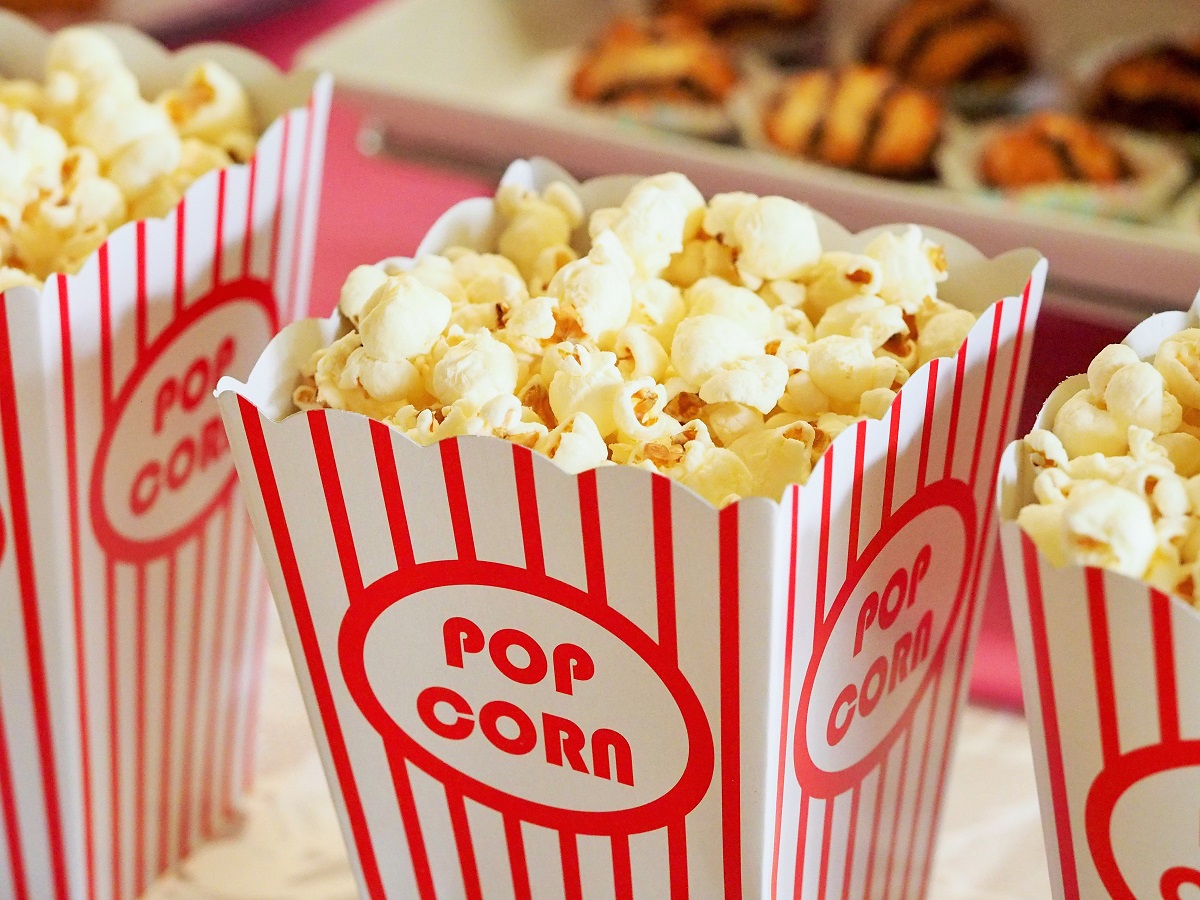 Members of Discovery Vitality have a movie benefit, which can be activated at their nearest cinema. You can watch any 2D or 3D movie for half the price at selected cinemas, Cinema Prestige, Cinema Nouveau, or IMAX theatres. Vitality kids older than two and younger than 18 years old can get a free seat at selected cinemas before 7pm.
Insurance company Momentum also has a deal designed exclusively for their Multiply members. Simply book your ticket online or at the box office at a participating Nu Metro cinema and pay less, depending on their membership status. So, if you're a Premier Gold Member, you can pay as little as R32 for 2D movies, and R51 for 3D movies.
Whatever you're watching, you can use your Edgars Club VIP or Club Life membership to receive discounted rates at Ster-Kinekor. You can enjoy savings on two tickets per day, depending on the cost of the ticket at the participating cinema. Their website states that if your 3D ticket costs R104, you'll pay R65 as an Edgard Club member, and for a 2D movie that cost R77, the Edgars Club price is R45.
Turn your Pick n Pay Smart Shopper rewards into a night out at the movies. Do you currently have 3000 reward points on your Pick n Pay Smart Shopper card? You have the option to exchange them for the value of a 2D movie ticket at Ster-Kinekor. You can access this benefit by redeeming your points on the Pick n Pay app or at the store kiosk.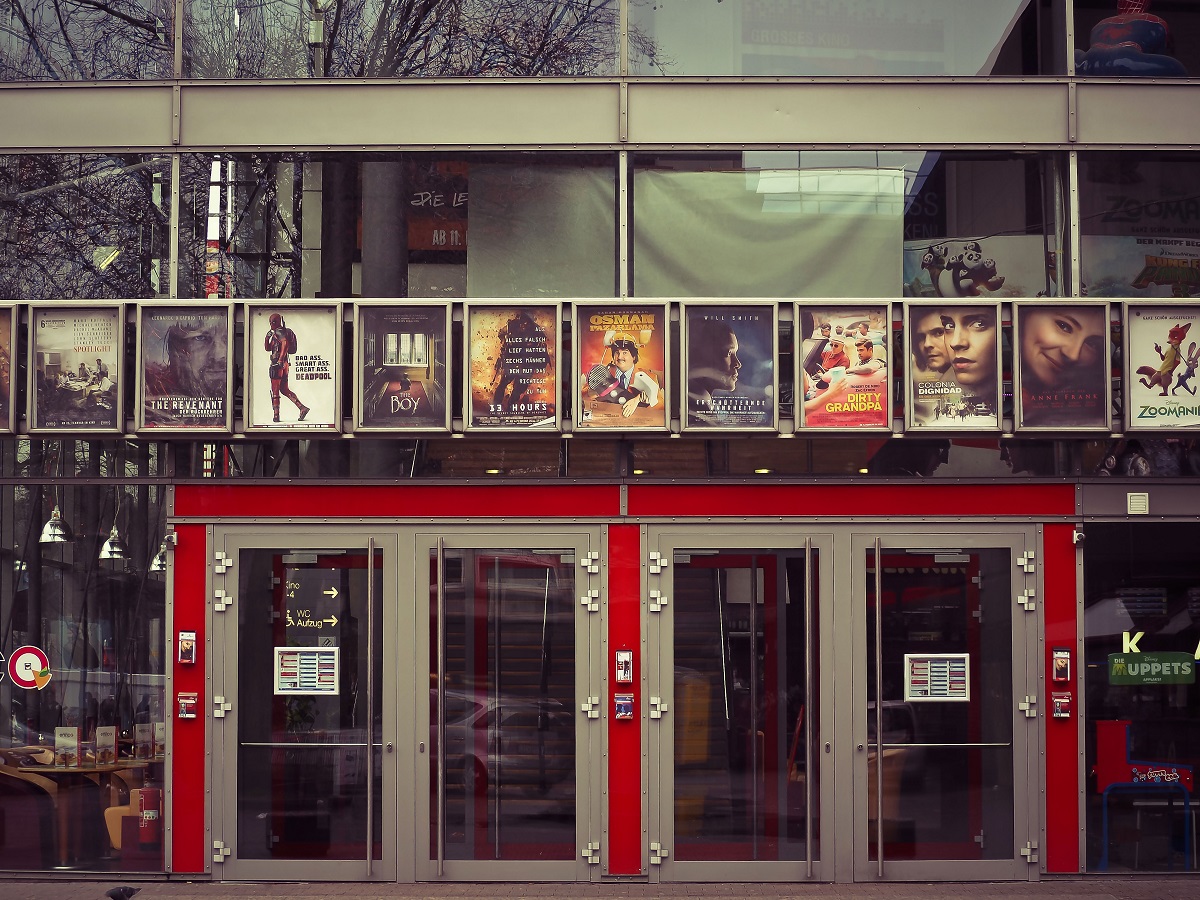 You can also save money at Nu Metro cinemas through your Clicks club card. Use your membership for discounts on movie tickets from Monday to Friday. You may only use the benefit for two movie tickets per day. Their special rates are: R55 for standard 2D movies and R75 for standard 3D movies, R80 for full-VIP cinema 2D movies and R95 for full-VIP cinema 3D movies, all for adult ticket prices only.
Cell C have negotiated special deals with Ster-Kinekor, Nu Metro and Cine Centre Theatres, which are able to offer members of their value-added service, GetMore (R59.52 per month) up to 50% off on 2 x 2D and 2 x 3D and 50% off on Coke and popcorn per month.
As an Absa Rewards member, you are entitled to a 50% discount at Nu Metro on 12 tickets for standard 2D and 3D movies, two tickets for 2D and 3D VIP cinema movies, and two tickets for 2D and 3D Xtreme cinema movies. Click the above link to see participating and excluded cinemas.
Standard Bank Gold Credit Card
In alliance with Ster-Kinekor, Standard Bank is giving their Gold Credit card holders access to four movie tickets for the price of three. To take advantage of this benefit you must also be a SK Club member and pay with your Gold Credit card. The offer can only be activated on the Ster-Kinekor website.
Disclaimer: Prices were correct at the time of publication. This article is for informational purposes only and does not reflect Hippo.co.za's endorsement of the brands mentioned.