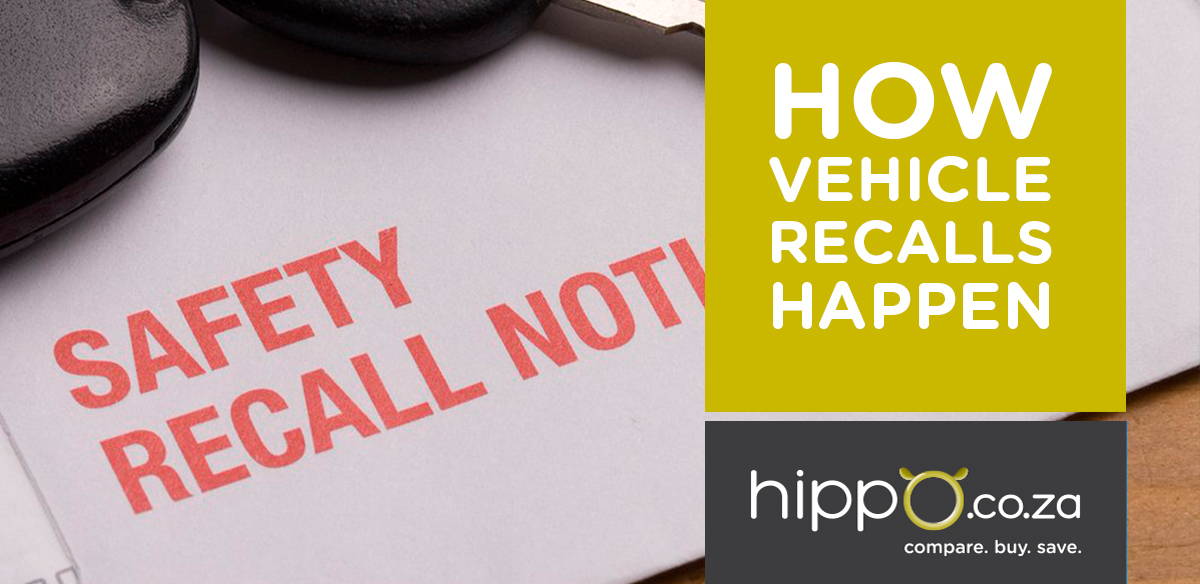 More than 50 million vehicles are recalled worldwide every year due to safety-related defects or problems. In South Africa, Ford made headlines this year after issuing a safety alert for its 1.6-litre engine Kuga models, some of which caught fire as a result of engine overheating conditions. Ford also withdrew its entry-level Figo and Ikon models mid-2017 because it has found these vehicles' power steering high pressure hose poses a burn hazard.
There are numerous reasons why manufacturers may request a particular vehicle model to be returned, according to Car Mag, these can include:
Steering issues (or other critical failures) resulting in a loss of vehicle control.
Problems with fuel-system components that result in leakage of fuel and which may cause vehicle fires.
Accelerator controls that may break or become stuck.
Wheels that crack or break, resulting in loss of vehicle control.
Windshield wipers that fail to operate properly.
Seats that fail unexpectedly during normal use.
Wiring-system problems that result in a fire or loss of lighting.
Airbags that deploy unexpectedly or cause severe injury during activation.
Most vehicle recalls focus on issues that may cause vehicle accidents or injury and exclude air-conditioners, radios, paint quality, excessive fuel consumption, and ordinary wear-and-tear items.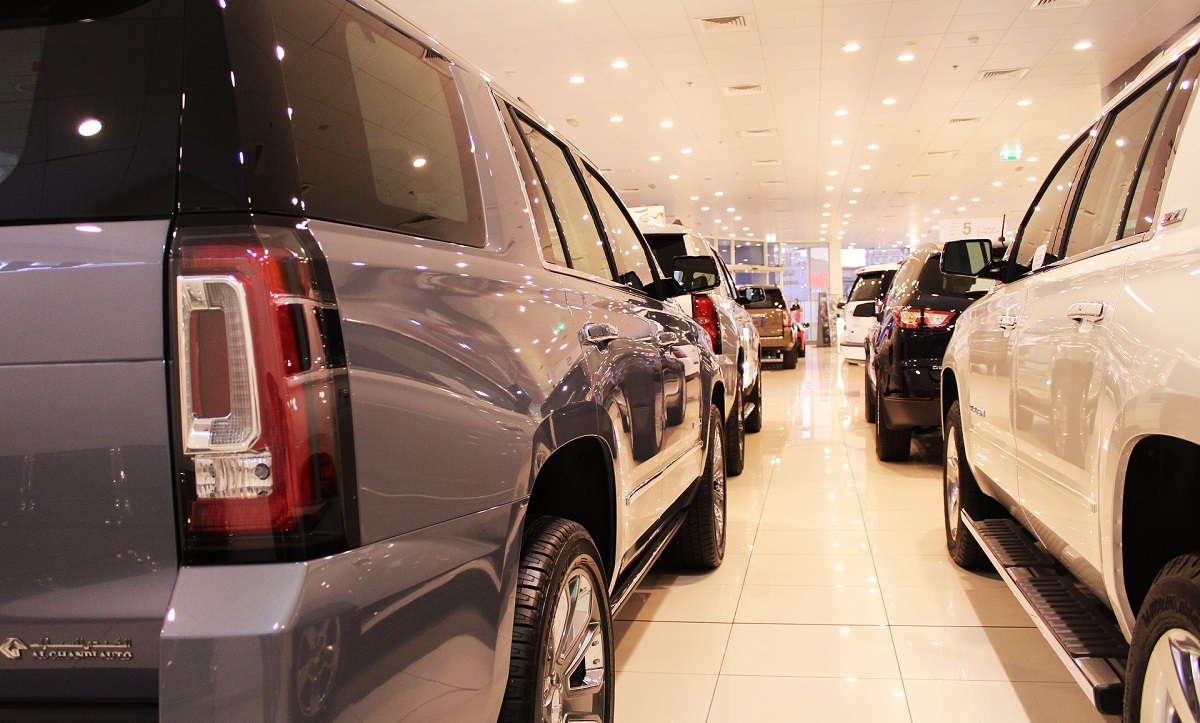 The process of enforcing a recall
The procedure of retrieving defective vehicles from consumers and providing those consumers with compensation involves the manufacturer, the National Regulator for Compulsory Specifications (NRCS) and the National Consumer Commission. Before new vehicle models, whether locally or internationally manufactured, enter the market they need to pass the NRCS' homologation procedure. This means that vehicles must conform to the required specifications, including safety critical characteristics.
When the manufacturer becomes aware of mechanical faults which was not detected by the NRCS, it can announce a recall. The National Consumer Commission can notify the manufacturer that it needs to implement a compulsory recall if the NCC believes the vehicles might endanger the consumer.
Recall announcements to the public generally contain information such as a description of the defect, the potential hazards of driving the vehicle, warning signs, and how the manufacturer will go about fixing the problem.
Depending on the situation, the manufacturer may either repair the vehicle at no cost; provide a replacement vehicle with an identical or similar model; or refund the purchase price in full, with a deduction for depreciation.
In most cases, your manufacturer will notify you of the recall and instruct you to take the vehicle to a dealership to have it fixed, free of charge.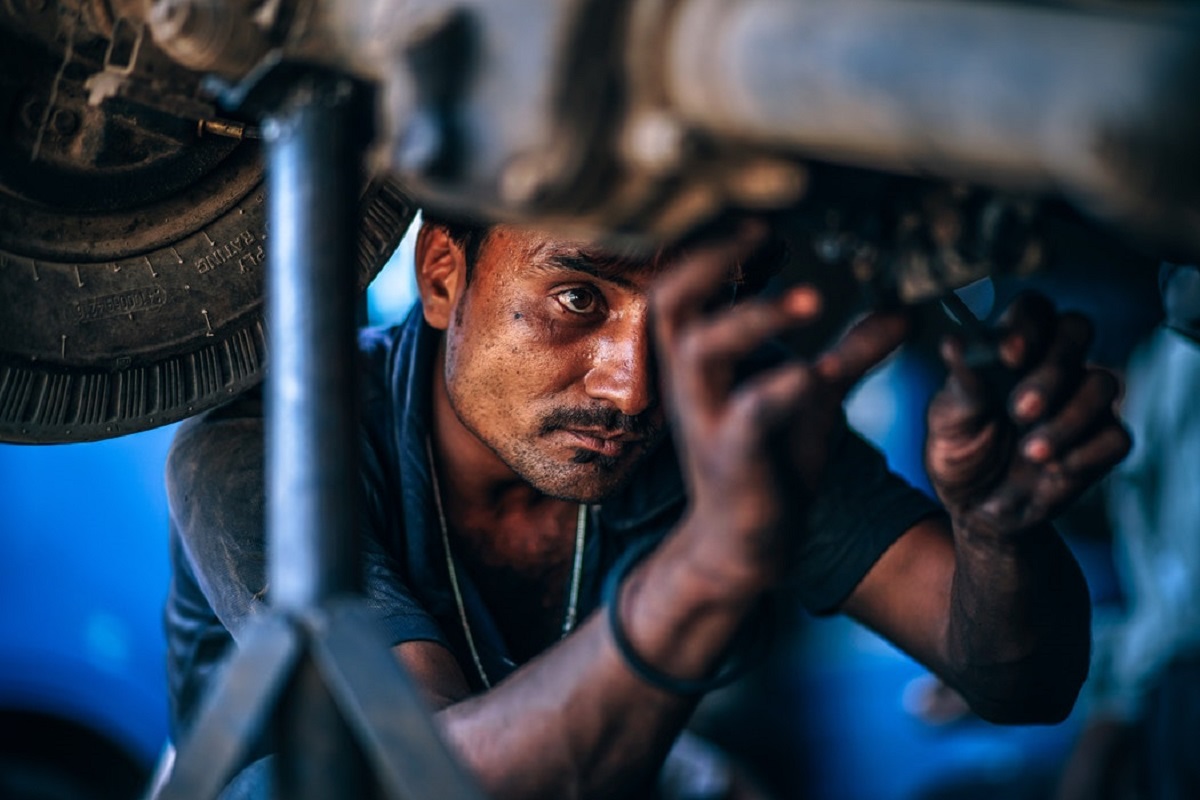 How your Car Insurance might be affected
A vehicle recall generally does not have an impact on your Car Insurance. This is because the car will most likely be still under the manufacturer's warranty and it becomes their responsibility to carry out repairs. When the defect is fixed, your car should be as good as new, and there shouldn't be any reason for your Car insurance to increase your premiums due to safety issues.
However, there may be instances when your Car Insurance rates may be affected. If the defect can't be corrected, it poses a safety risk, in which case your insurance company may push up your rates if you continue to drive the vehicle. On the other hand, your Car Insurance premiums may decrease if your car is depreciated due to any faulty parts that can't be fixed.
The best thing you can do to avoid any issues with your insurance company is to never ignore a vehicle recall, attend to the issue as soon as possible, and provide your insurance company with documented proof that repairs have been carried out.
Disclaimer: This article is provided for informational purposes only and should not be construed as financial or legal advice. Hippo.co.za and its affiliates cannot be held responsible for any damages or losses that may occur as a result of this article.