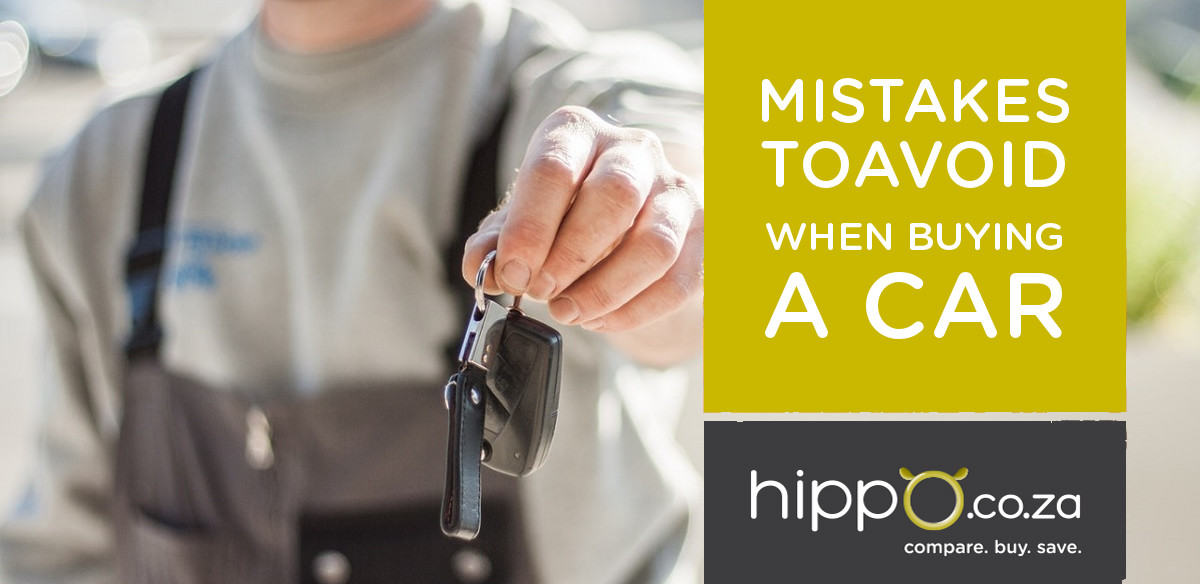 Whether you're buying your first car or your third, purchasing a car is a big deal. Considered to be the second biggest purchase you'll make in your lifetime, after buying a house, purchasing your next car takes careful consideration. If you're in the market for a new car, chances are the market has changed, prices are higher, and newer models are on offer every year. With so many options available, even experienced buyers look for guidance on what to look out for when buying a new car. So if you're already looking for a new car, or about to start, Hippo.co.za has created a list to help you avoid these mistakes along the way.
Only focusing on the monthly installments
While the installments are one of the first numbers you're faced with, they aren't the only ones to consider. Yes, you need to know how much you'll be paying towards the car on a monthly basis, but you can't base what you can afford entirely on how much your repayment is a month. Be aware of potential extras in the form of balloon payments - the final outstanding installment at the end of a loan period, often a large sum of money, and administration fees charged for taking care of all the paperwork. You will also need to think about the expenses after the car has been bought, such as maintenance and Car Insurance, and possible increases in petrol or diesel. Factor these extras into your budget before making a final decision on a car.
Saying no to a test drive
Just because you've done your research to uncover the specs of the car, and love the look of a car, doesn't mean the one you set your heart on is perfect. There are many aspects of a car that you can't see at face value, and taking it out for a drive is often the best way to find potential problems. By driving the car you'll get first-hand knowledge into how the brakes, clutch and gears feel, and see how the computer and electronic systems work. If any unusual sounds crop up or issues are found, you can either negotiate that the dealership fixes the problem before you take it home, or you can make the decision to walk away.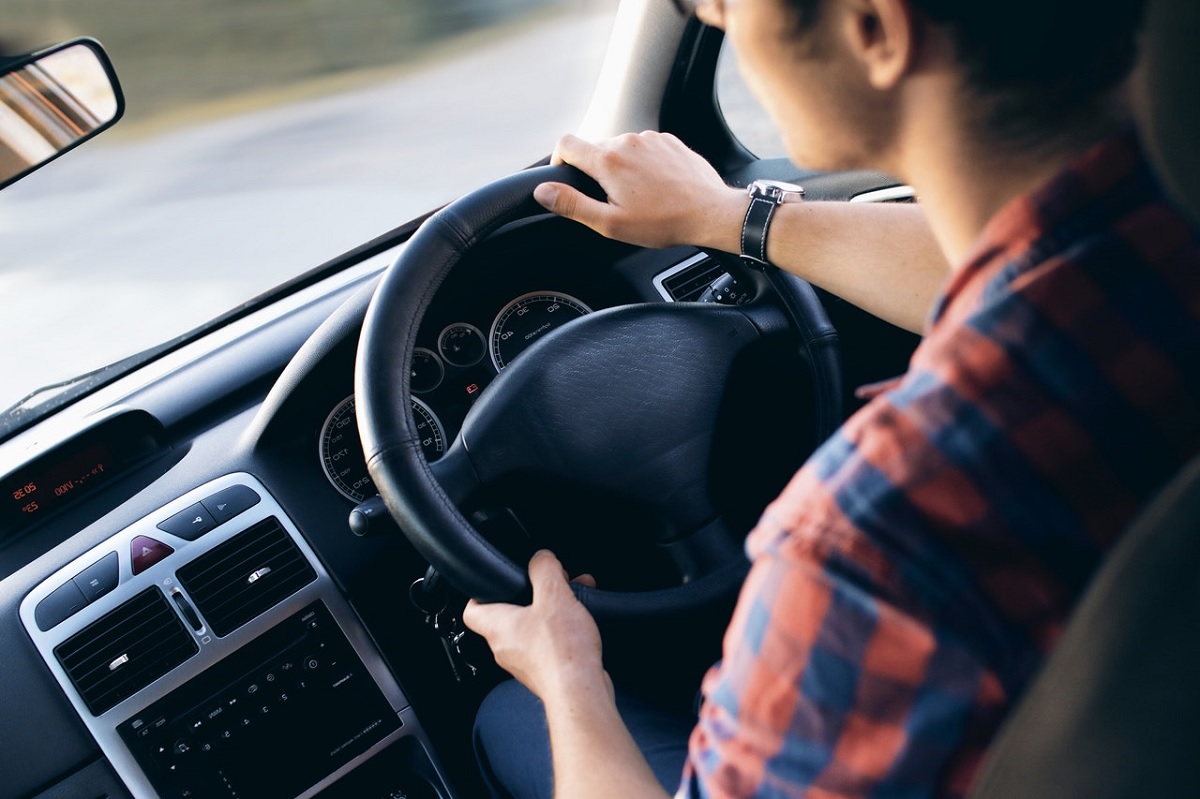 Only searching for cars within your city
While it may seem logical to only search for cars within your city, extending your search to surrounding cities can increase the likelihood of your finding a good deal. In addition, if you live in a city where car prices are known to be higher, taking a look at a different city known for cheaper prices might be worthwhile. According to Paul-Roux de Kock, analytics director at Lightstone, Gauteng, Western Cape and KwaZulu-Natal are the three cheapest provinces for used cars, whereas the North West, Northern Cape and Limpopo are the most expensive. One reason for this disparity is that the larger provinces have more stock and dealerships. With these dealerships competing against each other prices, naturally, decrease.
Not negotiating
According to Wilmer Müller, car journalist, negotiating a lower price or better deal on a car is always possible. If you've found the car you want, but it's just over your budget, it needs new tyres, or the air conditioner needs regassing, negotiate it into your offer. Speaking of negotiating, Wheels24 reminds us that the dealer will be more interested in selling the car than you are in buying it. If they know you'd be willing to walk away from the purchase if your offer isn't met, they'll be more likely to be open to negotiation.
Purchasing a car should ultimately be an enjoyable experience, not one filled with remorse. The best way to avoid buyer's remorse is to be patient, but also to do all your research both online and in person. Don't be afraid to negotiate the price or deal, and factor in all expenses you expect to incur. With enough knowledge behind you and a spin around the block in the prospective car, you'll be set towards making the right decision.
Disclaimer: This article is provided for informational purposes only and should not be construed as financial or legal advice. Hippo.co.za and its affiliates cannot be held responsible for any damages or losses that may occur as a result of this article.