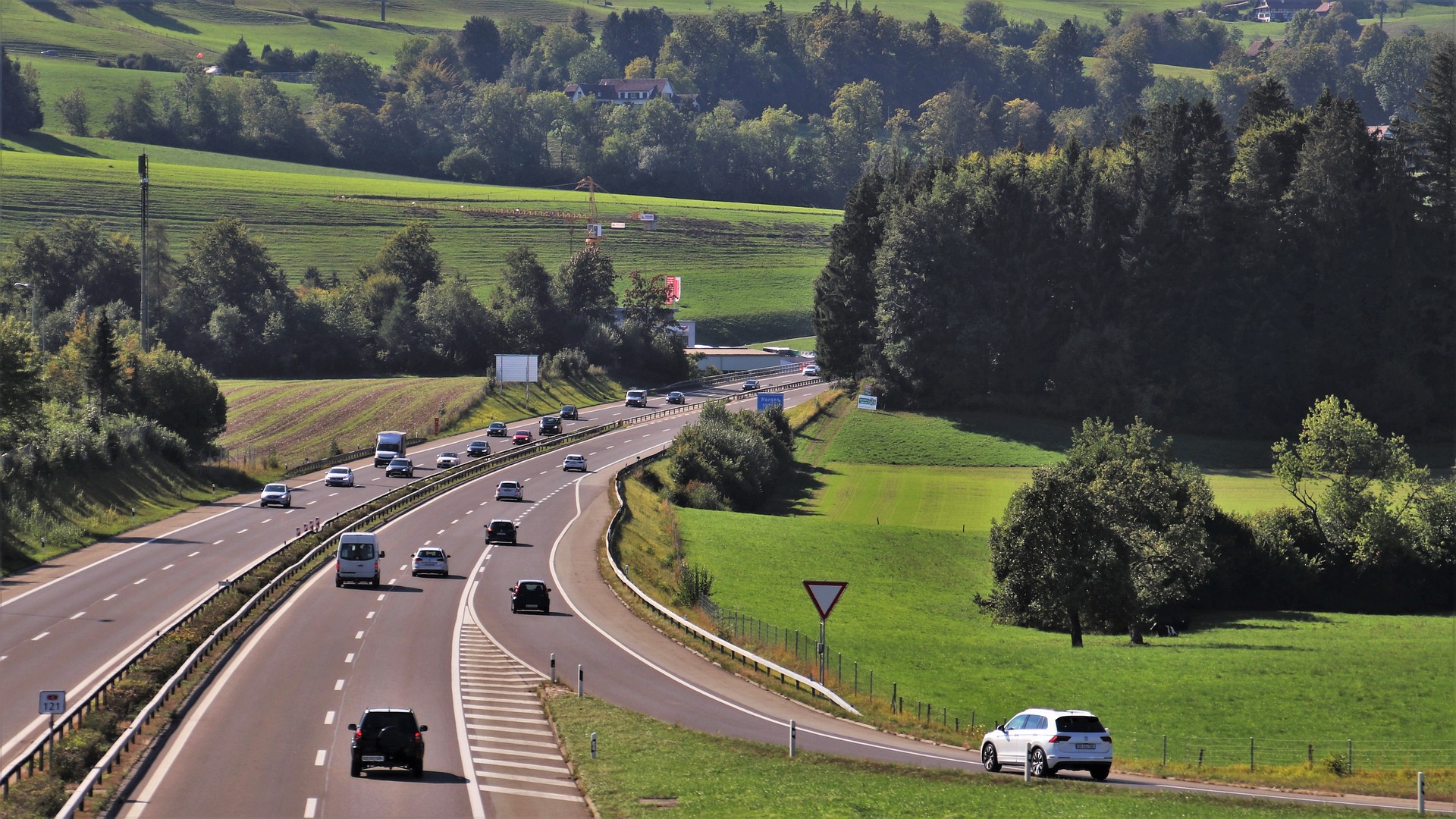 After a prolonged uncertainty about the Road Accident Benefit Scheme (RABS) and concerns about how it will be funded, the Treasury announced that it will finance RABS, according to a recent IOL report.
The Treasury said that all of its concerns about the scheme had been "adequately" addressed and therefore it was satisfied. The proposed RABS structure has been praised as being better structured and more economical. The aim of the Transport Department is "to cut out personal injury lawyers, who it says are profiting without restraint from claims against the Road Accident Fund (RAF)." This results in extensive legal proceedings, prolonged claims' finalisation, and hefty administrative costs.
Gert Nel, an attorney representing the Law Society of the Northern Provinces in the matter - who has been keeping up with the proceedings - said it was now clear that the bill would be implemented, which should concern all taxpayers.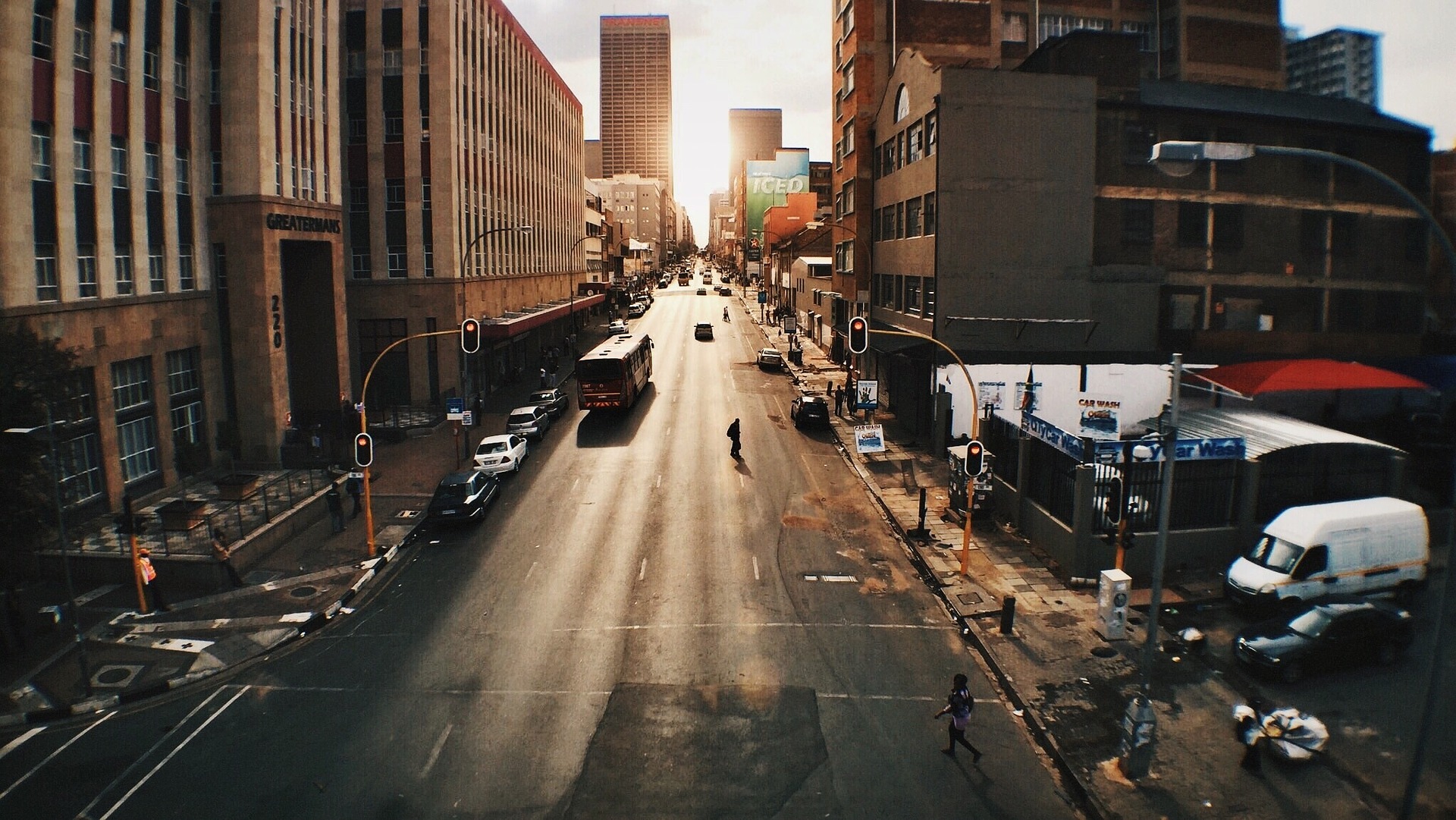 He said it was not about lawyers losing out on the work. "We've made peace with that, but we're worried about this as a human rights issue because most crash victims are desperately poor and illiterate - they don't even have the money for the taxi fare to come to our offices for a consultation," he said. Nel said he could not understand why MPs don't see this. "RABS is not pro-poor, it's not in the public's interests, and victims are going to suffer," he added.
Pieter De Bruyn - a psychologist who's the chairperson of APRAV (Association for Protection of Road Accident Victims) - said Treasury staff made it quite clear that they did not think RABS was affordable. "They think fixing the RAF system and admin issues is better," he said. "The Transport Department flaunted the public consultation and industry process: only 24 people were invited, mostly attorneys - no medical aids or medics - but they claim they consulted the whole industry. This is an abomination of an act," he said.
According to De Bruyn, in Limpopo - a province of eight million people - the public was only given three hours to comment. "Documents were in English, it lasted only two hours, speakers were given three minutes and if you were too critical they cut the microphone. It's unbelievable," De Bruyn said.
Nel said in order to take matters on appeal, a claimant would need to submit a medico-legal report that costs more than R5 000, which is simply "beyond the reach of the poor" he said.
Unlike a Car Insurance claim payout, unfortunately, with the Road Accident Fund,it can take several years for an investigation to be completed and for your claim to be accepted, which may be among the reasons why the RAF has been said to be poorly structured.
Disclaimer:Article published for informational purposes only and comments/ views expressed therein do not necessarily represent those of Hippo or its affiliates.