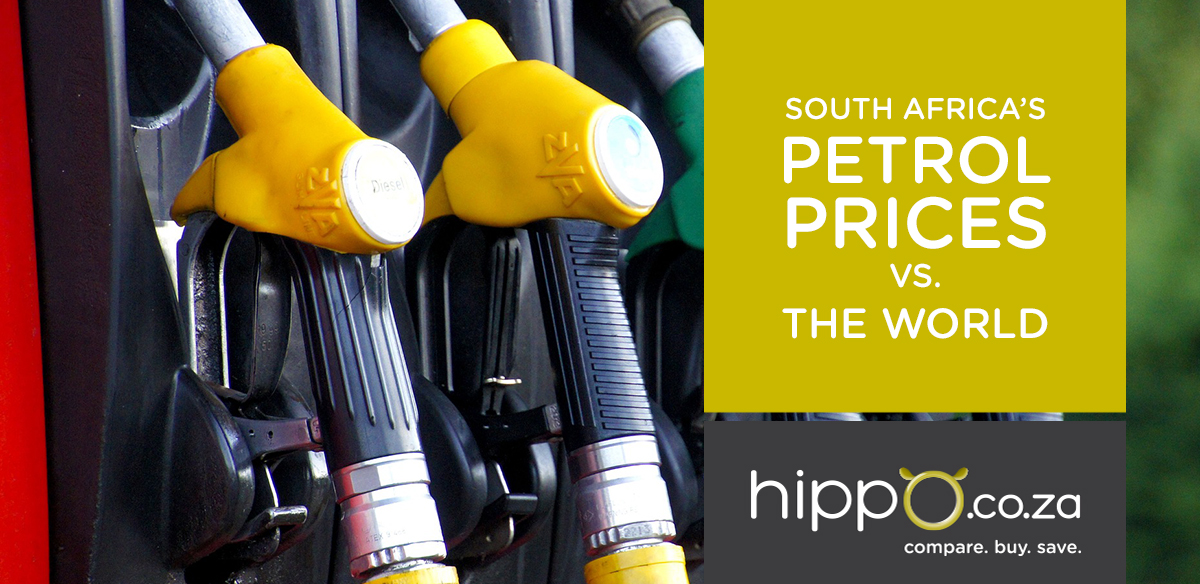 South African motorists are locked in a seemingly constant battle with the high cost of fuel. The price of petrol has already climbed by 49 cents per litre in May and 82 cents per litre again in June. Forecasts now show we may be on track for another possible rise in July, while some even predict that it could cost R20 per litre to fill up our tanks by the end of 2019 if the rand continues its weak streak against the dollar.
At almost R16 per litre, most motorists could pay between R2 000 to R3 000 a month at the pumps, depending on how often they drive and the size of the car. This makes it appear that SA drivers have got it pretty bad, but how do our fuel prices compare to other countries? If you decided to move to the United States, Australia or Europe, would you be surprised by a lower fuel cost or shocked that filling up will put an even bigger dent in your wallet? According to Global Petrol Prices and data by Bloomberg, here's how South Africa's fuel prices stack up to the rest of the world.
Highest global fuel prices – June 2018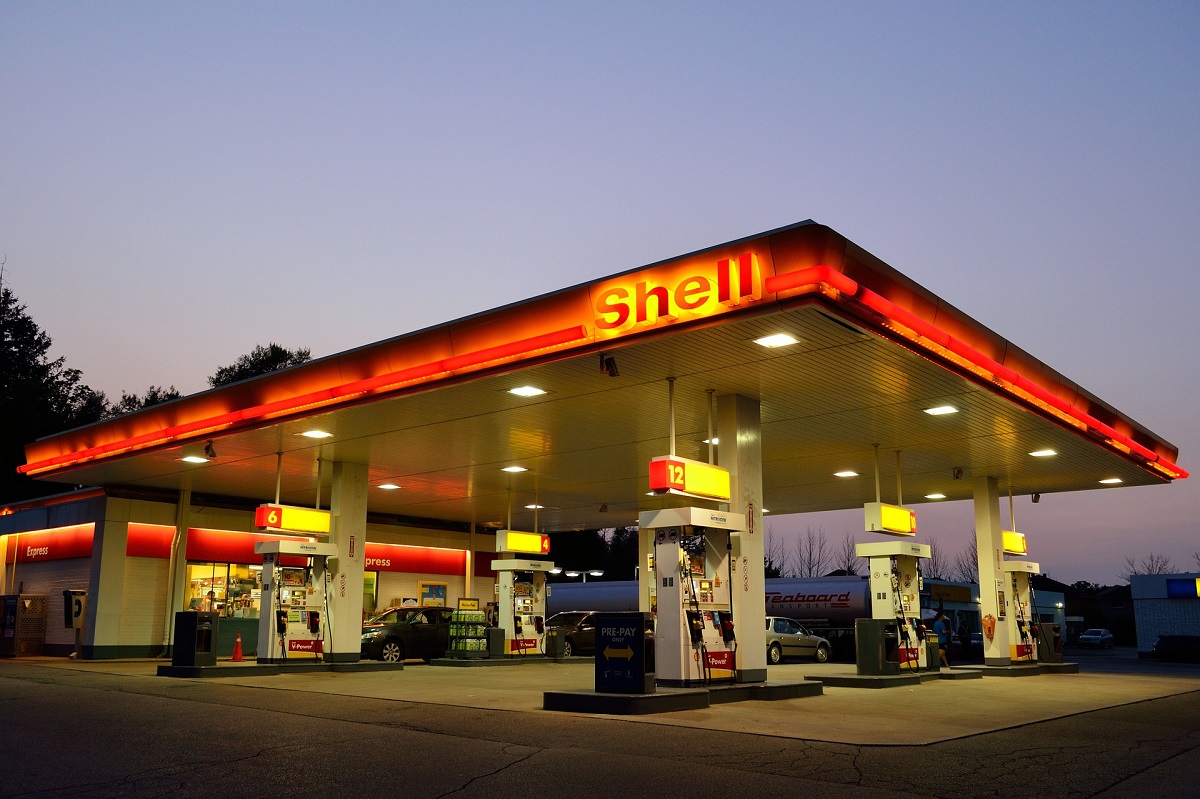 Even though costs are rising faster this year, South Africa's fuel prices still compare favourably when measured against other leading countries. When converted from dollars to rands, those living in Iceland spend around R27 per litre. The second most expensive territory is Hong Kong, where a litre of fuel costs R26.69, followed by Norway, where fuel is priced R25.72. Below is a ranking of where motorists are charged the most for fuel.
1. Iceland – R27.00
2. Hong Kong – R26.67
3. Norway – R25.72
4. The Netherlands – R24.83
5. Greece – R24.31
6. Monaco – R24.15
7. Italy R24.14
8. Israel – R24.03
9. Denmark – R24.02
10. Portugal – R23.50
Petrol tends to cost consumers more in affluent, developed economies where goods and services are charged at a premium and fuel is slapped with high taxes.
Lowest global fuel prices – June 2018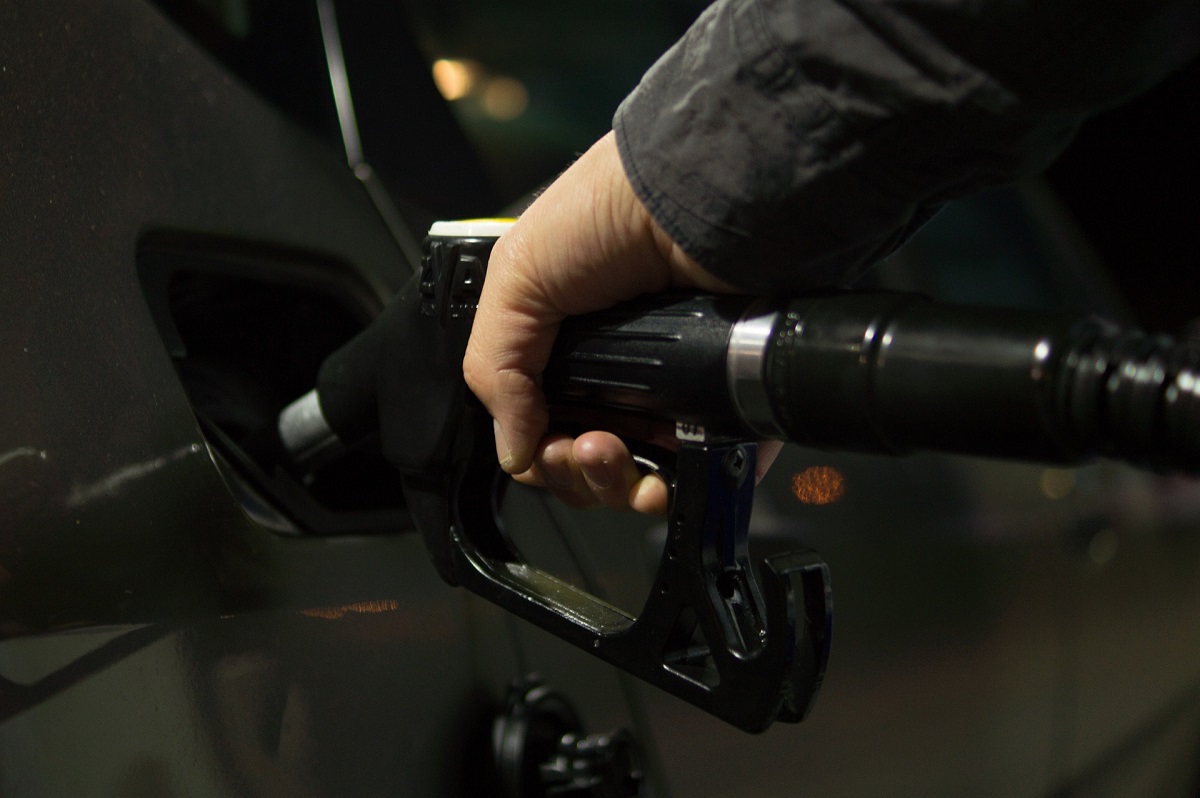 Venezuela fares best when it comes to low fuel costs. In fact, at R0.11 per litre, the country is practically giving away fuel. The other two countries where motorists happily pull into a gas station are Iran (R3.57) and Sudan (R4.29). Venezuela and Iran came out on top thanks to their large crude oil reserves, which enables them to offer fuel for next to nothing. Below are the rest of the top ten countries where motorists pay the least for their fuel.
1. Venezuela – R0.11
2. Iran – R3.57
3. Sudan- R4.29
4. Kuwait- R4.37
5. Algeria- R4.53
6. Egypt – R4.64
7. Ecuador – R4.92
8. Nigeria – R5.27
9. Turkmenistan – R5.39
10. Syria – R5.50
How South Africa stacks up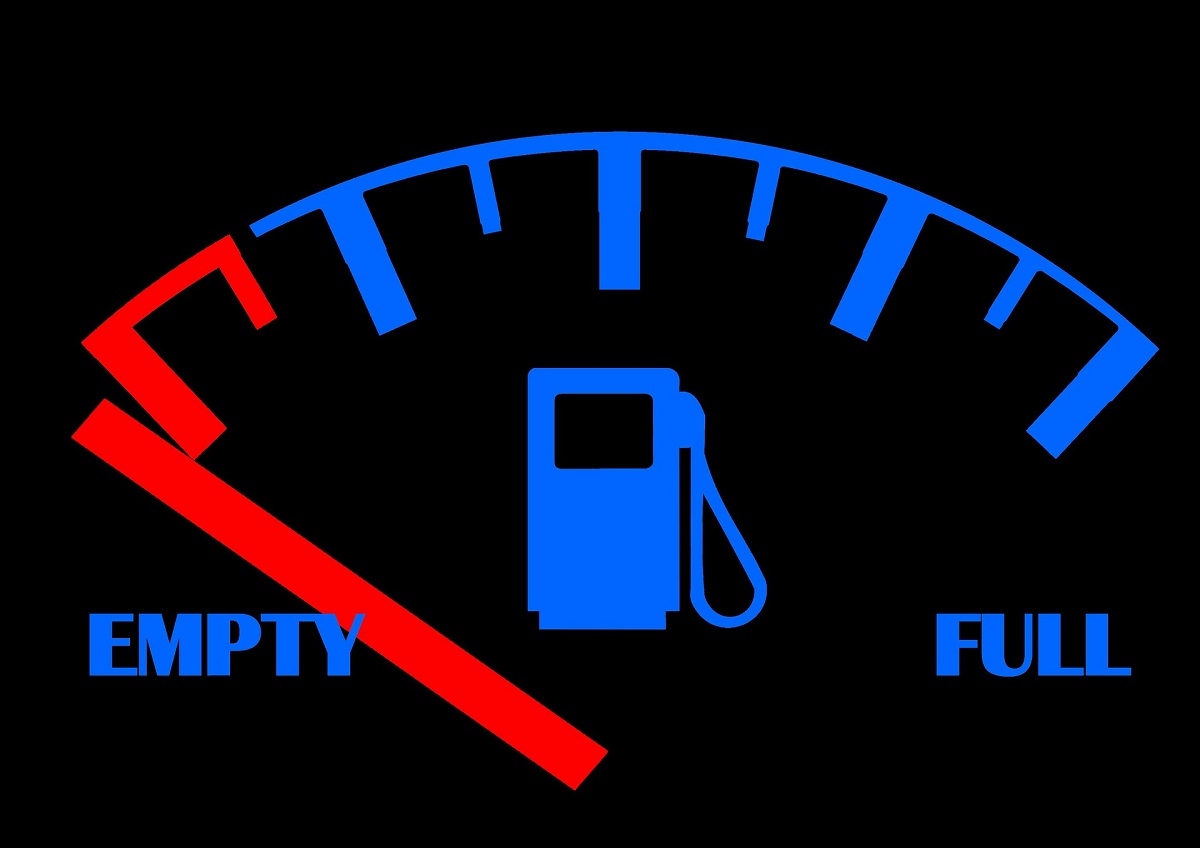 With Venezuela significantly out in front, dozens of developing nations, including our African neighbours Algeria, Egypt and Nigeria fill out the next few spots of the cheapest countries. Other African nations, Zimbabwe, the Central African Republic and Zambia join the United Kingdom, New Zealand and Germany at the tail end of the list of expensive countries for fuel. South Africa falls somewhere around in the middle (number 90 of 167).
South Africa, however, ranks poorly in terms of affordability and income spend. According to Bloomberg, South Africans earns an average daily income of R237.53, and 5.98% of that is spent on just 1 litre of petrol. Bloomberg says the average motorist in South Africa consumes 202.07 litres of petrol a year, which takes at least 3.31% of their annual average salary, in addition to other running costs such as maintenance and Car Insurance. We are nonetheless better off than India, where people pocket an average salary of R70.80 and use 20.11% of that income to cover the cost of a litre of petrol.
This guide is intended to provide general guidance only and is not intended to give you advice on your personal financial circumstances. Petrol prices listed were correct as of June 2018.