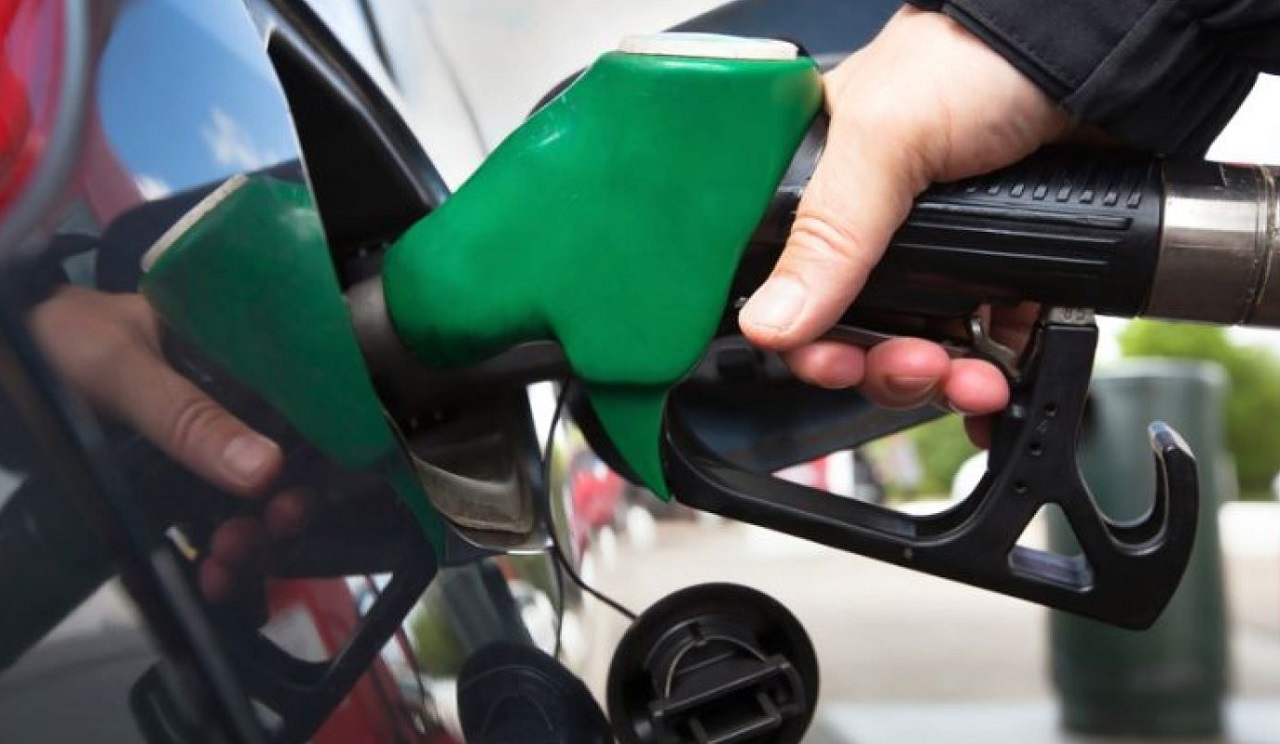 May 2017 saw a fuel price hike of 49 cents per litre for 93 and 95 petrol, and a 30 cents per litre hike for diesel after a weakened Rand following President Jacob Zuma's cabinet reshuffle. While analysts predict a possible decrease in fuel prices in June, the average South African motorist has to foot the bill until then.
With this in mind, we look at the most fuel-efficient cars that South Africa has to offer. But first, how is fuel efficiency measured? To see how fuel efficient a vehicle is, the amount of petrol in litres (L) used over 100 kilometres (km) is calculated. The lower the number of litres used per 100 km, the more fuel efficient the vehicle is. All figures below are reported to be official calculations given by the relevant manufacturers, and can change according to various external factors. The amount of petrol used by a vehicle depends on a number of factors, such as the weight of goods within the vehicle, how the vehicle is driven and how well maintained the vehicle is.
1. Fiat 500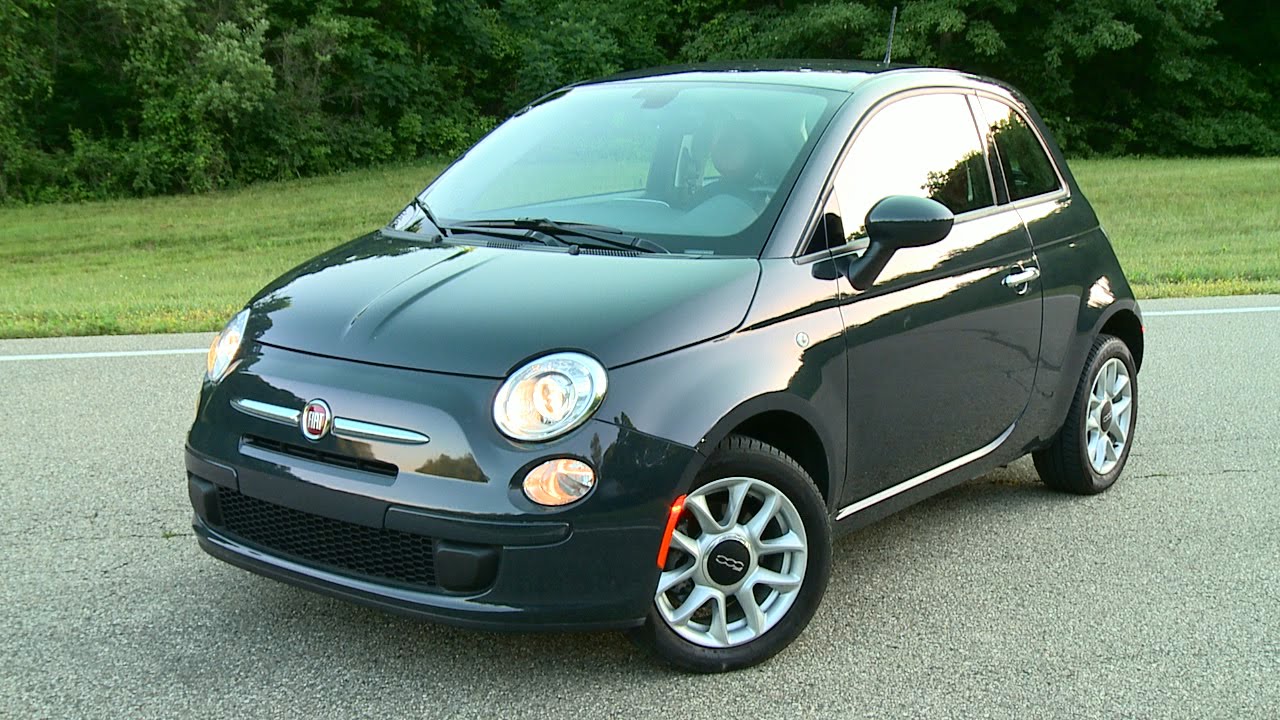 One of Fiat's most popular vehicles, the 500 hatchback with its new look has a reported fuel consumption of 4.7 L per 100 km for the 62.5 kW version. Available in three models, the vehicle offers seven airbags and a small frame for inner city driving. While this isn't a car for families, it's perfect for singles or couples looking to drive around the city with minimum spend on fuel and a price of R179 900.
2. Ford Figo 1.5TDCi
With a fuel consumption of 4.1 L per 100 km for diesel and 5.9 L per 100 km for petrol, this vehicle is popular amongst first-time buyers at a price of R193 900, and is the only hatchback in its class to offer a diesel version. Plus, a sedan version is also available to suit bigger families. While the Figo offers better fuel economy, it still has 82 kW of power for the petrol version, and 74 kW of power for the diesel version.
3. Citroen C1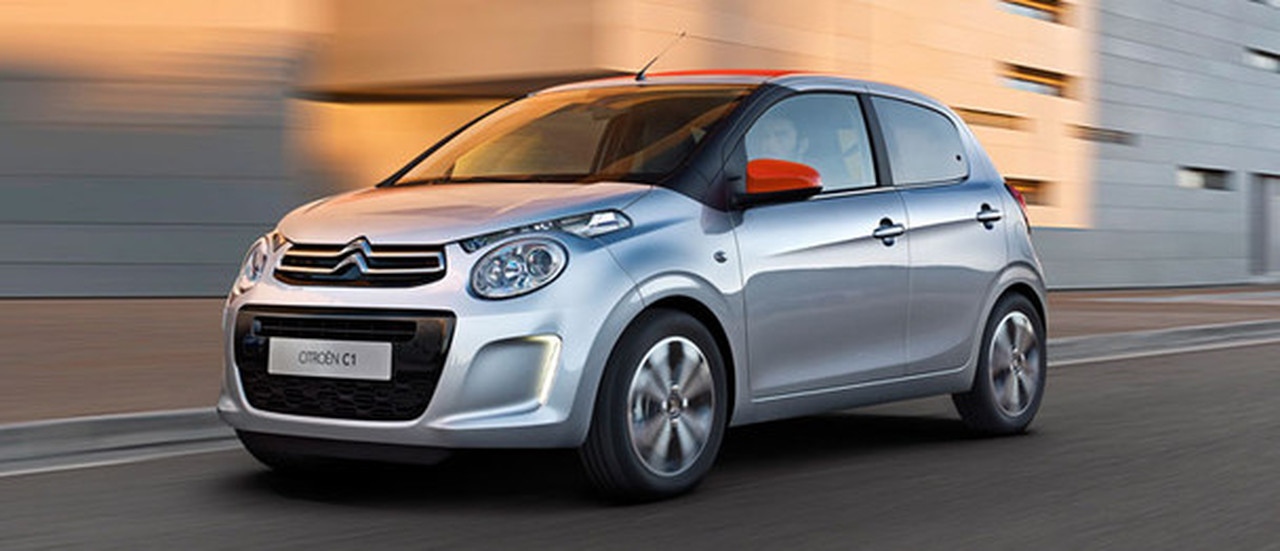 Citroen's C1 offers a fuel consumption of 4.1 L per 100 km and power of 51 kW. The perfect vehicle for running around the city, the stylish C1 comes in both the hatchback and convertible versions with a soft top for those hot summer days. The easy-to-drive budget-friendly vehicle could beperfect for first-time drivers at a price of R149 900.
4. Smart ForTwo/ForFour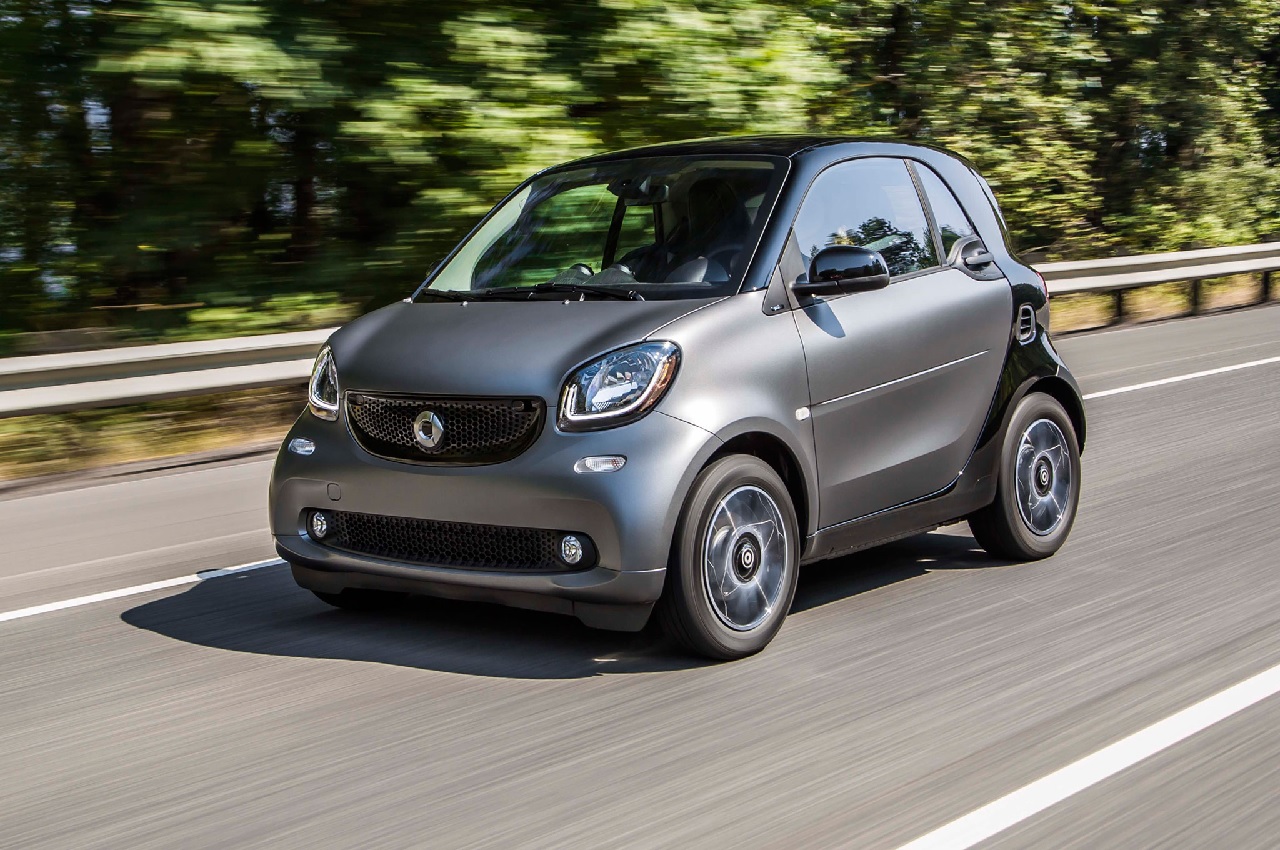 Well-known for its iconic, small shape, the new models of smart car boast economical fuel use with options under the price of R200 000. The ForTwo model offers 4.1 L per 100 km, while the ForFour offers 4.2 L per 100 km. While it does lack luggage space, the small size does make it the perfect car for navigating any street and parking spot in the city.
5. Volkswagen Polo 1.4 TDI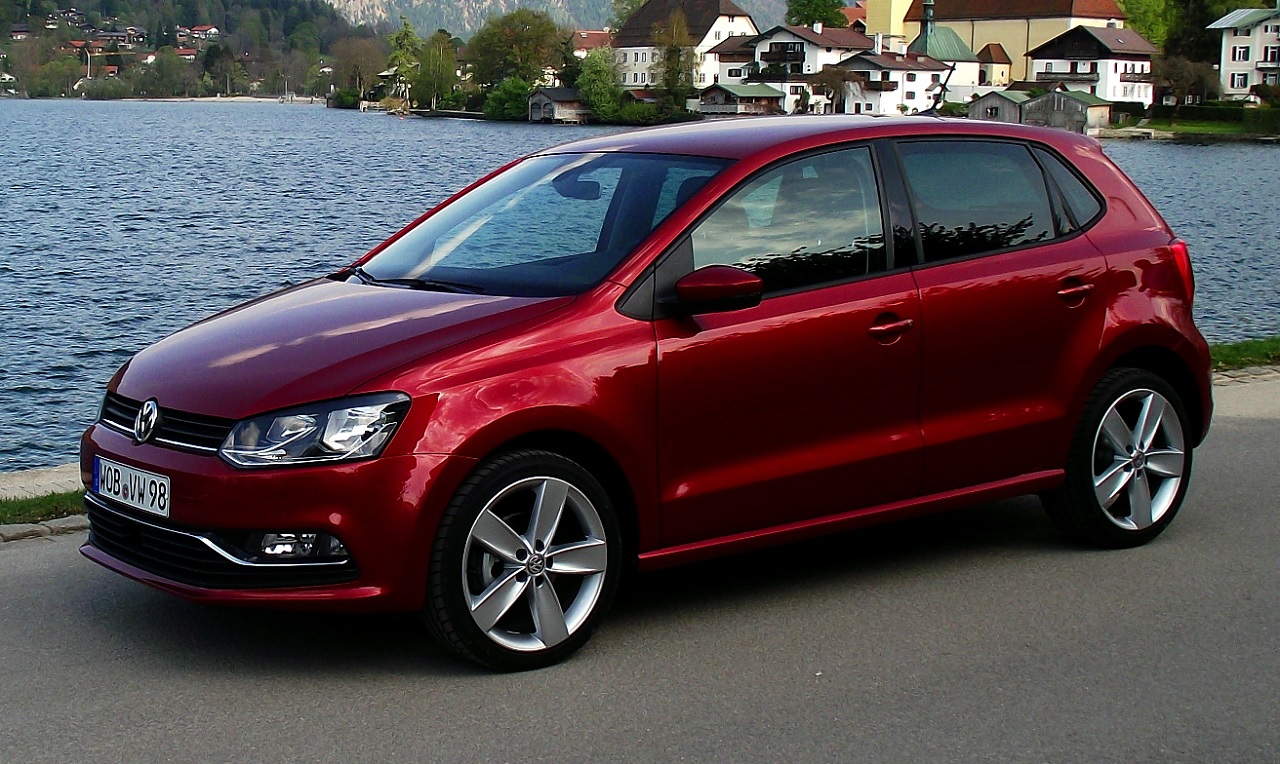 A popular car in the South African market, the 1.4 Polo TDI claims to provide and efficient 4.1 L per 100 km. Offered in a Trendline or Highline version, the Polo offers more luggage space and leg-room than the other vehicles on the list. While it is on the market for over R200 000 , it is a reliable and fuel efficient option.
If you're looking to invest in a more fuel-efficient vehicle as the increase in fuel prices takes its toll, these are some of the options available to you. And while you may not be able to negotiate the cost of fuel, you can save by comparing a range of South African Car Insurance brands.