The future is electric! We've been hearing that sentiment for quite some time. Despite the impracticalities around charging them, hefty price tags, and possibly even higher car insurance premiums, electric vehicles are finally coming into realisation. Companies are frantically playing catch-up with Tesla, but will they ever get there?
EVs have been stealing the limelight in the motor industry for quite some time now, especially since the launch of Tesla's revolutionary Model S in 2016, and the Model X SUV in 2017.
South African-born Elon Musk took the company from a small tech engineering group to a large-scale automotive producer. The new Tesla 3 (launched in 2018) has changed the motoring game once again, with thousands of orders flooding in.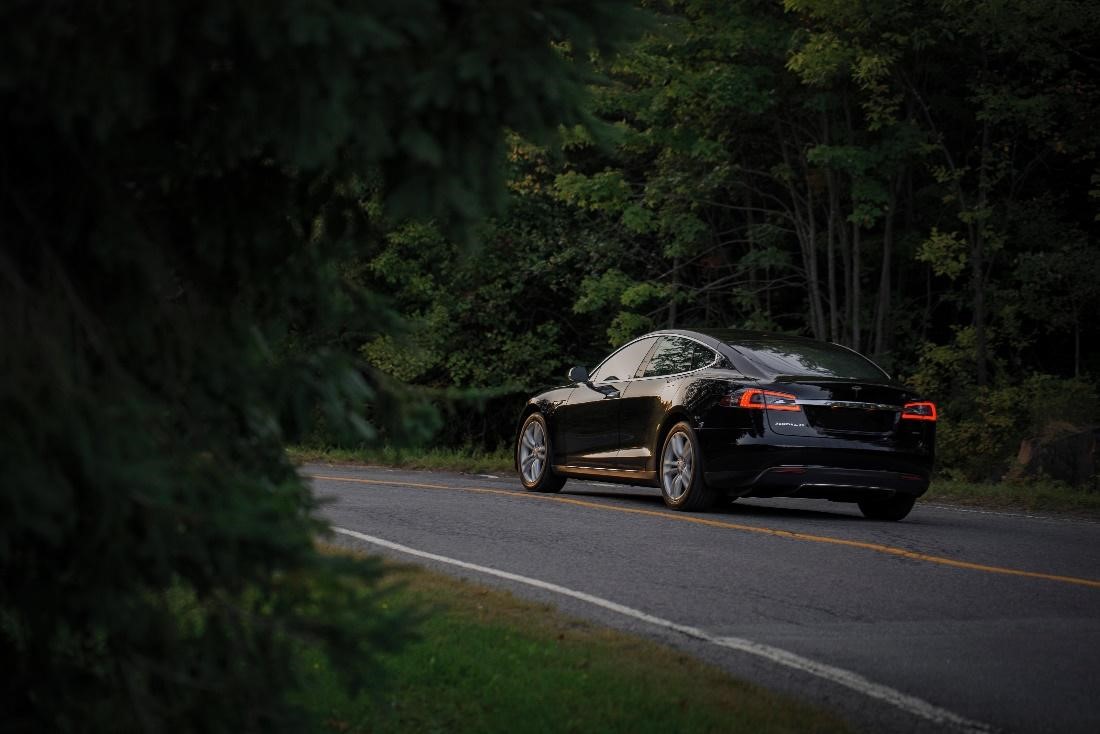 For the first time in US history, Tesla outsold luxury car brand rivals such as Audi, Mercedes-Benz, Alfa Romeo, Volvo, and Jaguar. Here's a quick look at US Car Sales in July 2018:
| | | |
| --- | --- | --- |
| Brand | Model | Units Sold in July 2018 |
| Tesla | Model 3 | 16 000 |
| BMW | 3 Series | 12 811 |
| Mercedes-Benz | C-Class | 11 835 |
US CleanTechnica Report 2018.
So significant is the growth of Tesla in recent years, that more established automotive groups like Porsche have come forward to praise the brand's rise. Porsche's North American Chief Executive, Klaus Zellmar, was quick to note Tesla's remarkable business plan and production.
"If you look at what Tesla has done, if you look at their volume and look at their price level, it's truly astonishing. If you can do that with one brand and a sales network that is not comprised of dealers and real sales organisation, it's even more astonishing," said Zellmar
Is Tesla Alone in the Market?
Certainly not.
Zellmar knows all too well about the production costs within the industry following Porsche's recent unveiling of the Taycan, their all-electric sports car.
Porsche and Tesla are not the only brands with electric vehicles on the road. Nissan's long-running Leaf model quietly powered people to work and back, and the launch of their updated model in August 2018 will ensure they keep doing so.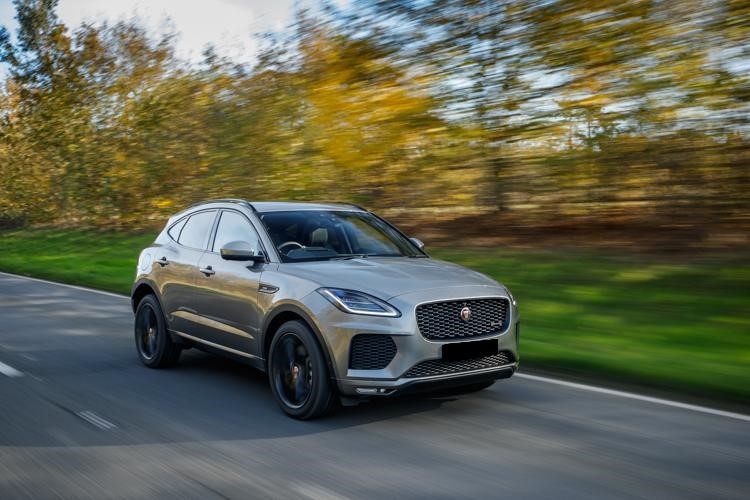 Jaguar offers their I-Pace, an all-electric premium SUV, destined to stamp the British mark on the EV market.
BMW also has it's EV i3 model and the revolutionary i8. However, like Toyota's Prius, the i8 isn't a full electric vehicle but rather a hybrid, where a petrol-powered engine works as a generator for the battery and helps power the vehicle. Volvo, too, follows the hybrid technology concept with their XC90 T8.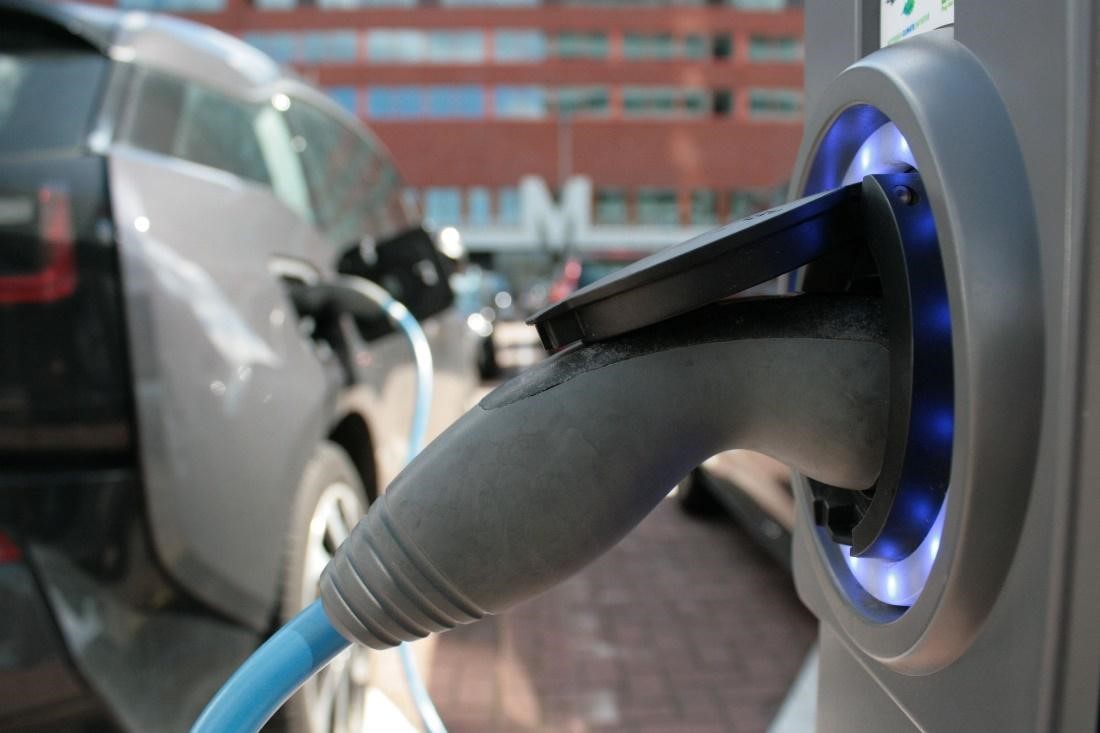 Will Anyone Catch up with Tesla?
This is where opinions are split. Many believe Tesla's current EV market domination is not merely from being the first mass-produced EV brand, but is also due to their unique social connection with the market and innovative technologies such as autonomous driving and charging stations.
Some believe it boils down to Tesla's battery production and drive for alternative energy resources that is giving them the advantage; so too is their unique approach to marketing. Enrique Dans, journalist at Forbes Magazine, believes it is down to Tesla's fun approach to cars, much like Apple's fun approach to phones.
"Tesla's Model 3 is fun to drive, as well as being a giant smartphone that, while it has some functional limitations, clearly works and portends changes other makes will follow," said Dans.
Others believe Tesla's reign is coming to an end, with larger, more established companies entering the EV market. Porsche's arrival not only signifies competition for Tesla on a performance basis, but also in mass production, together with lowered costs with Volkswagen AG (the parent company of Porsche).
For now, Tesla is still leading the EV market, and their Model 3 seems to be the prototype for all other mass-produced electric vehicles, but other brands are certainly charging up their efforts.
Electric vehicles are still relatively new to the South African market. If you are in the market for an electric vehicle, you'll want to compare insurance quotes.
Prices quoted are correct at the time of publishing this article. The information in this article is provided for informational purposes only and should not be construed as financial, legal, or medical advice.