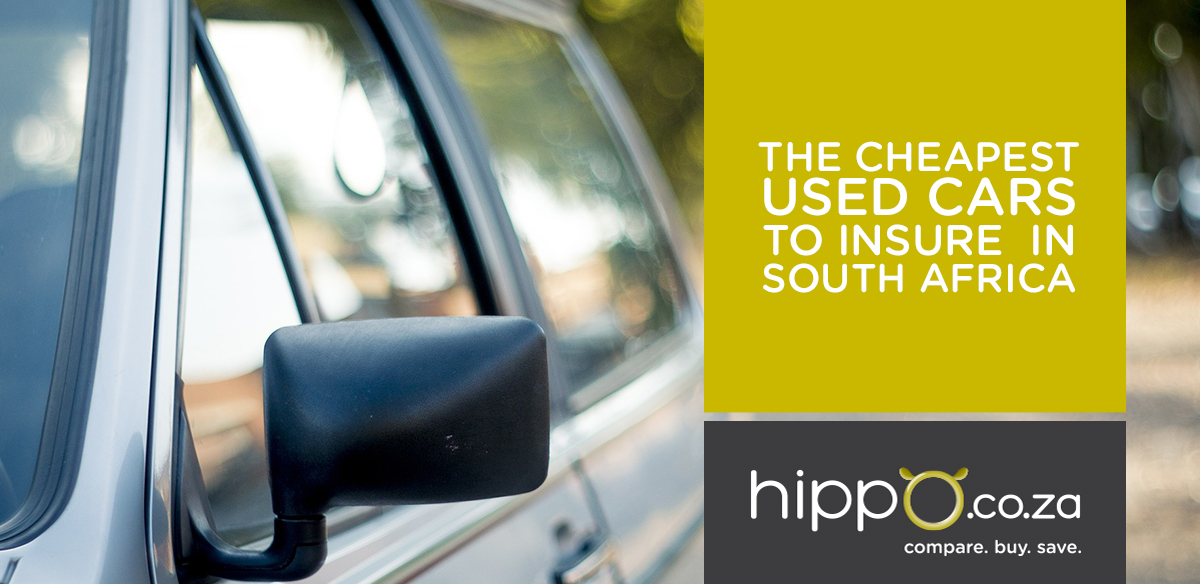 For most people, a car is a necessary but costly expense, add to that the requirement of adequate Car Insurance and you might be grinding your teeth at the thought of parting with more of your money. All deals, however, were not created equal. It's possible to get a used car at a large discount compared to a new car and it's also true that different cars insure at different prices – but why is this the case and how do you secure the best possible deal?
What makes certain cars more expensive to insure?
One very important factor is how often a particular model is stolen. In our article, The Five Cheapest Cars to Insure (linked to below), we detailed how the following cars were regularly targeted for theft:
Toyota Hilux
Toyota Venture
Isuzu KB280
Mitsubishi Colt
Nissan Hardbody
Nissan 1400 bakkie
Isuzu KB250
Toyota Quantum
Toyota Corolla
Volkswagen Citi Golf
READ MORE: The Five Cheapest Cars to Insure
This, naturally, means that insurers have to increase the risk profile of these vehicles – which results in owners paying more for the privilege of driving a hot commodity on the illegal market. Utility vehicles, like bakkies, are big targets, but broadly sold vehicles (such as the celebrated Citi Golf) are arguably even larger targets because of the demand for their parts.
Your vehicle model isn't the only factor increasing your car's odds of being stolen however, as the area in which you live also play's a sizable role – and your insurer will know that. Hippo.co.za prepared a detailed report on local crime statistics back in June 2014 that should still give our readers a good indication of whether their residential area might be considered higher risk by a Car Insurance provider.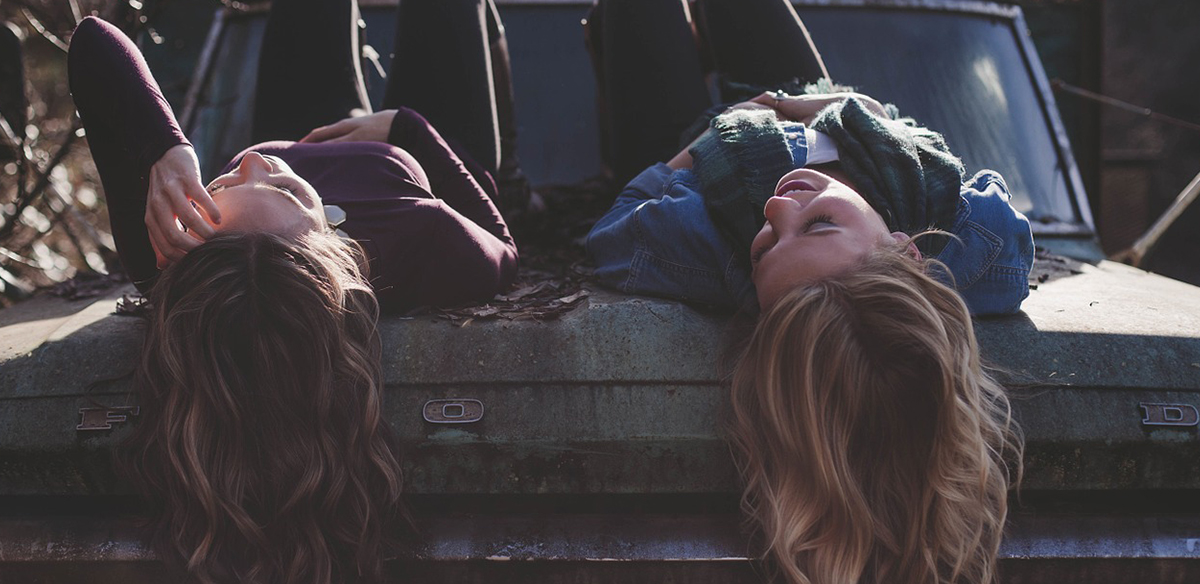 According to a source quoting Statistics SA, residents of Honeydew may be eligible to pay higher premiums due to the high car theft rate. Other areas which made the list include:
Theft of cars:
Roodepoort
Berea
Booysens
Brooklyn
Theft from cars:
Sunnyside
Stellenbosch
Belville
Pretoria Central
It goes on to highlight that most cars are stolen from your home at night, but a high percentage (30%) are also stolen in the early hours of the morning. What does all of this have to do with new cars vs used cars? It's important to remember that the rules are the same for both if you're hoping to secure the best insurance deal. Yet another important factor which could impact your Car Insurance premium is the colour of your car.
READ MORE: Which Car Colour Is Most Likely to Cause an Accident?
Darkly-shaded vehicles mean less visibility at night, so it's important to ask your insurer if this is costing you more. If you are looking to save on your Car Insurance premiums, remember that the colour you choose might have an impact on your monthly premiums.
The golden rule
One of the primary rules to keep in mind when looking at the cheapest cars to insure is their replacement cost. This may seem obvious but a lot of people forget it. The rule of thumb (it's only a rule of thumb because the insurance profile of an individual can dramatically alter their premium) with new vehicles is to look at their average market purchase price – the more expensive the car, the higher the insurance premium. The same can be said for used cars.
Parts are more readily available for a Citi Golf (as an example) and are therefore cheaper, but if you were driving an imported Chevrolet Blazer, it would be a very different story. The bottom line is that a similar rule of thumb can be employed for used vehicles, taking their age into account and the average market value of replacing the vehicle you're interested in.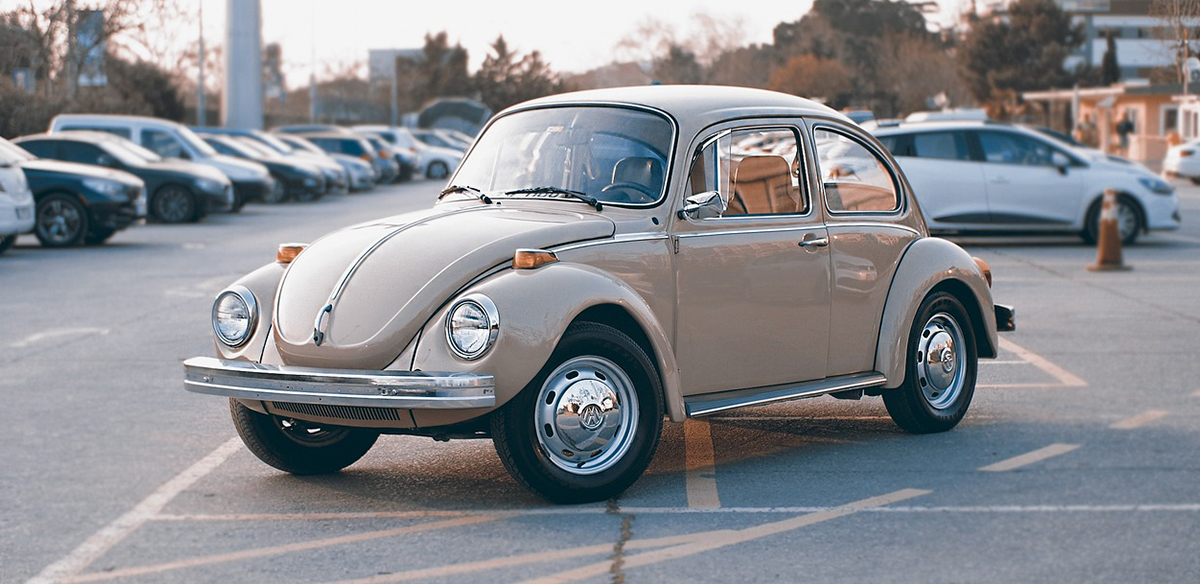 The conclusion
While you'll likely pay less to insure a used car of a specific model, the list of which ones are cheapest doesn't really change from which are cheapest when bought new, the insurance cost could just be lower. That said, our list of finalists for the cheapest used cars to insure remain the:
2009 Volkswagen Polo
Toyota Yaris
Toyota Tazz
2009 Corsa Lite
Volkswagen Golf
Cars like these, depending on the excess you select, could cost you as little as R200 – R400 per month for comprehensive insurance. Remember to try the free Hippo.co.za Car Insurance comparison quote tool to see exactly how much you could be saving monthly on your premiums.