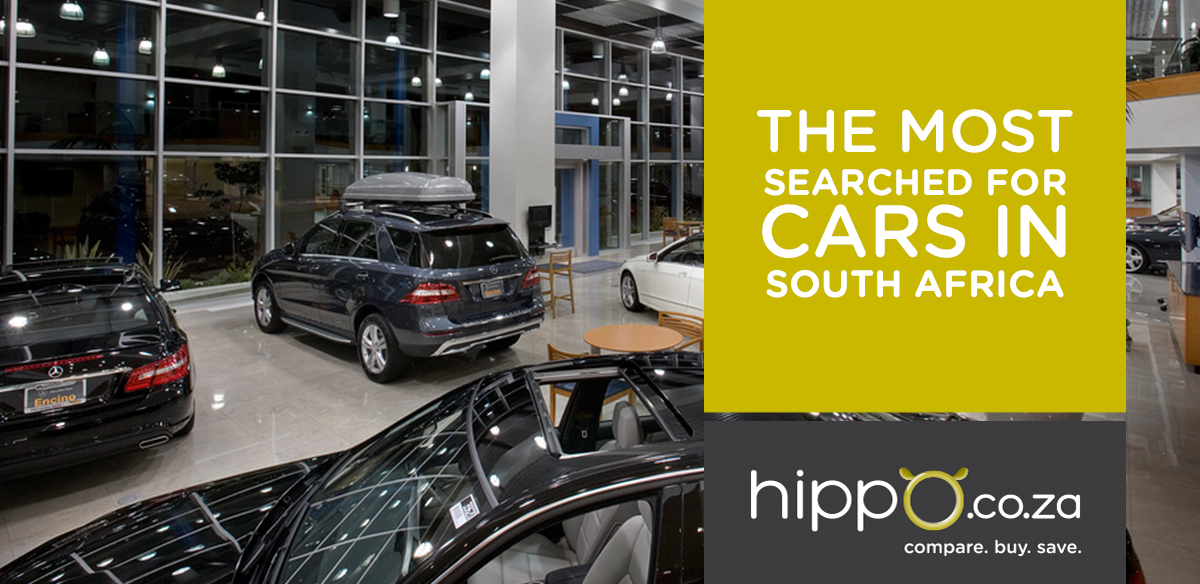 New vehicle sales in South Africa have increased by 3.7% from January 2016 to January 2017, a welcome improvement from the previous year of sales that saw an 11.4% drop from 2015 to 2016. With an increase in sales, and a seemingly spiked interest in new vehicles from the South African consumer, Hippo.co.za decided to take a look at the top 10 most searched for car brands in South Africa, according to the Google's keyword planner search results. This tool, developed by Google gathers average monthly searches for terms that people search for on Google, be filtered by country and language. This search was filtered to search specifically for South Africa and in English. These numbers are averages and don't reveal exact amounts.
Not surprisingly, Mercedes-Benz topped the list, with BMW trailing behind it in second place. The rest of the list makes way for the more standard and affordable brands familiar to the South African consumer, with the stylish Maserati closing off the list in 10th place.
Searches per month (average) in South Africa
Mercedes-Benz — 90 500
BMW — 74 000
Toyota — 60 500
Hyundai — 60 500
Ford — 49 500
Volkswagen — 22 200
Kia — 22 200
Renault — 22 200
Honda — 14 800
Maserati — 12 100
While not a best-seller in South Africa, Mercedes-Benz is the most searched for car brand in the country. With a struggling economy, the brand doesn't even make it into January 2017's best-seller list. This doesn't seem to have stopped South Africans searching for the brand though, at an average monthly search of 90 500. The top most searched for Mercedes-Benz was revealed as the A-Class hatchback model at 4 400 monthly searches, followed by the AMG GT Coupé and GLC SUV at a monthly search of 2 400.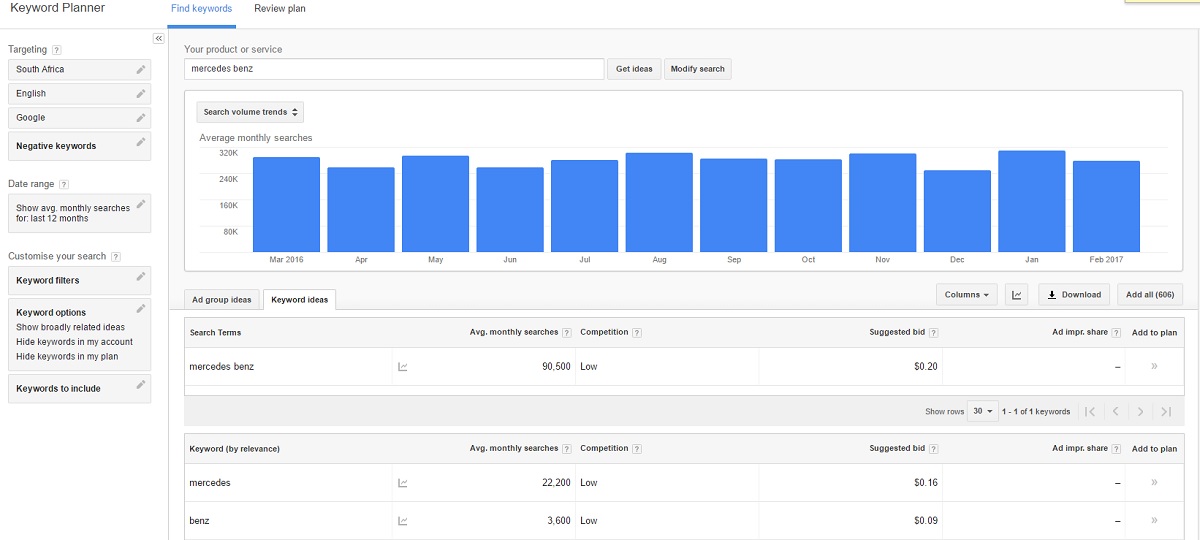 BMW is a popular brand in South Africa, making the top 10 best selling cars for 2016 for its 3 Series and is searched for on average, 74 000 times a month. According to Google Trends data, Mpumalanga showed the most interest in the brand followed by Gauteng and the Northern Cape. The Western and Eastern Cape showed the least interest in the brand.
Toyota and Hyundai tie for third place, and are on average searched for 60 500 times a month. The Toyota Corolla, Quest, Auris and Fortuner all made the top 10 best selling cars for January 2017. With both the Toyota and Hyundai brands offering value for money, a feature that South Africans find attractive, it's no surprise they're highly searched for online.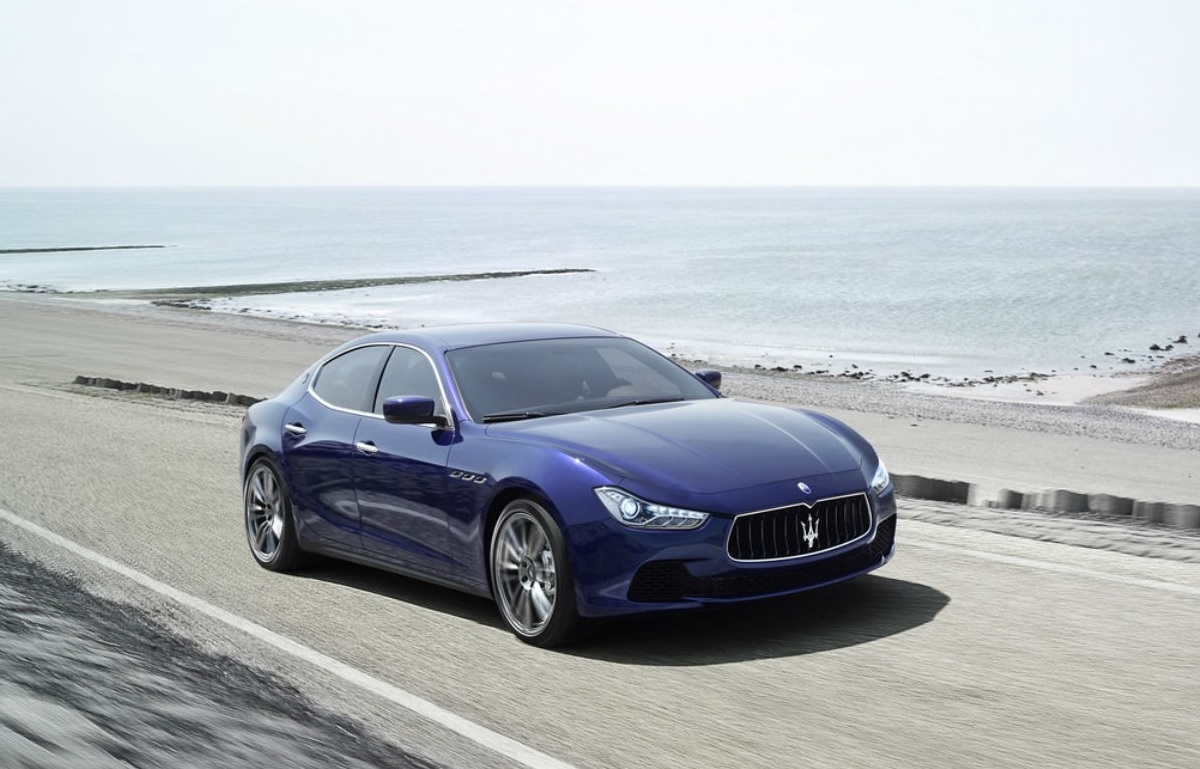 The list is rounded off by Maserati at 12 100 searches a month. While this brand is largely inaccessible for the majority of South Africans, the manufacturer launched the Ghibli model in 2016. This new Sudan was introduced as a more accessible model, to suit the lifestyles of both singles and families. The new release in South Africa could be the reason it that Maserati makes the top 10 most searched for car brands in South Africa.
An unexpected but interesting mix of car manufacturers make this list, South Africans seem to be searching for both standard and luxury brands. If you happen to own a car under one of these brands, ensure you have Car Insurance to safeguard yourself against the high costs of an unexpected accident or damage to your vehicle, just use Hippo.co.za directly to save time and money.