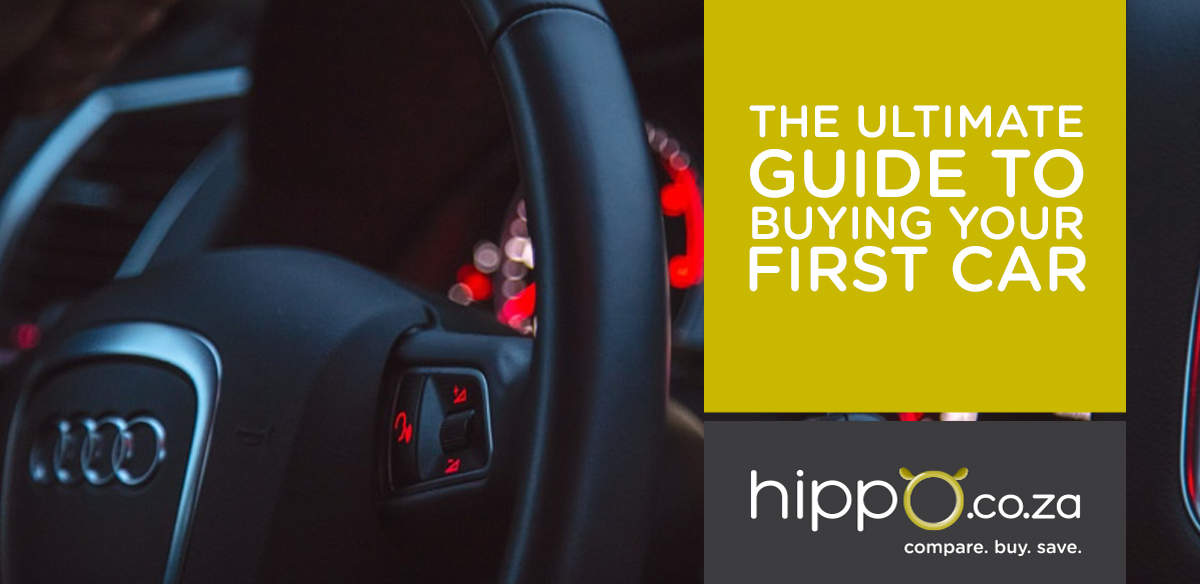 Buying a first car is a huge decision for both parents and the young adult who'll actually be driving it. Motives can often differ however, with the driver typically being focused on aesthetics, trends and fuel costs. The parents, though wanting to take the above into account, may still be more concerned with safety features and mechanical soundness – and, of course, Car Insurance options.
These are only a handful of considerations and in the end both parent and child will need to end up with a car that makes everyone happy. As the driver you don't want to be less than thrilled every time you get in your car, while as a parent you don't want to stress every time your child gets behind the wheel.
Hippo.co.za spoke to several experts in order to get a better idea of what elements need to be considered, from replacement part costs to style.
#1 Lifestyle considerations
By Juliet McGuire of Women on Wheels
"One of the most important aspects of choosing the right car is ensuring that it suits your needs and lifestyle. If you're an avid outdoor adventurer, then a low-profile, two-wheel drive sedan may not be the best choice for you. A related case may be the need to transport a lot of equipment or general items with you, which means that storage capacity should be a consideration. Remember that you'll likely have your car for at least five years, so think ahead to what your needs could be down the line.
Other lifestyle factors to consider would be the obvious such as:
Do you plan on having kids?
Do you travel a lot? You may need a boot that is big enough for all your bags.
Do you lead an active lifestyle and therefore need space for sporting equipment?
Do you just need space for a few shopping bags or a zippy car that will get you from A to B quickly and safely?
How much of a priority is safety for you?
Are you single, married, share a car, do most of the driving, etc? These can make a difference to your choice of car.
Most importantly, what is your current budget? You may not want to live beyond your means, and therefore it's best to consider all the costs involved in owning a car before making your decision."
#2 Style
By Elrico Bellingan of LUXO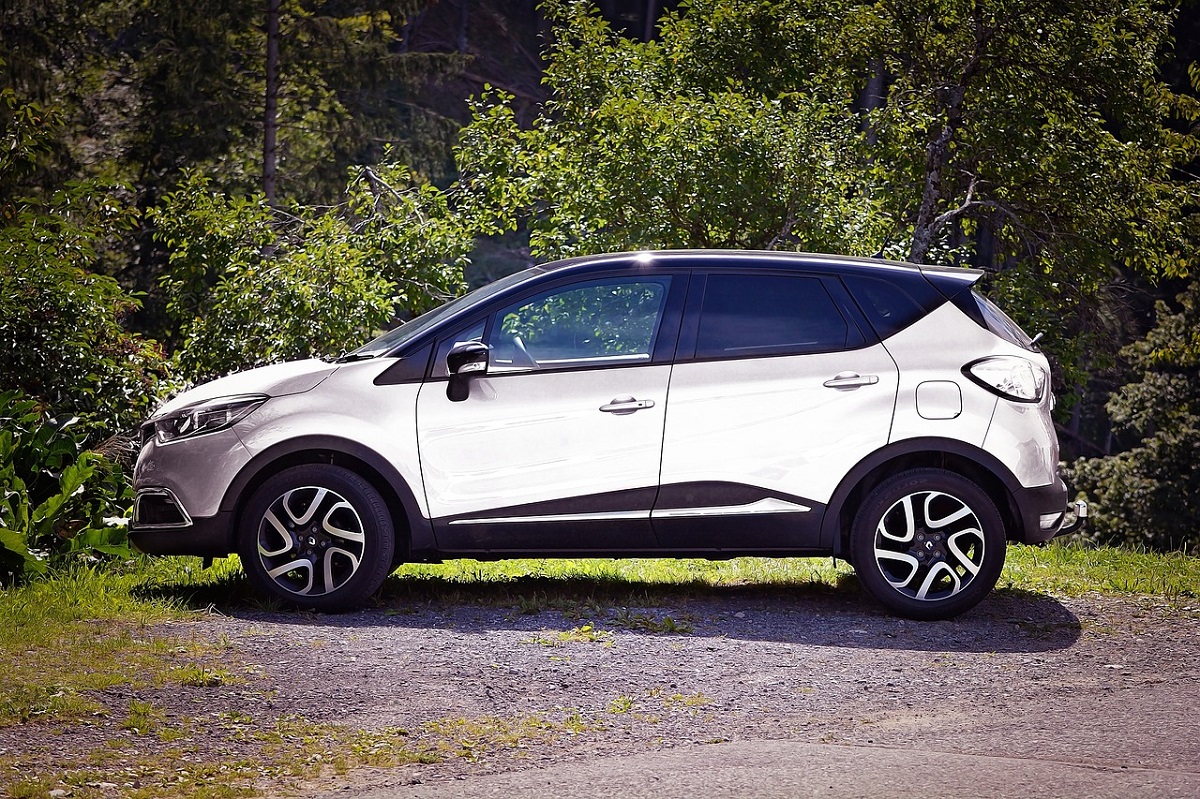 "Choosing a car is very much like shopping in the fashion industry – everyone has their own taste, their own sense of style and each person likes different items for different reasons. It is not something you should rush into. It requires careful consideration, as the decision you make when buying a car can have many effects at a later stage. The colour of a car is very important – always consider resale of a car – you might love green, but how many others are interested in that colour? Some colours are also more accident prone, according to many studies; so when in doubt – go for classic colours including white or silver.
Nowadays, everything is about thinking outside the box and being futuristic. The more modern or interesting the look, the more people want it and this is definitely the case with cars as well. But, be careful to not just choose a good-looking car – always do lots of research as what is under the hood is much more important than what the car looks like. Lastly, have fun! It is exciting and definitely a privilege to be able to buy a car. When you invest in one, make sure you are completely in love with it. Chances are, you will be spending lots of time in it, making valuable memories and having it with you for a long time."
#3 Replacement parts
By Luke Borg of Part Source
"Original equipment manufacturer (OEM) parts tend to be expensive. Locally manufactured vehicle parts tend to be more reasonable. There are many alternative parts available, which come at just about 50% of OEM. Any vehicle with lots of electronics is likely to be more expensive than vehicles with fewer gadgets, i.e., models between 1995 and 2005.
The parts which need replacing most are the hardwearing parts:
CV joints
tie rod ends
rack ends
clutch and pressure plates
control arms
ball joints
wheel hubs
shock absorbers
brake pads and shoes
wheel bearings
Parts will be available mostly for locally-produced cars and only for popular brands that were manufactured between 1995 and 2010. China, however, is turning out parts by the millions and South Africa is a profitable market. My advice is to stay away from fancy imported cars unless you have a big purse."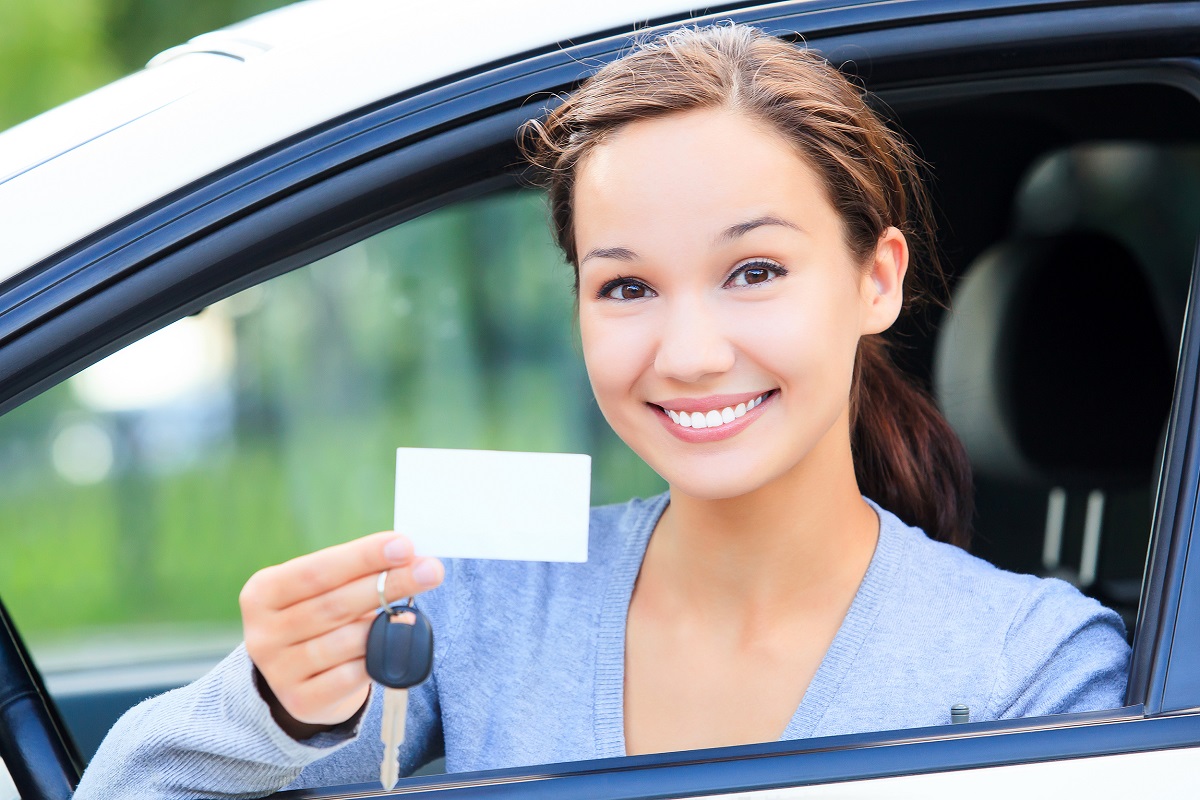 #4 Purchaser checklist
By Vishal Premlall of MIWA
"Consider the following:
Consumers generally buy cars emotionally; this is a characteristic that must change. Buying a car in South Africa is often the second biggest financial commitment a consumer makes, after his home. Take time to do research before making this commitment.
Ahead of signing any contract and before handing over payment, have someone professional look at the contract. Ensure that the contract protects you as the buyer.
Make sure that when you sign the contract, you are not waiving away your consumer rights, including your right to fair and honest dealing and a right to fair value, good quality and safety.
Ask what guarantees are in place. If the dealer says there are no guarantees, then he needs to explain why they don't exist. The Consumer Protection Act is very clear regarding minimum guarantees on transactions, which is an implied six month warranty on auto defects.
If the deal hinges on additional work being done to the car, do not conclude the transaction until such work is completed. Also be very clear regarding timelines for completion of the work.
It is advisable to pay a deposit first, when ready to move forward with the deal. Pay over the balance only when you are satisfied with all related work needed and agreed upon.
Build a portfolio of evidence that puts all agreements and undertakings into writing. Verbal agreements and contracts are often difficult to prove.
Are there any warranties and guarantees still available on the car and will they transfer with change of ownership?
Take the car for a test drive. Take a car specialist with you."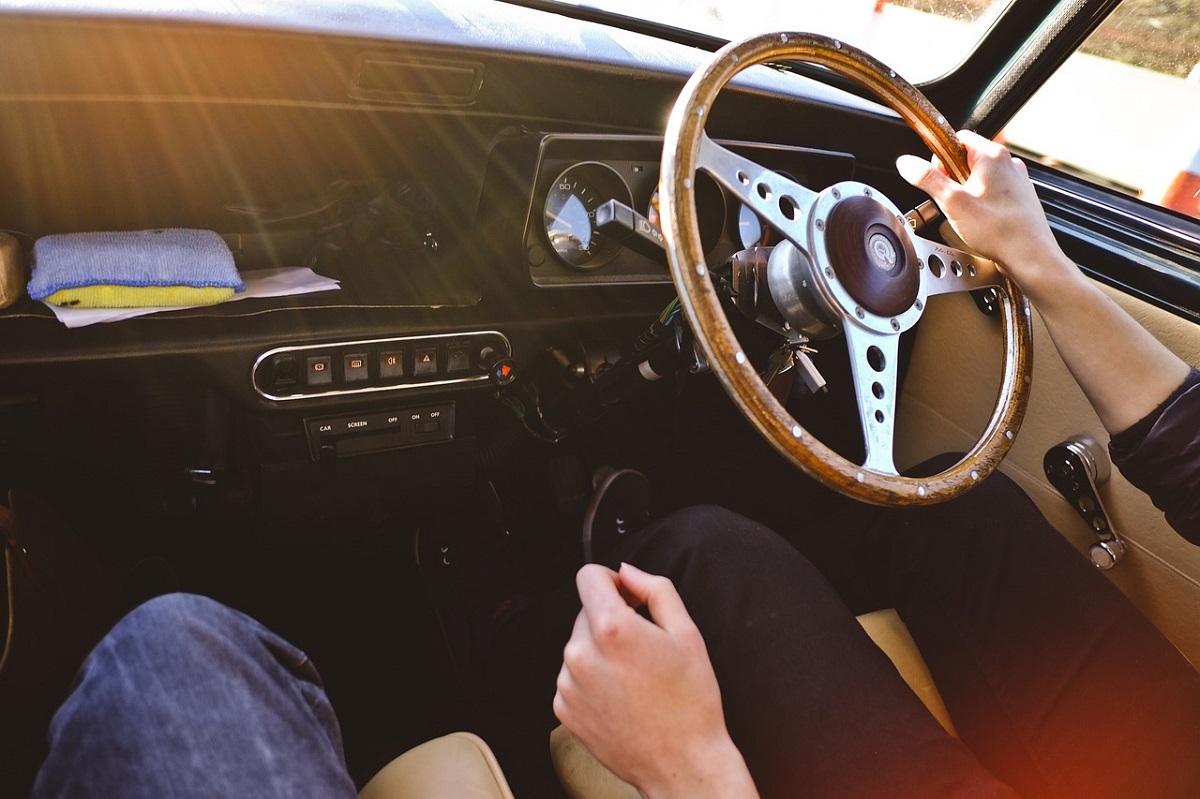 #5 Buying second-hand
By Gary McCraw of NADA
"Whether buying a new or used vehicle, it is important for the purchaser to accurately define the specific needs for the vehicle, as well as establish the amount of money available for the purchase.
Here are some things to take into account when inspecting a used vehicle:
What is the condition of both the interior and exterior of the vehicle? Do they indicate that the vehicle was properly cared for by the previous owners?
Has the vehicle been involved in a serious accident? (Look for distortions, changes in paint colour, etc.).
Has the vehicle done a reasonable mileage? Divide the total mileage by the number of years of the model. For instance a 2010 (year of first registration) model would have been on the road for five years by the time you buy it in 2015 – hence divide the total mileage by five. A reasonable annual mileage is between 25 000 – 30 000 kilometres per year.
Are there any obvious fluid leaks from the engine? Also look out for any rust spots or signs of other corrosion on the bodywork. Pay particular attention to the bottom edges of the doors and the joins in the metalwork.
When you drive the vehicle, listen for any unusual noise – one that might annoy you later on if you own the vehicle."
Above all, remember to compare Car Insurance quotes to ensure that, should any accident occur that you can recoup any financial losses.