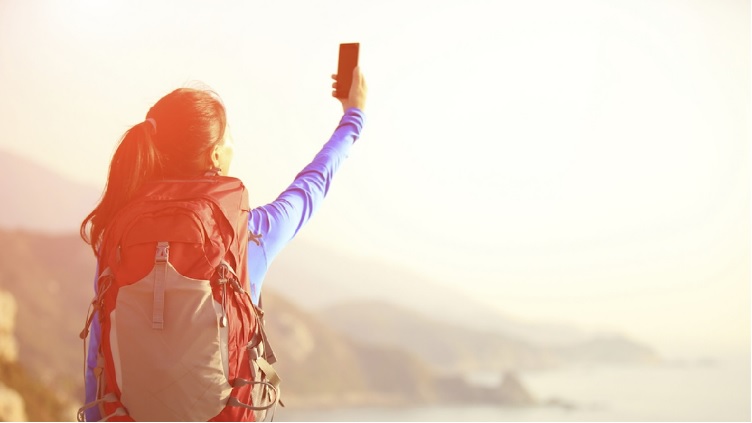 There seems to be an app for everything these days, from fitness tracking, photography and deal finders, to translation and even travel. So if you plan to travel around the country in the near future you might be wondering which of the thousands of travel apps might be worth getting hold of to help you have the best experience. You want to see all the big sites, find the best accommodation and do it all within your budget. Luckily, exploring and dining in a new city has never been easier with the help of some locally built apps that we've listed below.
Tourism Radio City Guides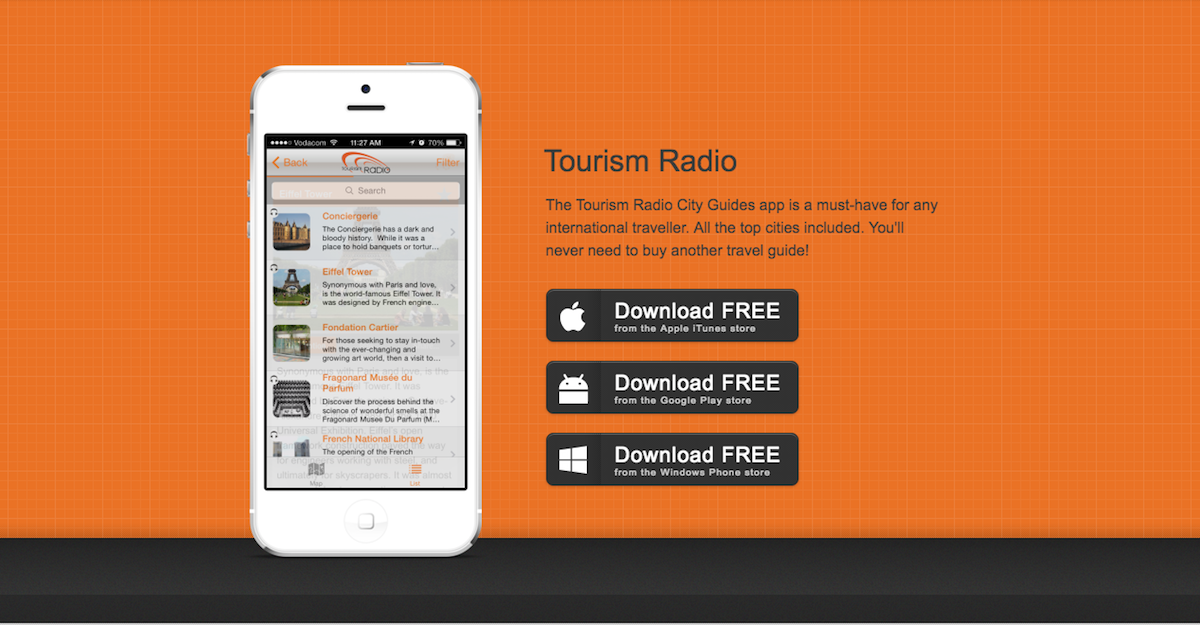 An app that covers all major points of interest in six of South Africa's cities, the Tourism Radio City Guides shares a map with you of each point of interest, an explanation of each point as well as its contact information. The app covers Cape Town, Johannesburg, Durban, the Cape Winelands, Port Elizabeth and the West Coast. If you're dying to try out some wines on your next visit to the Winelands, can't decide which beach to go to or which hiking trail to climb, Tourism Radio City Guides has you covered. The app is available for Apple, Android and Windows devices and is labelled as City Guides.
Africa: Live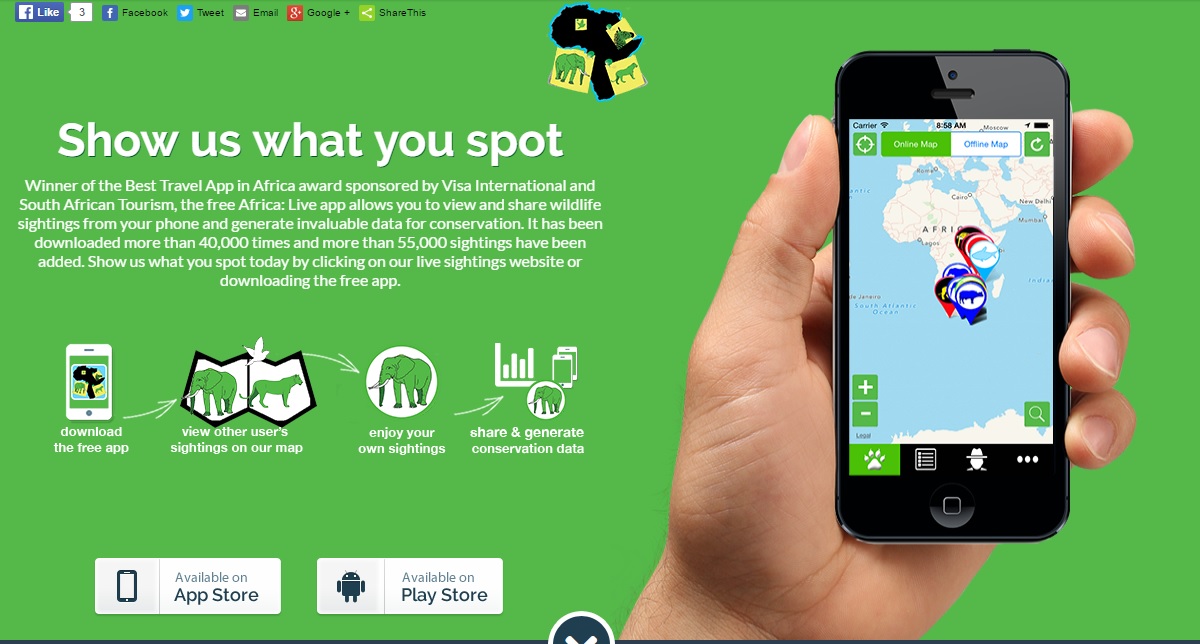 If you're planning on visiting some game reserves over your holiday break, it's a sure fact that you'll want to catch a glimpse of the Big Five and as many other wild animals as possible. Unfortunately it's not always guaranteed that you'll be able to do so. The Africa: Live app lets you find, view and share sightings of wildlife in your location, and allows you to navigate through reserves even when you have no signal. Those who are wary of the app due to its potential use by poachers will be glad to know that the app features an anti-poaching tool, where users can report suspicious activity to authorities, and it hides sightings of heavily poached animals such as the rhino.
Flapp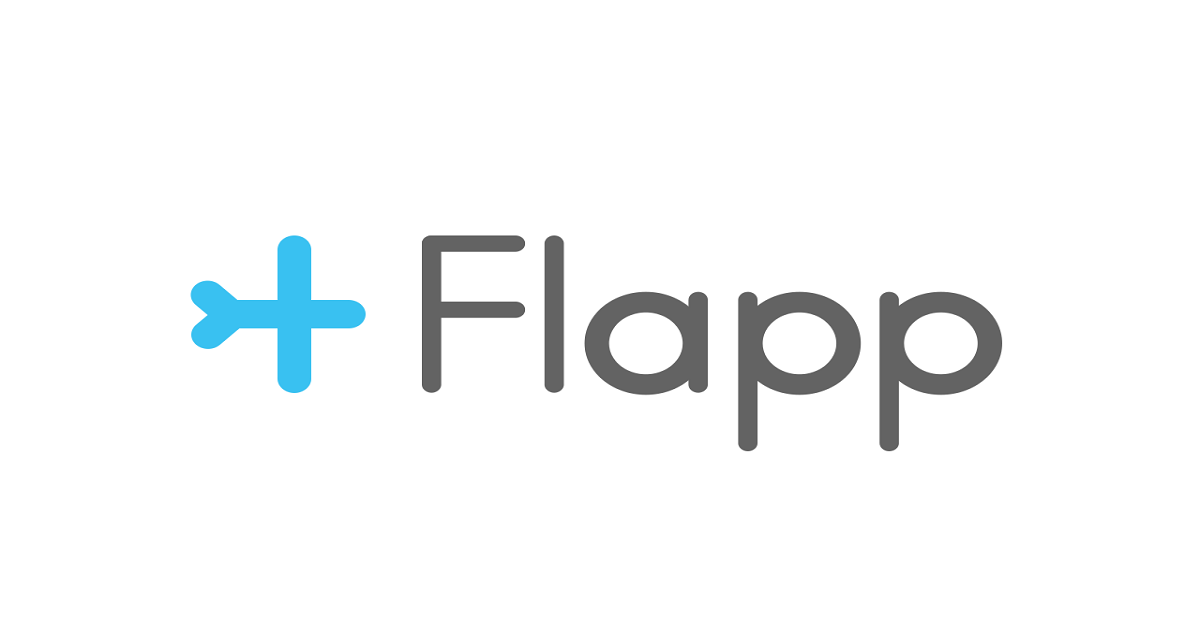 Decided to take your next trip by plane? Well the Flapp app, launched by well-known online travel agency Travelstart, allows you to search and book national and international flights simply and easily. The search functionality allows you to view flights up to a week in advance, view up-to-date flight prices, refine your search by price or date, book a flight on the day it departs, buy Travel Insurance and receive your ticket via email. Flapp is available for Android and iOS devices.
VoiceMap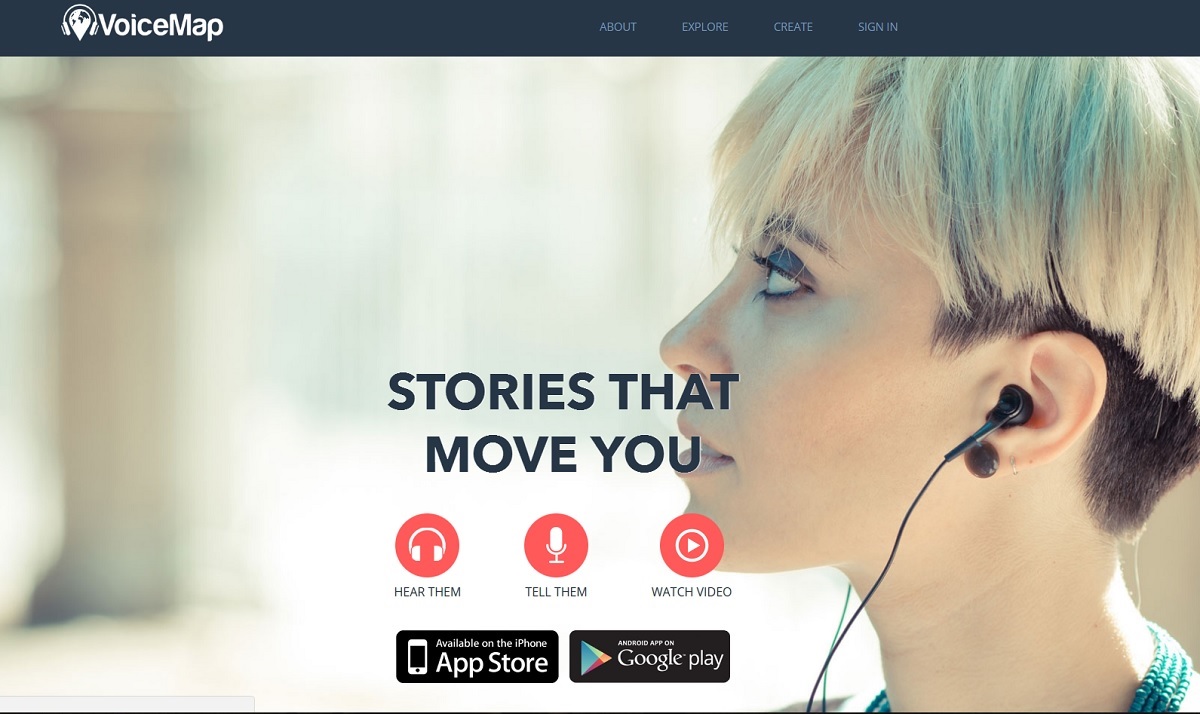 Ever visited an area without a local or guide, and were unable to find out more about the location's history? Well with VoiceMap you can take yourself on your very own walking tour, while listening to stories, tales and history of your route or location. The app recommends particular routes, and guides you through the one you choose, giving you the background and context you need to fully take in and explore your surroundings. Currently the areas available on the VoiceMap are Cape Town, Johannesburg, the Cape Winelands, Hermanus and the Overberg.
Madiba's Journey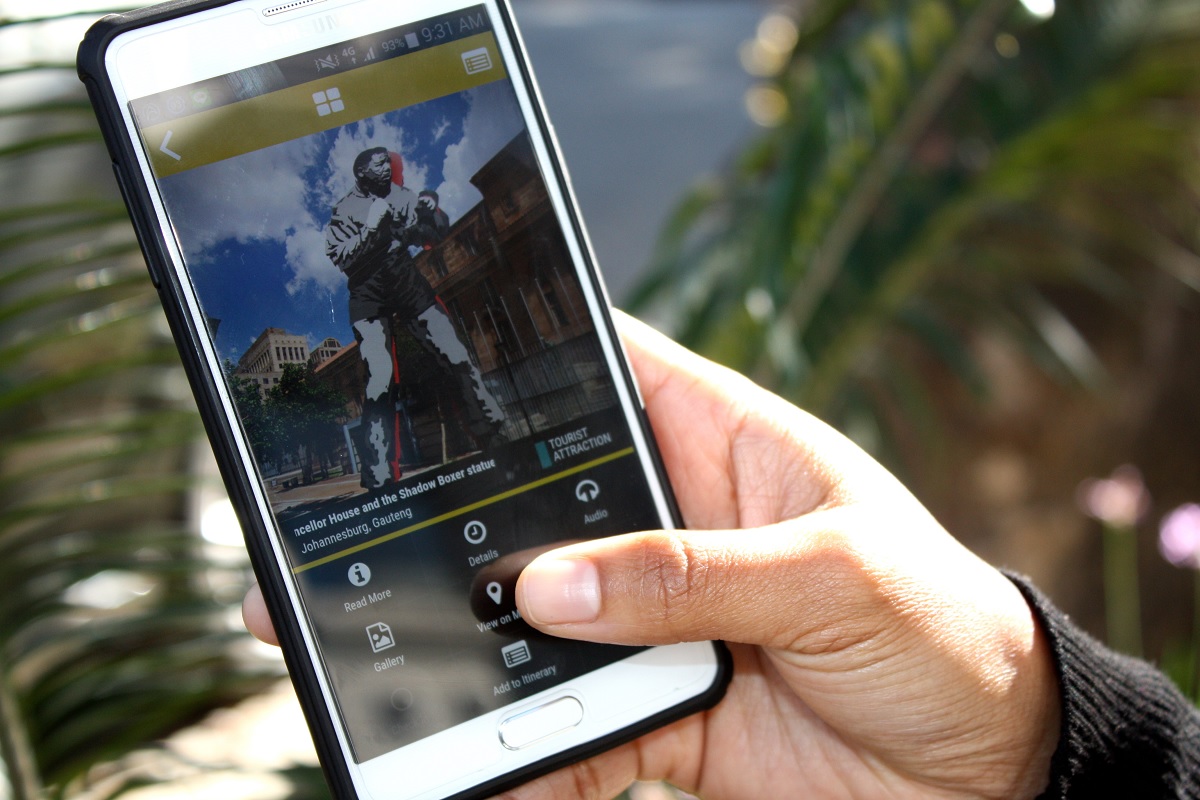 Madiba's Journey guides you through 27 historical sites connected to the legacy of Nelson Mandela, with the 27 locations featured, representing the 27 years he spent in prison. Follow the locations around the country and the app will give you a written and an audio explanation of each site, operating times, ticket prices, contact information and even offers an itinerary planner to organise your trip before you set off. Venture onto Robben Island where he was imprisoned, the Nelson Mandela Capture Site where he was arrested in 1962 and the Union Buildings where his office was located as president of South Africa.
Awesome South Africa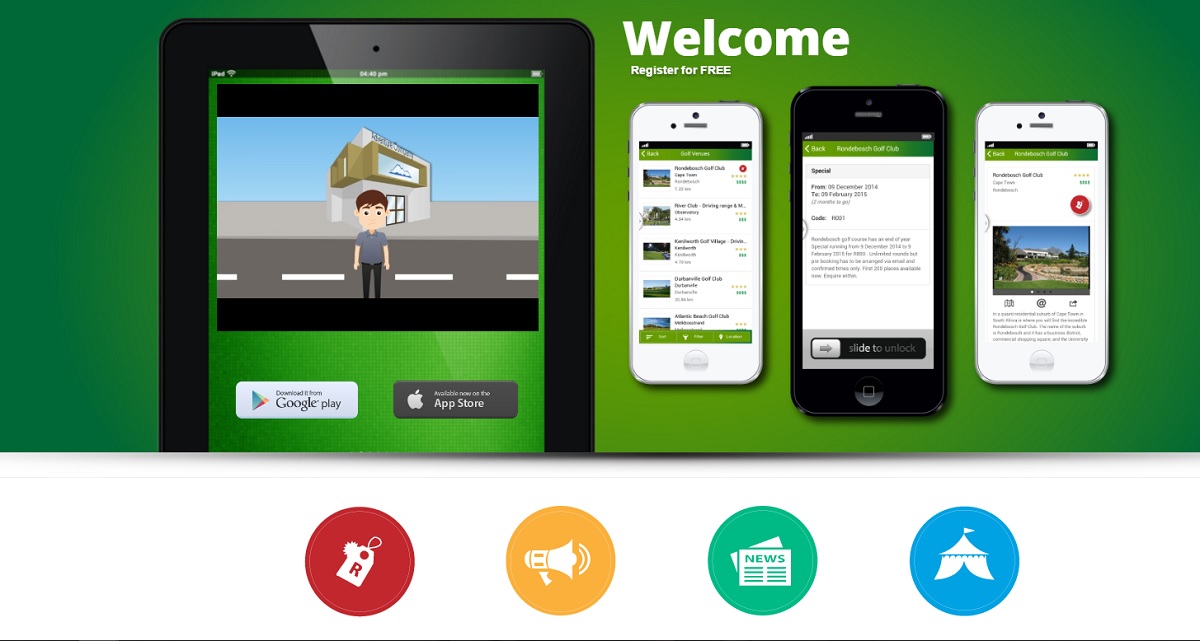 If you're travelling around South Africa on a budget and don't necessarily have the time to go searching for the best deals, or you're struggling to find what to do while you're in a new city, Awesome South Africa lists all the current specials, deals, promotions and events near your current location. The events or specials are categorised for ease of use including restaurants, hotels, entertainment, spas, tastings, tours and many more. The app also provides contact information and a booking feature, all via direct contact with the relevant business. This provides the added benefit of no third-party payments or admin fees.
Kids Aid
While you're on holiday accidents can happen, and it never hurts to be a little cautious in the event that one or more of your children is in need of medical attention. Just as you'd invest in Car Insurance for your road trip, so too can you invest in the Kids Aid app to give you first aid information no matter where you are. The app gives step-by-step instructions to follow according to the situation the child is in. This ensures the child is treated immediately while waiting for emergency services if necessary. Added features include voice-guided instructions, GPS usage to locate the nearest hospitals, provision of relevant emergency services numbers and information regarding upcoming first aid courses initiated by Emergency Medical Training (EMT) South Africa.
Gautrain app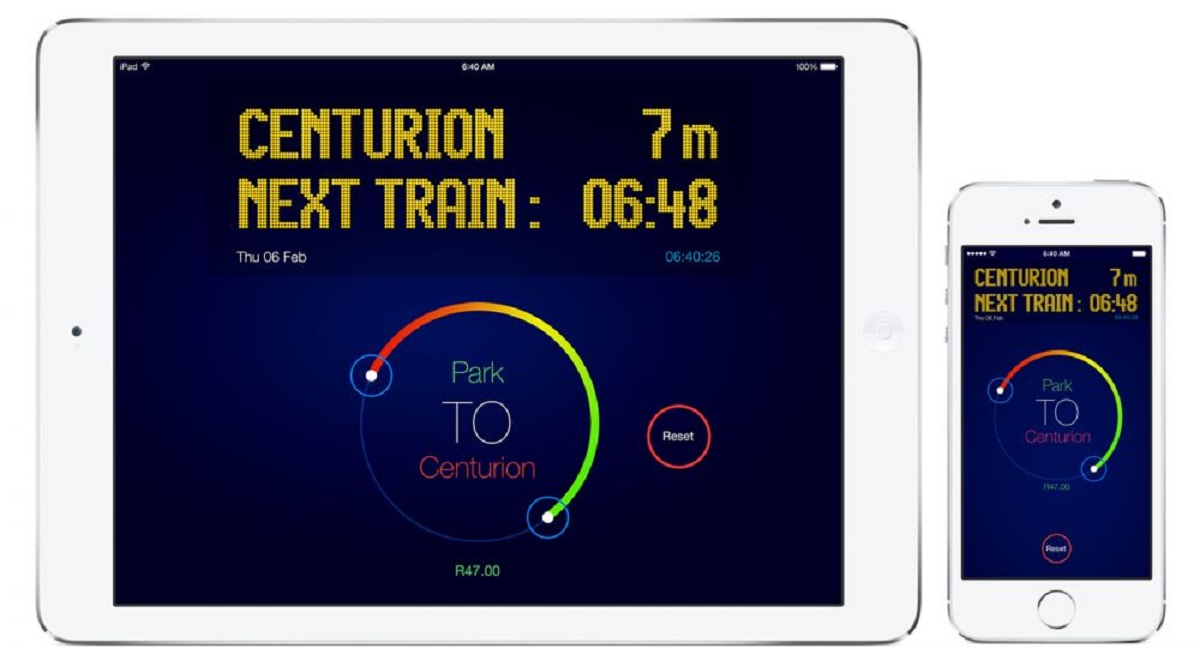 Sam Wright, founder and editor of Tech Girl, suggests that "getting around Gauteng has never been easier courtesy of the Gautrain. While those familiar with the underground and subways of London and New York might find it easy to navigate the relatively new public transport – even some Joburgers might find the Gautrain a bit daunting… which is why I love the Gautrain app. The official app gives you access to the train's timetables, bus trackers, a fare calculator and important alerts. The fare calculator helps you determine how much a ride will cost and can also factor in parking charges or bus fare. While the bus tracker shows you the nearest bus stops to get you to and from the stations. I find the alerts really useful as well, they give you an indication of changes to schedules or delays that might occur so you're always able to plan your journeys."
Apps have become some of the most useful lifestyle tools to date, and these locally built travel apps are no exception. From being your personal tour guide, to offering an itinerary planner and listing your location's events and promotions, you can go on holiday with the peace of mind that your trip is planned to perfection and that you'll have memories to last a lifetime.
Disclaimer: The content in this article is for factual purposes and Hippo.co.za will not accept or be liable for any changes or damages caused.