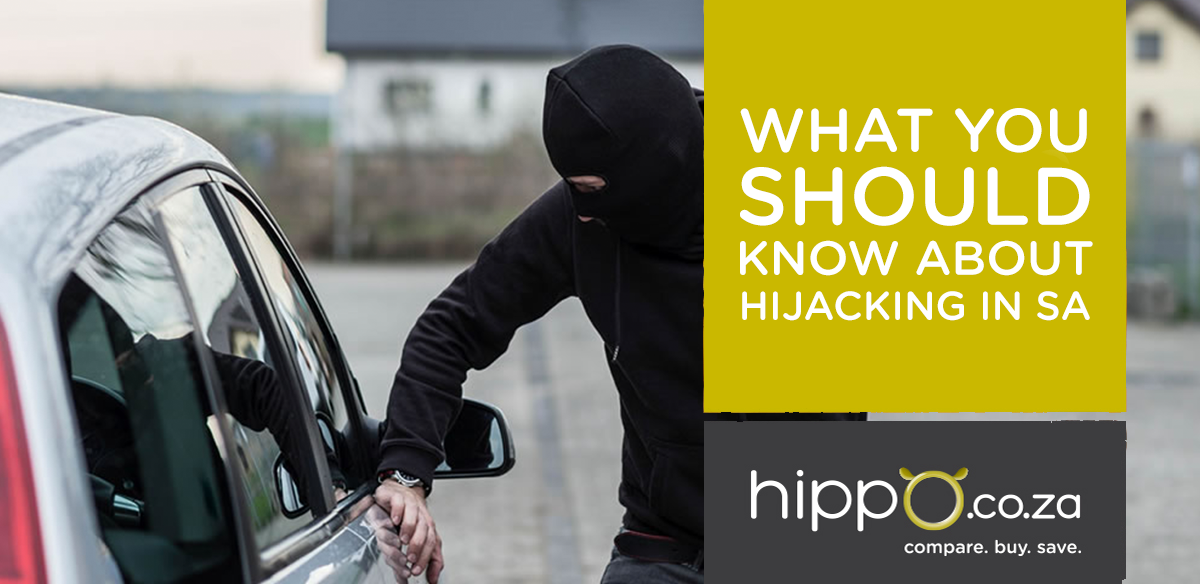 Vehicle crimes such as hijacking affect South Africans a lot more than we are aware of. Not only is it about losing a vehicle and going through a traumatic experience, but there are also huge financial implications.
According to a Wheels24 article, in most cases, criminals conduct detailed investigations of their potential victim's routines and whereabouts before they attack. Ryno Schutte from Pro-Active South Africa - an organisation fighting car crime, told Wheels24 that most victims do not report these crimes because they believe "nothing can be done about it". It was also discovered that most people take matters into their own hands instead of calling the police.
Schutte who took a look at why vehicles are stolen and how victims are selected said it was saddening to see the response in the 2017 Victims of Vehicle Crime survey which they conducted. "Many victims from all walks of life indicated that they don't report crime, as nothing will be done about it. However, something can only be done about it if the SAPS has been made aware of the crime. The size of the crime does not matter," he said.
How victims are selected
Victims are selected carefully before the criminals strike. Extra care is taken to target vehicle owners who are likely to provide the least resistance to an attack.
The targeted people's routines are also monitored closely, such as leaving and returning from work at the same time every day.
Information which is accessed through the crime community also plays a big factor, according to the Wheels24 report.
What vehicle crime costs SA
According to Schutte, the country loses billions of Rands every year as a result of vehicle related crime. Incidents occur every day and approximately R45 billion is spent on personal security every year, while the government spends around R44 billion on "police services". The value of vehicle crime nationally is estimated at R9 billion per year and a fifth of the expenditure for personal security, Schutte said.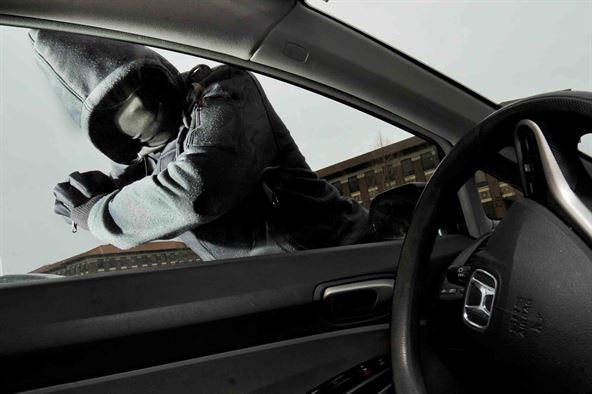 Why cars are stolen in SA
The following list explains why cars are stolen in SA and was released by Pro-Active SA, as reported by Wheels24.
Vehicles stolen or hijacked are either used to commit other crimes, or exported into African countries.
There is a market for vehicles that are also right-hand drive in neighbouring countries.
Spare parts are also required which creates another market.
Driving a luxury vehicle is also deemed as a status symbol which contributes to the 36% of vehicles being filtered back into the South African market.
The increase in hijackings is due to the advancement of technology where a coded key or key fob is needed to operate a vehicle which makes the crime somewhat easier with jamming devices.
Hotwiring a vehicle is becoming more difficult. The increase in vehicle jamming devices also makes tracking vehicles more difficult. There has also been a huge increase in remote jamming which contributes to theft of motor vehicles within the community.
"Our community is in urgent need to stand together as nothing will change until residents come together for the greater good. We need committed citizens to change the world and it starts with you and me supporting the local police services and security personnel. Police can only react or respond if we provide law officials or community watch groups with the intelligence and information to do so," Schutte said.
When taking out Car Insurance, remember that it's important to check whether you will be covered for vehicle theft and hijackings, this would generally apply under Comprehensive Car Insurance.
Disclaimer: The information is provided for informational purposes only.