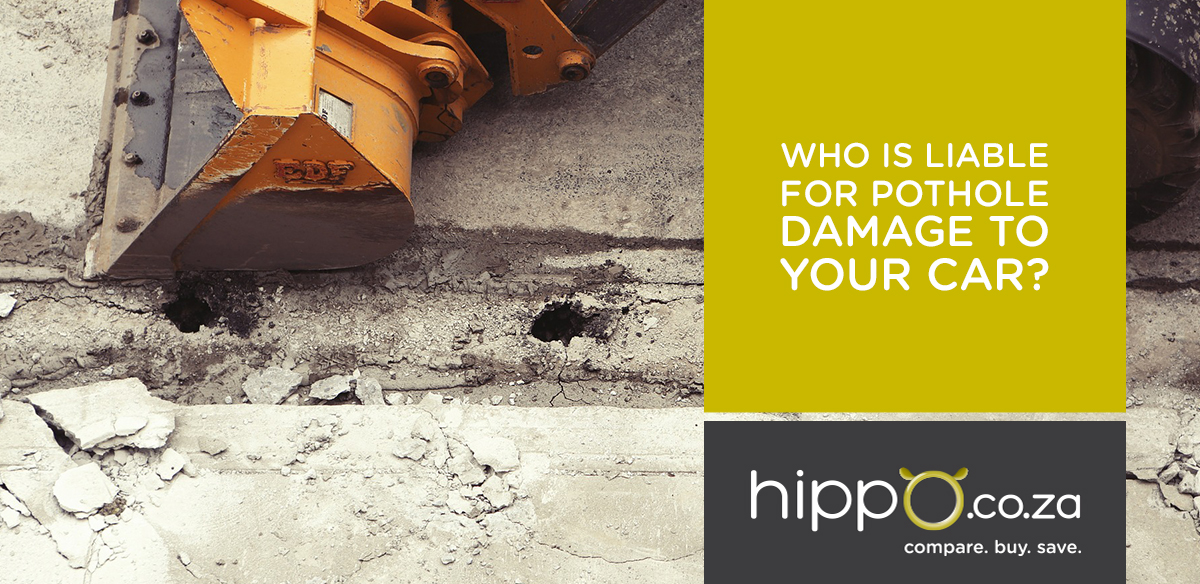 Poor road conditions can make driving a real challenge for motorists and can even result in vehicle damage or an accident. Potholes - a common sign that a road is deteriorating– are widespread throughout South Africa; according to the Johannesburg Roads Agency (JRA), 48% of the city's roads have been identified as being in "poor" or "very poor" state while a poll by Wheels24 also ranks East London, Durban and Bloemfontein's roads below top standard.
As roads throughout the country become more heavily used and exposed to climatic elements such as heavy rains, their surfaces decay and form potholes, loose gravel and uneven surfaces. Hitting a pothole can cause a number of wheel and tyre problems including fluid leakages, dents and damage to your suspension and steering alignment. Even roadworks, which are meant to repair or improve the quality of roads, come with the risk of falling debris from construction vehicles, accidents involving construction vehicles, vehicle paint damage from tar, windscreen damage from gravel, and damage from manholes left open.
Who can you claim from?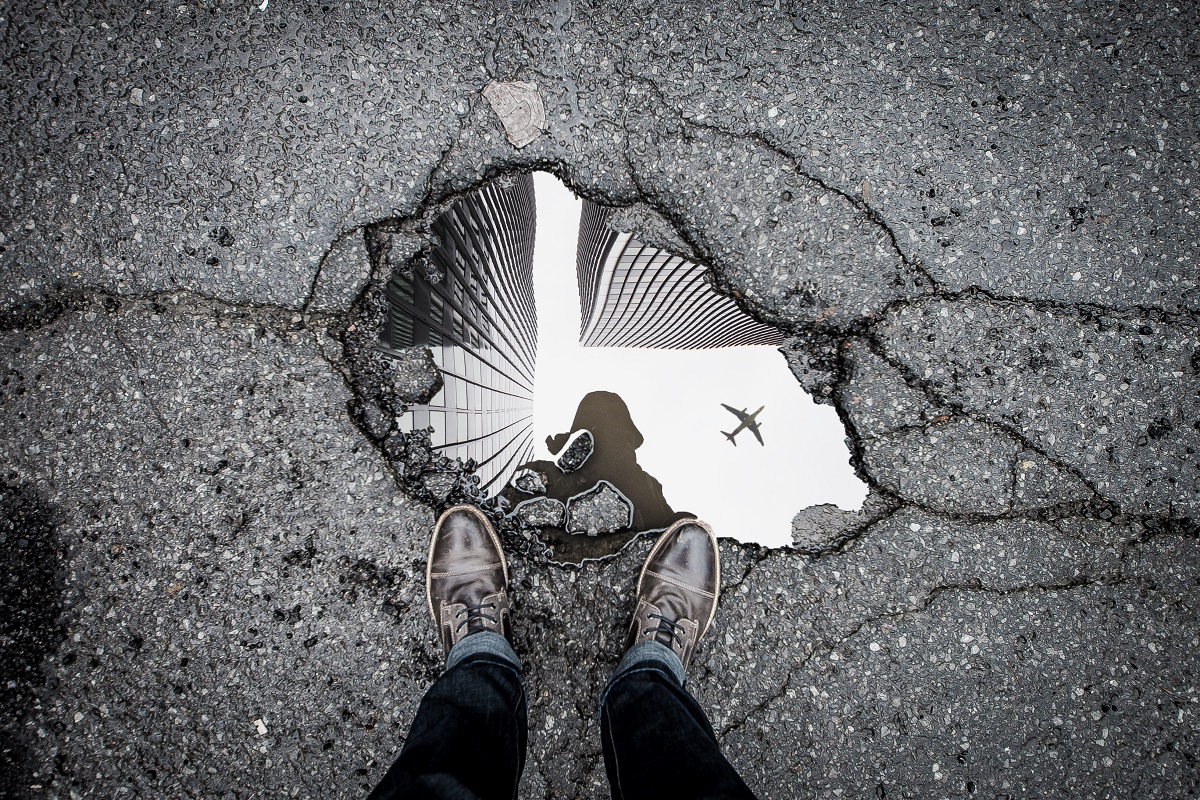 If you are unfortunate enough to sustain damage to your car after driving over a pothole or through roadworks, there are insurance policies designed specifically for this type of damage. You may be able to make a claim from your Comprehensive Car Insurance policy or from Tyre & Rim Insurance and Scratch & Dent cover. However, if you want to stay claim free, it is also possible to seek compensation directly from a roads authority. In the event that your insurer pays for repairs they may pursue reimbursement for the cost of repairs from the particular authority.
How the process works
Each roads agency has their own procedures, which claimants must follow, that enable vehicle owners to seek compensation. If, for some reason, you have claimed from the wrong authority or failed to submit the right information, your case could be rejected or delayed.
The most important thing to consider before claiming, is whether you've been driving on a national road like the N1 or N2 or a municipal road. Claims for damages from potholes or roadworks on national roads are handled by The South African National Roads Agency (SANRAL), which processes claims themselves or directs it to the specific contractor on that stretch of road. If your car was damaged while travelling on a street in your neighbourhood, you must approach your local road authority, such as the Johannesburg Roads Agency (JRA) or the City of Cape Town, to find out how the process works.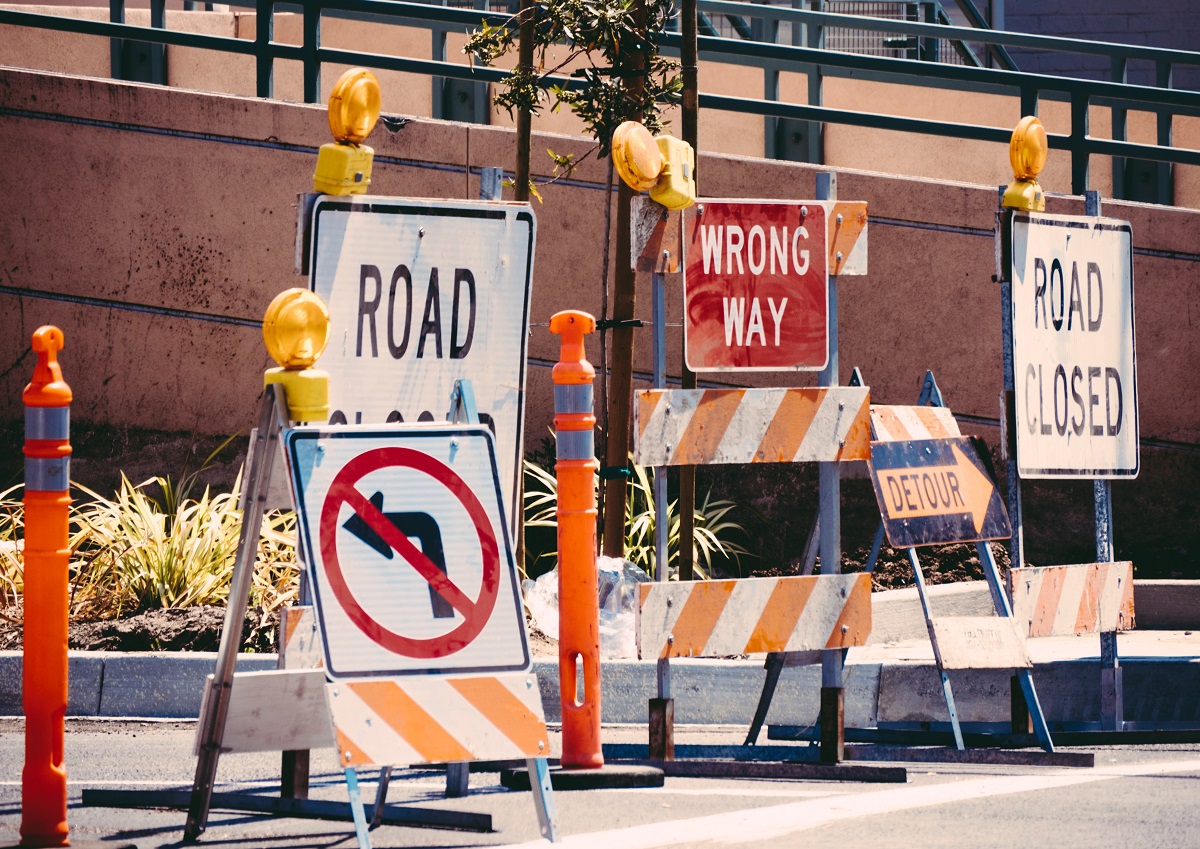 Also keep in mind that claims to SANRAL are treated like a regular Car Insurance claim and the road authority might dispute their liability. This means it is necessary for you to prove that roadworks or potholes are responsible for the damage to your car. You will be asked to submit photos or surveillance video evidence clearly showing that a road defect is at fault and that your car suffered harm as a result. These must accompany the following documents:
Your ID
Your driver's license
The registration details of your vehicle
Three written quotes for repair
A police affidavit by the claimant
Letter from insurance company confirming that the claim was not logged to own Car Insurance
On a final note
Just like your car is susceptible to wear and tear, roads do not stay in perfect condition forever. Although various government agencies are responsible for maintaining roads and ensuring they are safe for use, it's also your duty to take reasonable steps to avoid damage to your car whilst driving.
Disclaimer: This article is provided for informational purposes only and should not be construed as legal or financial advice.