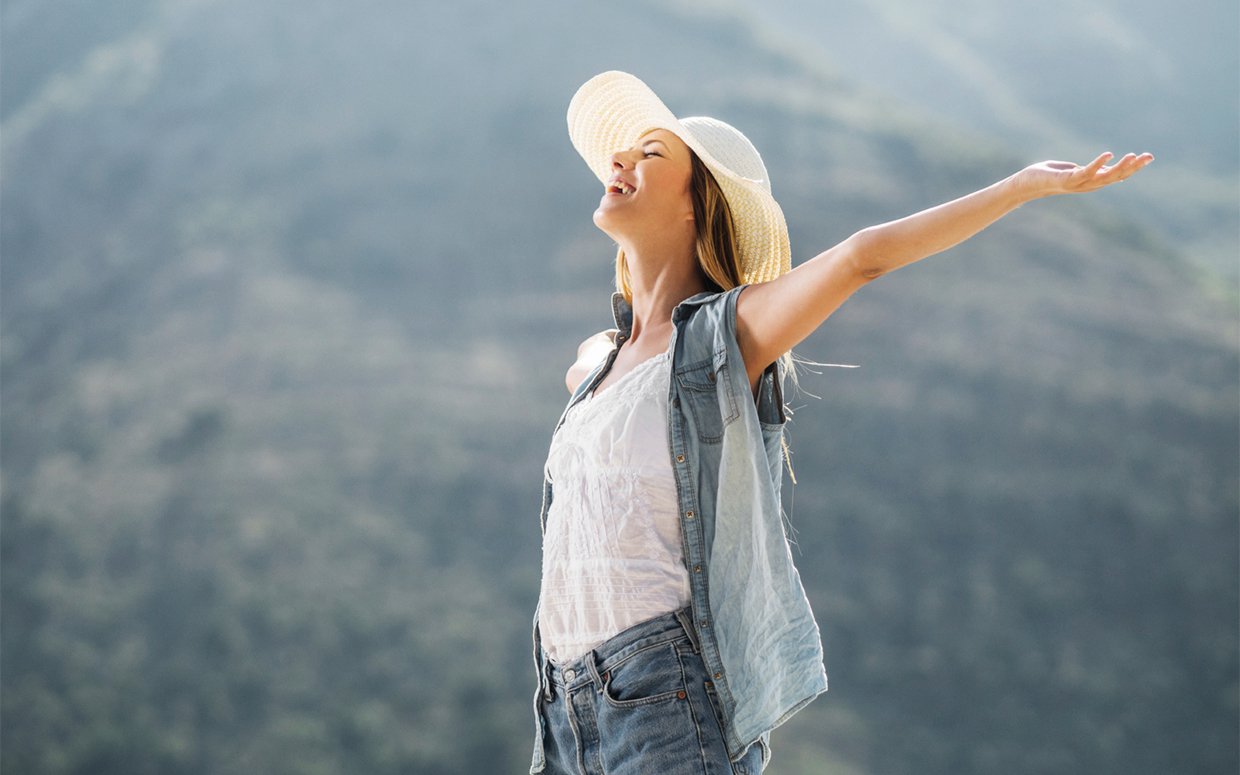 When you're 18 years old, anything seems possible. Society considers you to be an adult and from here on out, your choices are your own. You get to decide who you want to be, what you want to do, and where you want to do it.
As freeing as that is, it's also really daunting. Suddenly, you've got to make all these big decisions. It's a lot to deal with. That's why a lot of young people take a gap year to travel the world and see what else is out there.
If you or your child are thinking of taking a gap year, read these pros and cons to see if it's the right decision for your family.
Pros
1. Travelling is a great way to open your mind and gain a new perspective. Experiencing other cultures, visiting ancient historical sites, tasting bizarre foods – these things open up the world for you, making you realise it's much bigger than the place you grew up in.
2. At 18, you may not yet know what you want to do with your future or career. If you're unsure of what you will study, a gap year away takes the pressure off making that decision.
3. In your 20s, you might accumulate a lot of responsibilities and commitments – paying off a house, a car, having children, and a full-time job.
4. Travelling, especially to a foreign country where the locals don't speak your language is a practical way to learn independence. You'll have learn how to exchange currency, use the local public transport, look after your possessions, and get use to local customs.
Cons
1. Many people need momentum to keep studying. Once you stop for an extended period, you may find it difficult to start again.
2. Taking a gap year is a great way to gain independence, so when you come back you may have to adjust to someone else's rules; especially when you do not have a place of your own.
3. Taking a travelling gap year can be costly, so you'll need to plan and budget according to affordability. A working holiday is an option if you're happy to spend most of the time at a job and only taking small holidays here and there.
4. If you take an extended gap year while your friends go straight into furthering their studies, you might feel like you've fallen behind by the time you come back, in terms of a qualification, a job, or possessions.
A gap year may or may not be right for you, but a holiday is right for everyone! Book a local or international trip using hippo.co.za. You can view and compare affordable holiday packages and experiences to multiple destinations in South Africa and overseas. Go on – book that well-deserved break today!
Prices quoted are correct at the time of publishing this article. The information in this article is provided for informational purposes only and should not be construed as financial, legal, or medical advice.