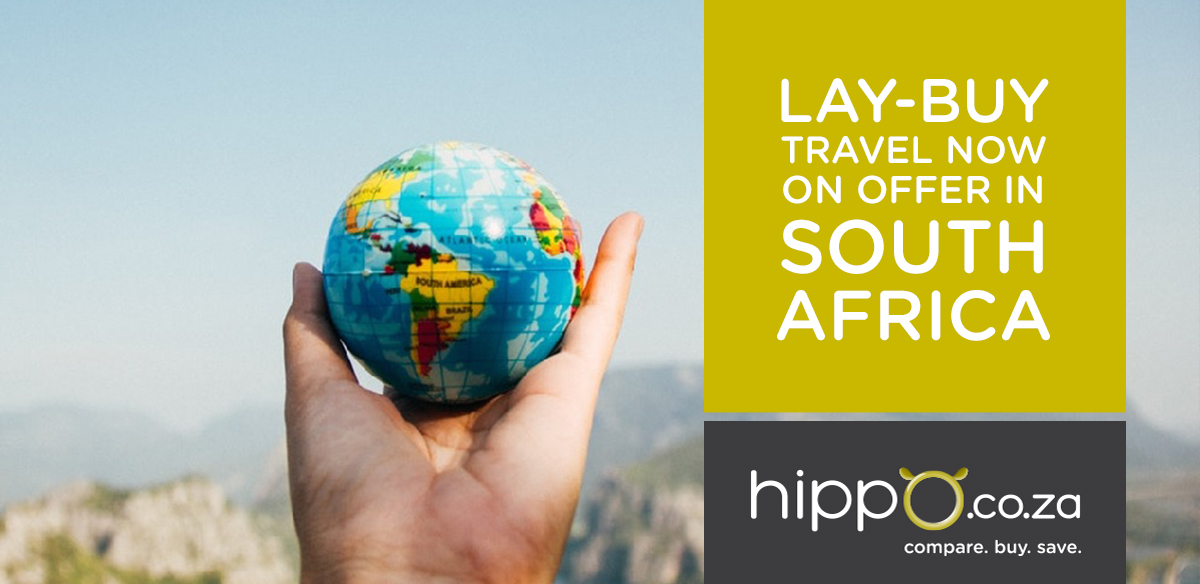 Travelling can be an expensive endeavour, and the temptation to dip into credit becomes greater if you realise your dream trip may be unaffordable. For those who love to travel, but do not have the upfront funds to make it happen immediately and, more importantly, don't want to get themselves into debt, lay-buy travel is the answer you've been looking for. A new, manageable and convenient way to pay for your next trip is on your doorstep.
Lay-buy travel is similar to the traditional form of lay-buy we've come to know, where you pay for goods over an agreed period of time and receive the goods once payment is complete. Lay-buy travel however, pertains to a travel experience and not a physical product, allowing you to afford your holiday, debt-free. Lay-buy travel allows you to pick a holiday experience in advance, pay monthly installments and, once paid in full, enjoy your trip knowing that it has all been paid for.
Hippo.co.za has partnered with the recent startup, FOMOTravel, to bring the idea of lay-buy travel to life in South Africa. FOMO Travel fills a gap in the market through their unique online platform found through our website, where consumers who are happy to make online payments can pay for their holiday in advance, through affordable monthly installments. The platform doesn't require consumers to undergo a credit check, and offers consumers who struggle to save, a structure to guide them. It is essentially an alternative payment method that opens up the travel world to consumers who cannot or do not want to turn to credit options.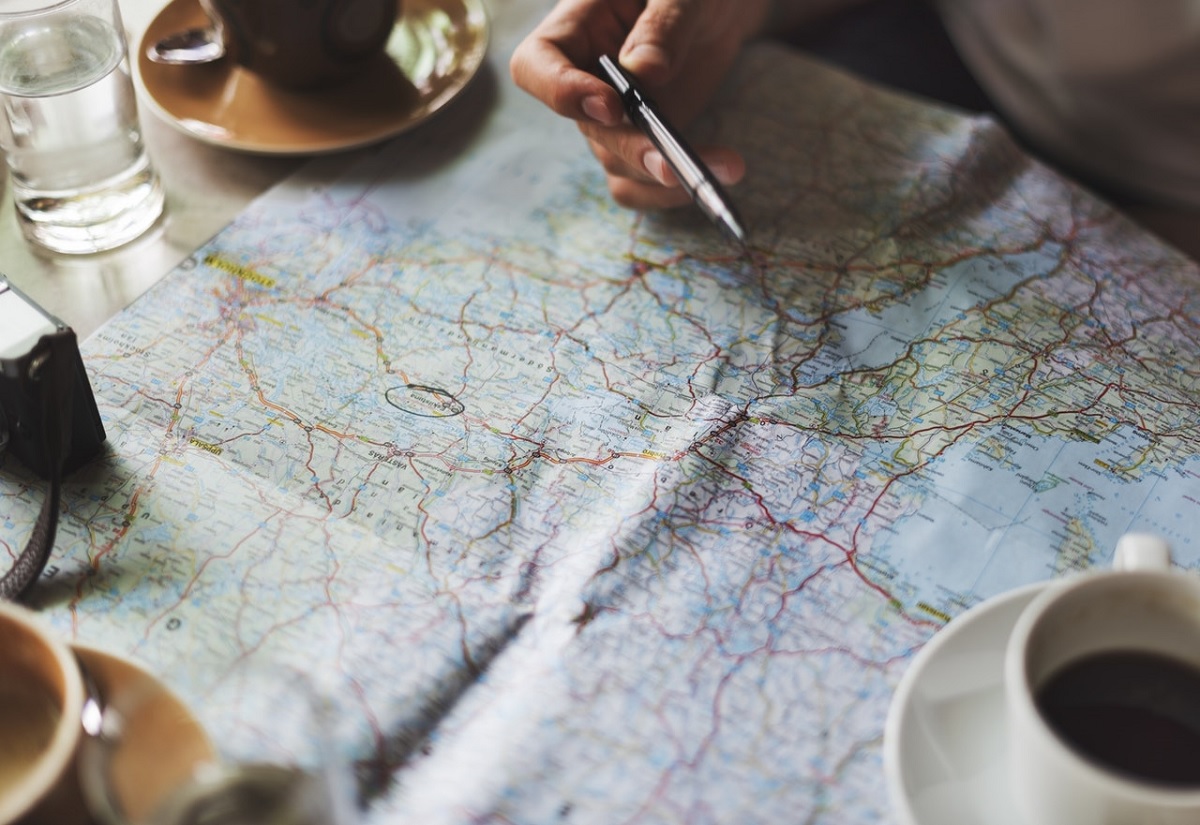 Travel packages include the holiday, a number of experiences in the chosen destination, either half or full board meals and in some cases, flights for specific dates. They exclude Travel Insurance which can be purchased separately. Flights are not included in all of the packages currently, as they have found some consumers prefer to book them separately in order to make use of any air miles they have, or discount programmes they may be a part of.
The platform takes an even more interesting turn with its crowdfunding feature. Once a holiday package has been selected, the downpayment made, and installments established, consumers may ask friends and family to contribute towards their holiday. This feature is perfect for those saving for their honeymoon, or for those looking for a birthday present for someone. The feature has also worked particularly well for those organising a destination wedding, where a couple can customise their dream day to fit their budget, with the help of contributions from family and friends. Trips can be purchased as either a pre-made package that can be selected according to destination, budget and departure dates, or you can create your own package, ensuring your trip is personalised.
The company has become increasingly popular since its launch, as more than 7 000 people have signed up on the website, with around 13 000 followers gained. The company also has a wide customer base as it not only serves private consumers, but also businesses whose employees are required to travel. Through partnerships with an extensive list of tour operators, FOMO Travel is able to offer a variety of packages to suit any traveller's wants and needs, and has successfully sent keen travellers to destinations around the world. This made it an easy decision to partner with them, and provide a platform for them on Hippo.co.za.
While all of this sounds extremely appealing, you may be thinking, but what happens if I'm unable to make a payment one month? The payments are structured so that if you are unable to pay, that month's payment will be added to the total amount left to contribute, and payments re-calculated over the remaining time period. No penalty fees or interest will be charged, as you are not subscribing to a form of credit. Apart from abiding to your monthly payments, you can log into your profile at any point in time to make additional payments during the payment plan if you wish to do so. In addition, if you decide to cancel your trip, 100% of your contribution will be refunded, excluding the deposit, if you cancel at least 12 weeks in advance.
Lay-buy travel, while still a new addition to the field of tourism, could shake up the industry as it seeks to help those who would otherwise be unable to afford their dream holiday. According to the founder and CEO, Andrew Katzwinkel, "I decided to start FOMO Travel because too many South Africans are being prohibited from seeing the world due to the current payment methods on offer. We are forced into a corner to use credit or immediate payment which in turn deters the keen traveller from ever going on their dream holiday." At Hippo.co.za, we are keen to further this vision with this product offering, and hope more South Africans are able to go from, "we should make this trip happen", to "we're making this trip happen."