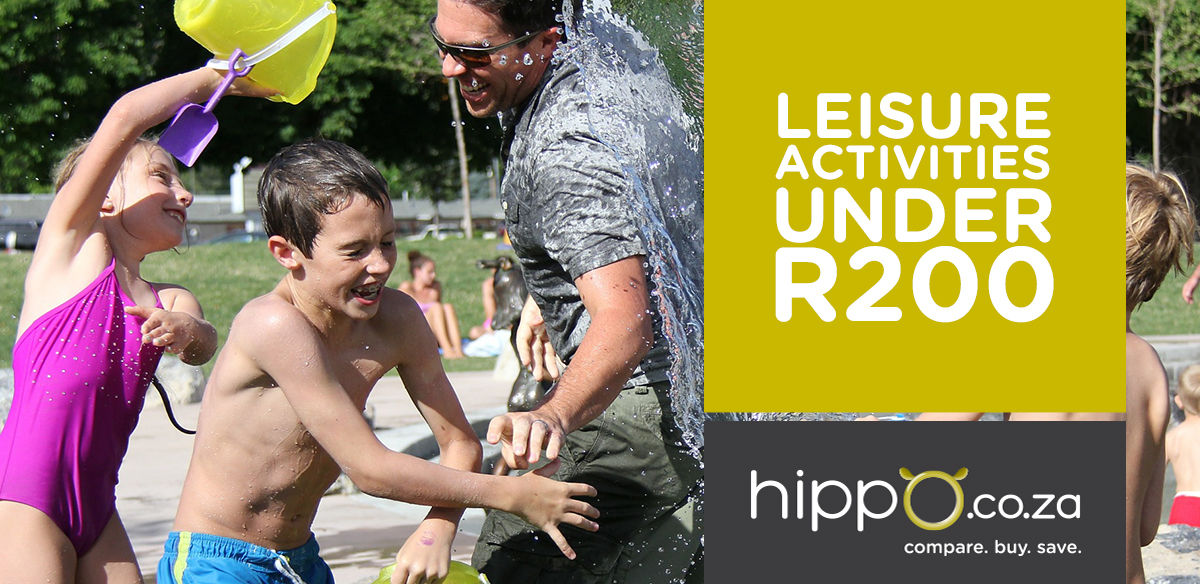 As we head into autumn, Mother Nature will be treating us to a few more weeks of extra daylight, clear skies and warm temperatures. Why not take advantage of the glorious weather and have some fun in the sun with your loved ones. If you prefer to seek excitement away from home, Travel Insurance may be all you need to ensure that your family enjoys a worry-free trip.
Johannesburg
Guided tours at Melville Koppies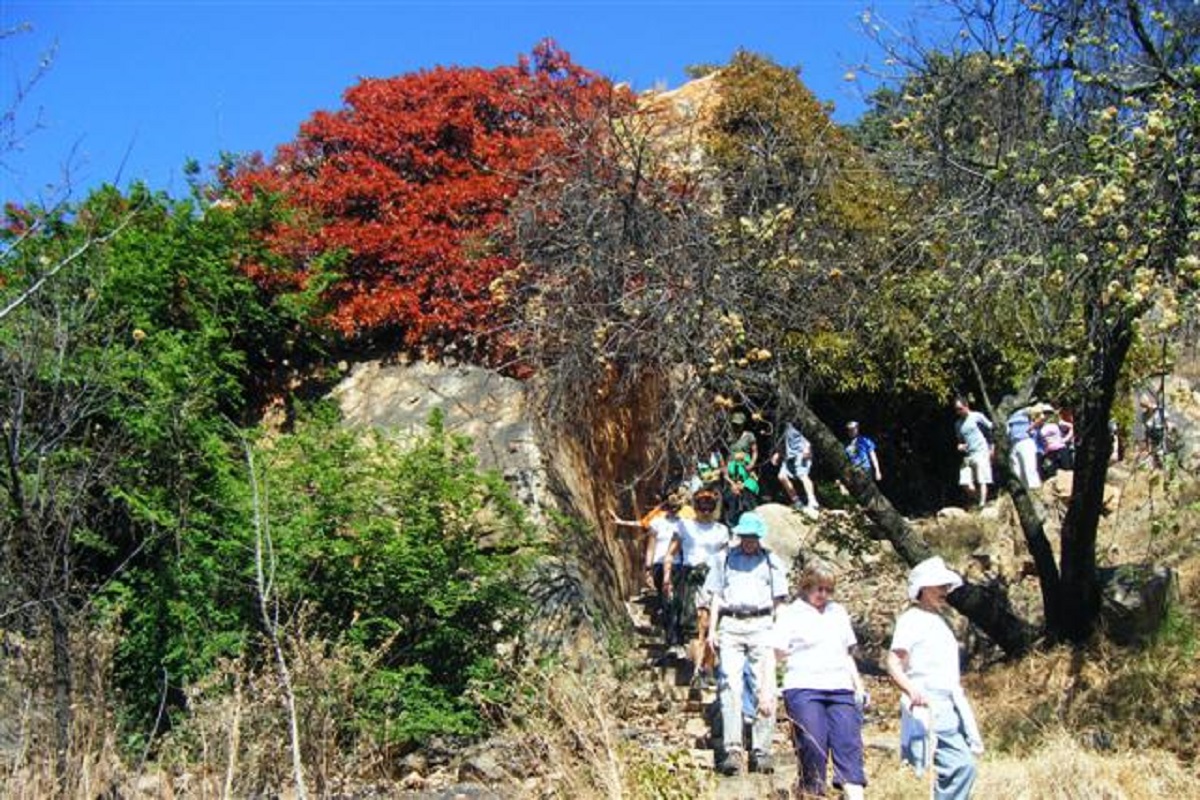 Melville Koppies Nature Reserve is a Johannesburg Heritage Site and offers organised events that include two hikes and two guided tours every month.
Visitors park at Marks Park Sports Club in Judith Road for these events. The donation is R50 per adult and R20 per child (suitable only for six-year-olds and over). Visitors are encouraged to bring water and something to eat, and to wear a hat and sunblock. Pets are unfortunately not allowed to any of these events.
Weekday school tours and special booked tours with experienced guides are also catered for.
Appreciate nature at the Walter Sisulu National Botanical Garden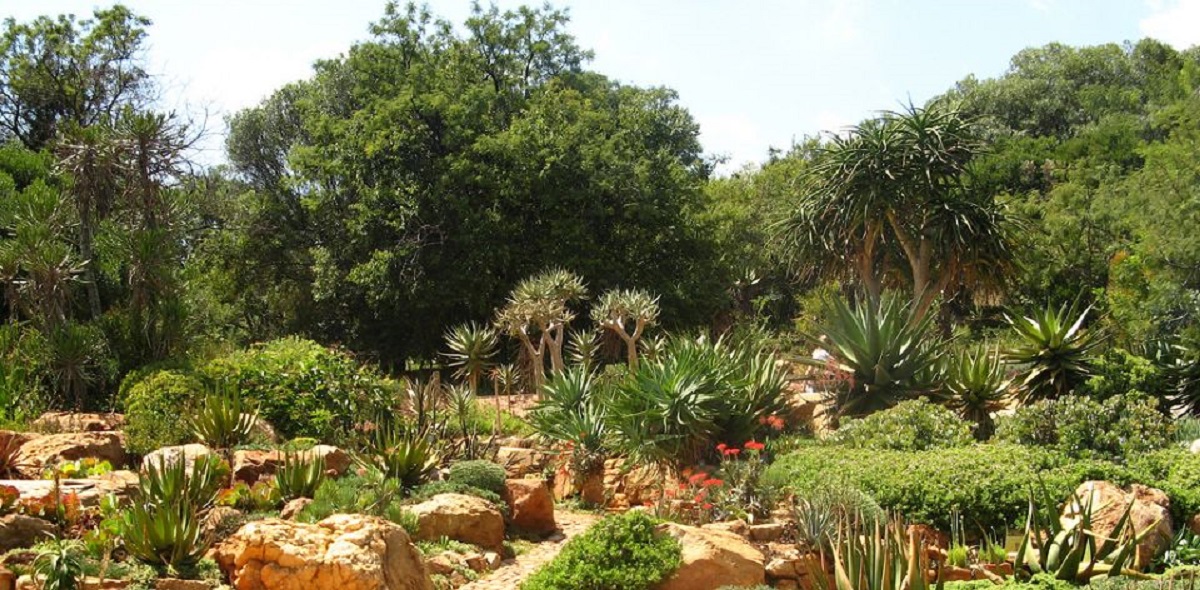 Image source: http://www.southafrica.net/
Escape the bustle of city life at the Walter Sisulu National Botanical Garden. Open from Monday to Sunday from 08:00-17:00, the garden boasts indigenous plant and animal species that provide a scenic backdrop for family outings. Pack a picnic basket, bring your blankets and relax in the blissful shade on the lawn. Or, take a stroll through the garden and marvel at the plants and birds. Entrance fees are R35 for adults; R25 for pensioners, disabled individuals, and university students (with valid student cards); R12 for scholars; and free entrance for children under six.
Adventure rides at Gold Reef City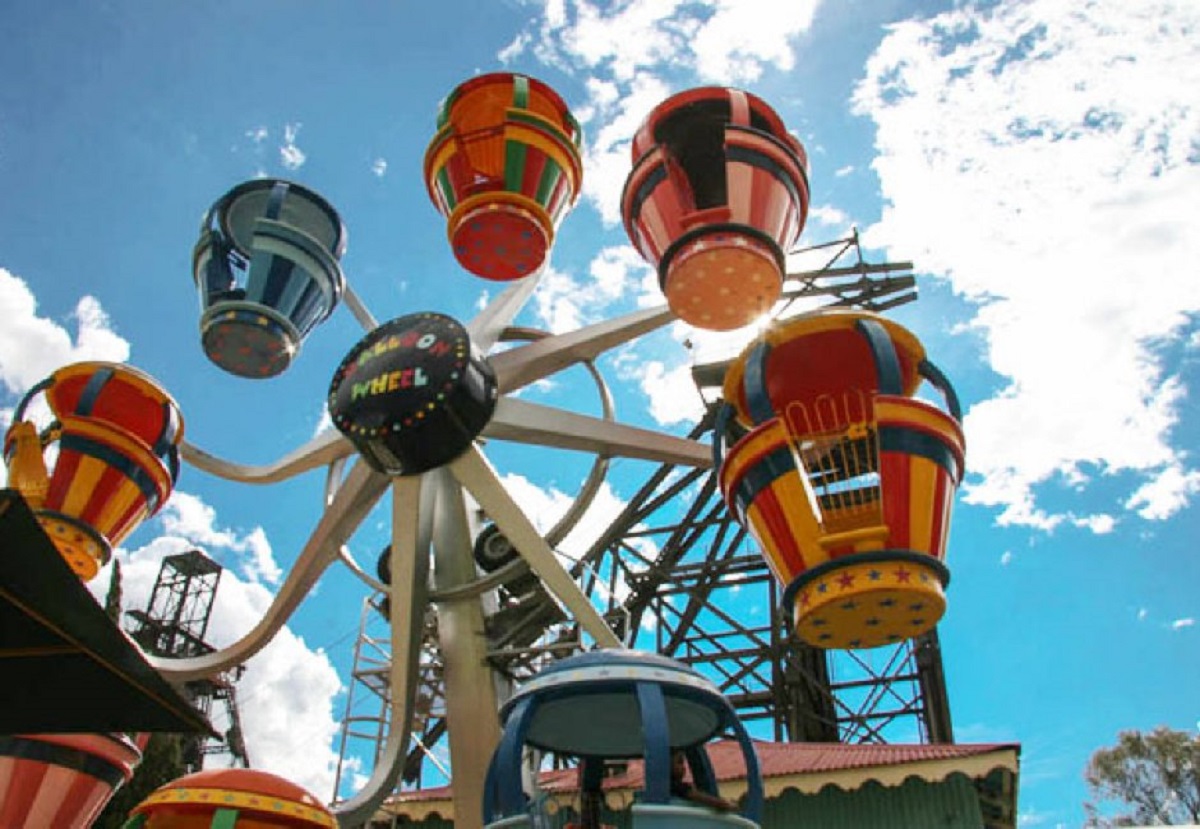 Image source: www.citysightseeing.co.za/
As one of Jozi's favourite entertainment destinations, the Gold Reef City theme park offers all-round family fun. No matter what level of adventure you're seeking, the theme park has it all: from guided tours, thrilling rides such as the Anaconda and the Tower of Terror, child-friendly attractions such as the Mermaid and Fun Train, and leisurely rides such as the Balloon Wheel and Pirates Cove.
Operating hours are from Tuesday to Sunday, from 9:30-17:00. Tickets cost R185 per person and include all rides, or R485 for a family package that admits two adults and two children under 1.3 metres.
Play paintball at The Bush Paintball Range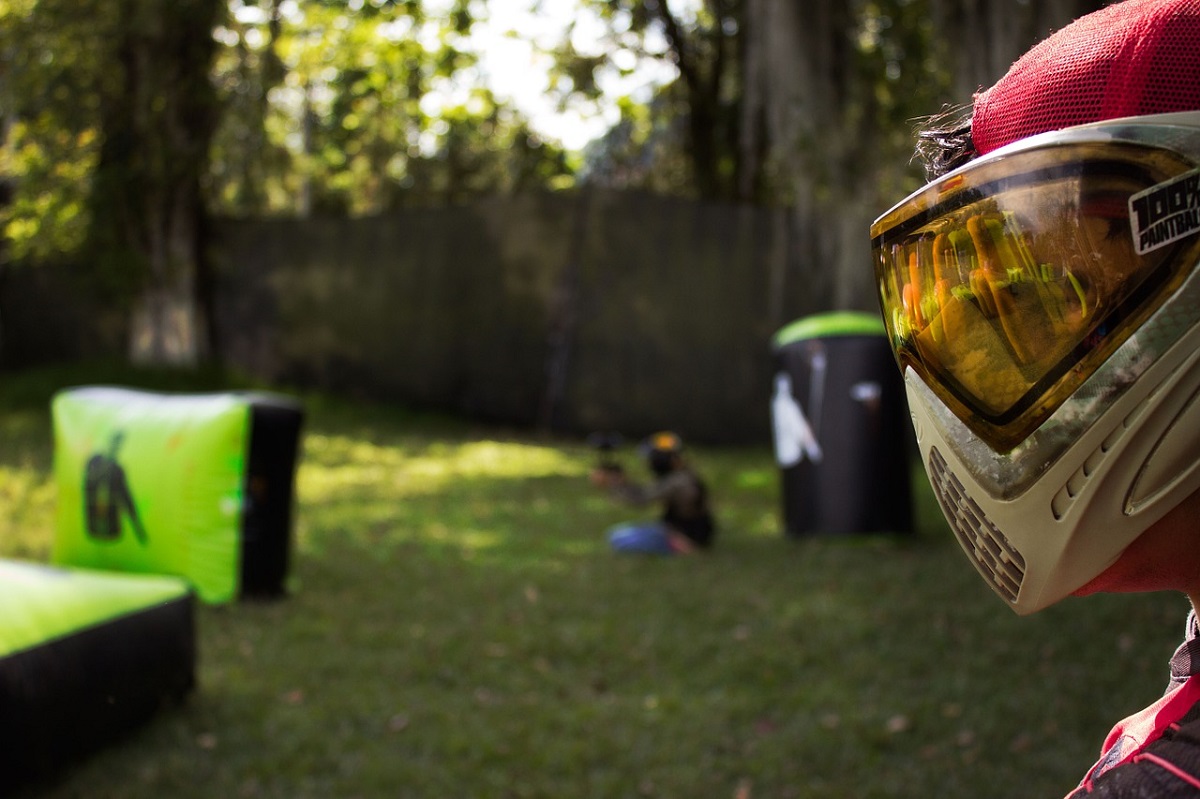 Treat the energetic members of your family to action-packed fun at The Bush Paintball Range at Elephant Rock. Six fields set the scene where participants from all skill levels can put their abilities to the test. Inside the "close quarter fields", players can compete with one another in a more extreme game, while the "natural bush ball fields" allow for a more tactical engagement such as ducking and diving.
They also offer light snacks and drinks to revive your strength for your next round. They are open 7 days a week from 9:00-18:00. The standard package (a three-hour session) costs R120.
Durban
Locomotive trip at Umgeni Steam Railway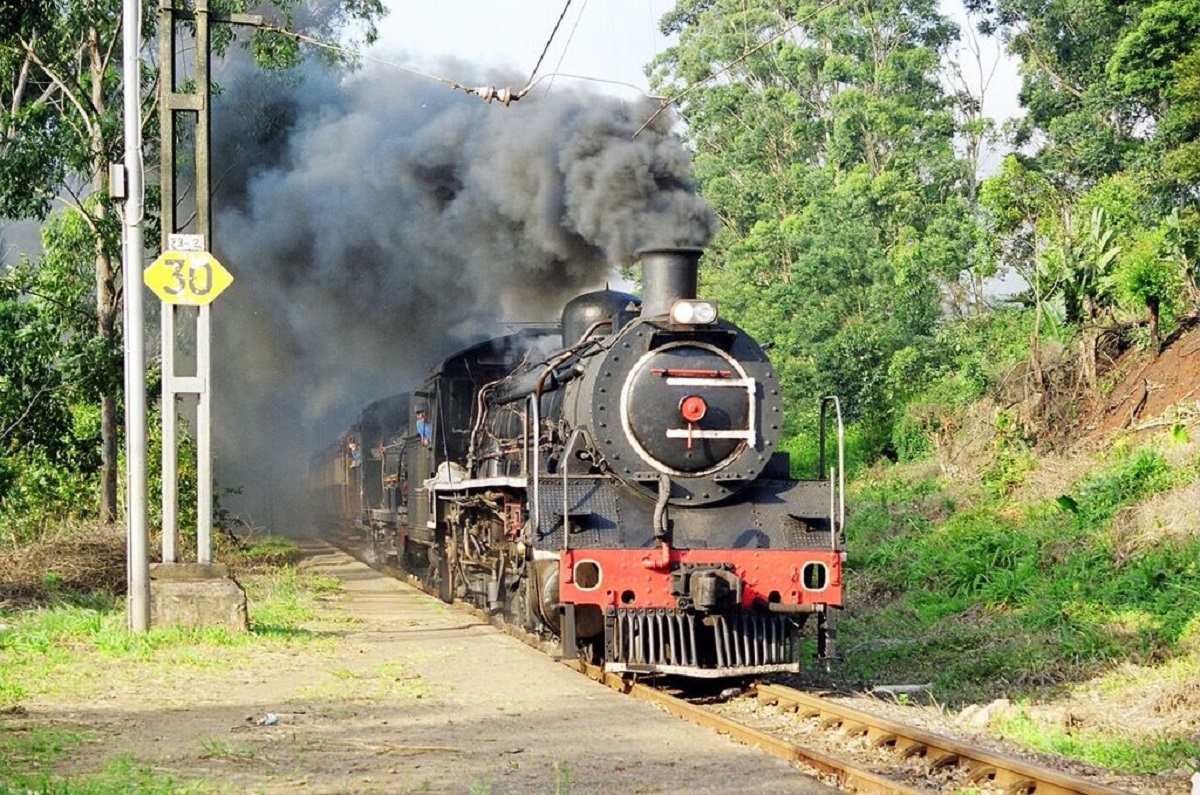 Photo by Luke Hawkins
Umgeni Steam Railway hosts several tour train rides around the country. The Inchanga Choo Choo runs on the last Sunday of the month out of season, and selected Saturdays and Sundays during holiday periods, between Kloof and Inchanga. Passengers can take a nostalgic trip down memory lane while enjoying the rolling hills of the picturesque Valley of a 1000 Hills.
At the station passengers disembark to a craft market, organised by the Inchanga Conservancy. All sorts of curiosities and foods are for sale at the market. Next to the main line is a picnic area under the trees where passengers can sit and relax. Cost for adults is R200 per person. Children (between the ages of 2 and 12) and pensioners (over 65) pay R140 per person.
Carnival rides at Durban Funworld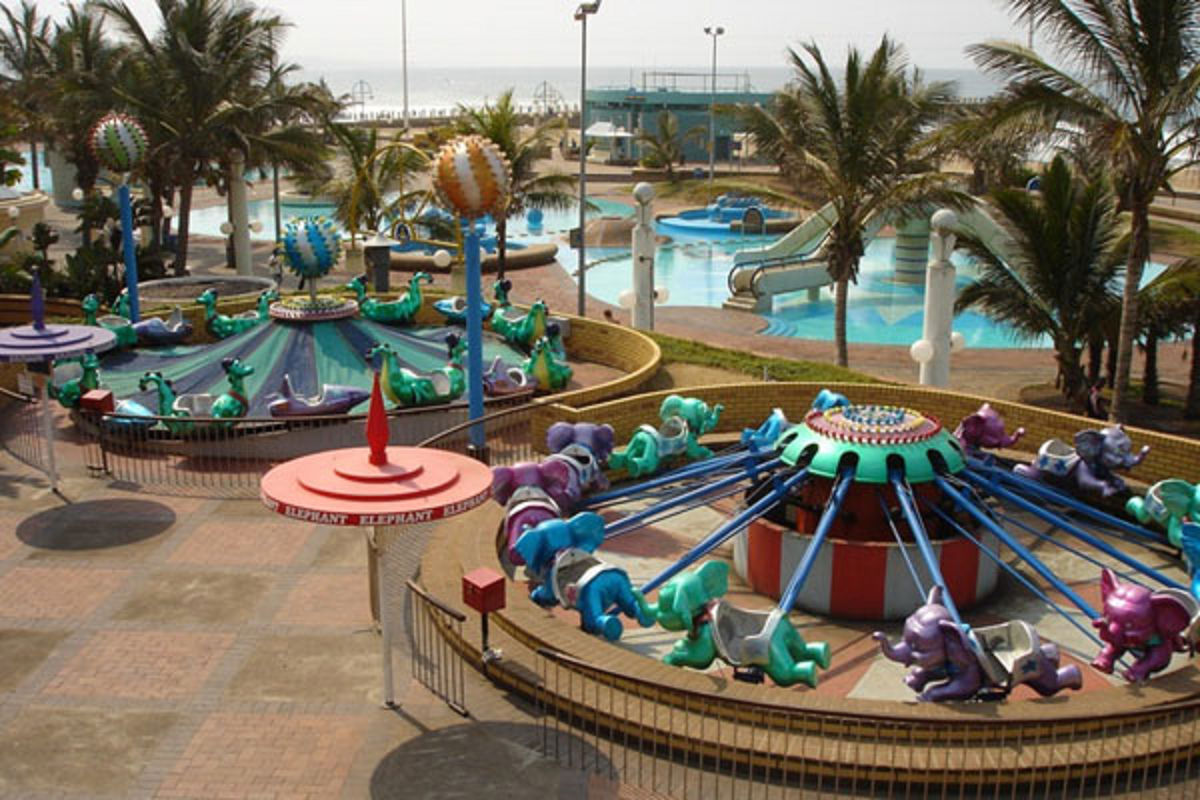 Image credit: http://www.showme.co.za/
Funworld is a beachfront theme park located near OR Tambo Parade in Durban, KwaZulu-Natal. They offer an assortment of carnival rides for kids and adults who are in touch with their inner child. Apart from a cable car that takes sightseeing to new heights, the park also boasts family-friendly thrills such as the Elephant Ride, Swingboat, Tilt-a-Whirl and the Carousel.
Costs are R14 per child per ride, R17 per adult per ride and R20 for cable car and dodgem rides.
Ice skating at the Durban Ice Arena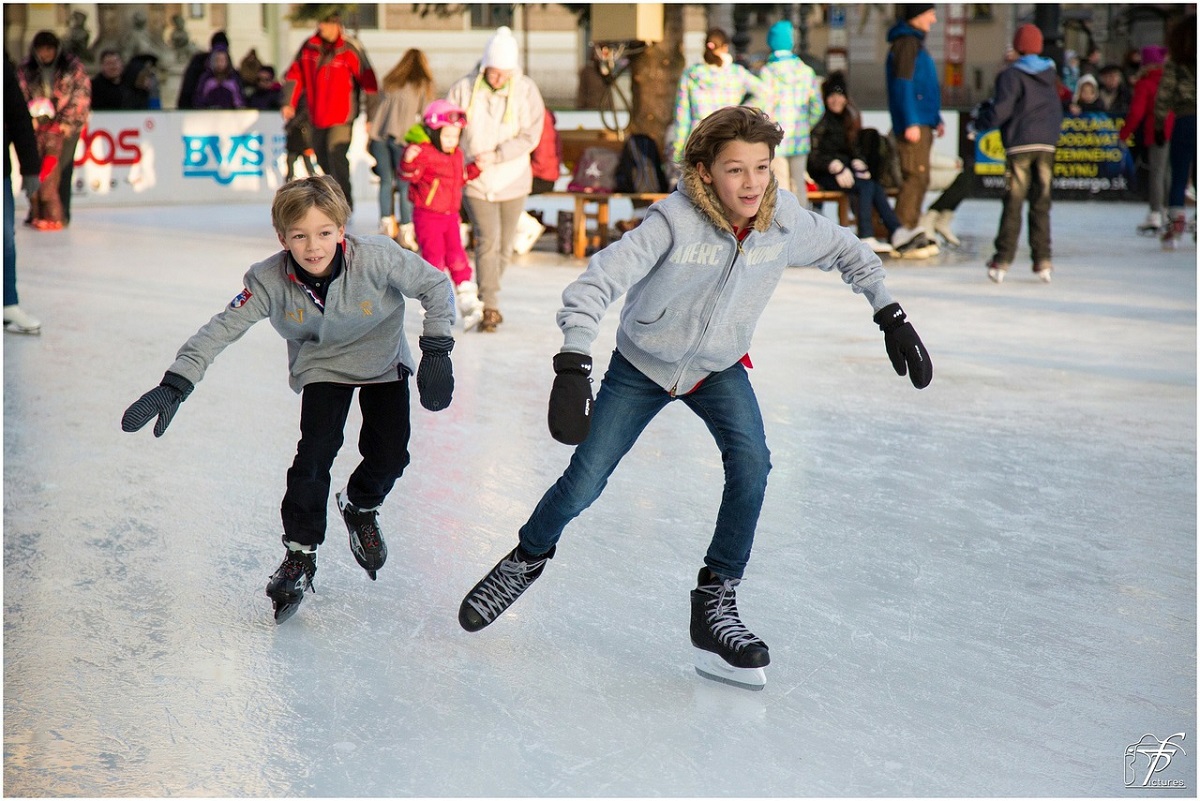 Ice skating is the type of activity suited for almost every occasion. Whether it's a birthday, team-building session, romantic get-together, school trip or just an ordinary family day out, the Durban Ice Arena is the ideal place to chill out and skate on not-so-thin ice. The ice rink recently upgraded their facilities, so for an entrance fee of between R50 and a R100, you can treat your loved ones to a top-class skating experience any day of the week.
Cape Town
Sporting activities at Blue Rock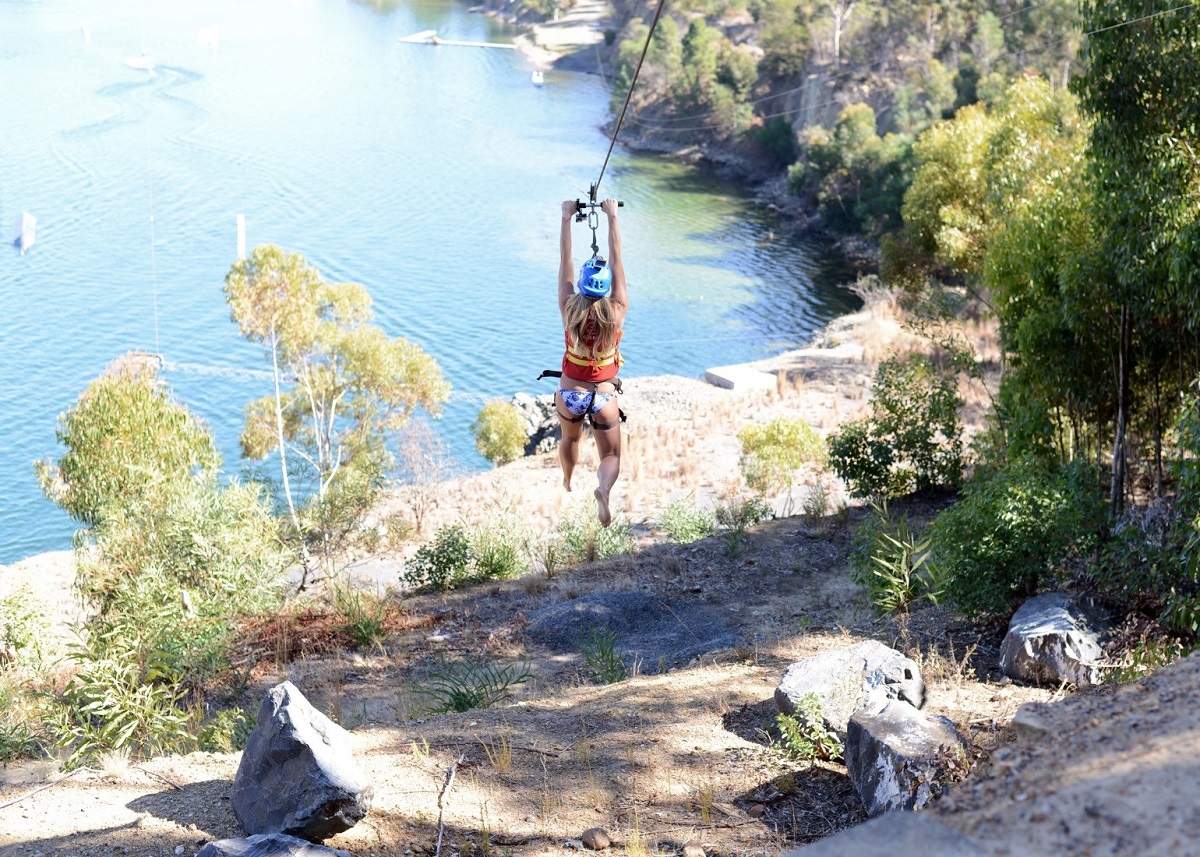 At Blue Rock, the Helderberg Mountains provide a lovely backdrop to the only clear water lake in the Western Cape. The resort is a mere 45 minute drive from Cape Town, close to Gordon's Bay.
The adventurous members of your family are sure to want to give The Cable a try. The Cable is an overhead pulling system that pulls skiers around the lake and is made for kneeboarding, waterskiing and wakeboarding. You can hire all the equipment you need at the venue or bring your own. Keep in mind that Blue Rock only allows individuals that are able to swim to partake in the water activities.
If you prefer to rather relax next to the lake, you can tan and socialise at the Badi Lifestyle Area while the children enjoy the shallow pools and playground. To ensure that you relax in comfort you can hire umbrellas, beanbags and deck chairs. Other activities at Blue Rock include volleyball, 6-7 metre high rock jumping point, 400 metre long fufi-slide as well as two fenced in paintball fields.
Rates for September 2015 to May 2016: Skiing tickets start from R185 per person, paintball from R105 per person, fufi-sliding from R85 per person, rock jumping and swimming from R55 per person.
Outdoor movie screenings at The Galileo Open Air Cinema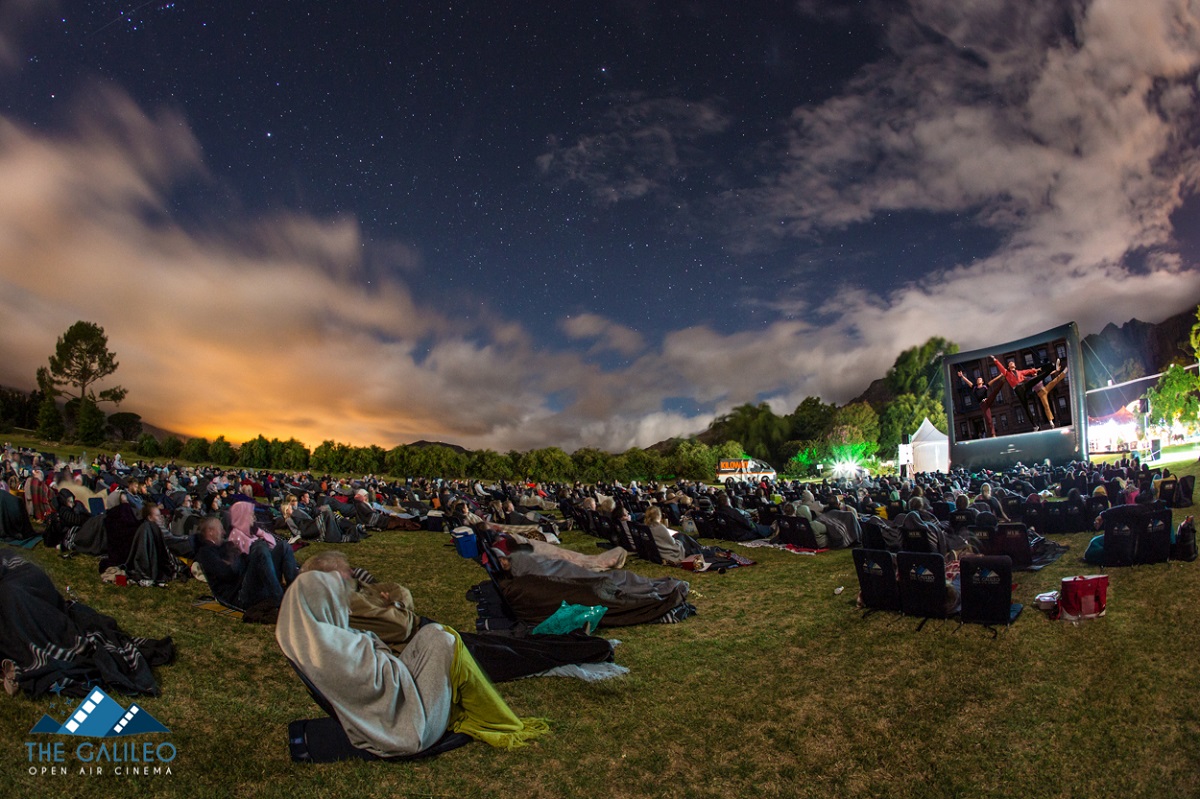 Image by Retroyspective
Celebrating their fourth year as Cape Town's premier open-air cinema, The Galileo Open Air Cinema hosts new Friday screenings at selected venues across the city (The Palms, Central Park, Fedisa Rooftop, Meerendal Wine Estate, and UCT), tasty new food and drink vendors, and even a VIP section that allows movie lovers to enjoy a more exclusive experience (reserved premium seats, a blanket and backrest, popcorn, chocolates and a Savanna) under the stars.
The Galileo runs from 31 October 2015 to the end of April 2016. Ticket prices:
Standard: R79
Warm: R87 (plus blanket)
Comfy: R95 (plus backrest)
Warm & comfy: R100 (plus blanket and backrest)
VIP: R149
Bicycle tours with Bikes 'n Wines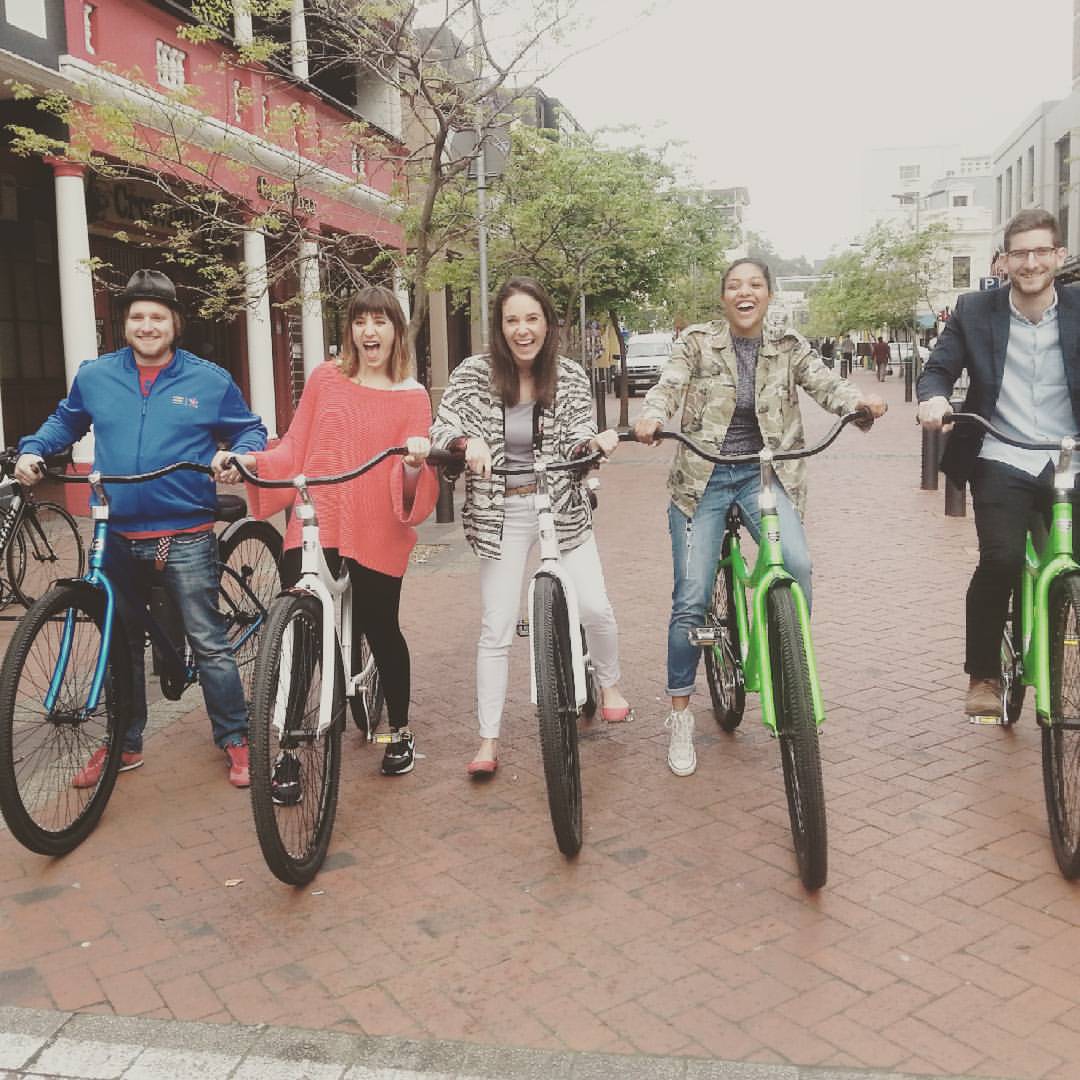 Bikes 'n Wines is a tour operator, cycle boutique and café in the heart of downtown Cape Town that not only assists those keen on doing a two-wheeled tour but also makes it possible for biking enthusiasts to soak up a relaxed atmosphere while munching on light eats, drinking great java and purchasing bicycle-themed apparel – all in one place. The tours division is run and coordinated by the capable Bikes 'n Wines team, one of South Africa's leading bicycle tour operators.
Rent a 32" City Cruiser for half a day for R150.00, and if you quote "HIPPOBIKE" when you hire from them, they'll chuck in a cappuccino and croissant for free.
In conclusion
With today's demanding life leaving so little room for shared activities, it is important to set aside time for family bonding. What better way to spend quality time with your loved ones than with leisure activities that go easy on the wallet? When visiting other cities in South Africa, consider taking out Travel Insurance to protect you from any losses or damage during your trip.
DISCLAIMER
Amounts and prices quoted above were based on information obtained from relevant Internet sources and were correct at the publication date of this article. These prices and amounts are subject to change without notice at the discretion of the service provider. Hippo.co.za cannot be held responsible for any losses or inconvenience that may arise from the use of information obtained from this article.