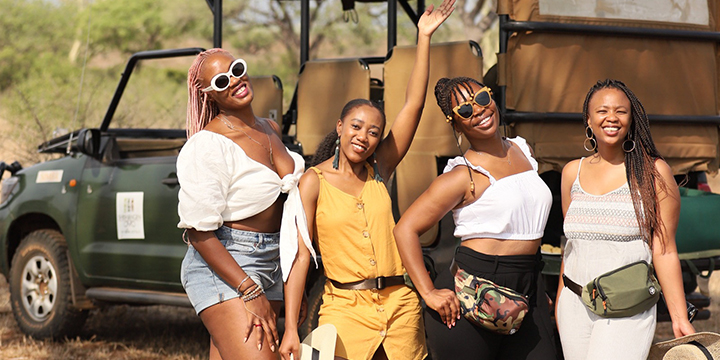 Thobeka "Thobi" Rose is a South African travel blogger and co-founder of The Lived Experience Blog, a blog Inspired by her own experiences of growing up in the city, but often travelling home to the rural regions of Kwa-Zulu Natal. Here she writes about her curiosity of how different groups of people interact in social spaces.
"We were inspired to create content that resonates not only with South Africans but also with the rest of the world. We sought to create an entity where travel, content creation, and curated experiences co-exist." Thobi talks to us about South African experiences all girl friends should try.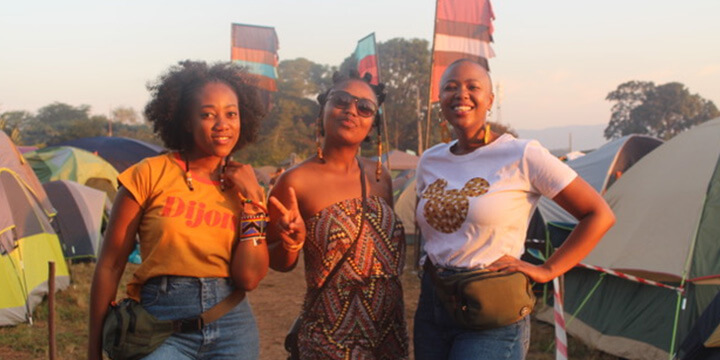 Safari Experiences
Mpumalanga – known as the "place of the rising sun" – is definitely all that and more. Situated in the north east of South Africa, it's the perfect location for road trips and beautiful safaris with prices to suit every budget.
Wine Tasting Experiences
This is a definite must-do in the Western Cape, which is known for its beautiful wine farms that offer visitors a variety of experiences. The Spier Wine farm, for example, does an amazing wine tour. You could also explore the French culture of Franschhoek with a personal tuk-tuk chauffer through selected wine farms and restaurants, such La Motte and La Petite Ferme.
Even Johannesburg offers its own style of wine experiences. One of which is recommended is Eighteen13, a boutique wine shop that you can visit for a wine tasting experience. The city also hosts South Africa's coolest wine club, aptly named The Joburg Wine Club, which fuses wine, travel, and events all in one.
For an exceptional vineyard experience in Durban, Thobeka recommends the Abingdon Wine Estate.
Curated Girls Getaway
The Lived Experience Blog will be curating some amazing getaways both locally in South Africa and on the African continent. The focus will be ladies, and creating experiences that are safe, fun, engaging, and educational. These will include a girls-only trip for Bushfire 2020, a few Jozi getaways for the ladies and possibly a Limpopo trip.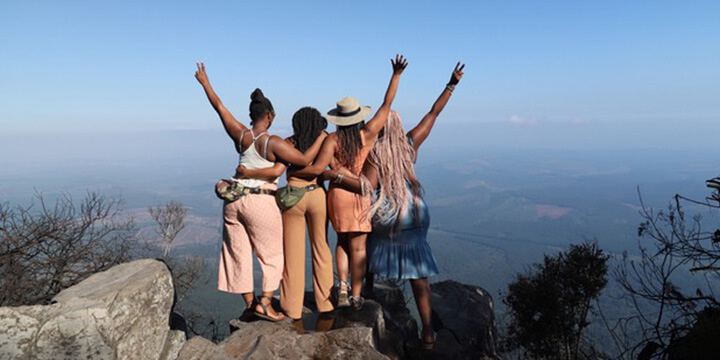 For local and international travel experiences for you and your friends, hippo can help you compare from a range of deals and affordable travel packages that suit your travel plans.