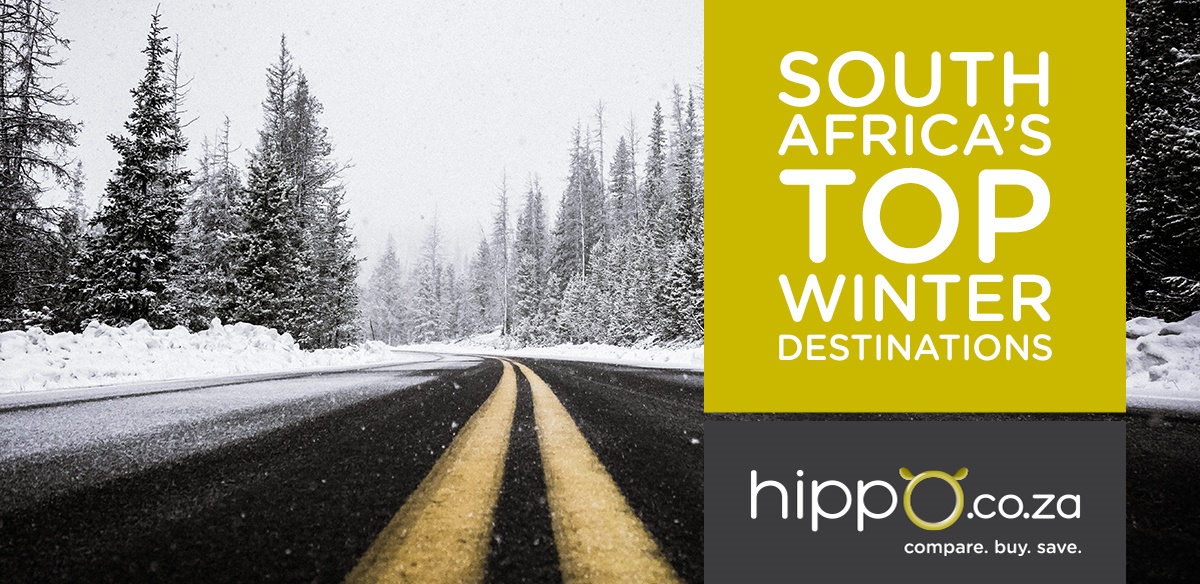 The July holiday period will soon be upon us, and if you're thinking of taking your friends or loved ones on a winter trip, now is the time to get it booked, if you haven't done so already. There are plenty of destinations spread across South Africa to take your well-deserved break in, that offer activities to suit every want or need. If you're dreaming of snuggling up next to a fireplace with a glass of red wine, looking forward to getting your fill of nature on a mountain hike, or keen to spot and photograph the wonderful varieties of flora and fauna the country has to offer, there is a destination for you. From mountain ranges and caves, to wide open landscapes and small farm towns, here is a list of some of South Africa's top winter destinations.
Hogsback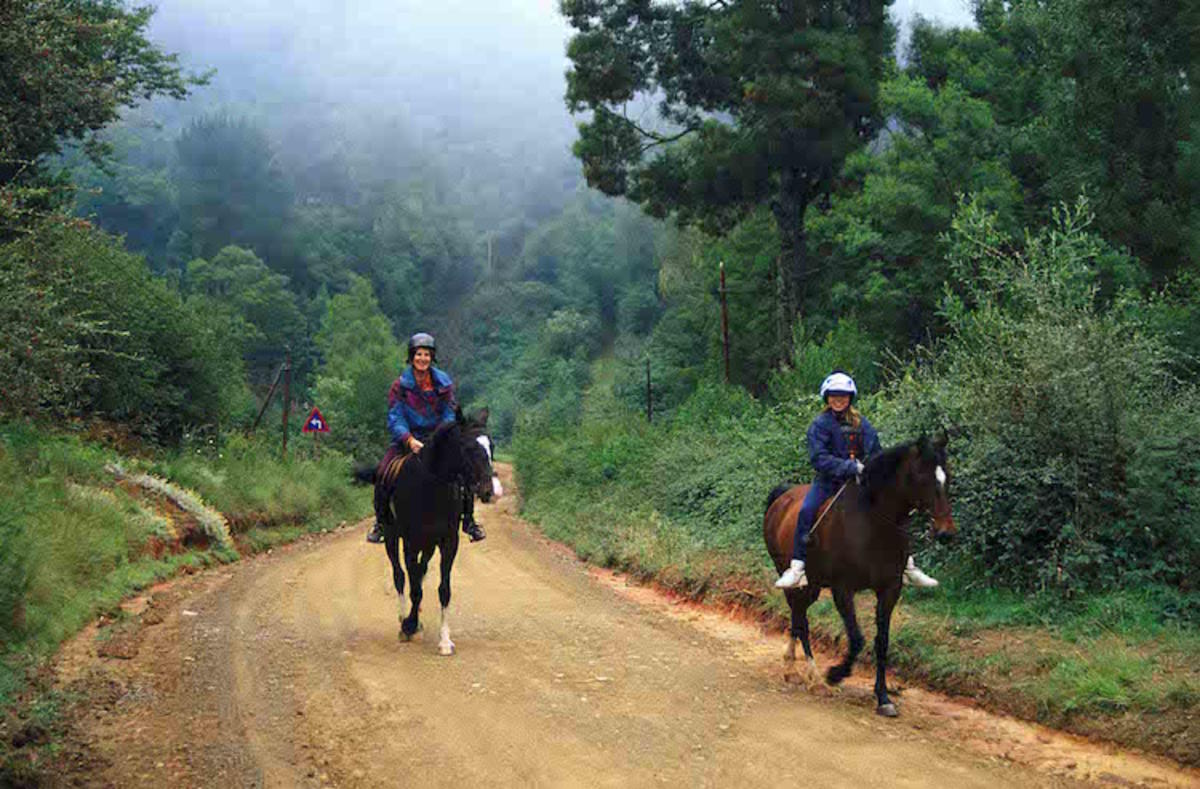 Situated in the Amathole Mountains in the Eastern Cape, roughly 30 kilometres from the town of Alice, the mountainous area is said to have inspired J.R.R. Tolkien's The Lord of the Rings. Local residents have kept the myth alive with names like Hobbiton, Rivendell, The Shire and Middle Earth being used as property names throughout the town. Hogsback offers breathtaking forests and waterfalls, and various nature-filled activities for day visitors, and for those planning to stay for a few days.
From bed and breakfasts and hotels, to self-catering cottages and camping, there is an accommodation option to suit everyone. Hogsback can be visited all year round, and while temperatures do drop dramatically in the winter months, the rainfall season occurs during the summer months, along with thunderstorms. Activities range from horse riding and hiking, to mountain biking and bird spotting. Whatever your desire, your trip to Hogsback can be just as relaxing or adventure-filled as you want it to be.
Prince Albert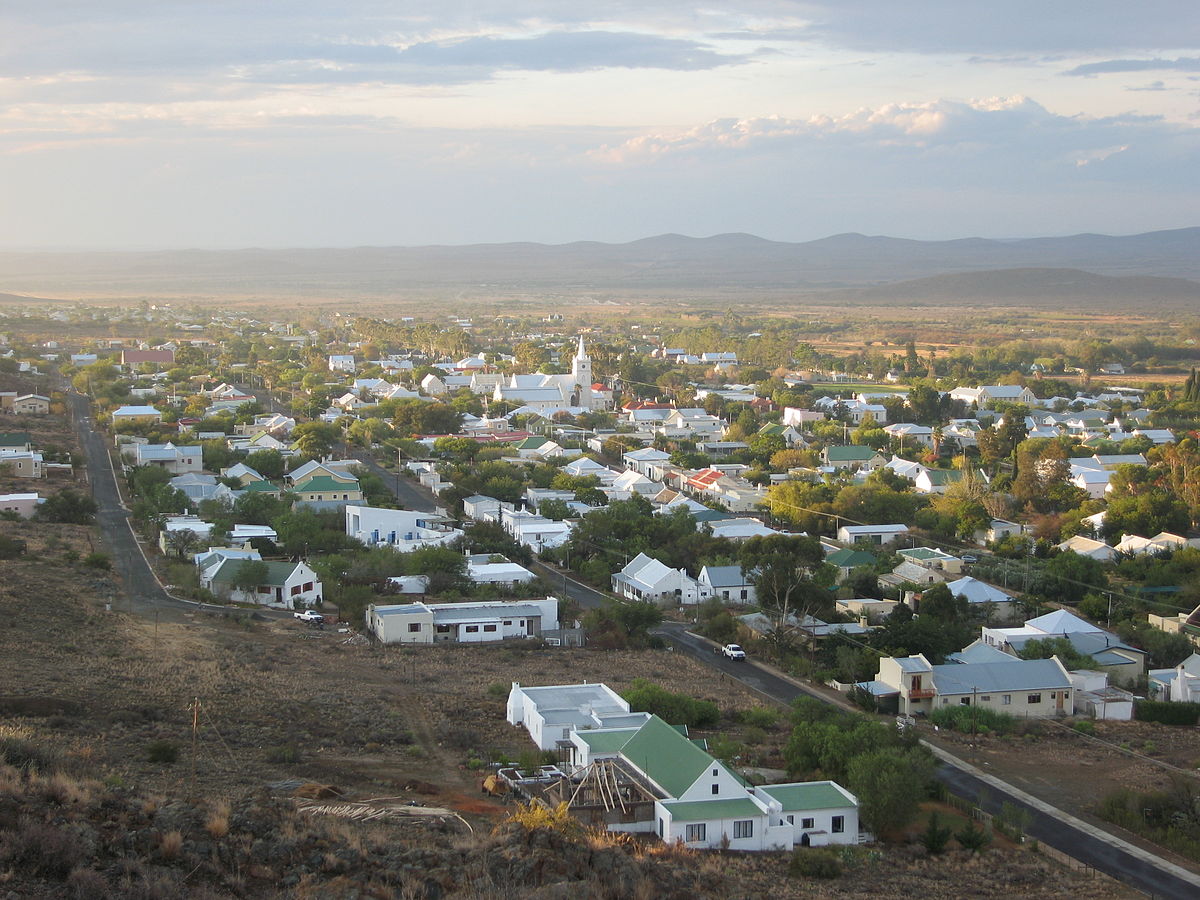 A small farming town in the Central Karoo, Prince Albert is roughly 400 kilometres from the bustling city centre of Cape Town. Named after Prince Albert, husband of Queen Victoria, the town is predominantly a farming town which includes olive, wine, fruit and sheep farms, and saw many a battle between British and Boer soldiers during the Anglo Boer War.
Prince Albert is an all-year-round destination, catering to the interests of anyone and everyone. The local farms are open for wine and olive tastings, take a tour of the cheese-making process at the local dairy, have breakfast at the Saturday morning market, catch a show at The Showroom Theatre, pop into the mohair weavery or enjoy the outdoors on a hike, or opt for a guided historical tour through town.
Drakensberg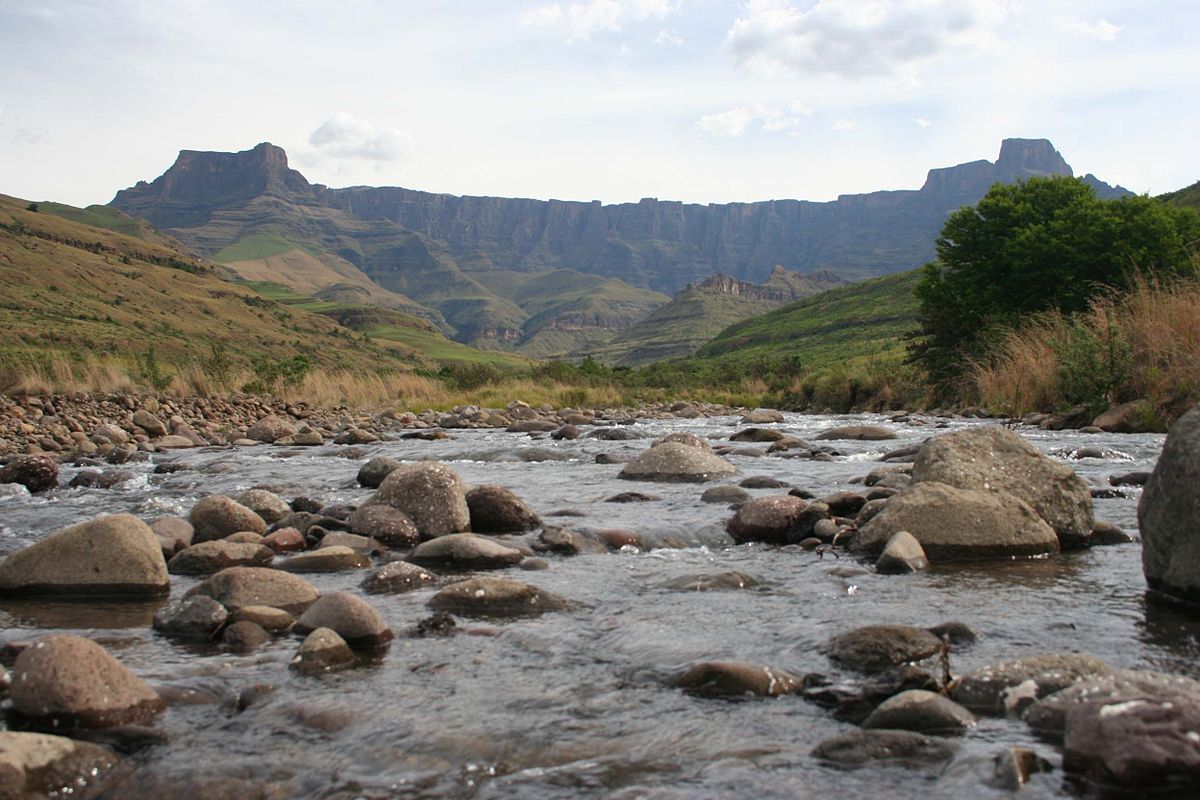 The Drakensberg mountain range spans roughly 1 000 kilometres, forming a natural border between Lesotho and KwaZulu-Natal. Well-known for its breathtaking views, waterfalls, rock pools, caves and San rock paintings, the range also holds a UNESCO world heritage site, the uKhahlamba-Drakensberg Park. The reserve is home to a large number of flora and fauna, particularly the southern white rhinoceros and the black wildebeest.
Boasting the highest mountain range in the country, its peak reaches 3482 metres above sea level, and provides the perfect setting for various hiking trails. Tourists can also take part in water rafting, abseiling, tours of the San rock paintings, fishing and animal spotting. If you do want to partake in one of the adrenaline-filled activities, it's advised to have Travel Insurance in place, in the unfortunate event that an accident occurs. The Drakensberg can be visited all year round, depending on your preference. Spring and autumn sees moderate temperatures between 20 and 30 degrees Celsius. Summer brings with the dramatic thunderstorms while it can get very cold in winter with sub zero temperatures and the possibility of snow. This destination provides a tranquil escape from the hustle and bustle of the city, and is only about 300 kilometres from Durban.
Kruger National Park

Recommended by Ashanti Travel Online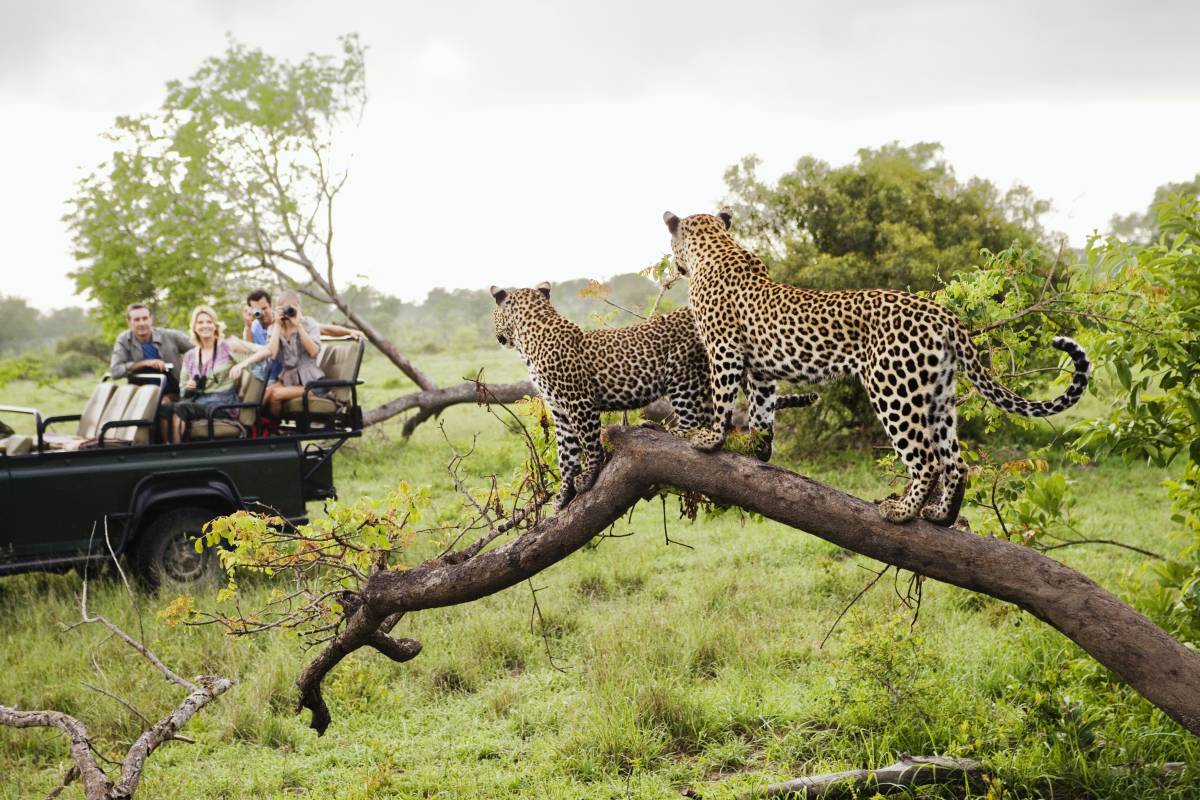 "Without a doubt, the best winter destination in South Africa for wildlife viewing is the famous Kruger National Park. Located approximately 390 kilometres north east of Johannesburg OR Tambo International Airport, it is only about a four-hour drive to this wildlife paradise. You could also fly into Kruger Mpumalanga international Airport if you're not a fan of the road."
"Not only is the Kruger one of the largest national parks in Africa, it also has an incredibly high density of animals, including all of the Big Five. The best time of year to visit the Kruger is between May and September. While the rest of the country is mostly cold and wet, the Kruger area is experiencing its dry season, which results in less vegetation for animals to hide behind and great opportunities to spot and photograph the local wildlife."
Franschhoek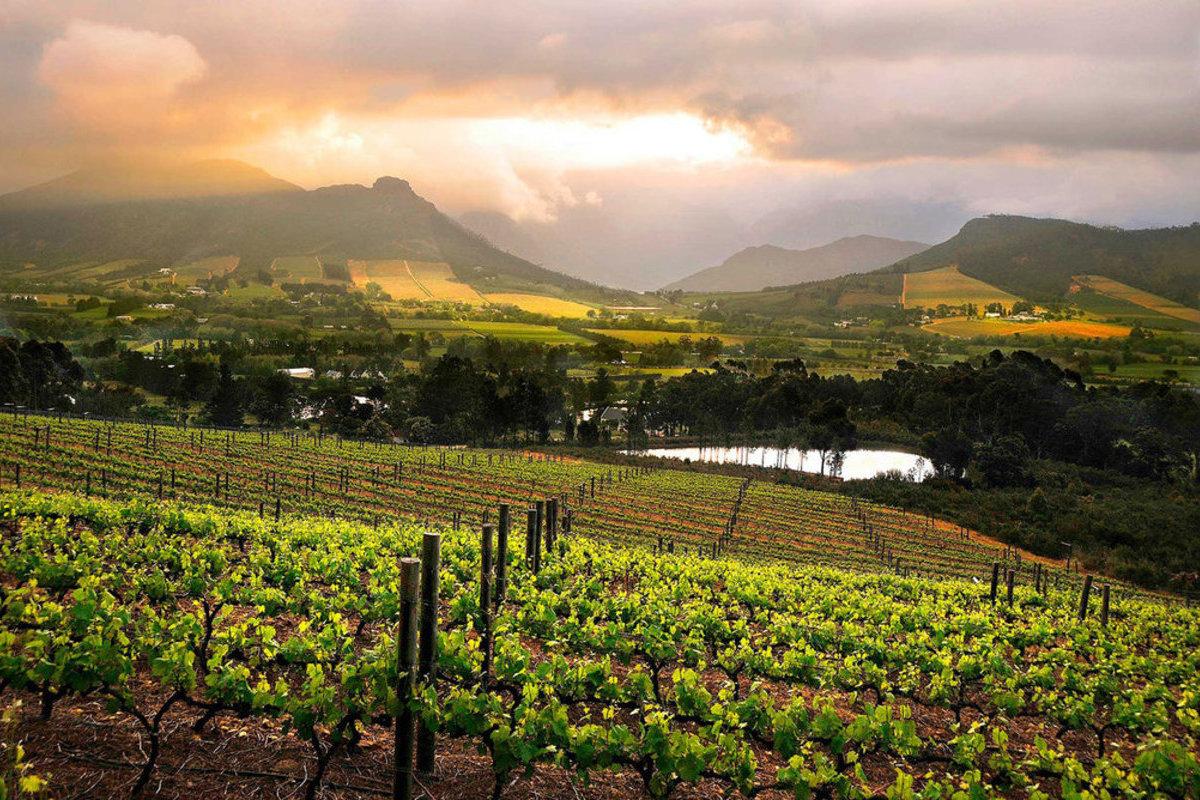 The small town of Franschhoek, is located within the Franschhoek wine valley just under an hour from Cape Town. Originally occupied by the French Huguenots in 1688, a number of wine farms still bear their original French names, with the region known as the food and wine capital of South Africa. The town is home to eight of the top 100 restaurants in the country.
While it may be a small farm town, it boasts a number of activities for tourists to enjoy. The Franschhoek Wine Tram provides a guided tour of eight iconic wine estates, where passengers can hop on and off as they wish. The Franschhoek Bastille Festival is an annual celebration of the region's French heritage with local gourmet food, wine, music and arts and crafts on offer. The festival takes place in July every year, with this year's festival set for 15 and 16 July. Apart from the world class food and wine, the region also offers various walking and hiking trails amongst the mountains. While the winter months are cold and rainy, Franschhoek is the perfect destination for a winter break as holidaymakers can warm up inside the vast number of restaurants and enjoy the local cuisine and wine.
As a number of hotels, B&B's, self-catering cottages and campsites offer winter deals during the colder months, take advantage of them and book a trip to one of these city escapes. While it may still be cold, there's plenty of opportunity to keep yourself warm with the vast number of relaxing and adrenaline-filled activities on offer in some of South Africa's most beautiful destinations.