It's the festive season and scores of South Africans are getting ready to travel across the country. Government has acted, making road safety a priority. According to The South African Government News Agency, 'The National Assembly and National Council of Provinces (NCOP) on Tuesday 27 November 2018 passed several Bills at their plenary sittings as Parliament begins to wind down for 2018.
The Administrative Adjudication of Road Traffic Offences Amendment (AARTO) Bill is set to promote road traffic quality and improve compliance with the rules of the road. This Bill aims to increase safety on our roads.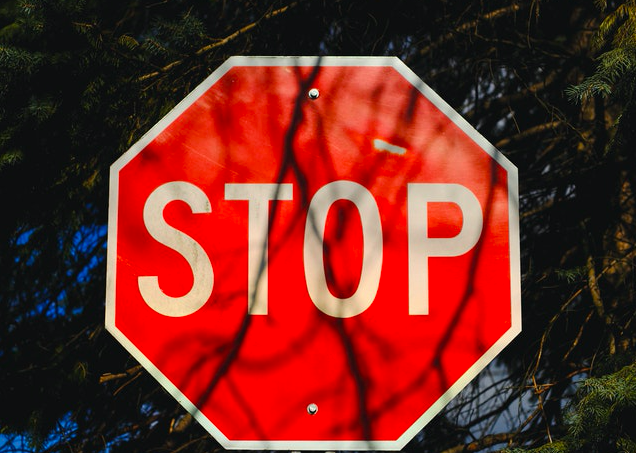 Some of the biggest changes to take note of in the incoming Aarto Amendment Bill include:
Government is getting tech-savvy with the delivery of traffic fines. Until now, documents related to road violations were delivered by registered mail. We all know how long that can take, but as a driver, it has also been easy to turn a blind eye and avoid paying old fines. This really isn't a great way to bring about safety on our roads. The new way forward will be via email, with reminders being sent via WhatsApp and SMS. Believe it or not, we'll be getting WhatsApp messages from the Metro.

Thinking of ignoring the traffic fine or pretending it never arrived? Think again. Government is upping compliance and the penalties associated thereto. Not paying traffic fines could lead to a block on driving and vehicle licence renewals and other penalties.

Getting your fine thrown out by going to court is no longer an option. Arguing or challenging driving infringements in court has been removed from the bill. Although a controversial change, this could help unclog the small claims court backlog.

The driver demerit system has now been approved. This system is known to work around the world in countries such as Australia, the United Kingdom, Germany, Italy, and Canada. The South African demerit system will work as follows:

Each driver starts on 0 points.

A point scale is used with different demerit values allocated depending on the severity of the infringement.

Points are allocated on the date the penalty is paid or on conviction of an offence.

Transport operators also receive demerits. This means drivers and operators will be penalised. This aims to improve the driving of public and private commuter transport.

More than 12 points will result in licence disqualification, and three licence suspensions will lead to the cancellation of your driver's licence.
The Bill will now be returned to the National Assembly for finalisation.
A Final Word from Hippo
Road safety is of utmost importance in our country and it is great to see it being prioritised. However, this time of the year is still known as the Silly Season for a reason, so travel safely and be alert on the road. Remember to use a car insurance comparison tool to help find quotes that will suit your needs and your budget.
Prices quoted are correct at the time of publishing this article. The information in this article is provided for informational purposes only and should not be construed as financial, legal or medical advice.