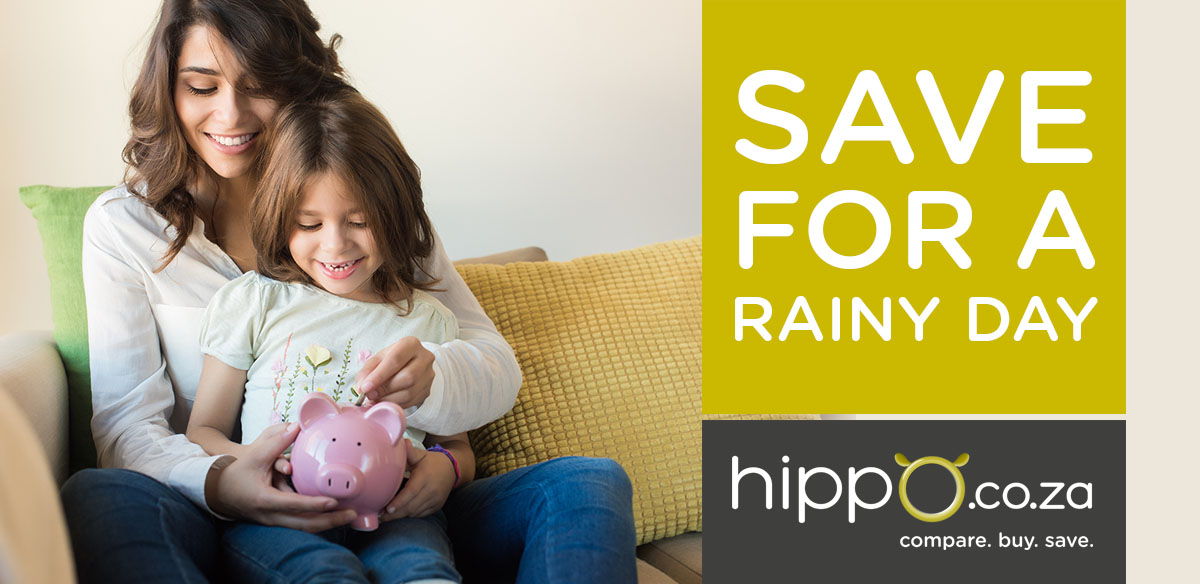 "Save for a rainy day" has become a common phrase associated with financial advisors. The reason for this is simple; the current economic climate provides little comfort for financial security, especially for those with basic financial understanding. Very little is predictable and even less is avoidable, which is why financial advisors stress the need to be ready for the worst to happen. However, planning your finances can be very tricky due to the cost of living increasing day by day.
South Africans have been hit by a series of price increases on many consumer products, and that has had an impact on the economy. According to Stats SA, South Africa's consumer inflation rate jumped to 4, 5% while fuel prices in general have risen by 9, 0% over the past 12 months. These and other factors such as the increase in VAT have made it very difficult to stay afloat of monthly household expenses, including saving.
Word From the Experts – July Savings Month
In 2017, the Old Mutual Savings and Investment Monitor revealed that, about 49% of South Africans earning an income in the range of R6000 to R40000 per month spend more than they earn. The study further reveals that in 2017, 56% of the respondents were not saving for their children's education. Considering the cost of education, you may want to consider opening a Savings Account and start saving sooner rather than later.
In your mission to try to follow the advice of the experts and "save for a rainy day", you may need to consider the best savings option. As declared by the South African Savings Institute (SASI), July of every year is National Savings Month. This campaign is aimed at supporting awareness and encouraging good saving habits. In sharing the SASI vision, Hippo.co.za has formed partnerships that offer customers access to a platform to not only save, but to also benefit from a return on their investment. This new offering enables customers to choose from a range of Savings Accounts offered by 9 South African financial services providers.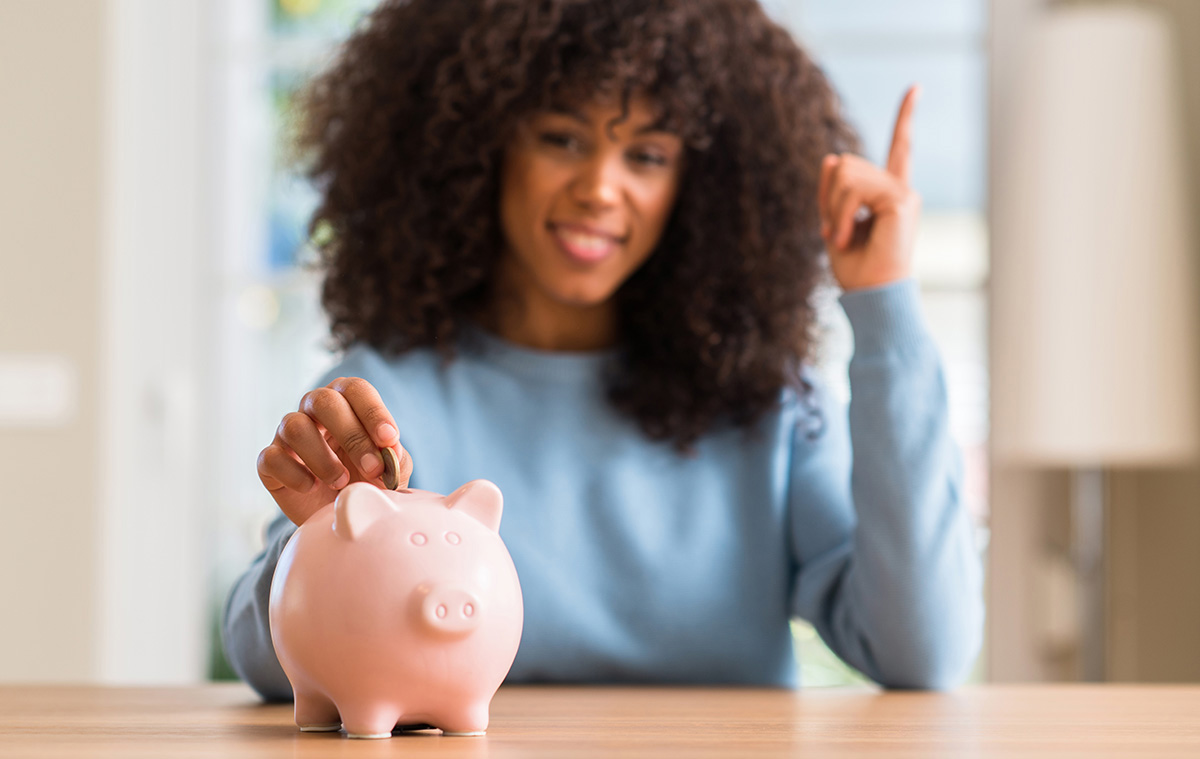 How to choose the best Savings Account for your needs:Save for a Rainy Day
According to an article from Old Mutual, deciding on the best wealth option depends on four criteria:
Length of time: This is an assessment of your needs and the duration for such needs to be met. Short term needs such as saving for a deposit for a car, new television set or a holiday can easily be achieved by way of saving.
Amount of Risk: Because of the low risk attached to Savings Accounts, customers enjoy peace of mind knowing that their capital is safe and capital growth is guaranteed.
Access to your money: The Savings Account offering through Hippo.co.za allows customers to choose their own cash withdrawal notice periods as well as the ability to top up their savings, depending on the plan they choose.
Return on your money: This is an important factor to consider. It is important that your money delivers some form of capital gain to keep in line with inflation.
Our offer to you:
The Savings Account comparison offering through Hippo.co.za allows you to choose the Savings Account that offers you visible returns by clearly showing how much interest you stand to earn and how easy accessing your money will be. It can be used for:
Saving for a rainy day
Deposit for your bond
Child school fees
Ad hoc emergencies like mechanical breakdowns
Medical emergencies
And a lot more…
Find out more about the Savings Accounts through Hippo.co.za and start your money saving journey with us today.
Disclaimer: This article is provided for informational purposes only and should not be construed as financial or legal advice. Hippo.co.za and its affiliates cannot be held responsible for any damages or losses that may occur as a result of this article.