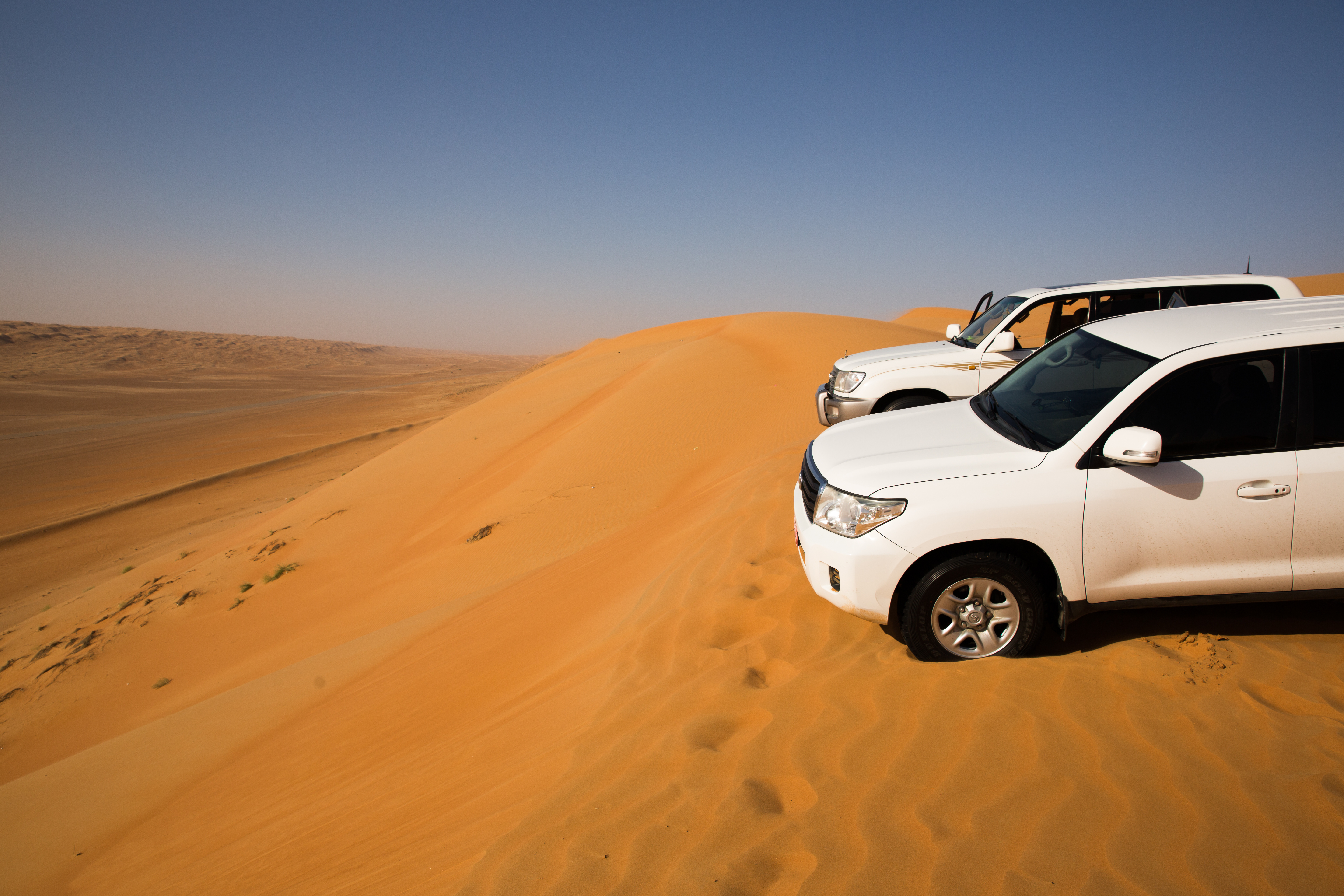 Toyota South Africa is firmly on top of the automotive pedestal. Outselling other vehicle manufacturers regularly, it's considered to be a go-to brand for many drivers. Few brands have a grip on the automotive market quite like Toyota does in South Africa, and this has helped the company build an extensive customer base that's loyal to them.
In South Africa, new vehicle sales increased by 2.9% (1 346 units) compared to June 2017, with Toyota enjoying more or less the same growth. In June 2018, Toyota sold 11 823 units locally.
To show you just how popular Toyota is, they have four models in the top 10 best-selling list. The Hilux was on top of the monthly sales charts multiple times, with 3 936 units sold, followed by the Quantum at 6th, the Corolla at 8th, and the Fortuner at 9th.
The Good: Toyota
With thousands of vehicles sold each month, Toyota South Africa has built an extensive customer care and service department to accommodate South African consumers. Because the brand is so popular, customers can easily find service centres and parts for their Toyotas.
Toyota models are considered to be among the most reliable and trustworthy vehicles on the road, with their service costs being affordable compared to some other brands, according to the 28th edition of the Kinsey Report, released in 2017.
It's therefore no surprise that their Hilux and Fortuner models are contending in the 2018/2019 Cars.co.za Consumer Awards.
The Bad: Toyota
Toyota might have an unwavering reputation locally, but it's not without controversy. The company previously recalled millions of cars due to throttle issues, and are currently recalling over 1 million hybrid models due to a technical issue that may cause a fire.
They were also part of the massive Takata Airbag saga, where millions of cars were recalled internationally due to faulty airbags. In fact, in January this year, Toyota South Africa Motors issued a notice to recall more than 700 000 vehicles over airbag safety concerns, with some affected models dating back to over 15 years ago.

Toyota is a trusted and reliable brand that has stood the test of time. Their popularity is a testament to the consistency and quality of the brand.

Remember to insure your beloved Toyota so you're covered if something happens to it. Use a car insurance comparison tool to help find quotes that will suit your needs and your budget.
Prices quoted are correct at the time of publishing this article. The information in this article is provided for informational purposes only and should not be construed as financial, legal or medical advice.