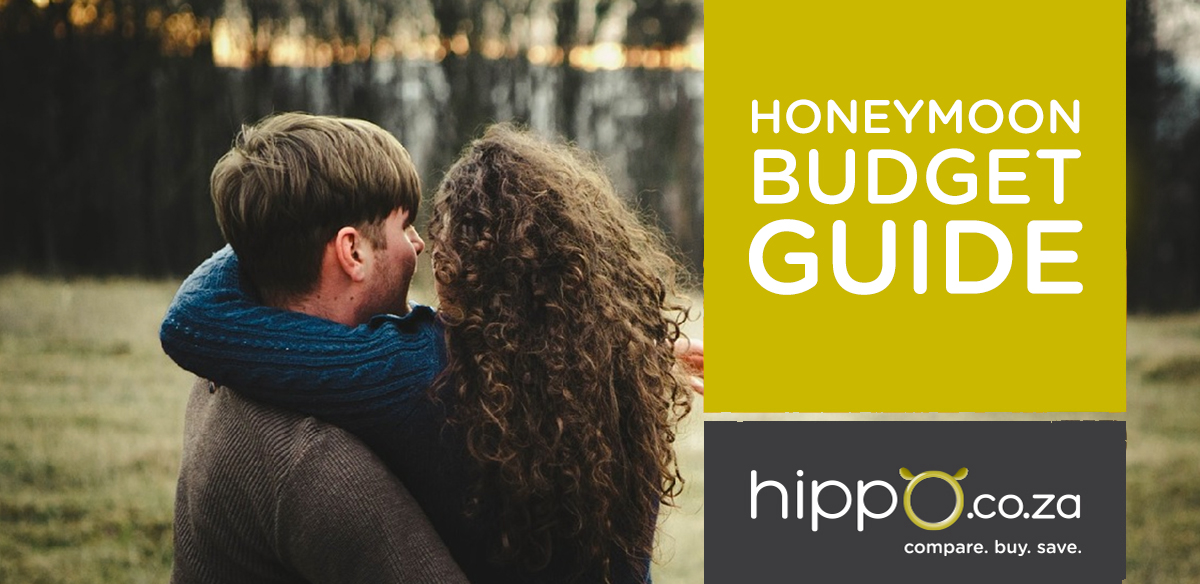 Organising a honeymoon can be the last thing on a couple's mind while planning a wedding and looking forward to the big day, but it's important to consider it before you tie the knot. According to The Wedding Expo, couples only allocate about 10% of their wedding day budget to their honeymoon, and as wedding plans come together and the budget grows almost daily, a honeymoon can become a daunting and expensive trip to plan. If you want your honeymoon to be an experience you'll remember, treasure and think fondly of for the rest of your and your partner's lives, creating a plan and budget to suit it is a must. Planning a honeymoon doesn't need to be daunting, or plunge you into debt, so here are a few tips to get your honeymoon budget started.
Figure out what kind of honeymoon you want
Figuring out a honeymoon budget is near impossible if you don't know what kind of honeymoon you want. The first step to take in the planning process is to decide where you and your partner would like to go, what kind of activities you'd like to engage in and how long you'd like to be away for. This will help you get your research started to determine roughly how much money you will need upfront to book the trip.
Would you like a long distance European adventure filled with iconic sites and experiences? Would you prefer a local road trip around the country, revelling in the peace and quiet of South Africa's wilderness? Or would you like to take a trip to a beach-centric island and spend your days swimming in crystal clear water? Think not only about the destination, but also the type of accommodation you'd prefer to stay in. Do you want a luxury-filled hotel experience, or would you prefer a more local and low-key bed and breakfast that offers familiar sights, sounds and tastes?
According to The Wedding Expo, the destinations below are currently the most popular honeymoon spots for South Africans:
1. Any island
2. Mauritius
3. Zanzibar
4. Cape Town
5. Italy
6. Anywhere in Europe
7. Greece
8. Paris
9. Thailand
10. Hawaii
Figure out the finer details
Once you've figured out where you'd like to go and how luxurious or not you'd like your trip to be, you could figure out your expenses and ultimately what your budget is going to look like. Do some online research, and list every expense you expect to encounter. From accommodation and travel, to dining out and activities. If you're taking a road trip, have you factored in the price of petrol and Car Insurance? If you're flying overseas, have you thought about whether or not you need a visa? A realistic way to break it down would be to estimate how many expenses you would incur before and during the trip, and how much money you would need for each expense. This way a ballpark figure could be created for the amount of time you will be away for.
Once you've come to a ballpark figure for all accommodation, travel, food and activities you'd like to indulge in, you can assess whether it is financially attainable according to your cash flow. If the figure is higher than what you expected, you can look for cheaper accommodation, activities, travel arrangements and dining out options to suit your tastes. If your figure is lower than expected, you can add in more expensive options or perhaps choose to extend your stay.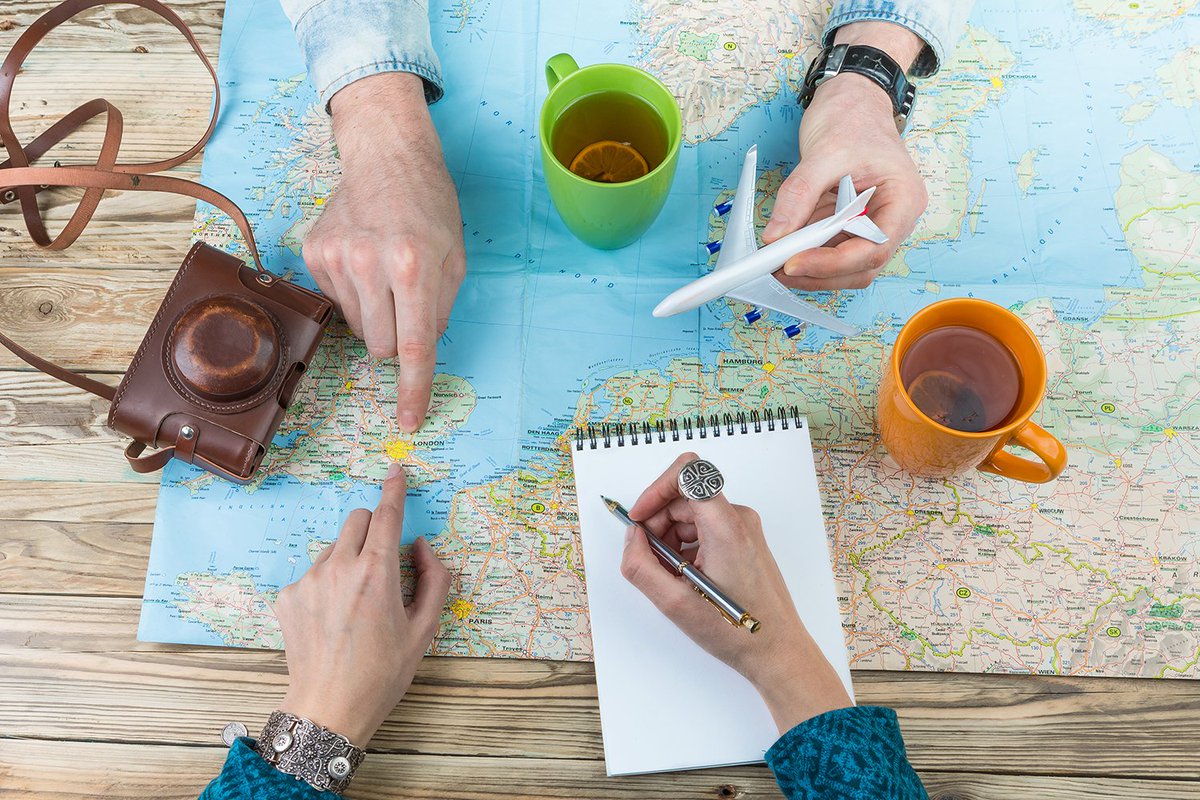 Start a savings fund
Not many couples can pick a destination, pack their bags and go. For most of us, the funds need to be accumulated before a trip can start. Saving over a set period of time is one of the best ways to afford your honeymoon and accumulate the funds until you have enough to get going. Whether or not your honeymoon is expected to be more luxurious or more simple, giving yourselves time to save for it will remove the stress of paying for it all upfront.
Open up a joint savings account, set a period of time you expect it will take you to reach your budget, and how much you'd like to contribute to the fund every month and stick to the savings plan. A savings account will not only hold your money and generate interest, but also make it difficult to withdraw the funds quickly if you are tempted to dip into them.
As some couples today are already living together before they get married, and have most things that running a home requires, a trend these days is for weddings guests to offer money as gifts, instead of home-related items. Let guests know that their presence at your wedding is all you desire, but if they'd like to bring a gift, a contribution towards your honeymoon would be greatly appreciated. This tactfully implies that you'd prefer the help towards paying for your honeymoon.
Once you have the ball-rolling with your budget and your savings are well under way, it is possible to start securing your accommodation and travel requirements. Booking your accommodation well ahead of time not only relieves the stress of sorting out your trip closer to the time, but can also save you money. A number of hotels, B&B's and airlines offer cheaper rates if your travel dates aren't coming up too soon. Fleshing out your itinerary and related expenses early is key, and will make your honeymoon planning far less stressful than it needs to be. Once your budget is organised, you can start your dream trip relaxed and ready for an adventure as a newly married couple.
DISCLAIMER: This article is provided for informational purposes only and should not be construed as financial or legal advice. Hippo.co.za and its affiliates cannot be held responsible for any damages or losses that may occur as a result of this article.