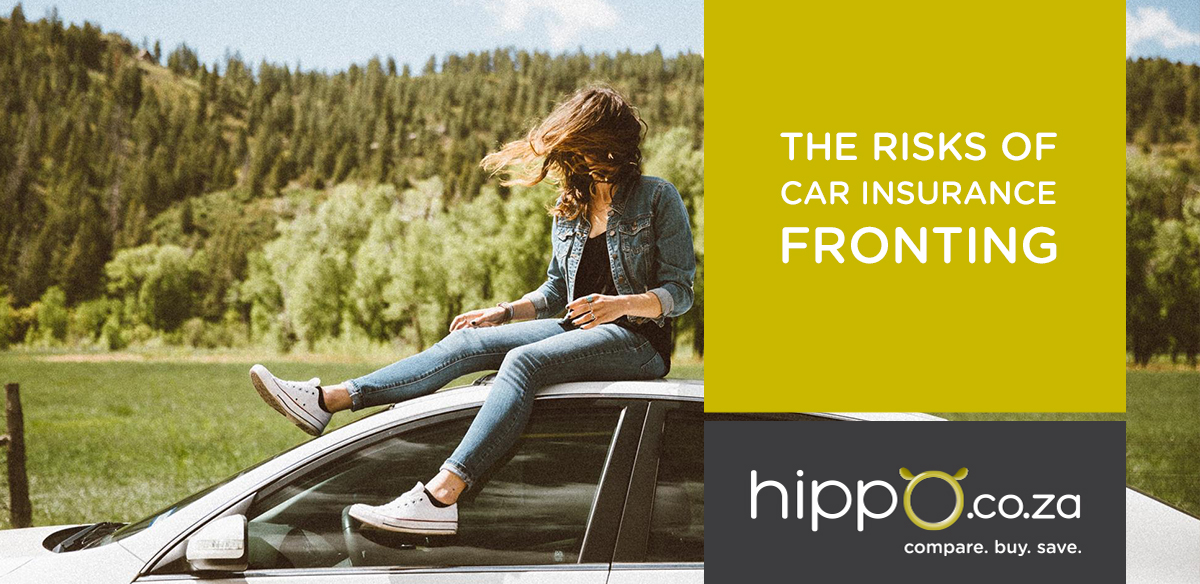 Considering the high cost of owning a car, many motorists pinch every penny they spend on it and may even start looking at saving a few extra bucks on their Car Insurance. While there are a variety of ways insurance companies allow a discount on their premium, not all drivers play fair.
One of the ways people may break the rules to their advantage to get cheaper Car Insurance is through fronting. This practice describes newer drivers who list an experienced driver as the main driver on their insurance policy. For example, a 23-year-old male who only recently got his driver's license could start out with a higher premium due to his gender, age and lack of driving experience. In order to lower his premium, the driver insures the car in a parent's name even though he will be behind the wheel most of the time.
The consequences of fronting
Young drivers and their parents who resort to fronting may think, "what could possibly go wrong?" The fact is, pretty much everything. Firstly, the insurance company may decide to hand you over to the police for prosecution as fronting counts as insurance fraud. Secondly, the policy may become invalid and their accident claim could be rejected leaving them with substantial out of pocket expenses to cover the damage to their vehicle and that of any third parties involved. The consequences of fronting will be felt years to come as it will reflect on the driver's record, and other insurers may not want to cover them or will offer them Car Insurance at a higher premium.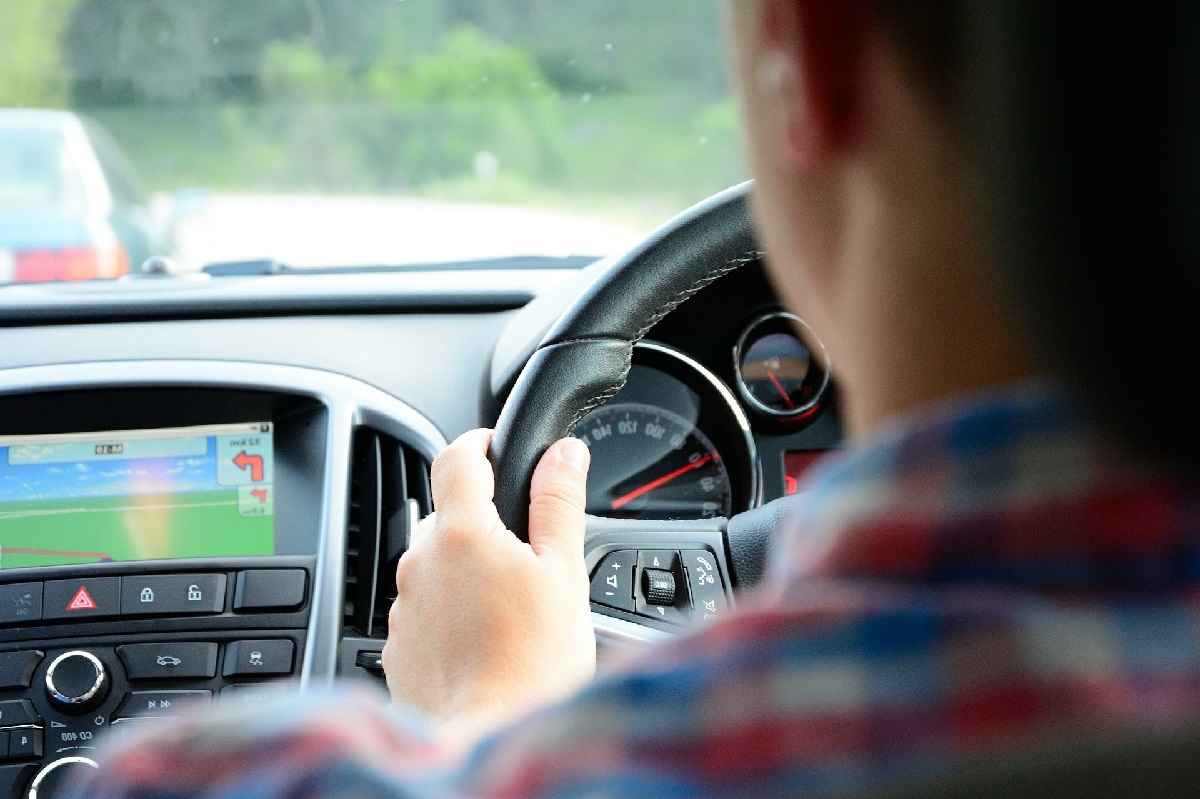 How to steer clear of fronting
The contractual agreement between the policyholder and the insurance company includes a line that stipulates that the insured may not misrepresent the details of a driver listed on the policy. This means they must be honest from the start about who predominantly drives the car.
Identifying the main driver of a vehicle is not always that straightforward though, especially if one car is shared with other family members. The easiest way to establish this is to ask who is responsible for maintaining the car and who drives it most to work or university. If someone drives the car more often than anybody else over a 12-month period, they should be named as the regular driver.
Although fronting is unethical, listing other drivers to the policy is not. Some insurance companies allow regular drivers to add their children, spouse or other family members individually, who will become entitled to drive the car with the same insurance protection as the main driver. Depending on the insurance company, the premium or excess may increase with each additional member added.
Reducing insurance costs for young drivers
Consumers can take advantage of a range of simple avenues to try to cut the cost of their Car Insurance. Comparing a range of quotes is a good place to start. Depending who your current insurer is, you could save hundreds by switching to a cheaper deal. More specific opportunities for younger drivers include taking an advanced driving course, considering a tracking device and opting for a higher excess. Read more about Car Insurance for drivers under 25 years in our guide.
Disclaimer:The information in this article is provided for informational purposes only and should not be construed as financial or legal advice