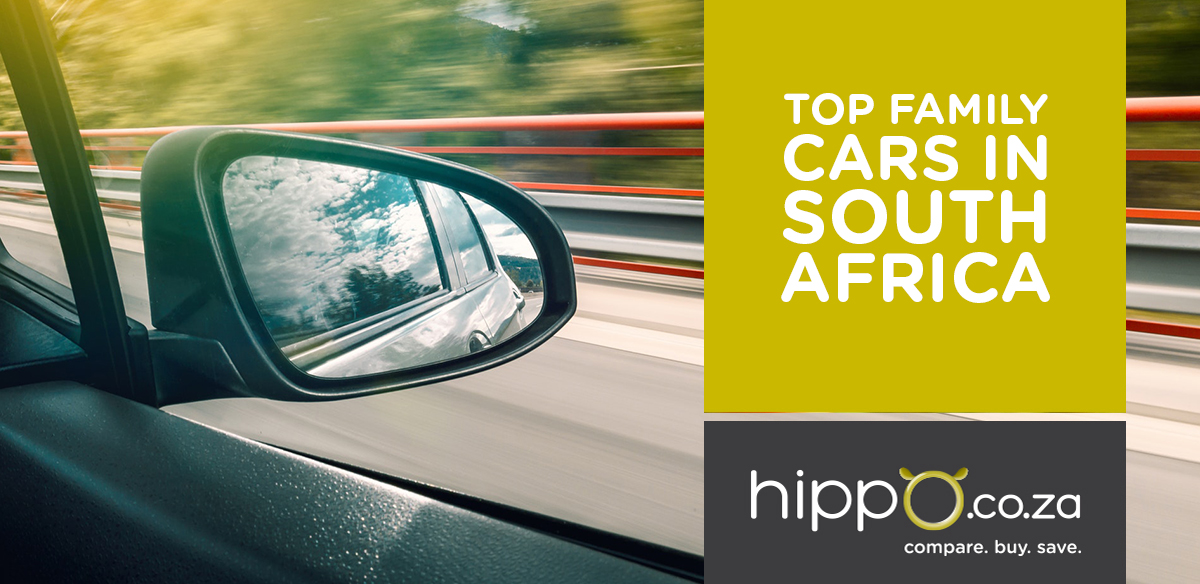 While you may be very happy with your two-door set of wheels, if you're planning on starting a family or are about to expand, it may be time to upgrade to a family car. Once the baby is here you'll need a car that can take the child seat, pram and the toys. To help you make the right selection, here are some favourites for a family car in South Africa.
1. Hyundai Tucson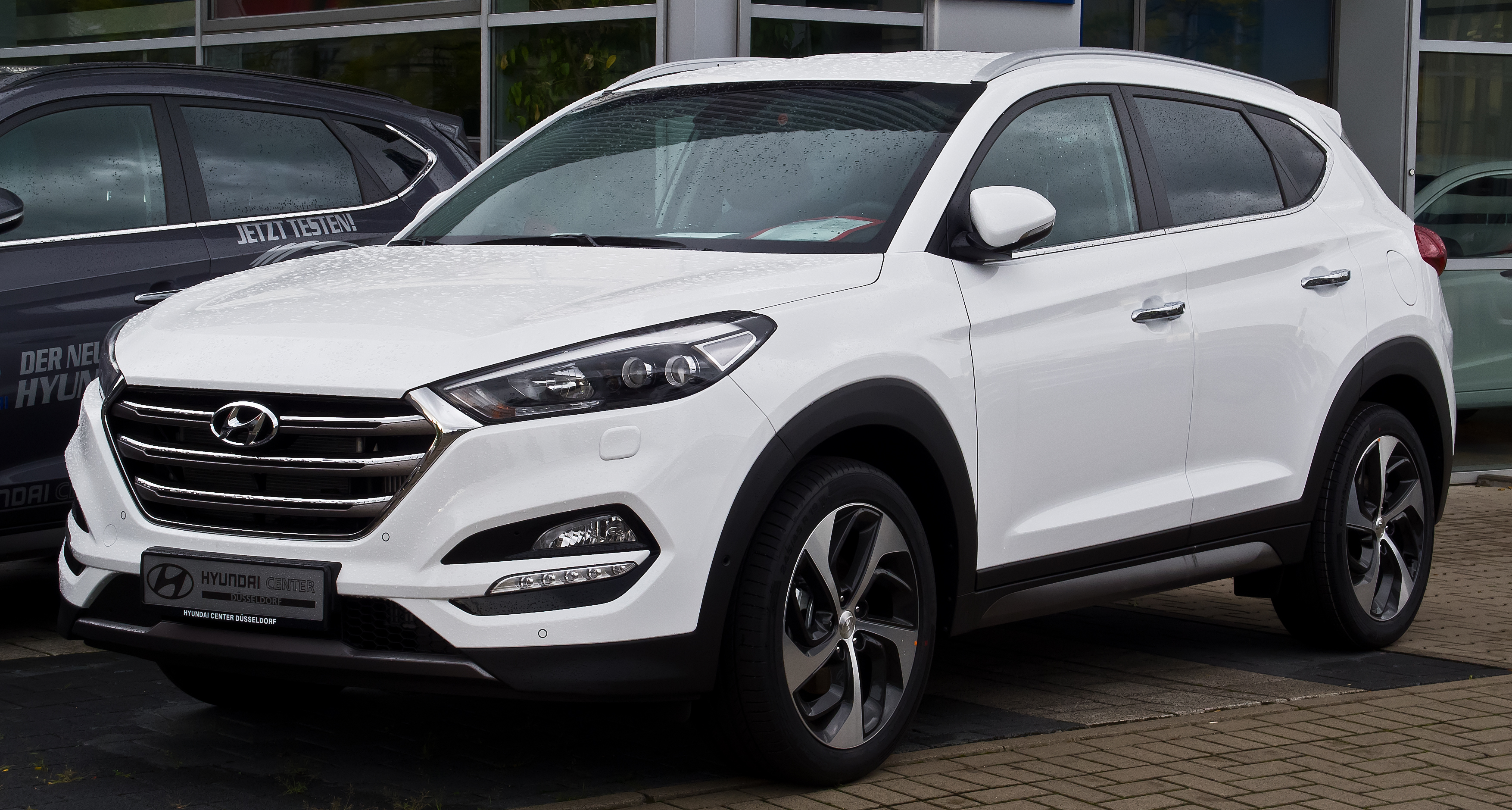 Hyundai has stepped up its game when it comes to vehicle quality over the past few years. The Hyundai Tucson is not only good-looking but very spacious and extremely comfortable. Depending on the model you choose, you can go for a six-speed manual or auto transmission across the range. The Tucson is a well-equipped family car that can cope well in all road conditions. This SUV has a massive boot and more than enough storage compartments, which makes it an ideal family car.

Price: From 399 900
2. Mazda CX-5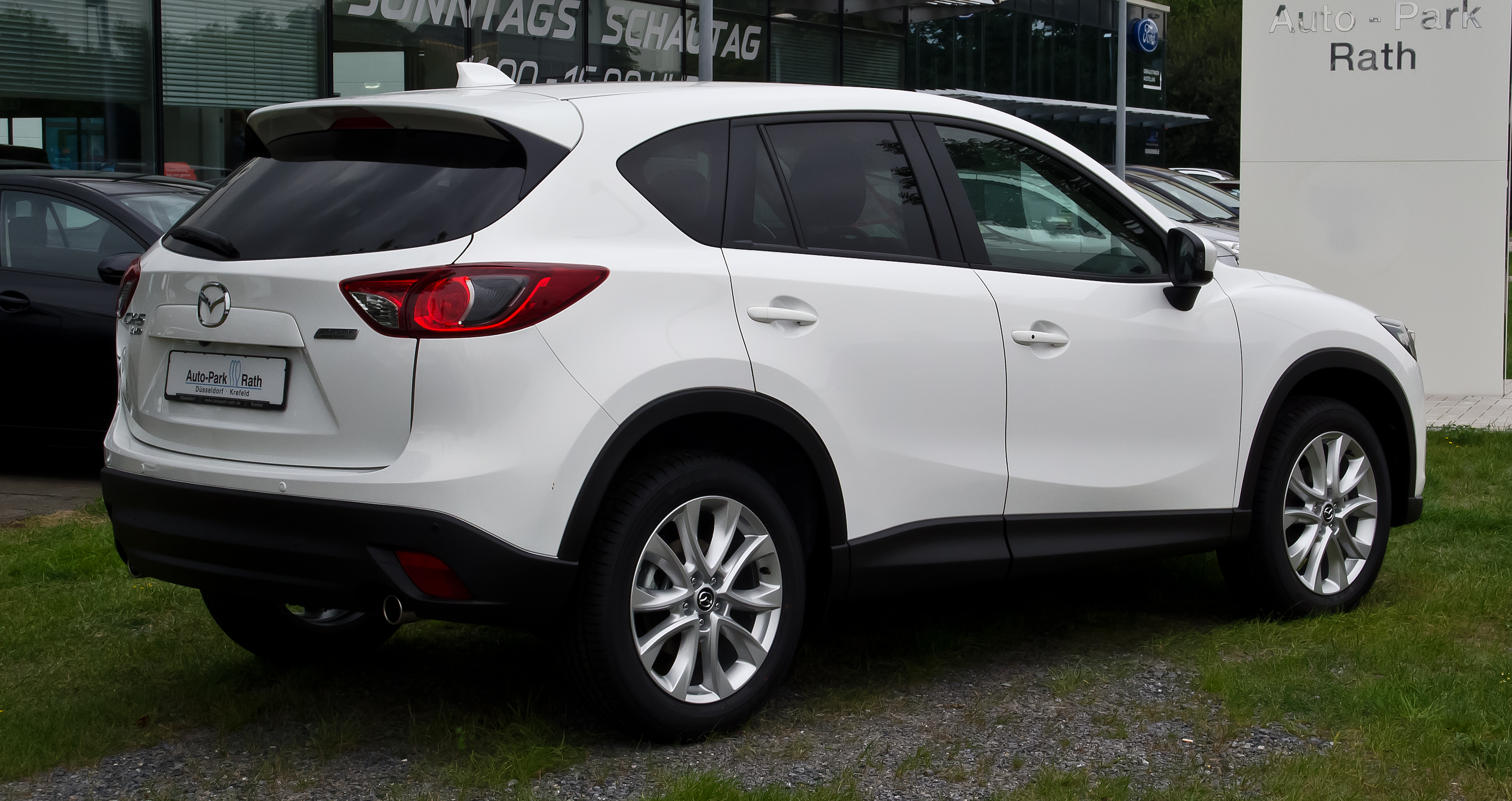 The Mazda CX-5 was ranked as one of South Africa's best family cars in 2017 and is still a top favourite in the family car segment. It was also selected as one of the top three candidates for 2018 World Car of the Year. This family SUV is a great choice because it's not only spacious and enjoyable todrive, but it's also not too pricey - for the budget conscious.

Price: From R392 400
3. Ford EcoSport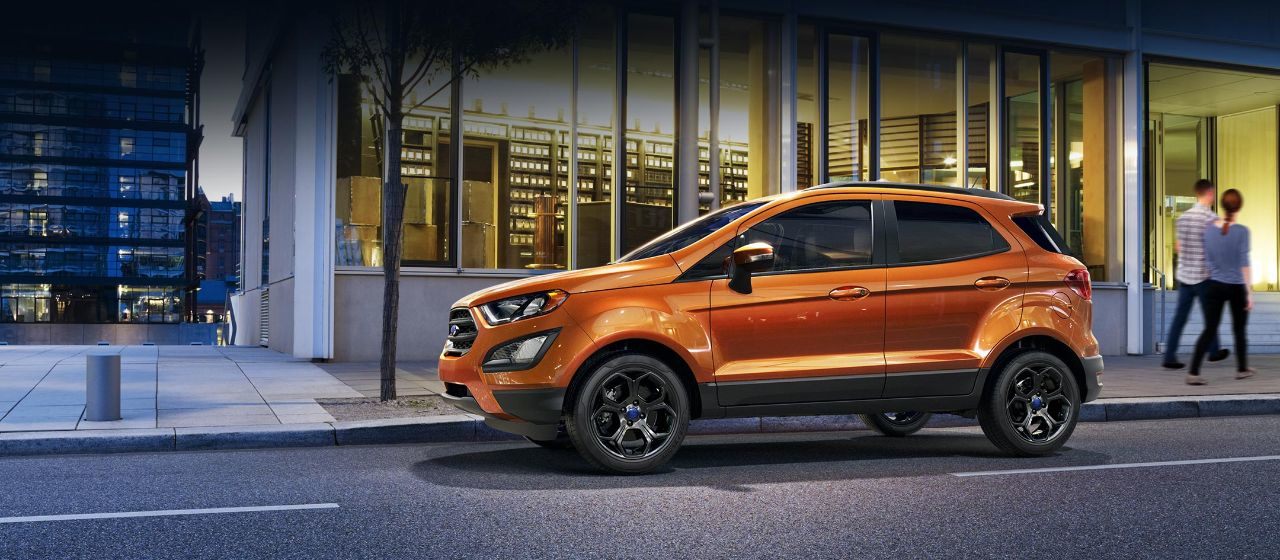 The updated Ford EcoSport is another favourite in the South African family car market. This popular compact family car's price range starts from R264 000 and tops at R339 900, according to Cars.co.za, making it a good value for money in the family car segment. With an improved standard safety feature specification, Ford's EcoSport ranks as one of the safest cars in the segment. According to Cars.co.za, despite the fact that the segment in which the EcoSport was first introduced in 2013 is now more competitive, the Ford remains a bestseller with more than 45 000 units sold since it was introduced.

Price: From R264 000
4. Toyota Fortuner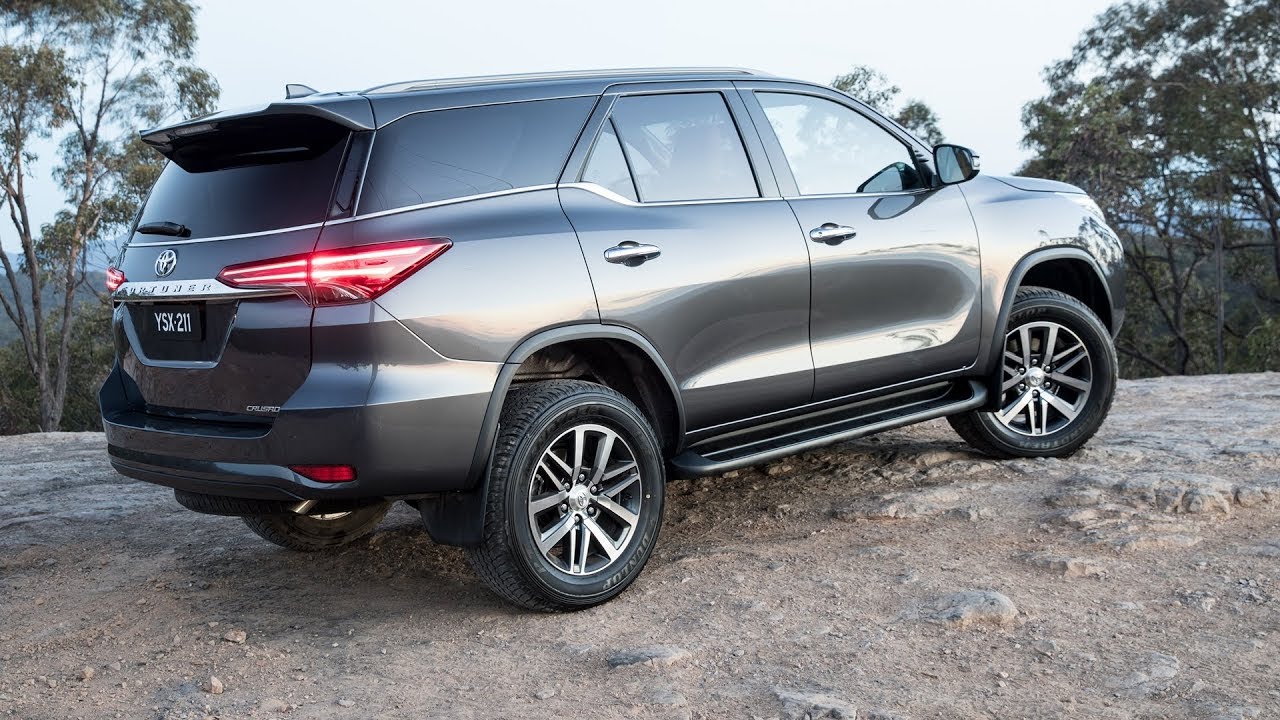 If you're looking for a big car that will allow you to go on great family adventures, you can't go wrong with the Toyota Fortuner. This big, functional family car is the best-selling 7-seater SUV in South Africa. The Toyota Fortuner's safety offering includes driver's knee airbag, dual front airbags, Vehicle Stability Control (VSC), Hill-start Assist Control (HAC) and Trailer Sway Control (TSC), which is something worth noting for family car buyers.
Price: From R459 900
Other favourites in South Africa's family car segment which are also budget-friendly include the Kia Sportage, Peugeot 3008, and Honda CR-V. When calculating how much you'll be spending on your new family car remember to include the cost of Car Insurance.
Disclaimer: Price ranges were correct at the time of publication. A final quotation will be supplied by the relevant dealer upon request. This article is for informational purposes and should not be construed as financial advice.