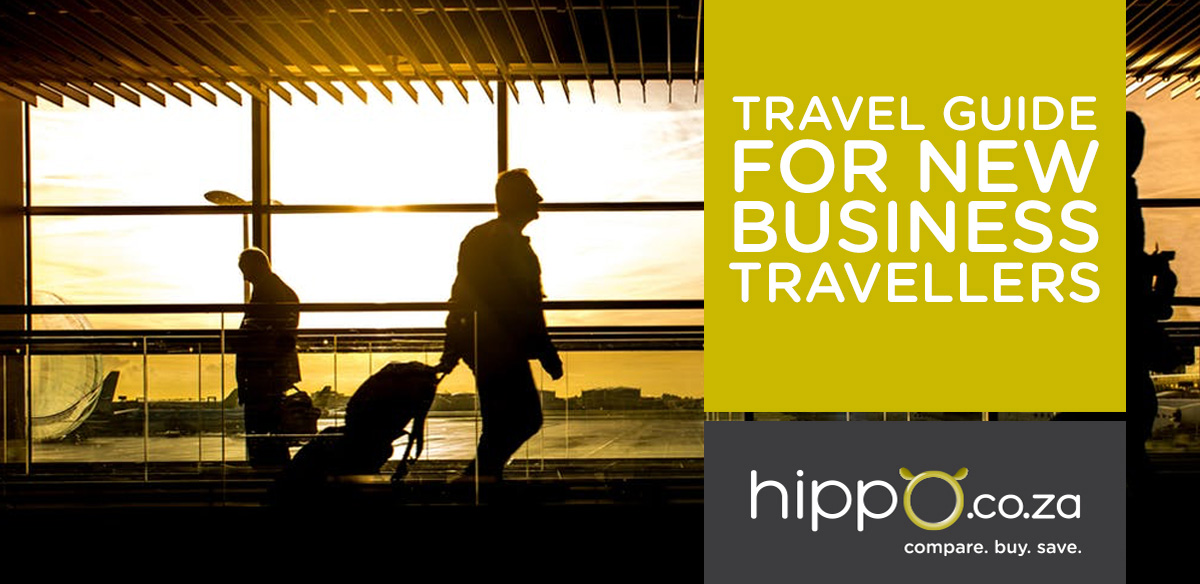 Research shows that business travel is becoming increasingly popular as the younger generation moves up to higher positions in the corporate world. It was found that millennials are more willing to travel for business than previous generations, with many doing so for the first time.
A research report by Cheapflights.co.za, a global travel and search platform, shows that South Africans have travelled a lot more over the last year to many business capitals around the world. The data indicates that there has been 65% growth in travel from South Africa to London and Dubai, as well as a notable 370% increase to Sydney. If you're one of those travelling for business for the first time, here is some useful advice.
Booking flights
Even though the company will pay for your flight tickets, it's worthwhile to book ahead of time. It's advised to book the most convenient departure time and to pick an airline that offers a few comfort benefits like in-flight meals and entertainment. Also check-in online in advance to select your preferred seat.
"Consider travelling on an off-peak day like Wednesday, as research shows that it is the cheapest day of the week to travel on, and it also helps to avoid the Monday business rush," says Phil Bloomfield, Cheapflights Global Head of PR & Comms.
Getting to and from the airport
Making your way to the airport in the very early hours of the morning is inconvenient and you don't have many options at that time. While getting a friend or family member to drop you off may be first choice, if that is not possible, Bloomfield advises travellers to arrange a storage service like the Durban Parking Service or Extreme Park and Fly. Your car is collected from the drop-and-go, stored while you are away and made ready for collection when you land from your destination.
Loyalty points
Make the most of the various loyalty programmes such as British Airways Frequent Flyer and SAA Voyager Miles. Several airlines also offer air miles points linked to credit cards, which can be added to the whole collection. You may just have enough to use on a family holiday at the end of the year.
Take advantage of the down time
If you're taking an early morning flight leaving before daybreak, try and bring your system back to normal by catching up on the hours of sleep you have lost during the flight. If it's hard for you to sleep, catch up on some work. You can draft emails which you can send from the office later when you're connected to the internet again.
"On the flight back home, take it easy. There isn't anything that can be done at this time of day, so take some 'you-time' and forget about work. Tune out, ignore the laptop, sit back and relax," advises Bloomfield.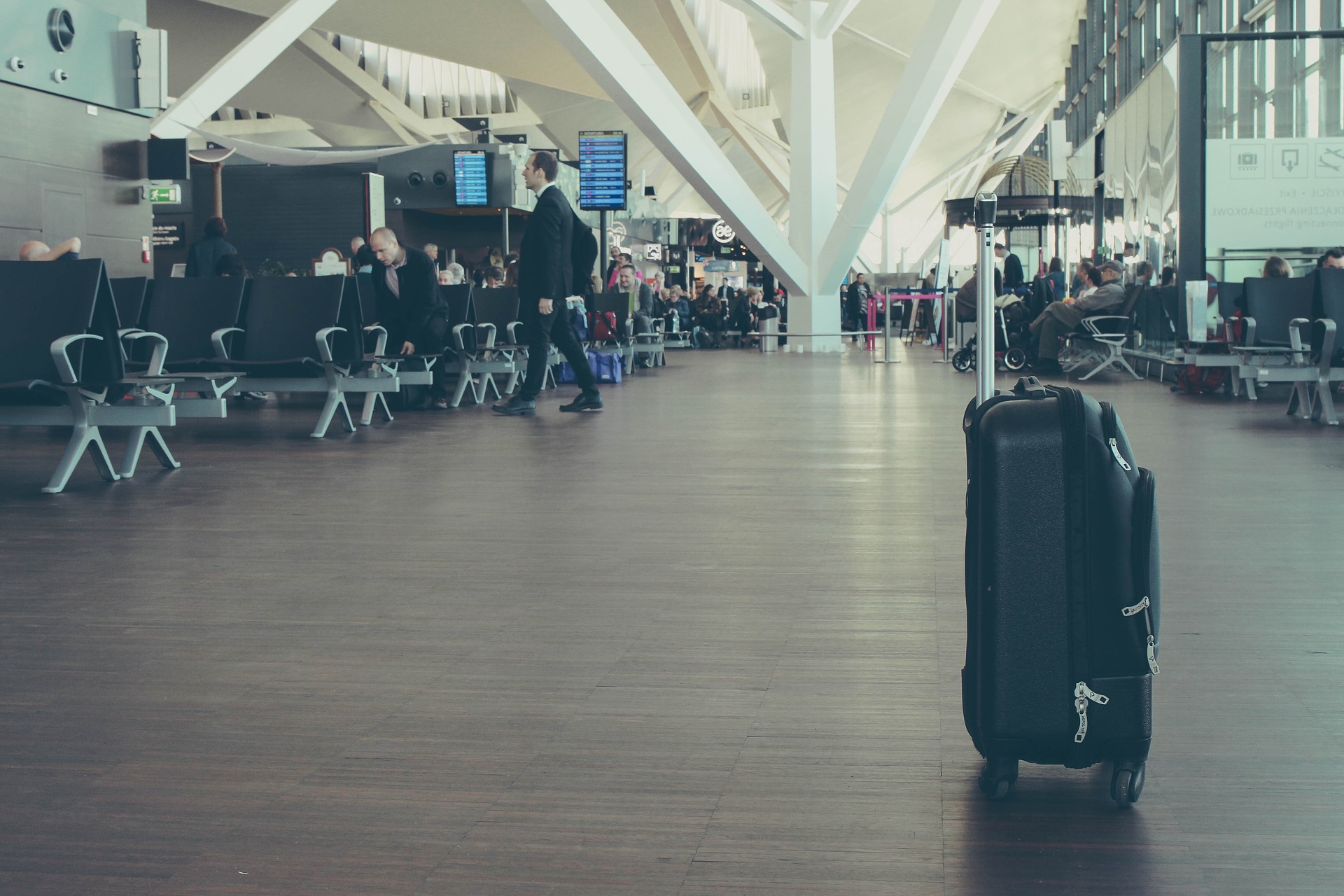 Travelling to other African countries
Travelling for business purposes to other African countries can be frustrating and therefore needs proper planning. It's important to ensure that you have the correct visas in place when you travel.
"A common hurdle to be able to conduct business in South Africa or other African countries can be obtaining the correct visa, may it be for a short-term visa or a longer-term investment. It is key to ensure that you plan properly and seek the correct guidance and advice to avoid unnecessary delays, frustration and cost," says Marius de Beer from Intergate Africa.
Packing
To save time and money it's advised to avoid carrying luggage that needs to be checked in when travelling for business. A 7kg carry-on bag has ample space for most short-term business trips. Avoiding luggage that needs to be checked in also allows you to skip the bag-drop counter and also cancels the need for a trolley, making it a whole lot easier to navigate through the airport.
By following these tips travelling for business for the first time will be less frustrating and possibly even more profitable. Also, to travel worry-free don't forget about Travel Insurance.